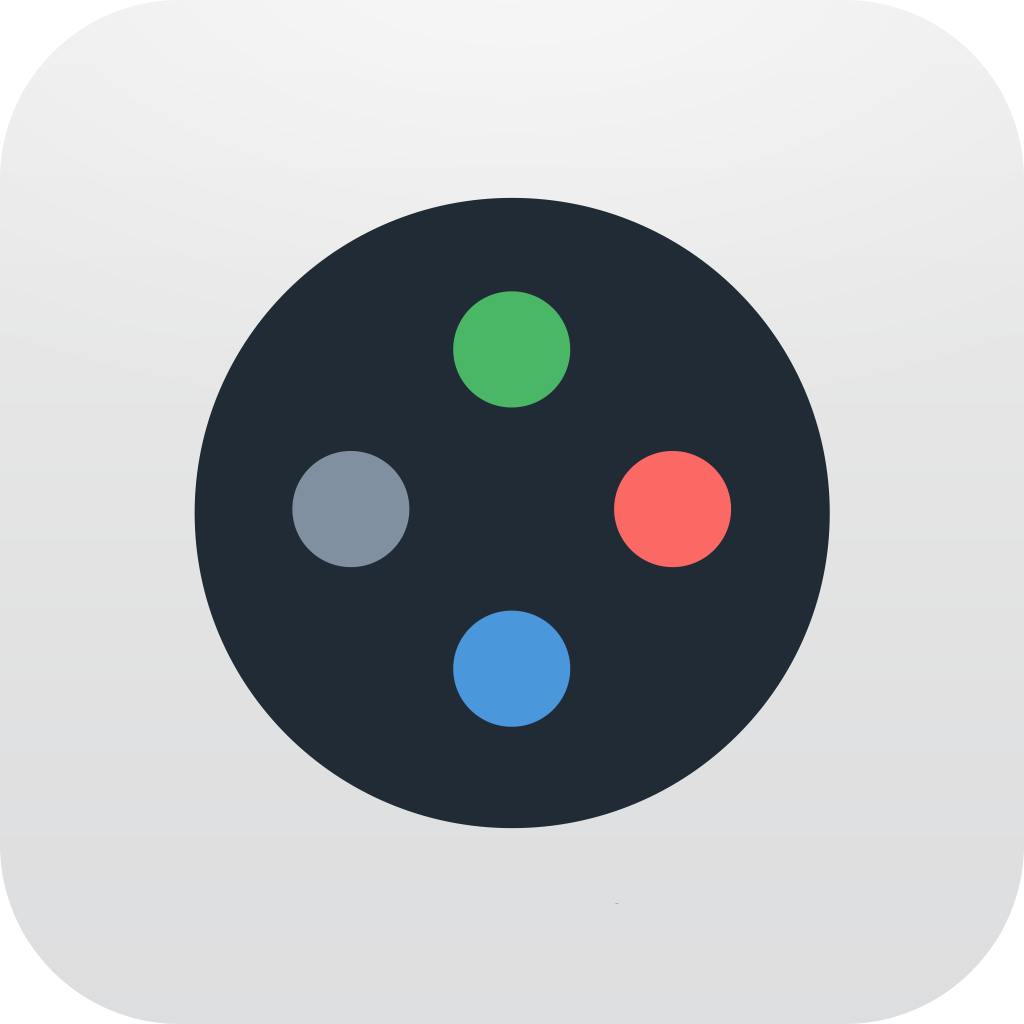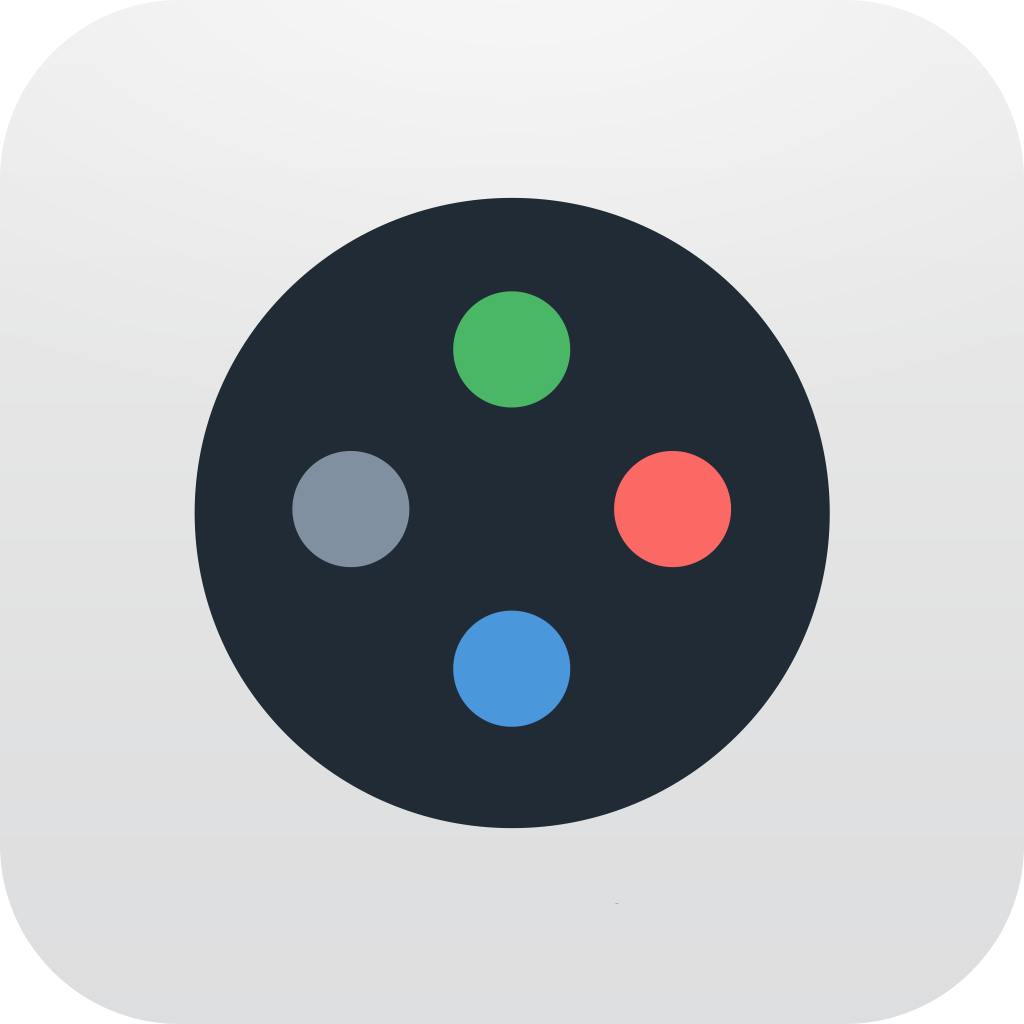 Singaling
Is
An
Advanced
Vocal
Effects
Suite
For
Everyone
October 8, 2013
Singaling ($6.99) by Vanessa Campbell is like an effects pedal for vocalists. It combines advanced musical effects with a dead-simple user interface to make playing around with vocals as simple as possible.
Singaling leans more toward apps like Figure with its design, unlike a lot of music creation apps that look like cousins of Garage Band. In doing this, all of the intimidation of dealing with hardware is taken away. I don't feel like I'm interacting with a real-world object, and it's better that way in this case.
The "Sound Controls" tab, which contains the meat and potatoes of the app, is where you will spend most of your time. Here, there are six effects that can be enabled and adjusted to your preference. Personally, I'm not too familiar with all of the effects, but after using them for a while, the function of each one becomes apparent. The effects to choose from are reverb, AutoPitch, chorus, delay, filter, and distortion. Each effect has two sliders below it, with each adjusting a particular variable pertaining to it.
To get a better idea about all of Singaling's effects, I'd recommend looking at the featured image above or the gallery below this article.
If you find a configuration of effects that you would like to use in the future, you can save them for later selection under the "Presets" tab. You can also save your own recordings through the "Record/Play" tab, as well as share them, although the share button has consistently remained unresponsive throughout all of my testing. For some assistance during your recording, just head over to the "Settings" tab to adjust the key and scale for the AutoPitch function, as well as the tempo.
For average people like me who can't sing in the whistle register or do crazy riffs and runs, Singaling is a great way to add some quality to your voice while having fun at the same time. It also explains how a lot of the vocals in Daft Punk's "Get Lucky" were produced.
Singaling is a universal app, and it's available in the App Store for $6.99.
Mentioned apps
$4.99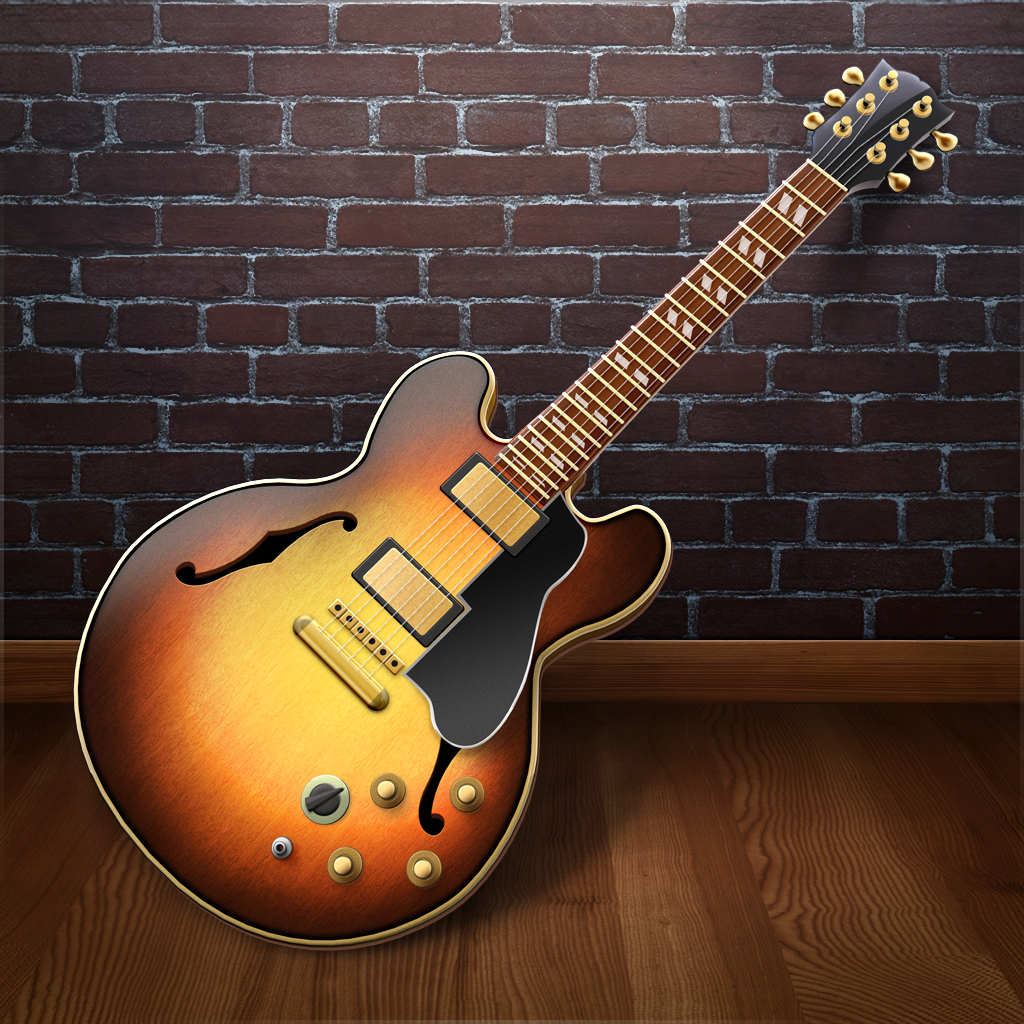 GarageBand
Apple
$0.99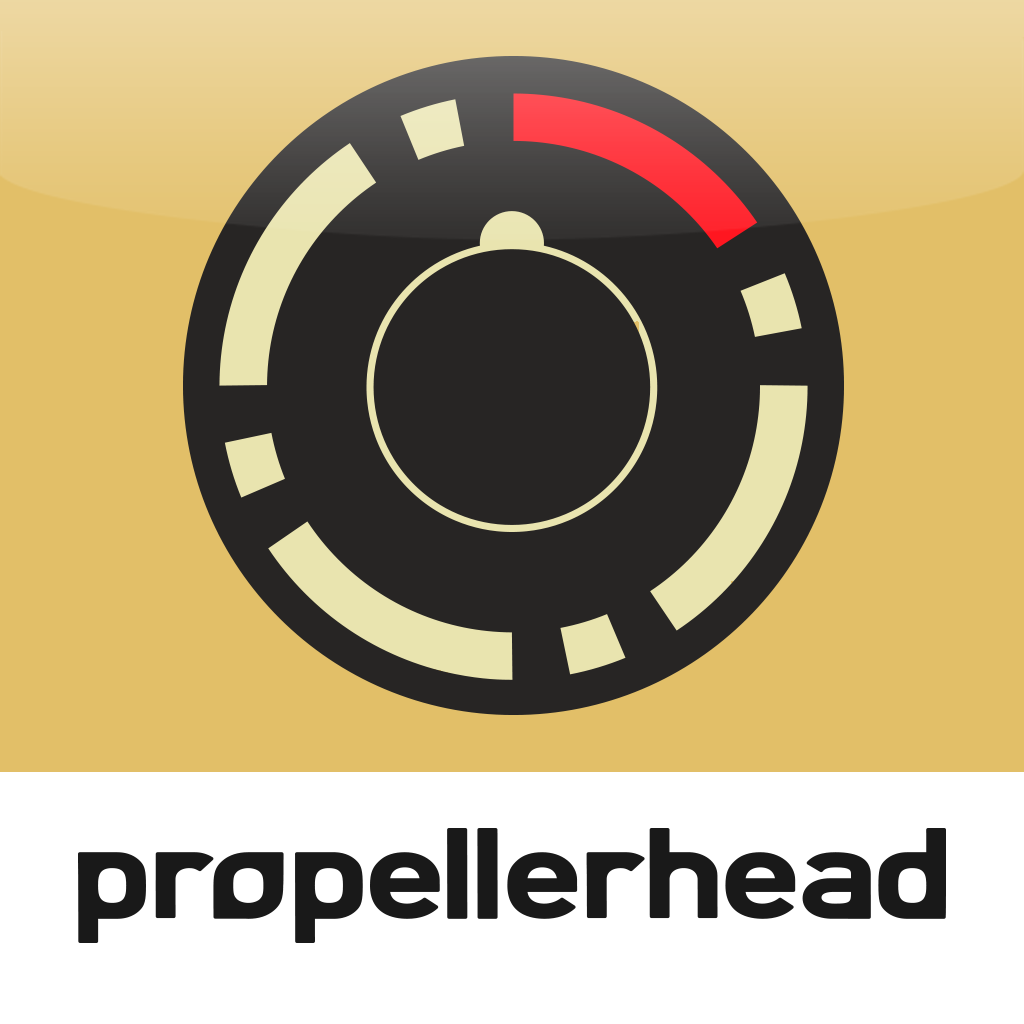 Figure
Propellerhead Software AB
$6.99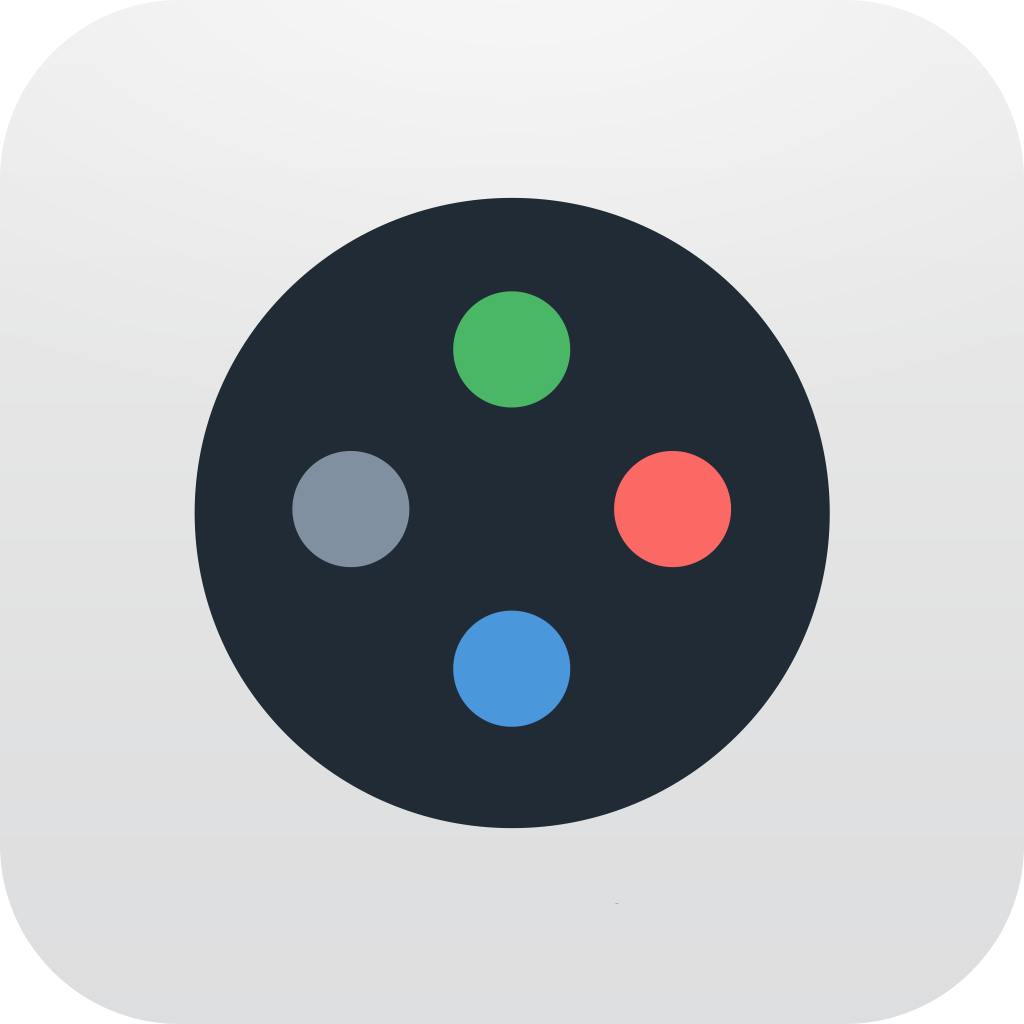 Singaling
Vanessa Campbell
Related articles