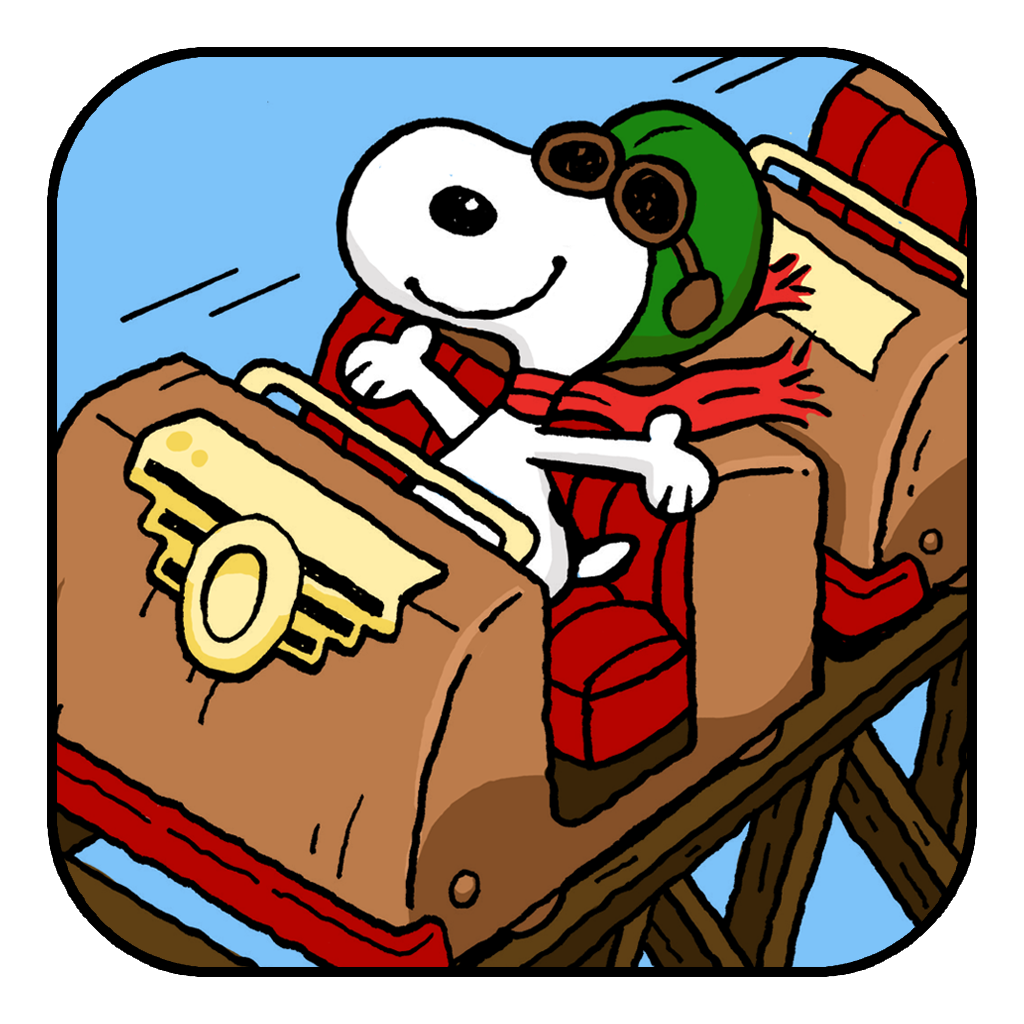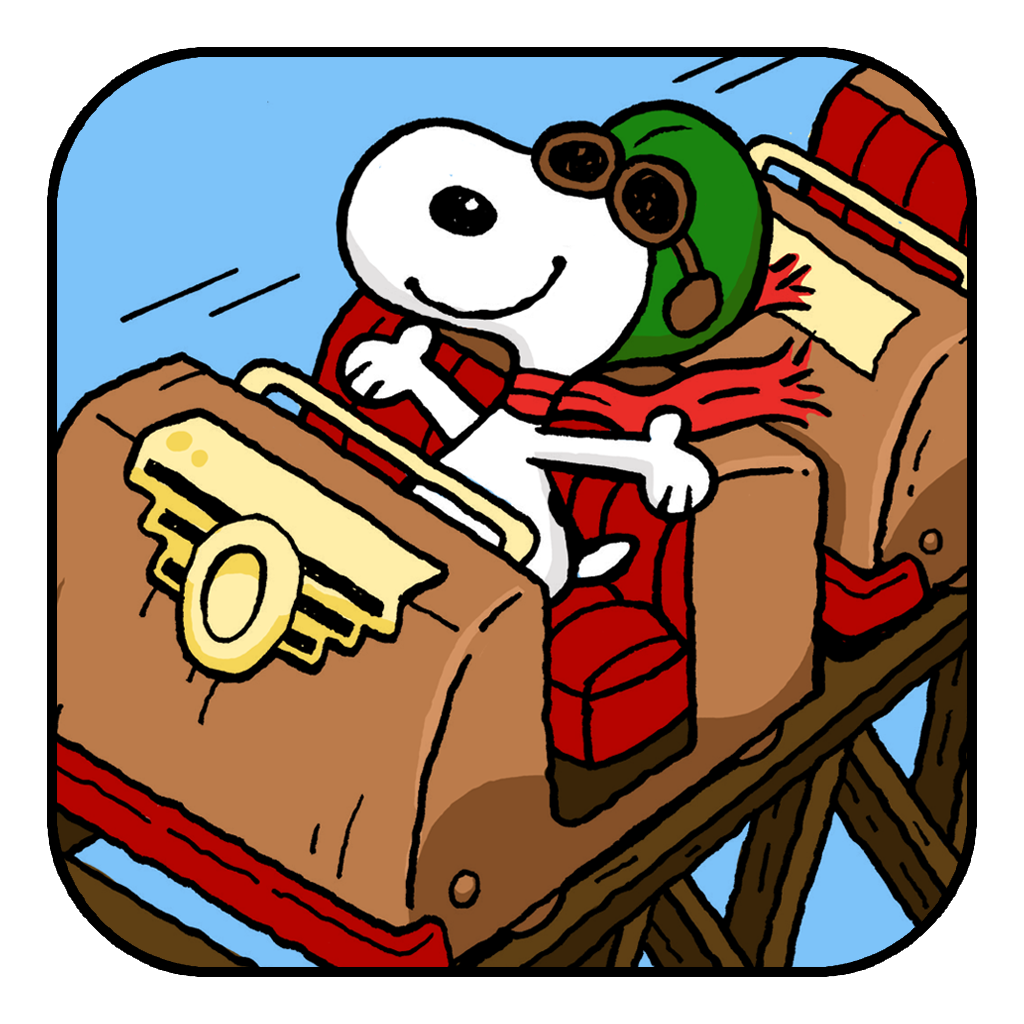 Chillingo's
Newest
Game
Snoopy
Coaster
Will
Delight
Peanuts
Fans
March 21, 2013
Snoopy is the iconic dog from the popular comic strip Peanuts. He's become one of the most recognizable comic characters over the years, and he's garnered quite a few fans since he first appeared in October of 1950.
There are few apps in the App Store that star Snoopy, which means Snoopy Coaster ($0.99), Chillingo's latest game, is likely to be a hit with fans of the comic. Snoopy Coaster is an endless rollercoaster game that reminded me strongly of another Chillingo coaster game, Madcoaster.
In Snoopy Coaster, you will control a coaster that is filled with all of your favorite Peanuts characters, from Snoopy and Charlie Brown to Lucy and Linus. The controls are similar to other endless games. Tap to cause the coaster to jump up, a useful skill for collecting objects and switching between tracks. Swiping down will allow you to switch to a lower track.
Aim to smash into kites, balloons, and birds while playing, which will add to your score, and collect coins for future purchases.
You have a series of objectives to complete, which might include reaching a certain distance or collecting a specific number of coins. These objectives reward you with an increased multiplier for an even greater score.
Coins that you collect are used to purchase upgrades for your coaster, which makes it faster. As you play you can also utilize power ups, like Linus's blanket, which improves your jumping abilities.
You will also need to carefully navigate obstacles like splits in tracks because a single crash means you lose a wrench, and with no wrenches, you need to restart the level. When you die, you can use a crown to get another life, or end the level and spin the wheel for a bonus.
All in all, this is a fairly standard endless game. I thought it was overly easy and only ended up losing a life when I had to stop and take screenshots of the gameplay. Coins come in at a good pace for quick upgrades, but the simplicity of the game makes it rather snooze worthy. I'd recommend taking a pass on Snoopy Coaster, unless of course you're a huge fan of the comic.
Guess what? You can try Snoopy Coaster without shelling out a dime. We have one copy of the game to give away. Want to win? Just leave a comment on this post before Thursday, March 28 at 4 p.m. PDT and you will be automatically entered to win. Good luck!
Mentioned apps
$0.99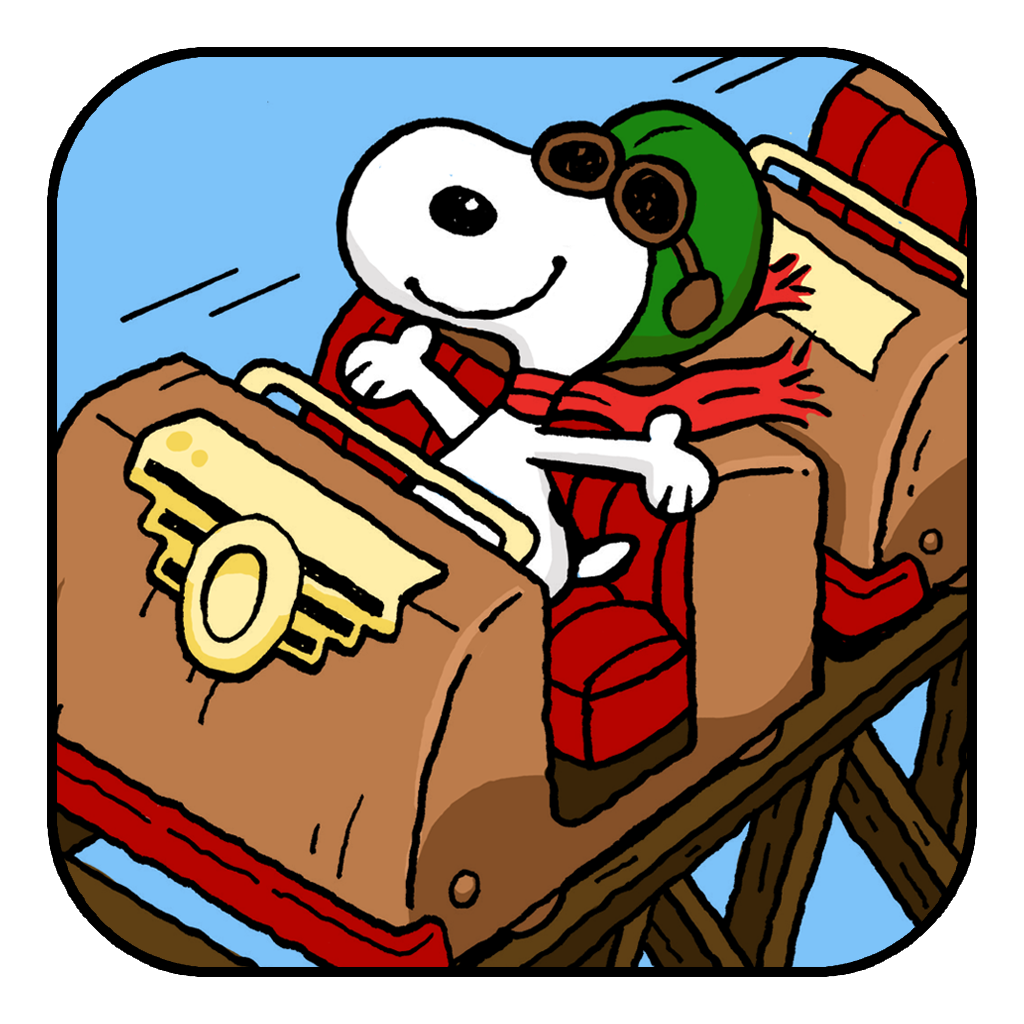 Snoopy Coaster
Chillingo Ltd
Related articles