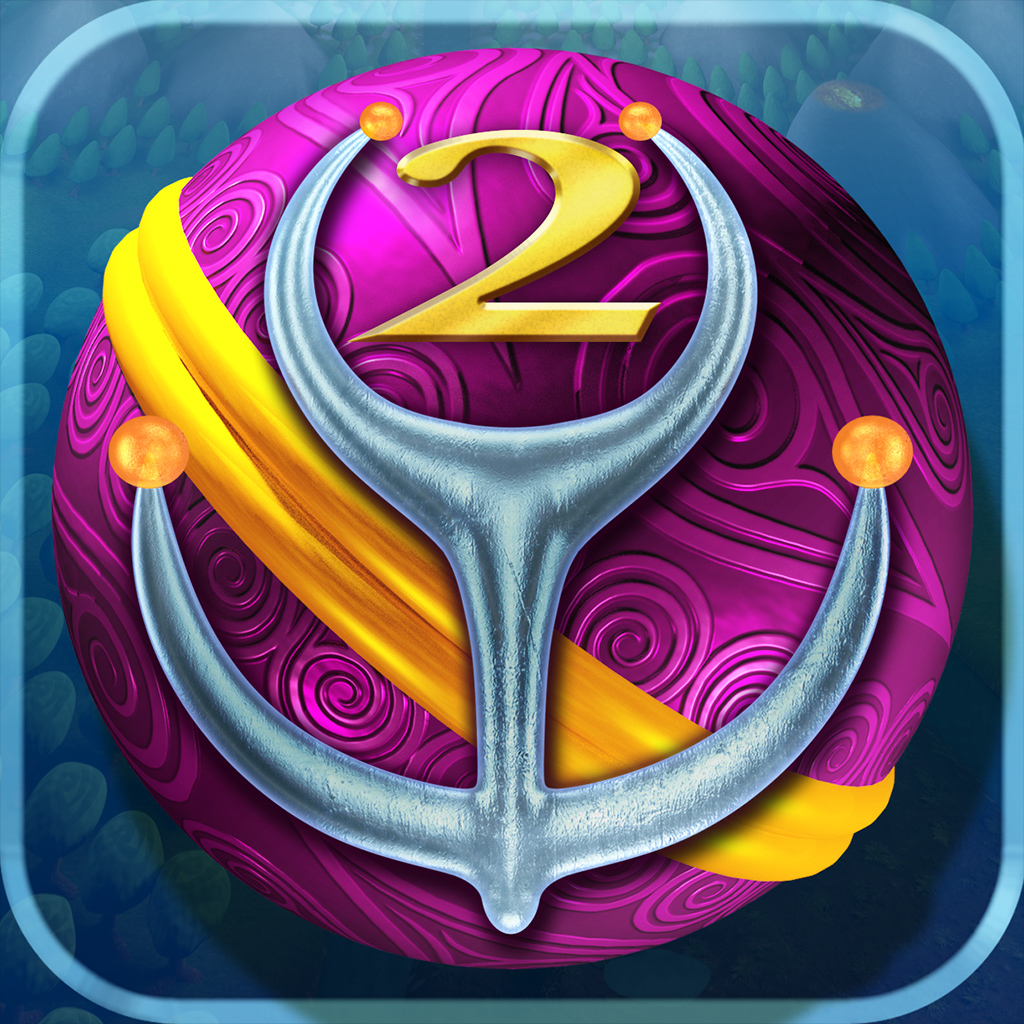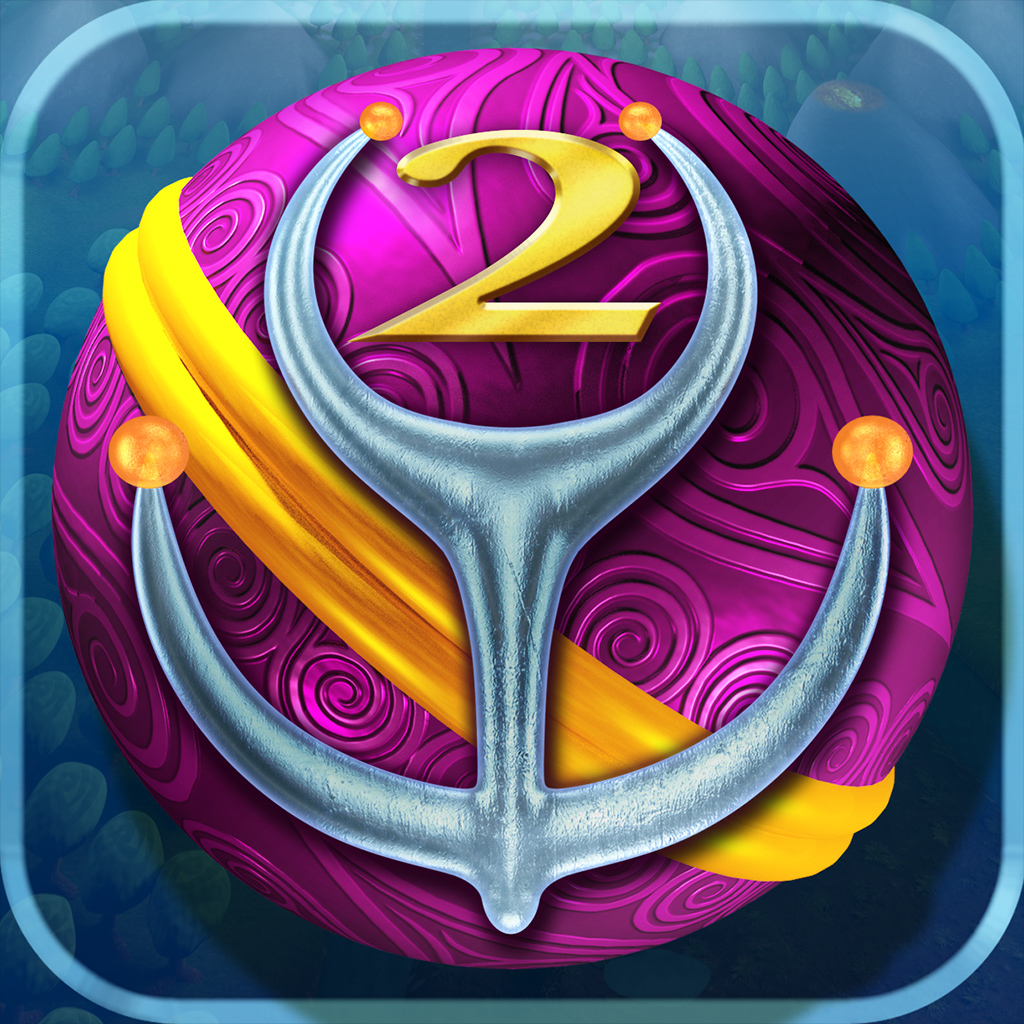 Line
'Em
Up
And
Shoot
'Em
Down
For
The
Lost
Keys
In
The
Gorgeous
Sparkle
2
June 6, 2013
Sparkle 2 ($2.99) by 10tons Ltd is the sequel to the original 2010 hit. If you enjoy marble shooter games such as Zuma's Revenge, Luxor, or Eyelord, then you will love Sparkle 2.
While they're not my favorite games out there, I do enjoy a good marble shooter. The last one I thoroughly enjoyed was Eyelord, but I think Sparkle 2 is ending up pretty high on my list. I did not play the original, which doesn't seem to be necessary in order to enjoy this installment.
There's a story behind the game, which adds to the charm — it's not just another puzzle with a bunch of levels for you to clear, but there is a real objective behind it, which is nice. There used to be five enchanted keys that unlocked secrets of the land, but they've been scattered all over. So it's your job to search the map for these keys, and to do so, you need to match orbs before they fall into the dark abyss.
The visuals in Sparkle 2 are stunningly beautiful. The game has a psuedo 3-D look and feel to it, and reminds me a bit of the typical RPG or strategy game. Everything is lush, colorful, and incredibly detailed, from the world map to the orbs and shooter themselves as well as the various environments you'll be going through. Animations are also smooth and fluid, and the music is quite soothing, which should help relax you to focus on the game and concentrate on clearing all the marbles.
Sparkle 2 will contain a world map of the land, where you will be searching for the lost keys. To move on to the next level after clearing the previous one, you just have to tap on the arrow, and at times, you'll be at a fork, so choose wisely. The levels will contain curvy paths for the orbs to move forward in, and the orb shooter will be placed strategically on the stage.
If you've played a game like this before, then you should know how the controls are. Tap anywhere on the screen to aim and shoot an orb into the line, hoping you get it in the right spot (there's no trajectory line). You will always be able to see the color of the next orb that is lined up for you, but you can also switch it with the present orb by tapping on the shooter.
As you match orbs in the line before they reach the holes at the end, you will encounter random power-up shots that can help you out immensely. To collect these, just shoot them with your orbs, and the next shot will immediately become enhanced. Power-ups include frost rays, fire shot, spark shot, purple flames, wild orbs, and more. There's a bunch to find and discover, so take advantage of them.
When you complete a level, you will earn a block towards your next enchantment. These are powerful additions that can be equipped on your slinger to help you during games. They can do a wide variety of things, like make the orb launching faster, make the game easier but take longer to complete, and more. You will earn more as you play, so for the best ones, you'll need to stick around to find out what they are.
In the beginning, you will have access to only one game mode: Story. However, there are two more modes that can be unlocked as you progress: Survival and Challenge. Survival is endless, and you will continue playing until you've met your match, and Challenge will put your marble-shooting skills to the test.
For those who love hoarding achievement points in Game Center, good news! There are 12 achievements to obtain, with a lot of them being challenges, such as getting a 24x chain or rapid power-ups. When you factor this in, with the customization of your slinger and plenty of levels and game modes to go through, replay value is not an issue with this game.
I'm really enjoying Sparkle 2 so far, as it's a well-thought out marble shooter with a nice story to go with it (complete with fantastic voiceovers), gorgeous graphics, and an amazing soundtrack. The only thing I don't like is that it is sometimes difficult to get the orb in the spot I want it to go in, but that makes it all the more challenging.
If you're a fan of marble-shooter games, or loved the first Sparkle game, then you definitely need Sparkle 2. Get it in the App Store as a universal download with the special launch price of $2.99. Once this sale is done, the app will go back to the normal price of around $4.99 (going by Sparkle HD's price).
Mentioned apps
$2.99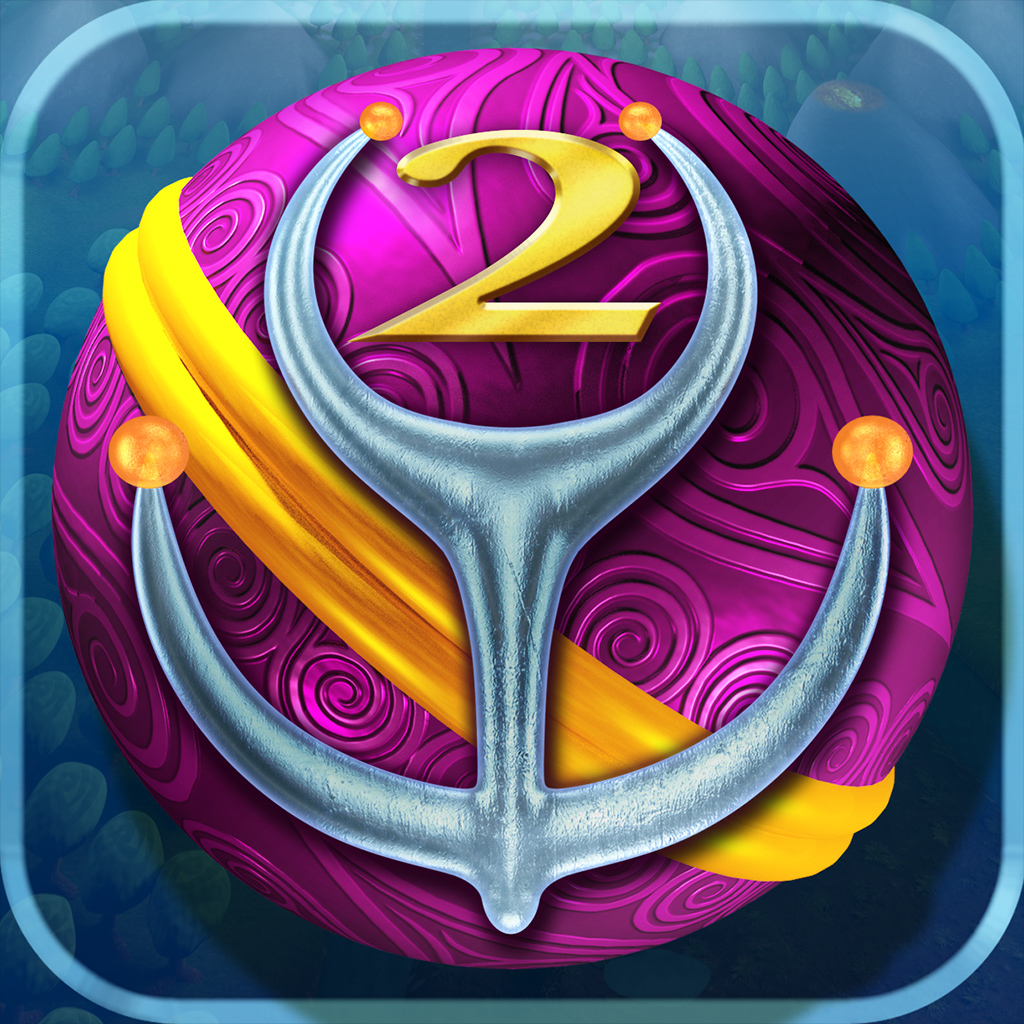 Sparkle 2
10tons Ltd
$2.99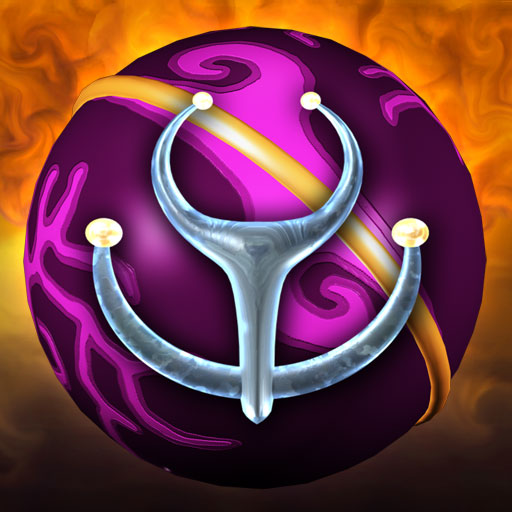 Sparkle the Game
10tons Ltd
$4.99
Sparkle HD
10tons Ltd
Related articles