Take
The
Necessary
Steps
To
Wake
Up
Every
Morning
With
Step
Out!
Alarm
Clock
August 12, 2013
Step Out! Alarm Clock ($0.99) by WeHelp is definitely one of the more "annoying" alarms to help you get up and out of bed in the morning. If other aggressive alarm apps, like Wake Alarm and Wake N Shake aren't enough, then Step Out! may do the trick.
I know, mornings are rough. I'm definitely not a morning person — I am a big fan of that snooze button, you know? I am a deep sleeper and often have trouble getting up every morning. That's why I'm pretty glad that there are these pushy alarm apps that take some effort to turn off, because by that time, you will probably be wide awake.
The first thing you'll see in Step Out is the main screen, where the current time and is displayed in a clear box atop a beautiful, blurred background. At the bottom will be three different alarm boxes, where you can see the alarm time at-a-glance. While it may look like the app only allows for three alarms, this is actually a sideways scrolling row, so you can have as many alarms as needed. You can also turn your iPhone to landscape mode for a full screen experience.
Tapping on one of these boxes will bring up the editing screen, where you can change the alarm time to whatever you want and then select the days for the alarm to go off. The recurring is completely optional, as you can simply have an alarm to enable when you need it. Each alarm can also be set to 20, 30 (default), or 40 steps to turn off. There is also an option to take a photo of the spot that you should end up after the specified number of steps, which is a pretty cool feature.
To enable or disable an alarm, all you need to do is swipe down on the alarm box from the above area. An upwards swipe will bring up the option to delete an alarm if it is no longer needed, but this only occurs if there are more than three alarms set up.
Now, if you need the extra push to get up each morning, then this app definitely has the annoying factor. When an alarm goes off, you will need to initiate the step counting by pressing the button, and then actually walking. Step Out somehow can determine your movement as well, and can sense when you are just shaking the device. If the app detects that you are cheating the sensors, then the counter will reset itself, and you have to start it over again.
If you decided to take a photo of where you should end up at, Step Out will require you to actually snap another photo, and it will match it up with the original to see if it is actually the correct spot. As annoyed as you will be in the morning, you have to admit that something like this is a great way to actually get you to wake up.
The brightness of your device can be change by sliding your finger up and down on the screen. If you need a flashlight, it's built-in to Step Out, as you can swipe left or right to turn the iPhones LED flash on or off.
I gave the app a spin this morning before I got started on my work for the day, and it definitely works. The alarm is loud, nagging, and the multiple attempts at getting the steps to register correctly is quite a process, but it did get me to wake up fully.
Step Out has a few settings, which you can access with the gear button. Here, you can toggle the seconds, weekday, and 24-hour clock for the display, or the flashlight and brightness control.
In my use of the app so far, Step Out does what it advertises. However, it does have a few problems that I've encountered. For one, the app seems to be prone to unresponsiveness and crashing after a while. At times, I attempted to tap on buttons and nothing happened, forcing me to quit the app and reopen it. I also wish that the app allowed you to change the background image to something else of your choosing, as it seems to only have this one background at the moment.
If you are the type of person who has trouble getting up in the morning and want an alarm app that is persistent, then I recommend checking out Step Out! Alarm Clock. It should definitely help push you to wake up everyday, and it's pretty easy to use. Just try not to be cranky when doing so. Also, be aware of the bugs — I hope that the developer optimizes it even more in the future.
You can grab Step Out! Alarm Clock in the iPhone App Store for $0.99.
Mentioned apps
$0.99
Step Out! Alarm Clock
WeHelp
$1.99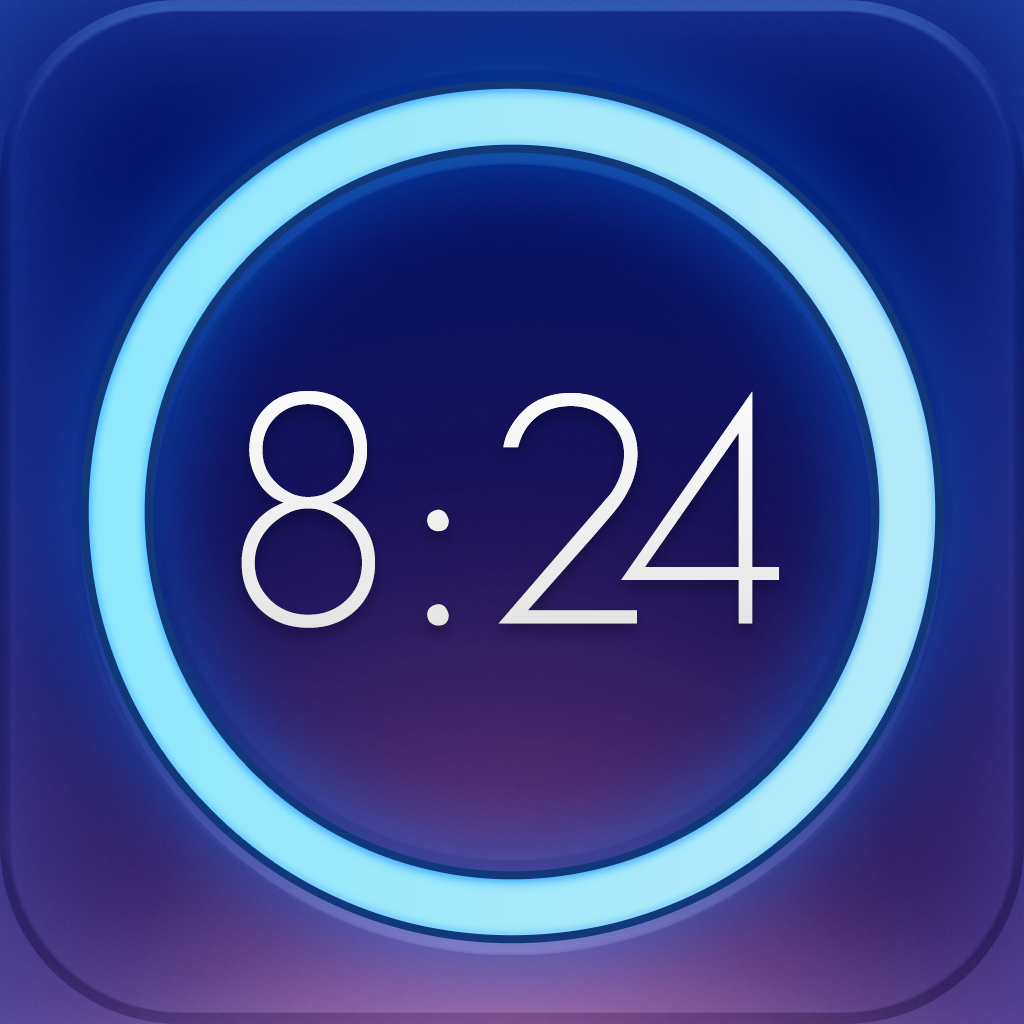 Wake Alarm
Tiny Hearts Limited
$1.99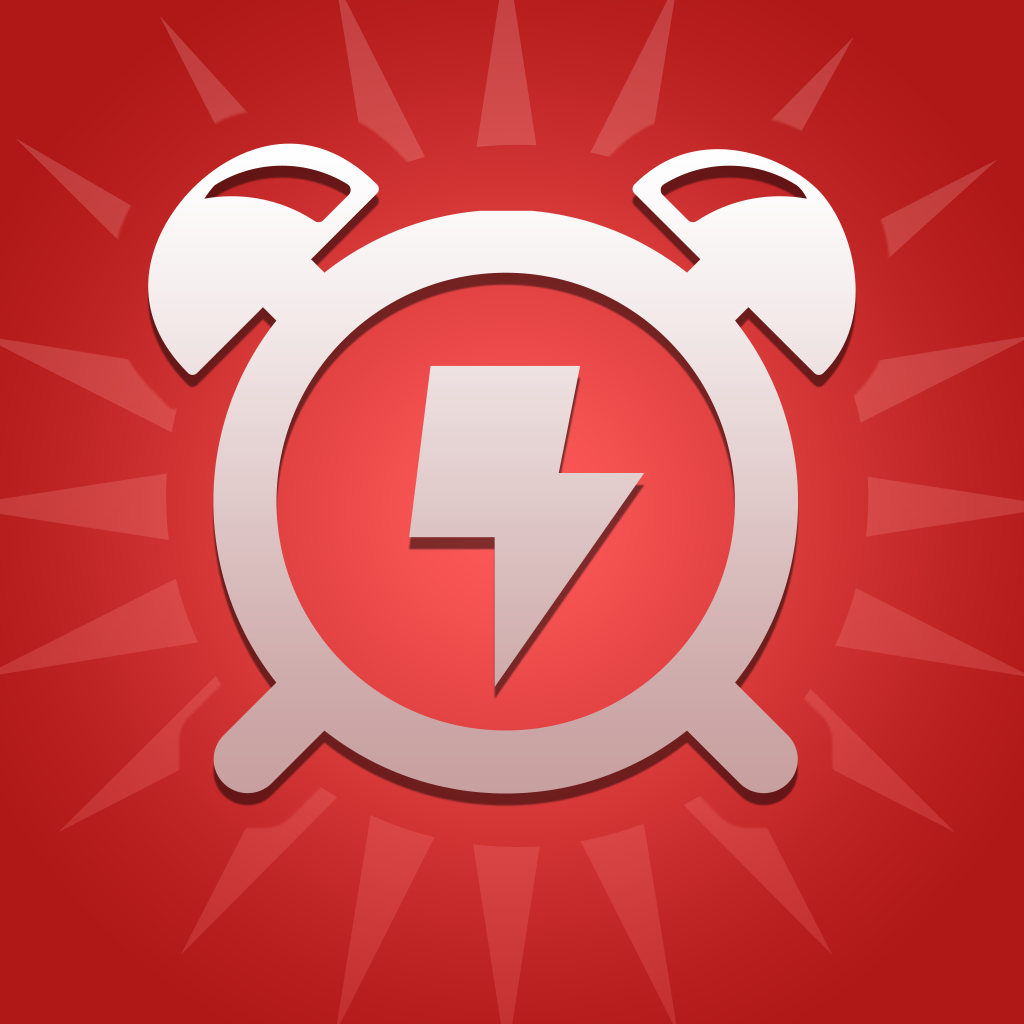 Wake N Shake Alarm Clock
Andres Canella
Related articles