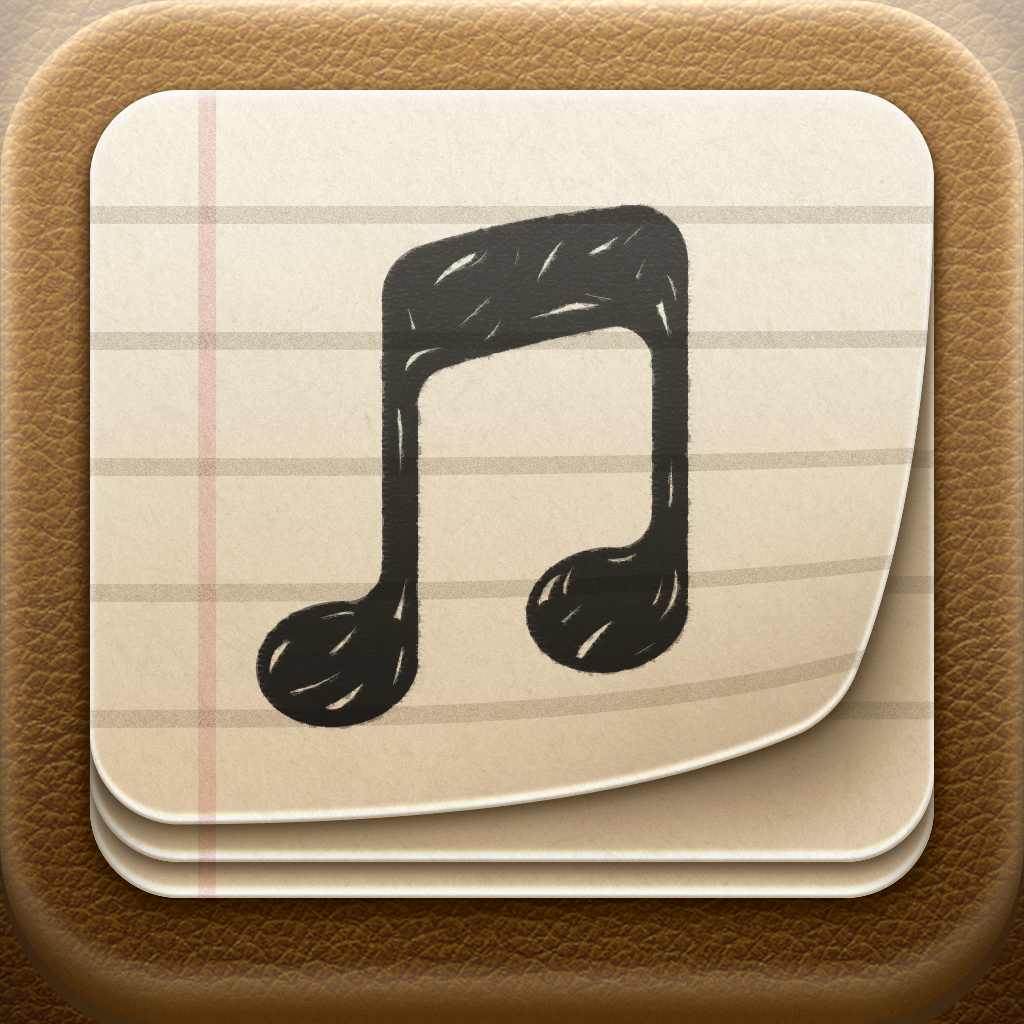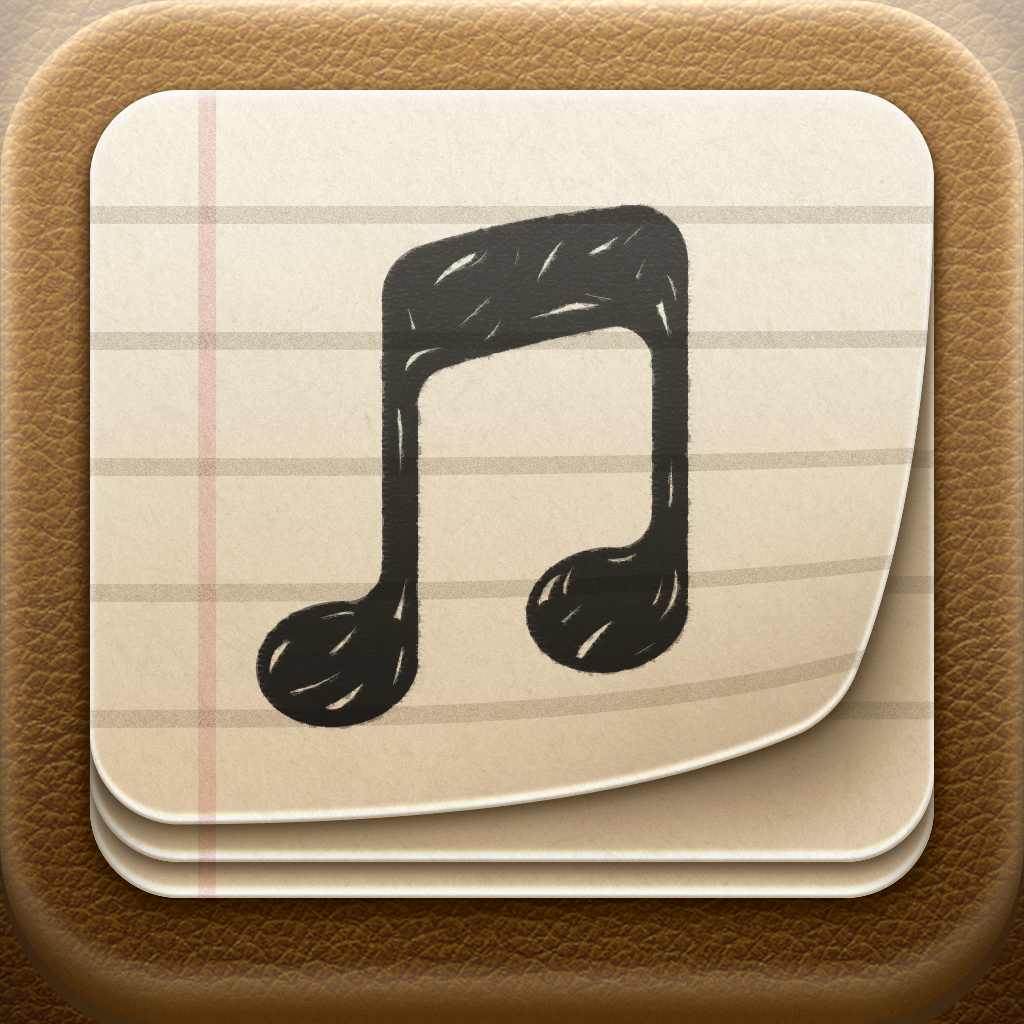 Always
Know
The
Lyrics
Behind
Your
Favorite
Songs
With
Strophes
April 19, 2013
Strophes ~ Beautiful Lyrics Reader (Free) by Alfredo Delli Bovi is just that — a lyrics reader on your iPhone with a few bonus features. Following along with your music has never looked so good.
We all play music on our iPhones, right? It's just so convenient to have our music with us wherever we go. But sometimes, instead of just listening to the song, maybe we want to know the actual words in it as well. So how do we do this? Sure, we could look it up on Google, but isn't it easier to have an app that gives you lyrics and follows the song as it plays as well? Fortunately, Strophes is now on iPhone (it was originally a Mac app), and you'll definitely want this one.
I love beautiful looking apps, and Strophes definitely falls into this category. Seriously, just take a look at the app and tell me that you aren't in love. I'm not usually a fan of textured visual elements, but Strophes does it very well. You can see the detail in the top header bar, where it displays the song title and artist information on. The search bar is surrounded by a torn paper design that adds a bit of charm to the app overall. Album art will be shown in the center of the screen, but you can scroll down to view the complete lyrics to the song.
There are two ways you can use Strophes: by playing music on your device and using Strophes as a follow-along, or you can look up songs in the database via the search.
If you are playing your own locally stored music, Strophes will detect it and pull up the lyrics for the currently playing song. You can scroll through the lyrics to read them yourself, or you can simply let the app follow along with the song, highlighting the current line for you, and scrolling automatically (going into full screen mode).
If you search for songs, you can view the lyrics at your own leisure, and there is also a download link to the song in iTunes. When you search for songs, a red bookmark ribbon appears on the screen as well, giving you a quick way to go back to the previous song you were looking at. This way, you don't have to keep searching for the song that you were just looking at.
Regardless of which method you chose to look up lyrics, you can also pull up information about the artist by tapping on the button in the top right corner. This artist data is fetched from last.fm's database.
To sweeten the deal even more, Strophes also features playback controls in the app itself, so you don't have to keep jumping back and forth between Strophes and your music player app. To bring up the controls (or hide them), just tap anywhere on your screen. A bar at the bottom will come up and you can access play/pause buttons, previous, skip, and even share your songs with friends through email, message, Twitter, or Facebook. If you prefer to just stay in Strophes, you can even access your entire music library by tapping on the list button.
There are some settings in Strophes, though they aren't anything besides cosmetic changes. You can choose between three themes that change the color of the header bar, and you can change the font (Helvetica Neue, Noteworthy, and Georgia) and size. Since Strophes for iPhone is free, it is supported by ads. You can opt to remove these ads with a $4.99 in-app purchase, which brings it up to the same price as the Mac version.
I'm enjoying the app so far for my lyric reference needs, but I am not too happy with the way the search works. I would like to be able to choose what to search by (such as by song, or by artist), as it kind of throws a bunch of different results at me at once right now. It also does not always give me the results I'm expecting, and there isn't a way to load up more results other than the ones that appear first. If the app could improve the search feature, then Strophes would definitely be stellar, and worth the five bucks.
I'm also a bit disappointed that the iPhone version does not work with streaming music apps, such as Spotify. Although this may be an iOS limitation, it's a bit sad to know that the iPhone version can't do all of the same things as the Mac version. Maybe one day, but until then, I'm a sad panda.
Still, Strophes is a beautiful way to refer to lyrics of songs as you listen, or just when you want to know the words to that one song that's on your mind. The ads are not intrusive, but you can always get rid of them if they do bother you.
You can get Strophes ~ Beautiful Lyrics Reader for your iPhone for free in the App Store.
Mentioned apps
Free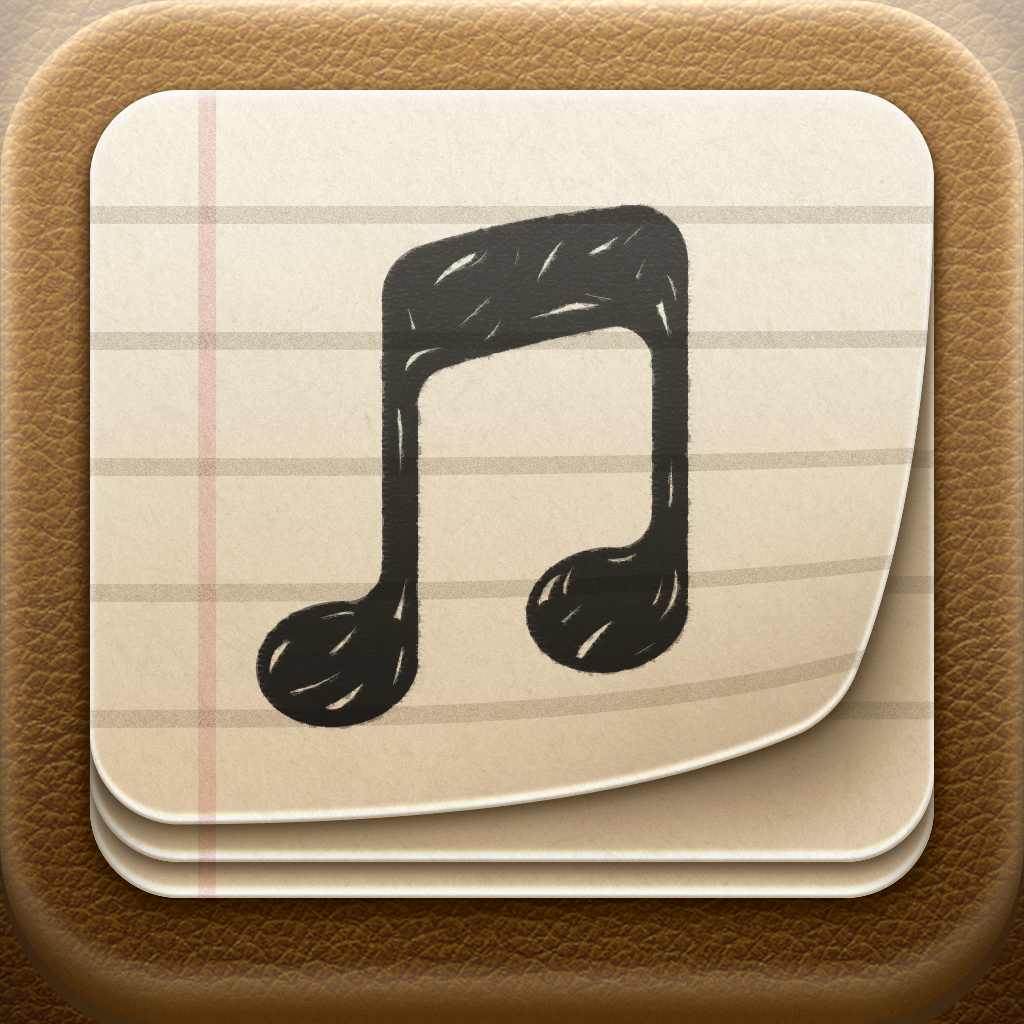 Strophes ~ Beautiful Lyrics Reader
Alfredo Delli Bovi
Free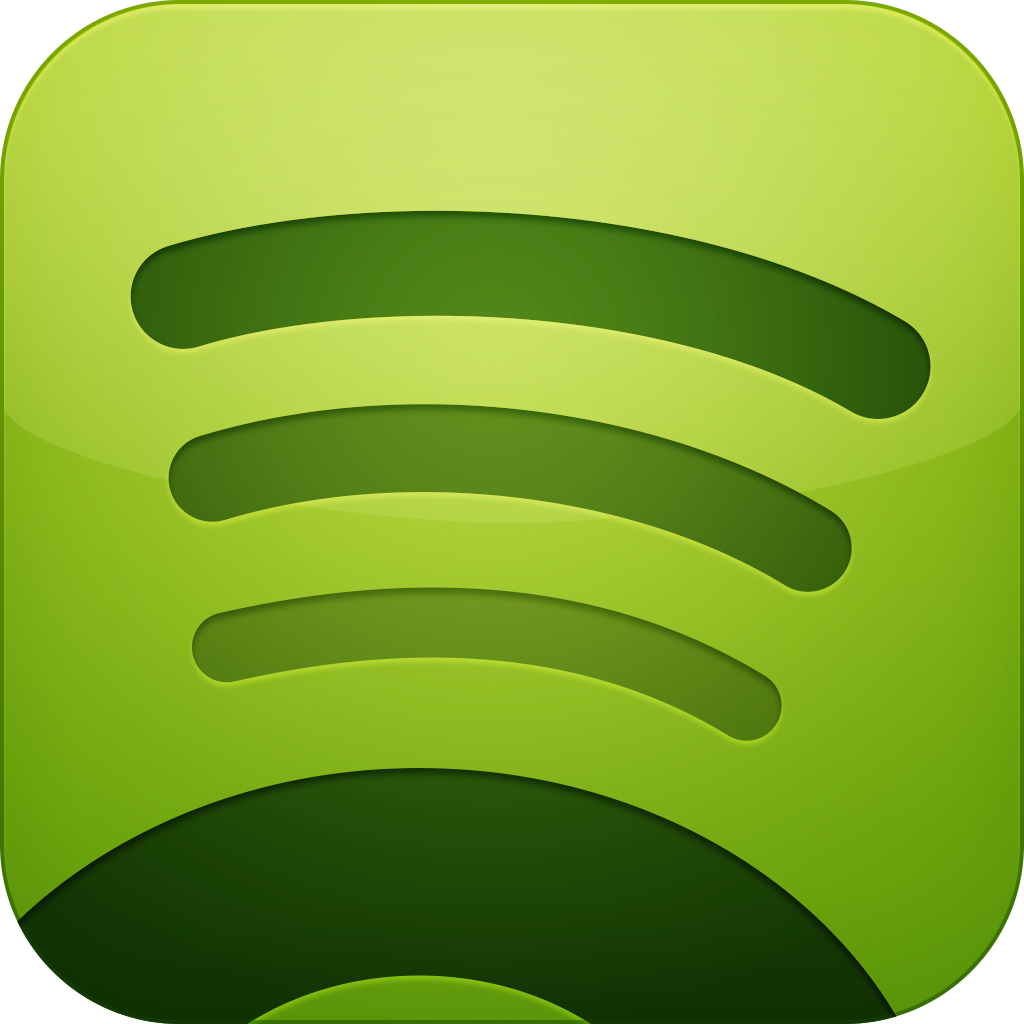 Spotify
Spotify Ltd.
Related articles