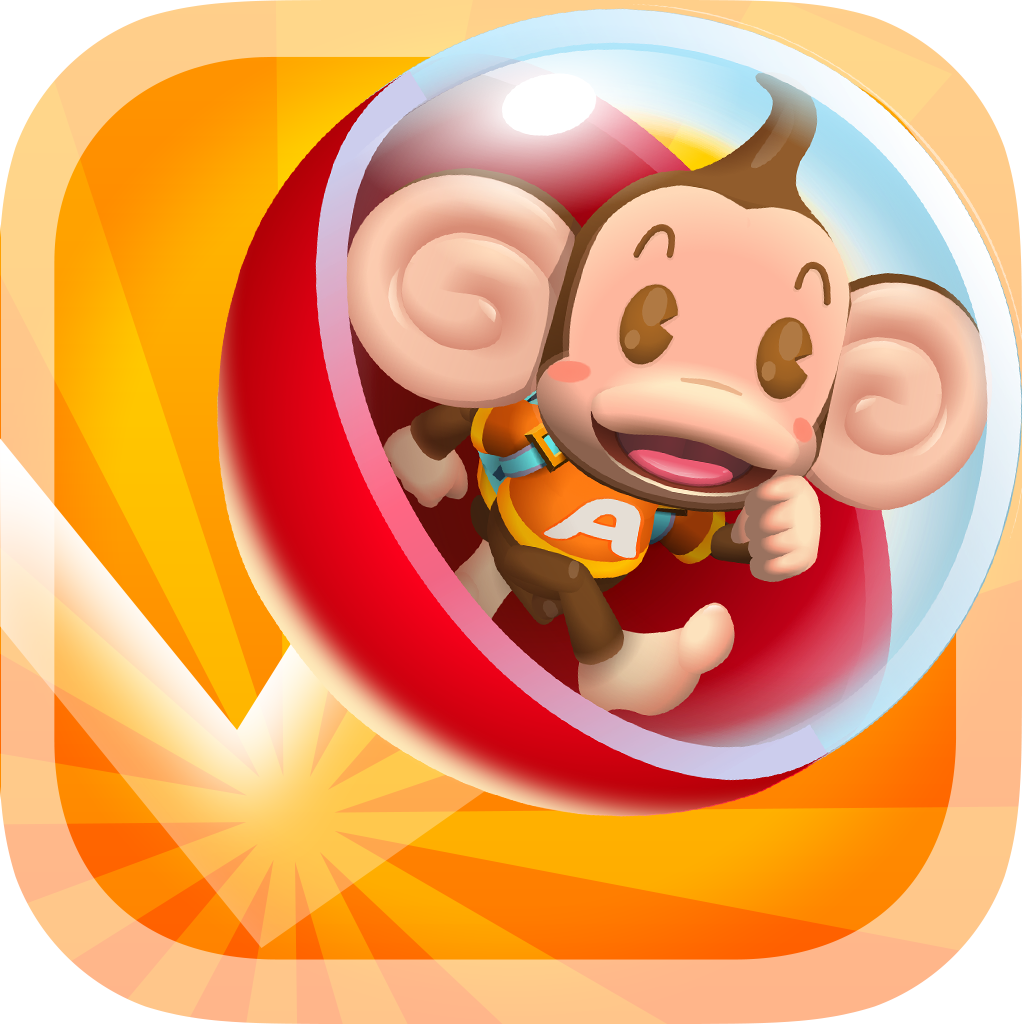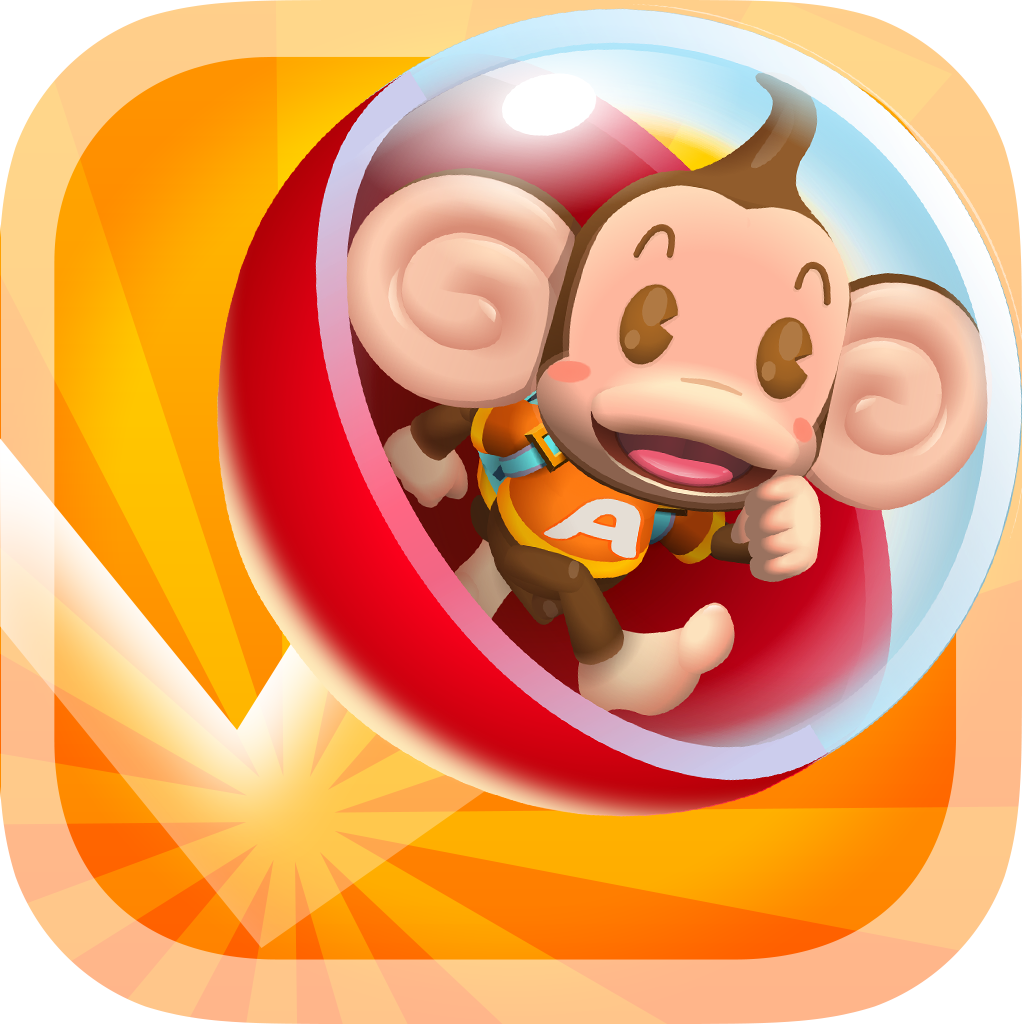 You'll
go
bananas
for
pachinko
in
Super
Monkey
Ball
Bounce
for
iOS
September 5, 2014
Super Monkey Ball Bounce (Free) by SEGA is a pachinko-styled arcade game within the world of the Super Monkey Ball franchise. If you cannot wait for the next mobile Peggle game, then SMB Bounce should satisfy your cravings for the time being.
I loved the original Peggle on iOS. I spent a lot of time on it and I believe that I beat the entire game within a few days. There's just something about it that made me fall in love, and I have been eagerly awaiting a sequel to it ever since. I was disappointed when Peggle 2 was released exclusively for Xbox One, because I've had a Peggle itch for the longest. I'm excited to see what EA has in store for the next mobile Peggle game, but in the mean time, there is always SMB Bounce to keep me busy.
The graphics in SMB Bounce are beautiful, and look great on Retina devices. Everything is colorful, bright, and vibrant, just as you'd expect from Super Monkey Ball. Even though this is just a pachinko arcade game, there are copious amounts of detail with the characters, enemies, pegs, environments, and backgrounds. I found the animations to be smooth and fluid on my iPhone 5s. The upbeat soundtrack is a delight to listen to, and the sound effects are fun and quirky.
There are five different areas on the world map in the game, and each of these will have a series of levels for you to go through. Of course, like other games of this nature, it's pretty linear, as you need to clear a level in order to advance to the next one.
Each stage will have a different layout, but the main objective remains clear: hit all of the targets. There are also some boss battles in each area, who you defeat by hitting them enough times. These boss battles add a nice twist to the traditional pachinko mechanic. You can earn up to three stars on each level by racking up enough points, and more bonuses are given by hitting special targets and having spare balls left when you clear it. If you've played Peggle (and who hasn't at this point?), then you should know how this game works.
There is also a slots mini-game that shows up every now and then, where you have the opportunity to win a costume for your monkey, or other prizes.
The controls are simple, and while they do the job, I think they could have been better. To aim your ball, just swipe your finger across the screen, and then launch it with a tap. Later on, you can even use a dial to precisely aim, so that you can land that perfect shot. Personally, I didn't like the controls as I felt they were much slower compared to Peggle, and I often launched the ball without meaning to. I hope that SEGA can optimize the controls to be faster and easier to work with.
You can earn power-ups like super bouncy balls and precise trajectory by hitting the special targets on a level. There are also items that you can use to get out of tricky situations, such as blowing up all pegs in a specified area with a rocket. These items are bought with gold bars, which are the game's premium form of currency.
Wait, what's that? Yes, gold bars are premium currency, and while you get a handful to start with in the beginning, you won't get too much of it as you play, so use it wisely. You can buy more through in-app purchases, since this is a freemium game. The gold can get you three extra moves if you're out of balls (sometimes I feel it doesn't even give you enough to begin with) and the power-up items. Another way to obtain a single, free move is to watch an advertisement video.
Also, if you fail a level, you will be depleted of a heart. You can have up to four hearts in the gauge at once, but when it's empty, you're going to have to wait for them to refill again. I hate the energy system — I would much prefer to just pay for the game and play as much as I want. But what can I do when this is the sad state of mobile gaming?
To top things off, I found that the game is constantly showing me a video ad after every few levels, or throwing a full screen ad in my face. It's obnoxious and annoying. The game also seems to require a data connection, otherwise it will not be responsive.
Super Monkey Ball Bounce is a game that I would have been happy to pay for, but unfortunately, while the game itself is fun, it has been crippled with all of that freemium junk. I will still play this game for the time being, but once the new Peggle comes out (I hope it's also not freemium, but it is EA), I'll probably just delete this one.
If you need a pachinko arcade game to satisfy your cravings until a new Peggle title, then go grab the universal Super Monkey Ball Bounce on the App Store. But I warned you — the freemium model ruins it.
Mentioned apps
Free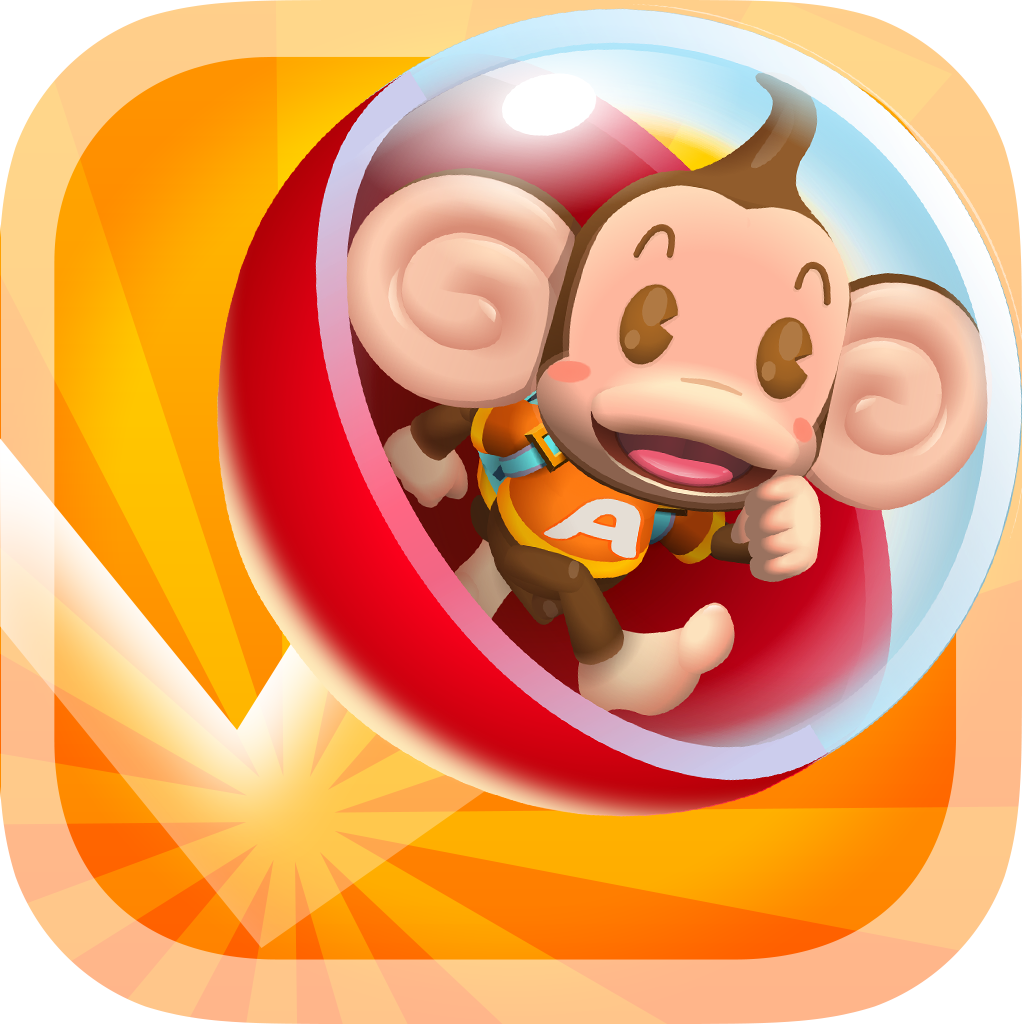 Super Monkey Ball Bounce
SEGA
$2.99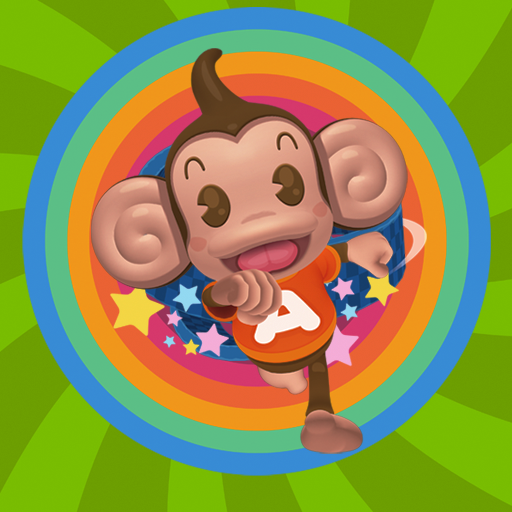 Super Monkey Ball
SEGA
$2.99
Super Monkey Ball 2
SEGA
$0.99
Peggle Classic
PopCap
Related articles