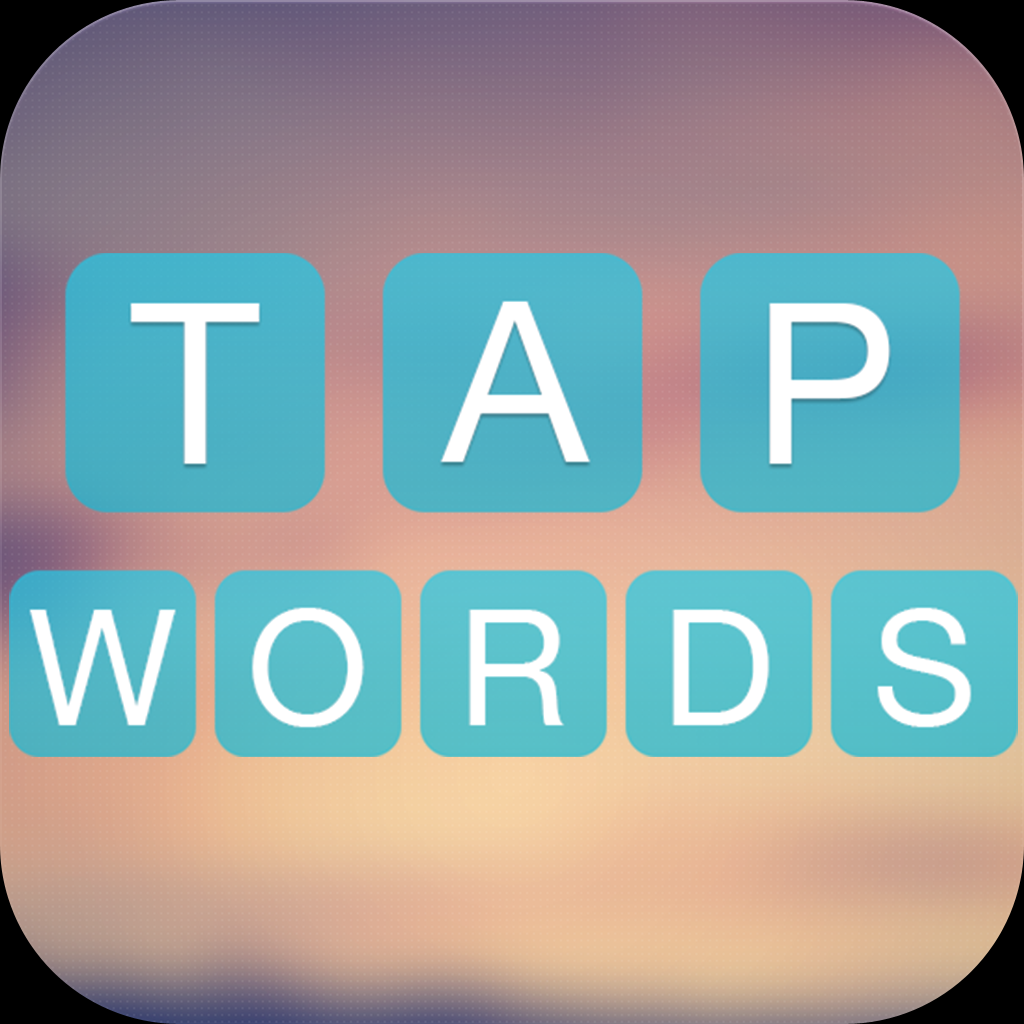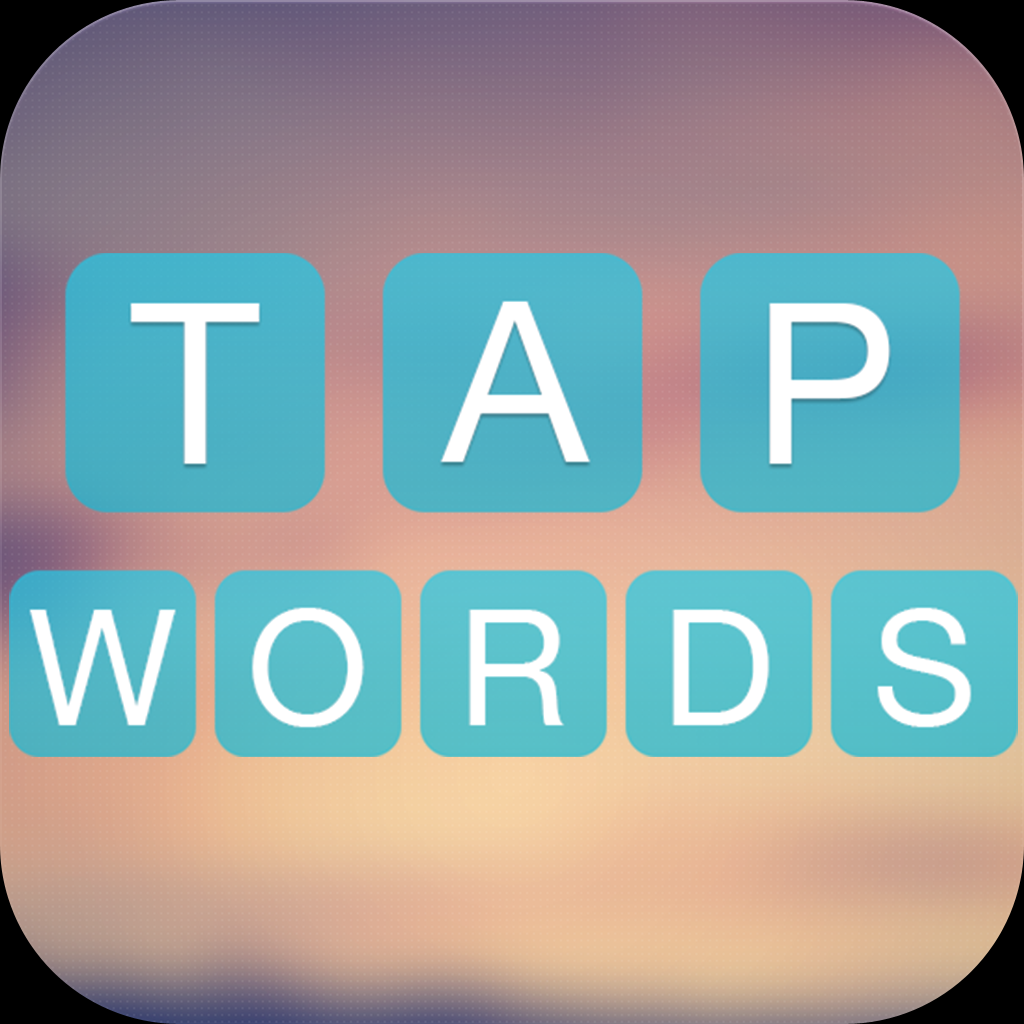 Find
As
Many
Words
As
Possible
In
Tap
Words
For
iPhone
August 3, 2013
Tap Words™ (Free) by Real Latte is a word search game that's beautifully designed.
Since iOS 7 was announced, there has been a clear movement towards flat, minimal designs in new apps. This app is a word search game that follows that trend.
The flat, colorful graphics and blurred backgrounds look great, but is this word game better than all of the alternatives?
The format used in Tap Words isn't very unique at all. You're presented with a grid of letters and you have to find as many words in it as possible before your time runs out.
You just swipe across the letters in the right order to make a word. You can go up, down, left, right, or even diagonal. Unlike with some word search games that use similar controls, I rarely selected wrong letters by accident.
You can play in easy, medium, ace, guru, and whiz mode. If you manage to get a score you're proud of, you can share it with friends on Twitter or Facebook.
If you're willing to spend between $0.99 and $9.99 on in-app purchases, you can use power-ups that help you find more words. The power-ups include things like "rotate left" and I don't see any reason why they'd be worth spending money on. You can also spend $1.99 on an in-app purchase that removes the ads.
Although I'm usually a fan of word search games, I found that this one started to feel repetitive quite quickly. Other options, like Path Word for example, include more unique gameplay styles and stay entertaining for longer. Good design is wasted if the gameplay isn't up to scratch.
The only thing that I liked about this app was its design and ease of use. The gameplay wasn't unique in any way and the power-ups were pointless.
If you're looking for better options, I'd recommend Path Word or Fridge Frenzy.
If you'd still like to check it out, you can get Tap Words for iPhone free in the App Store.
Mentioned apps
Free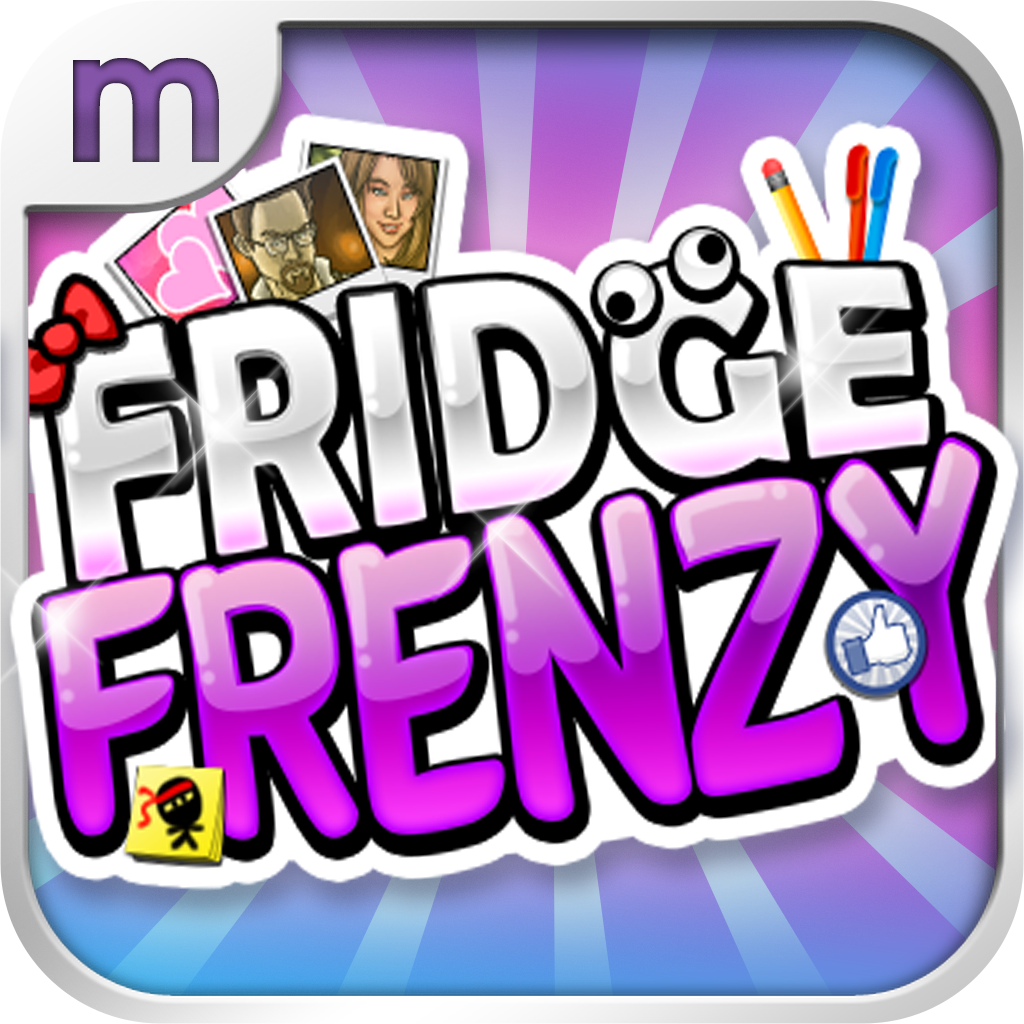 Fridge Frenzy
Magmic Inc.
Free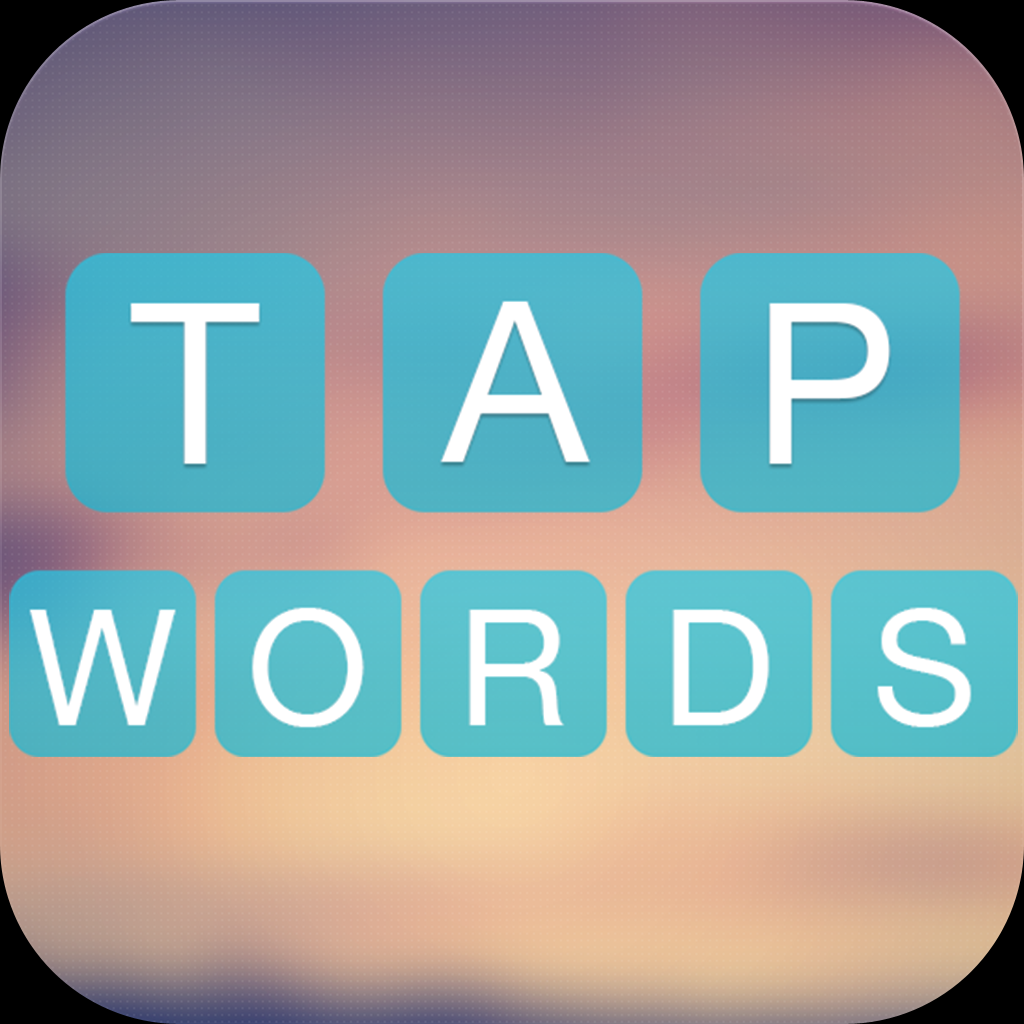 Tap Words™
Real Latte
Free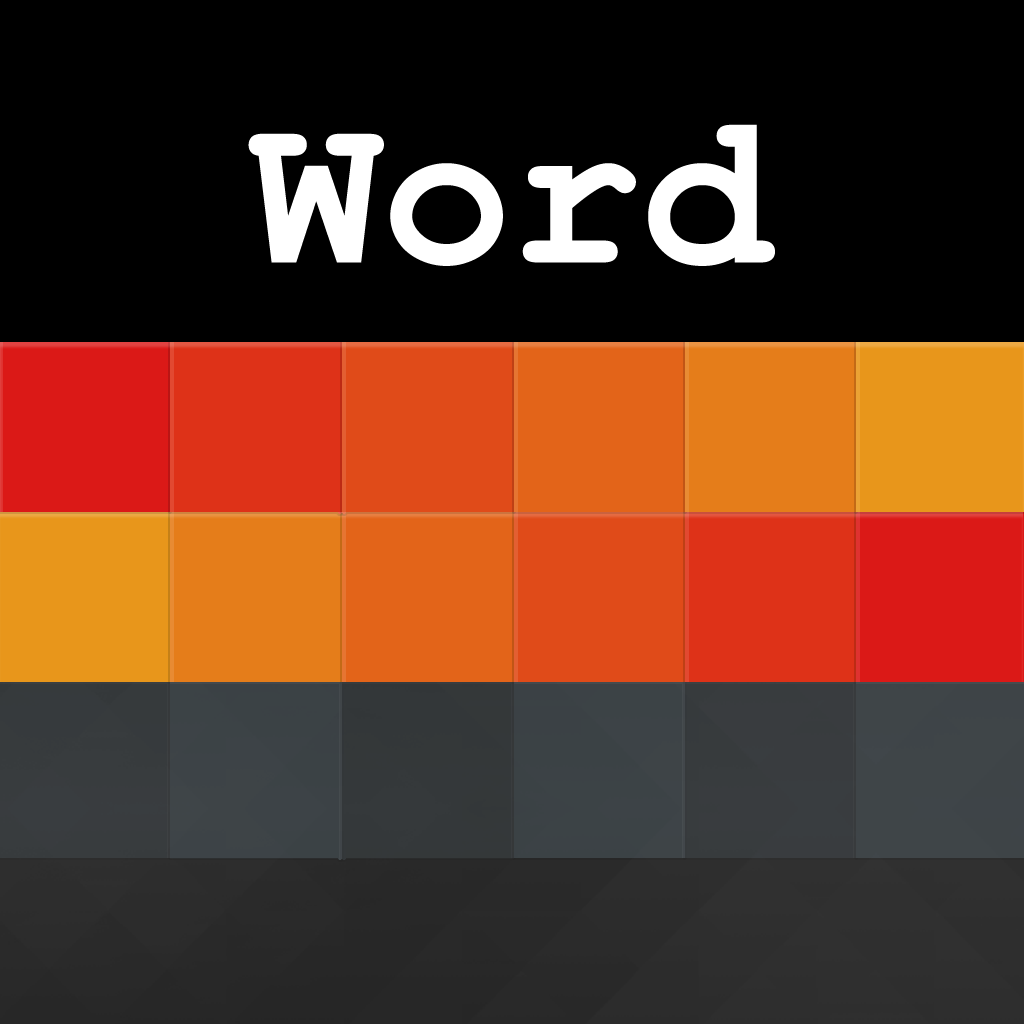 Path Word
Changhyun Kim