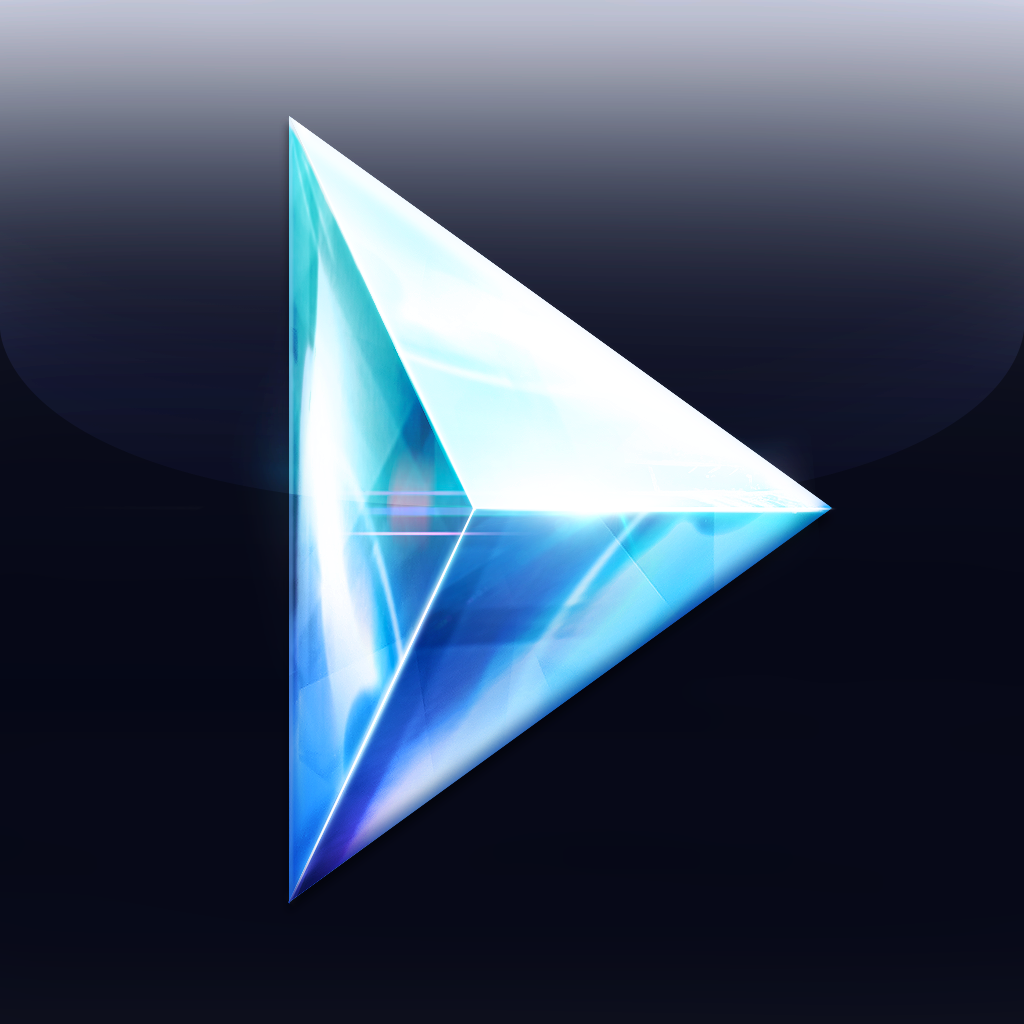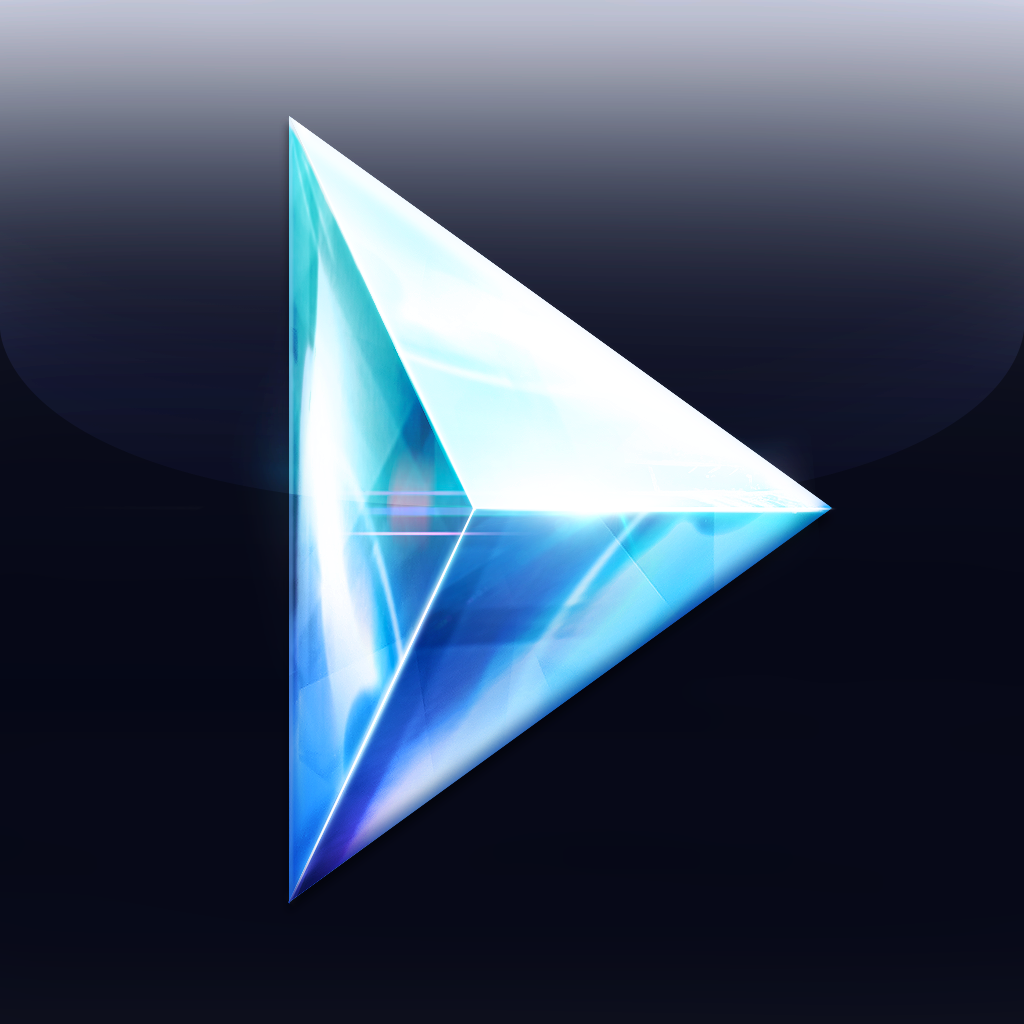 Televised
Is
Your
Own
Beautiful
And
Personal
TV
Guide
On
The
iPhone
December 14, 2012
Televised ~ TV Shows Weekly ($1.99) by Robocat is a gorgeous new app that wants to help you keep track of your weekly television entertainment in an easy way. Rather than be just another iTV Shows 2 or Showy, Televised is more like your personal TV Guide.
So, right now, I watch a lot of things that are currently on-air. It's definitely hard to keep track of when something comes on when you have a busy life, so of course, there's an app for that. And Televised is pretty darn handy.
On launch, the app will ask you to add your shows. You can manually search in real-time for the titles you want, or you can even browse through the list of shows that are in the app's database. Whenever you find the show you're looking for, just tap on it to add it, and continue your search. If you change your mind, just tap on it again to unselect it. I liked the adding of shows in this app in particular because it's incredibly fast.
Once you have added your shows, then you'll be taken to the main view, which will display the show art for whatever is on that week. The magic about this app is that it isn't really a full on app that tracks every episode, like other apps, but it just informs you of when there are new episodes.
By default, you will be on what's on for This Week. Everything will be in order from what comes on first, though, with no way to rearrange things or even see what day things are on. You can also go back to previous weeks as well, if you want to see what you've missed, or just haven't marked off yet.
Each show will display the season and episode information, as well as whether or not it has already aired. If it is on later in the day, then you will see a "Today" ribbon on the corner of it. Tapping on a show will bring up a brief episode synopsis, air date and time, and channel. You can set it up so that the app alerts you of new episodes, and you can even view more information on the series on IMDB. If you like to share what you watch with your friends, you can do so via Twitter or Facebook. Seen the episode? Make sure to mark it as watched so that it is dimmed out on the weekly view.
Like to find out what's in store for you? You can jump ahead and get a preview of next week, or two weeks from now. As I said, it's like your own personalized version of a TV Guide.
To access the app settings, just tap on the menu button and then the gear. You can toggle notifications on or off, and even set the default notification time. It can be hours or minutes before, on time, or minutes or hours after (great for you DVR folks). There is also an option to use week numbers instead of showing the date range, and you can change the time to 24-hour clock if desired.
As I mentioned, this is not a comprehensive app like iTV Shows 2 to keep track of every season and every episode of a series. It is just an app to help you keep track of what is currently on air, and for some people, that is actually good enough. I mean, not everyone is obsessed with keeping up with past seasons, right?
I love the design of the app, and the simplicity. However, the database falls a bit short. While it has most of the popular, mainstream shows, I couldn't find some titles, like "My Little Pony: Friendship Is Magic" or "Adventure Time," yet it has "Regular Show." It seems a bit inconsistent, but hopefully more titles are added.
If you're looking for a simple, yet gorgeous, app for keeping track of the weekly programs you watch, then Televised is worth checking out. However, if you are catching up with series on Netflix or Hulu, and want a more comprehensive app, then you'll want to try something like iTV Shows 2.
Televised ~ TV Shows Weekly can be yours in the App Store for $1.99 for your iPhone.
Mentioned apps
$1.99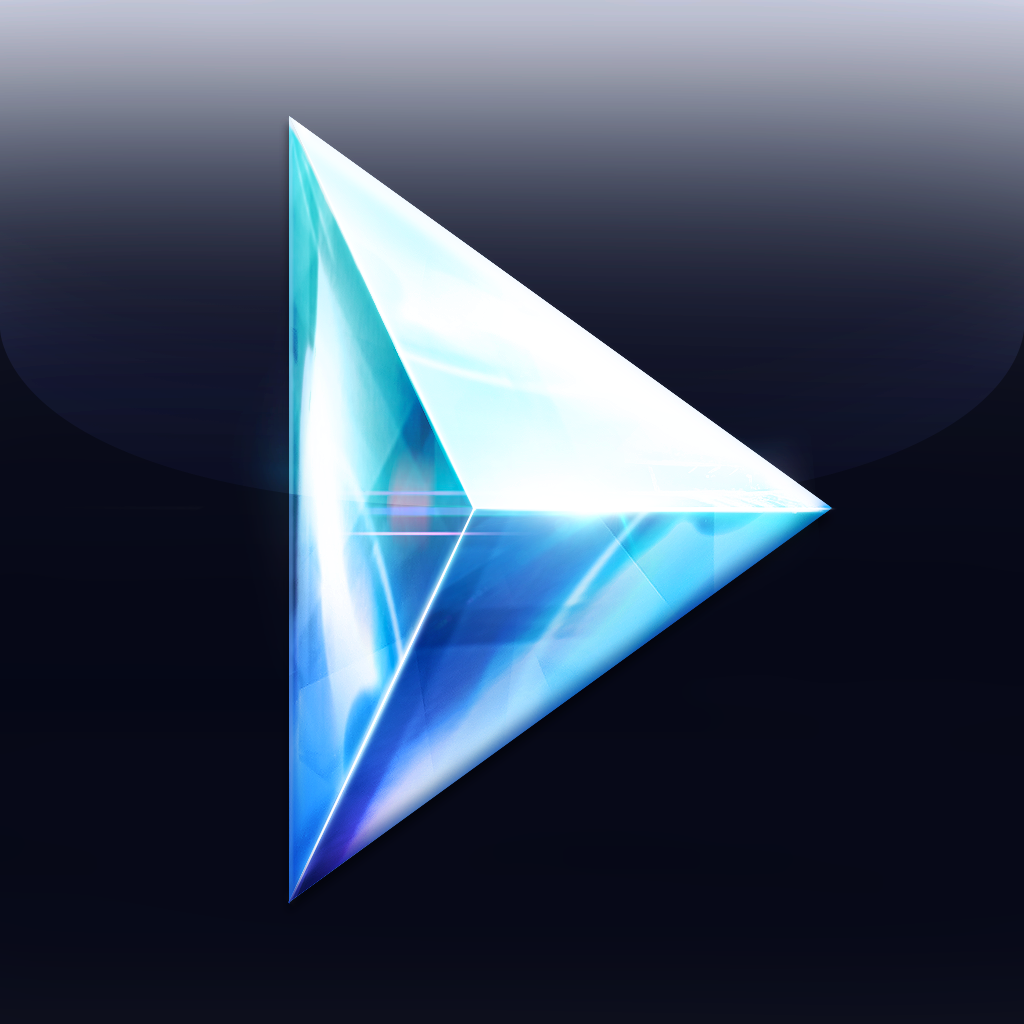 Televised ~ TV Shows Weekly
Robocat
$2.99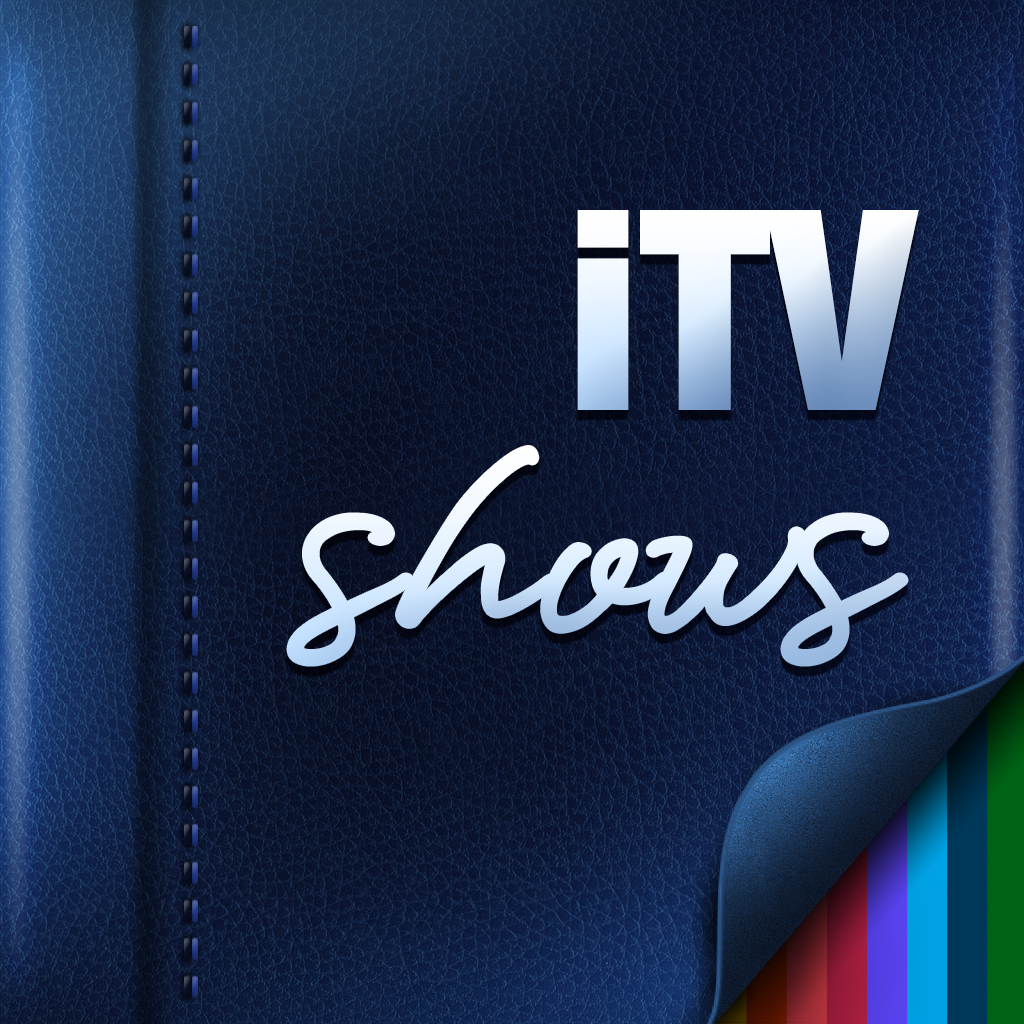 iTV Shows 2
iSnoop.fr
$0.99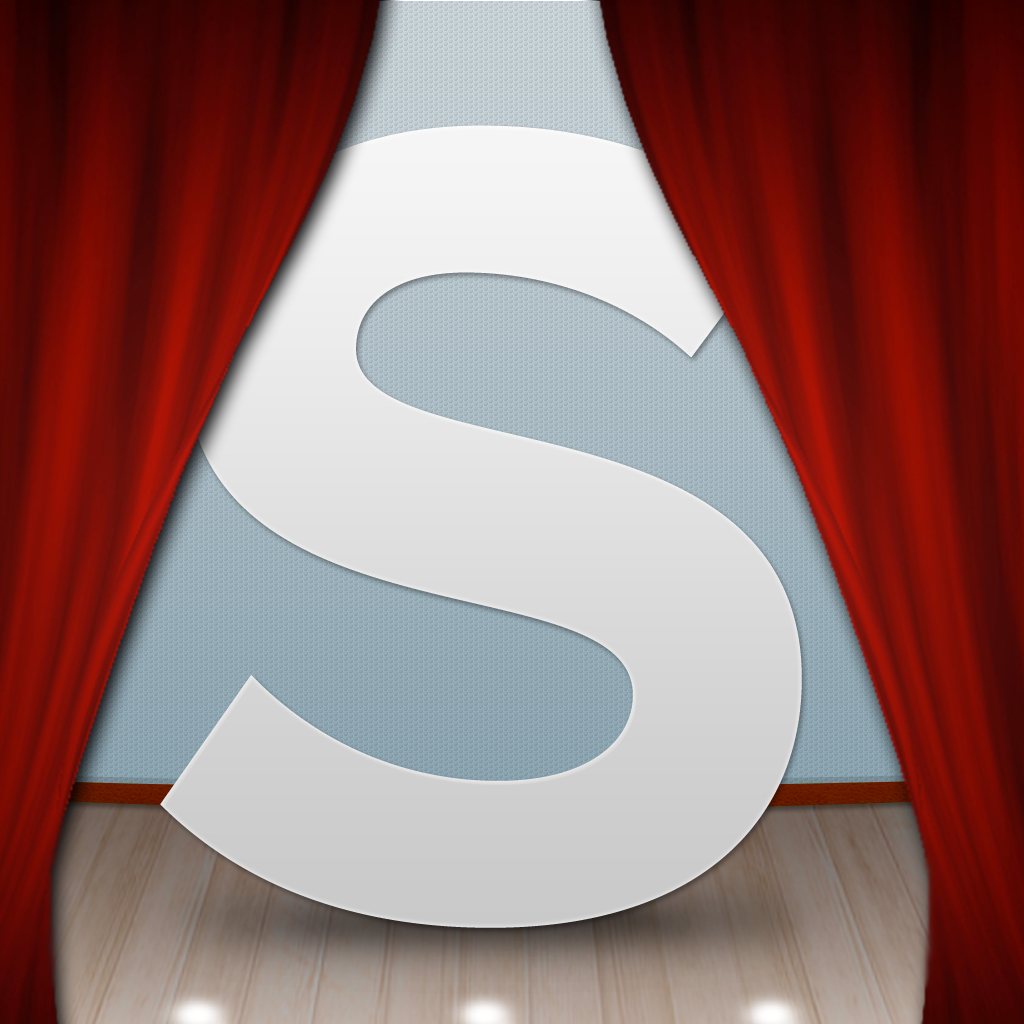 Showy
JIzqApps
Free
IMDb Movies & TV
IMDb
Related articles