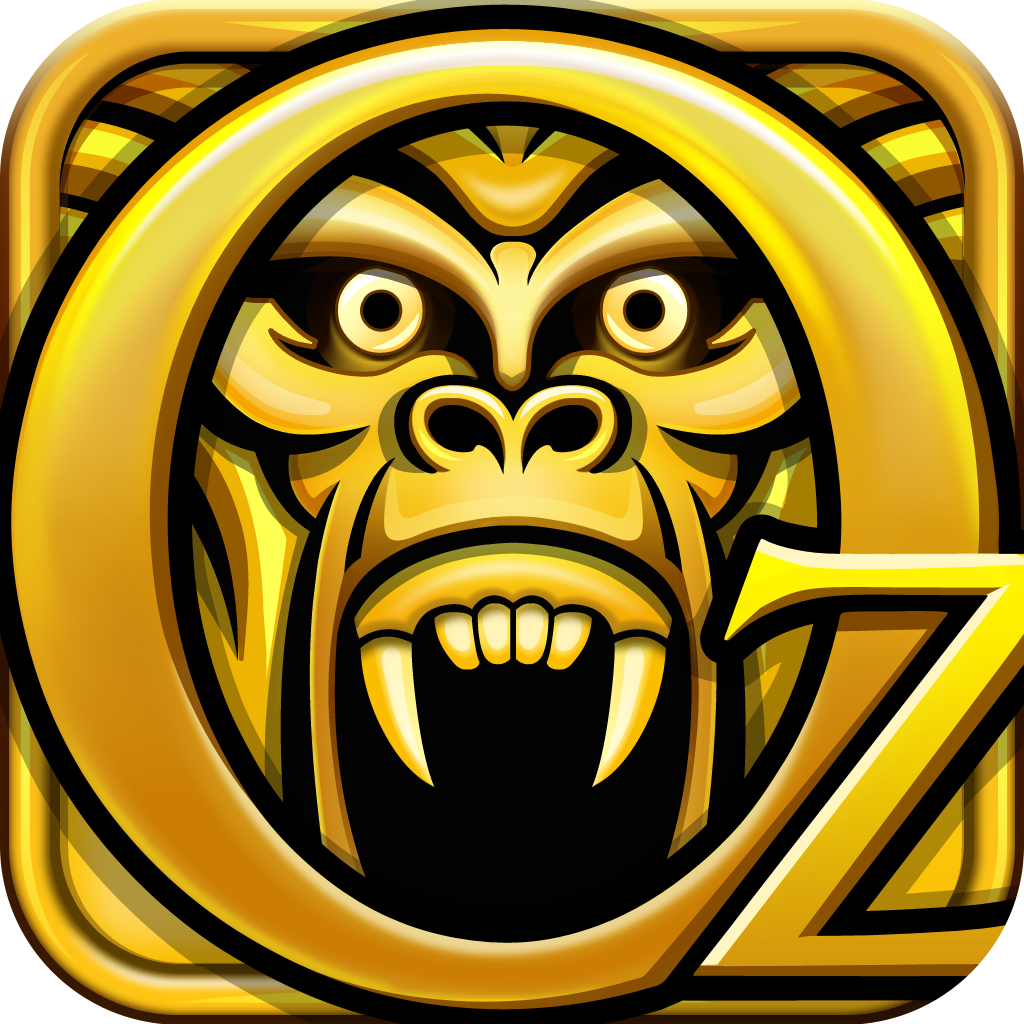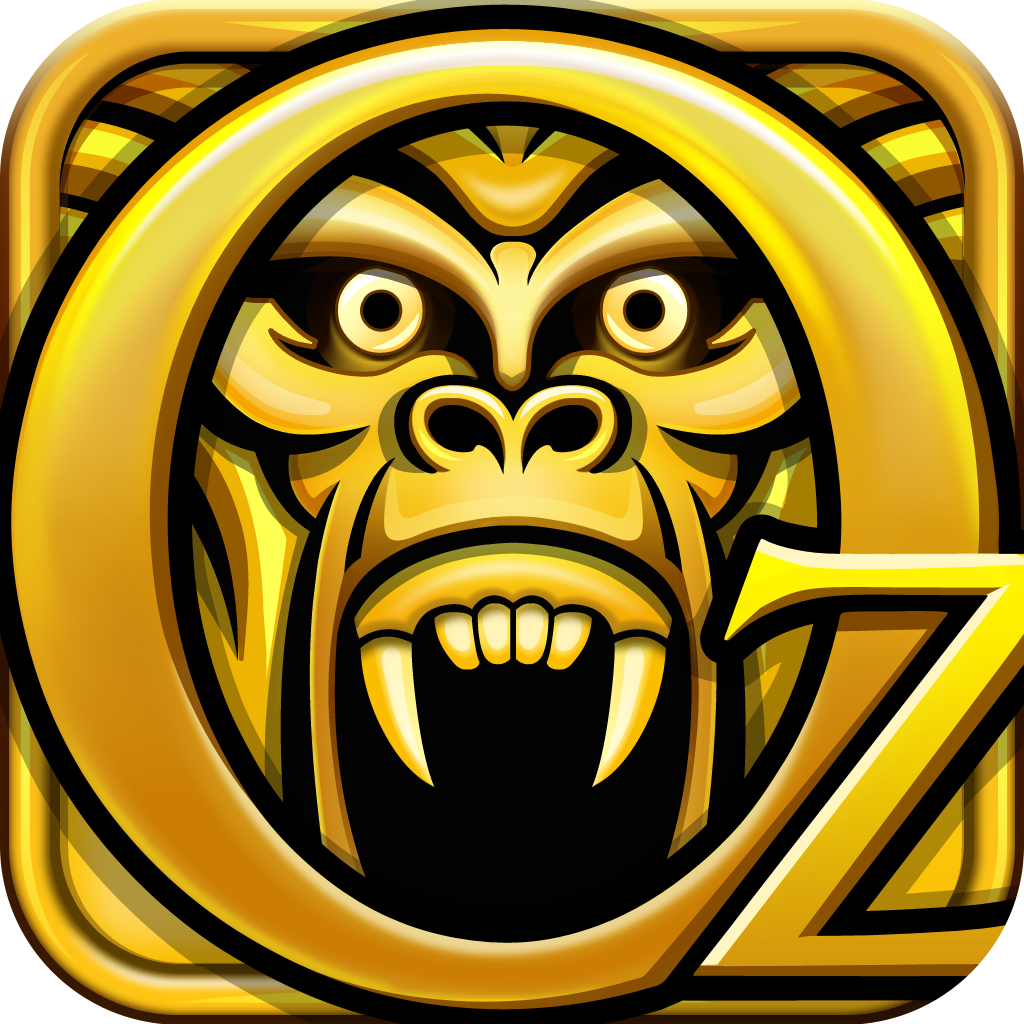 Get
Flying
Monkeys
Off
Your
Back
In
Temple
Run:
Oz
March 7, 2013
Temple Run: Oz ($0.99) by Disney has you following the yellow brick road in order to run for your life … or rather, Oz, the great and powerful's life. Instead of being chased by a monkey, your nemesis this time around is the infamous flying monkey.
Those who've played Temple Run know the drill. As Oz runs you'll need to swipe up to jump over obstacles, swipe down to slide under fallen trees, and swipe left or right to turn sharp corners. One mistake and it's back to the beginning.
Just like Temple Run: Brave, this game is another Disney game that uses the Temple Run skin. One major difference between the two is the addition of a hot air balloon ride. The same as when running, you'll need to tilt your iDevice to avoid obstacles.
Enjoy the ride while it lasts because you'll be back on your feet in no time.
The store offers three different classes of bonuses in the form of powerups (such as attracting coins to you), abilities (ways to increase your score), and utilities (provide an extra boost for one run). These bonuses become even stronger when combined with a Gem.
Even though the app is paid, it still utilizes the freemium model by offering a chance to buy more coins or Gems. A starter pack provides five Gems and 1,500 coins at the lowest price of $0.99.
While released a week later than previously hinted at, it is still in time for the movie's release this weekend.
Unlike the movie, you won't see much of Oz's portrayer, actor James Franco (which isn't necessarily a bad thing).
Fans of the movie will appreciate playing in Oz's beautiful landscape, while endless runner fans will enjoy playing a new version of a tried and true genre. This game is available for the iPhone and iPad.
Run over to the App Store to check it out.
Mentioned apps
$0.99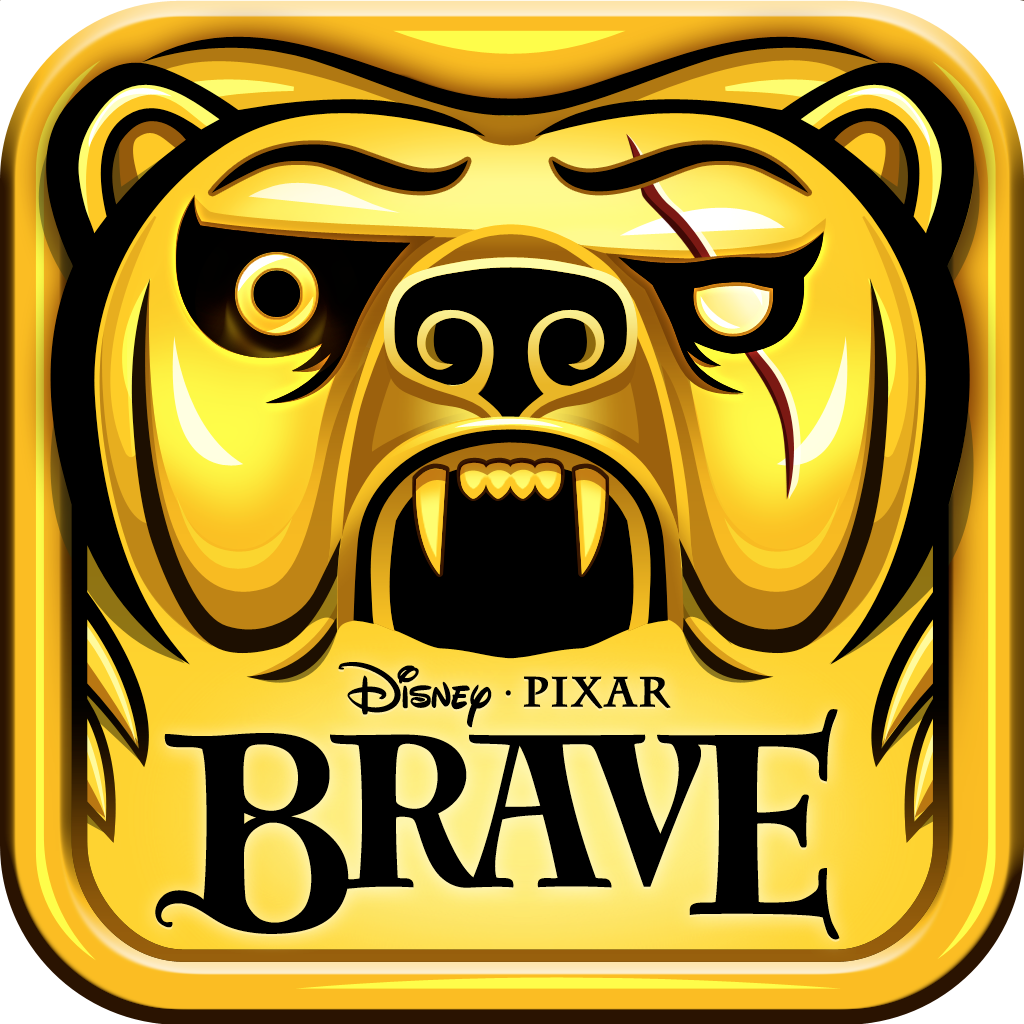 Temple Run: Brave
Disney
Free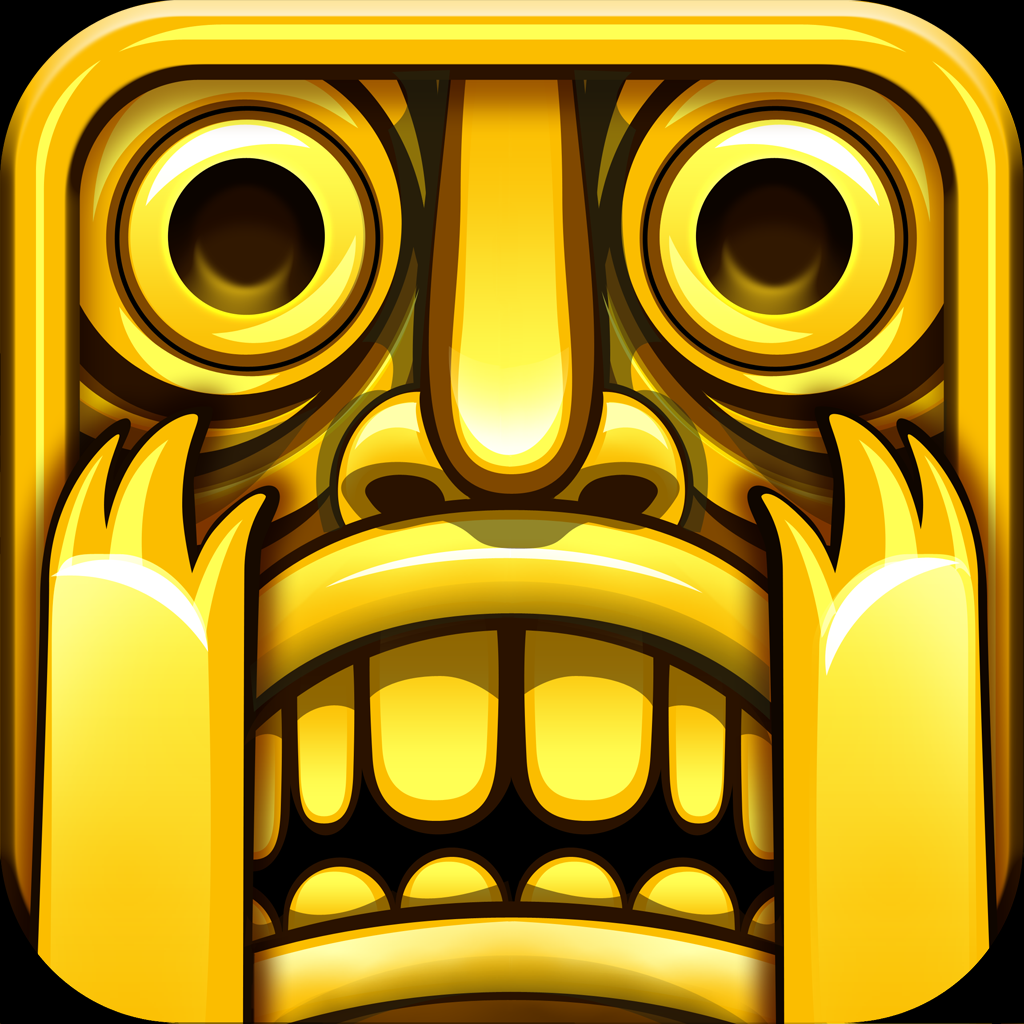 Temple Run
Imangi Studios, LLC
Free
Temple Run 2
Imangi Studios, LLC
$0.99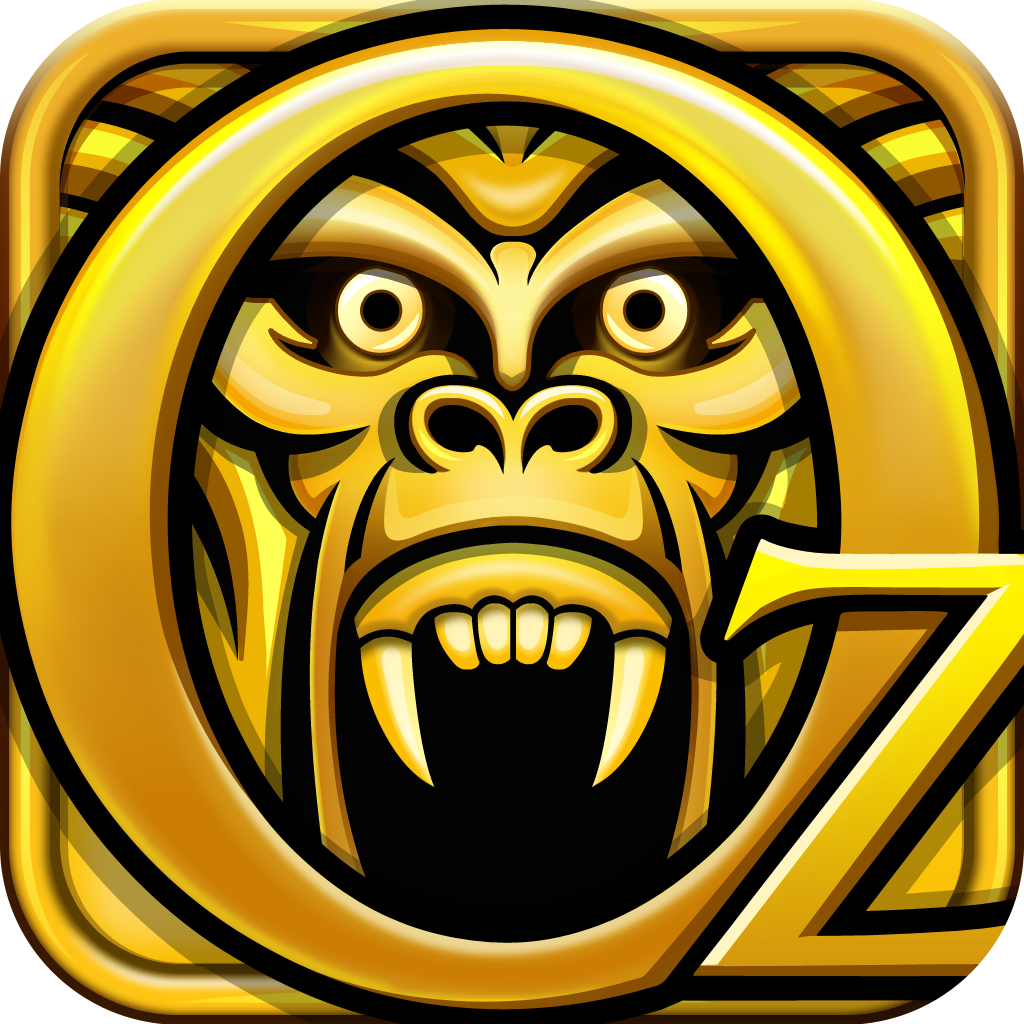 Temple Run: Oz
Disney
Related articles