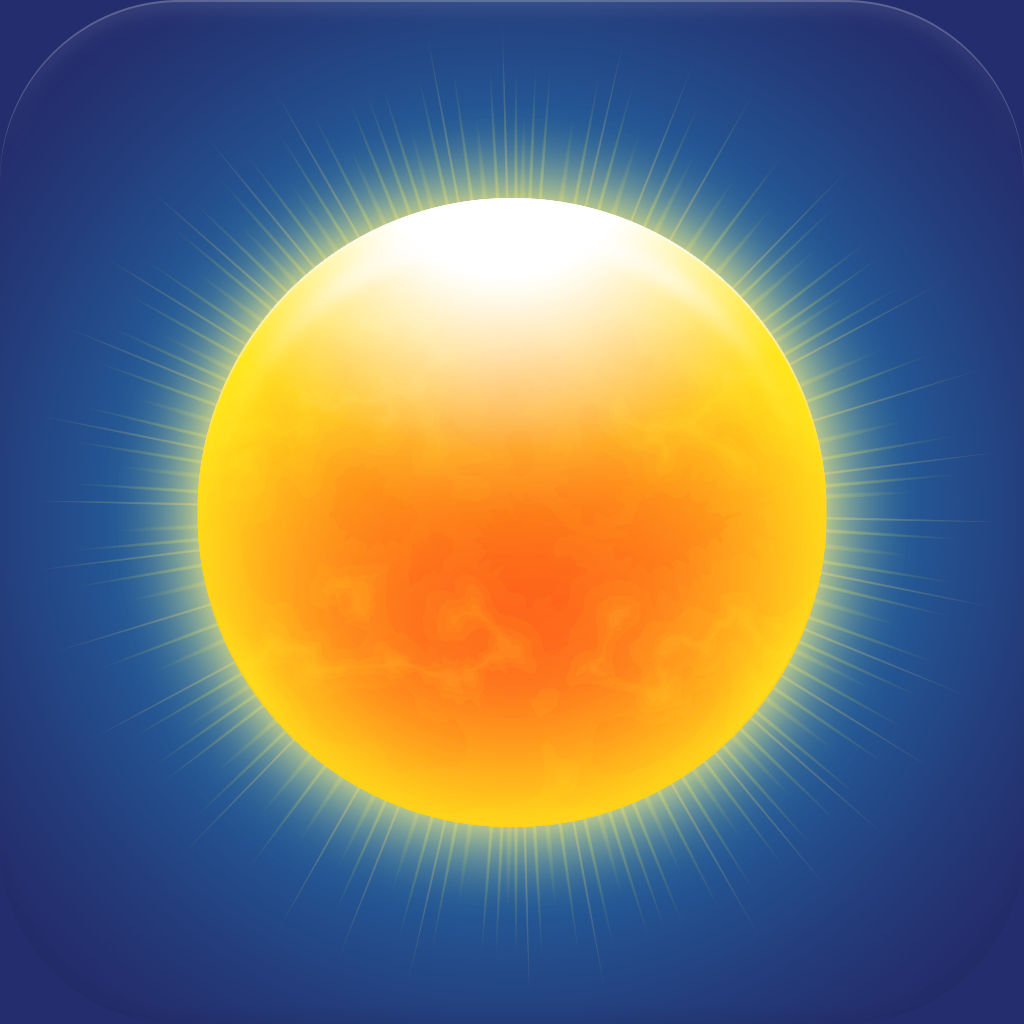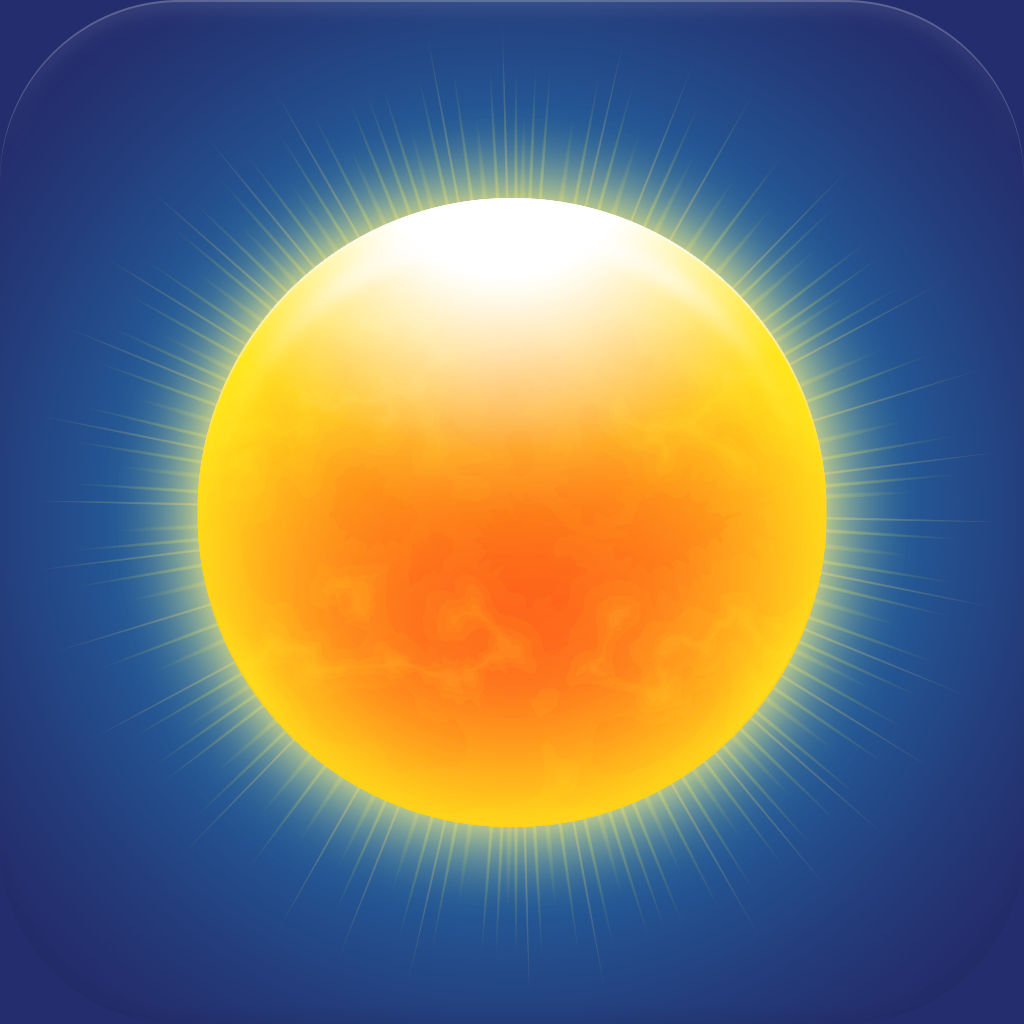 Savvy
Apps
Brings
A
Beautiful
New
Way
To
Get
Today's
Weather
On
Your
iPhone
December 12, 2012
Today Weather ($1.99) by savvy apps, llc is a beautiful new way to view weather from all around the world, at once. Yes, we've had plenty of weather apps covered before, with my previous favorite being Solar, but that doesn't mean that there isn't room for one more, especially if it's done right. Say hello to Today Weather.
Savvy Apps are the makers of some of my other favorite apps, like Buzz Contacts and Agenda Calendar (though I've replaced this with Fantastical). So when I heard that they were making a weather app, I was eager to see what they had in store. And I'm not disappointed. Today Weather is a gorgeously designed app that is simple in execution, gives you the information you want, and it even stands out from the competition.
On launch, Today Weather will prompt you for location. If you select it, the app will detect where you are and add in your location automatically. If not, you can always manually add in your neighborhood. Since the first screen (Zoomed) you'll see is where you add sites, I'd recommend adding in all spots you want to add first. The app searches as you type, so results show up in real-time.
As you have multiple locations, you will notice that there is a green + button in between each, a bit off to the side. This is designed that way to make it easier to add new locations in the order you want, without having to rearrange what you already have. It can look a tad busy as you have more cities, but I do admit, it is much easier this way. Tap on the red "x" to delete one.
Tapping on one of your added cities will take you to the main Dashboard view, where you can see the time, condition, temperature, and high/lows of each location you added. These cells are also white if it's daytime, or dark gray if night. That's right — you can see an overview of multiple locations at once, which makes this a must-have app already if you've always wanted this feature.
If you select one location, you will go to the Location screen see more information like the feels like temperature, chance of precipitation, wind speed and direction, and a forecast for the next couple of hours. Navigate between your locations by swiping up and down. If you swipe to the left in the Location view, you will reveal a seven-day forecast for the current city, and swiping to the right will reveal an hourly forecast for the next 36 hours, also including sunrise and sunset times.
One of my favorite views is the seven-day forecast, because Savvy Apps decided to utilize an easy-to-read bar graph view. You'll see color-coded bars that represent the high and low for the day, and they look great on the eyes. Colder temperatures will get a soft blue hue, which rise up to green for mid-temps, and if it's hot, you'll know with the red. Updated graphs will also have a delightful bouncy animation to them, giving users even more eye candy.
If you ever need to go back to the Dashboard view, just go back to the center Location screen and then tap on the arrow at the bottom. Doing this again on the Dashboard will take you to the Zoomed screen, where you can modify spots and access settings.
I've been enjoying using Today Weather on my iPhone, and I think it will be replacing Solar for me, at least until that app gets updated for the iPhone 5. It's just a great little weather app for my needs, and it's aesthetically pleasing. The only negative is that the app does not have maps or radar, but then again, this is designed with the minimalist in mind, who doesn't need all that extra stuff.
If you're looking for a simple and effective weather app, especially one that displays multiple locations at once, then Today Weather is definitely the app for you. Make sure to check it out in the App Store for your iPhone for $1.99.
For more iPhone weather apps, make sure to check out this AppGuide.
Update: There actually is radar, but only when there is precipitation in the area. You can access the radar by tapping on the small "map" button in the bottom left of Location view. When there is no precipitation, the radar view will only look like a map. The developer is working on fixing this for future updates.
Mentioned apps
$1.99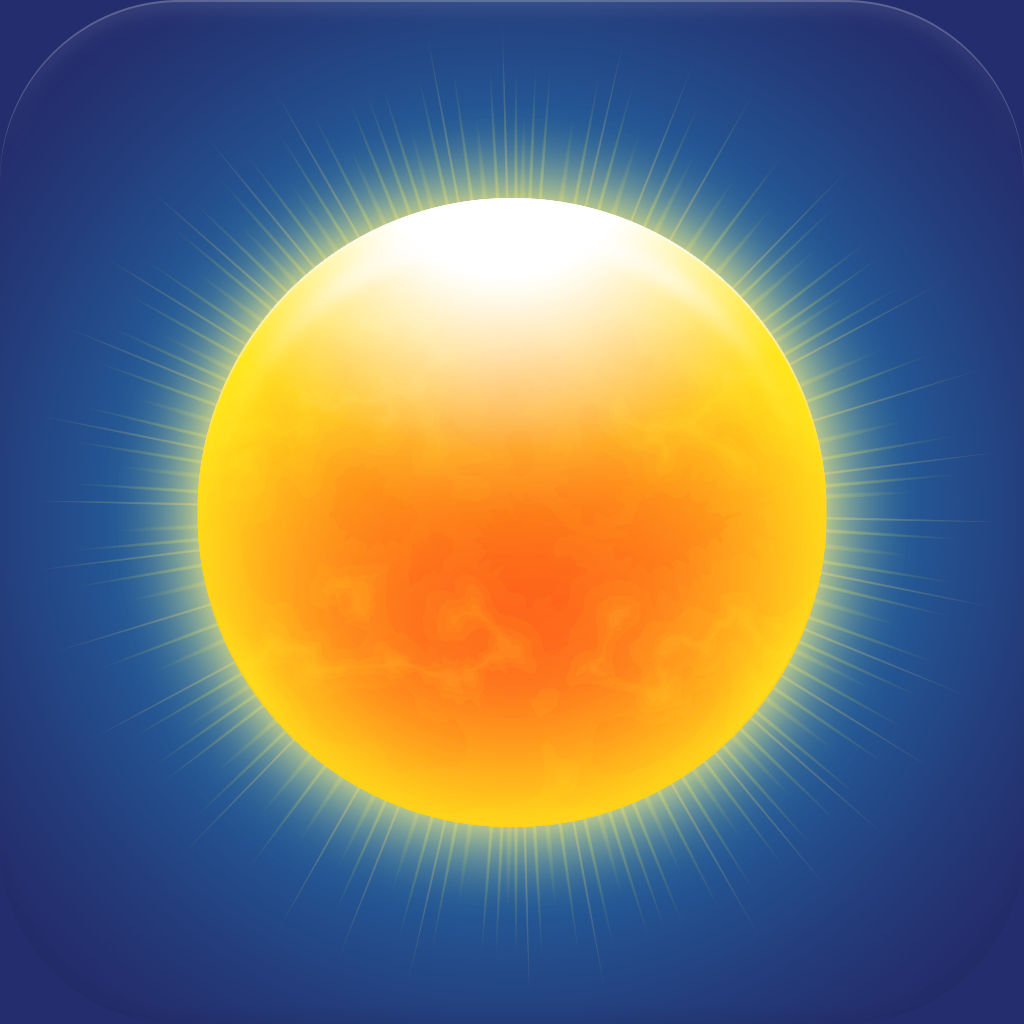 Today Weather
savvy apps, llc
$0.99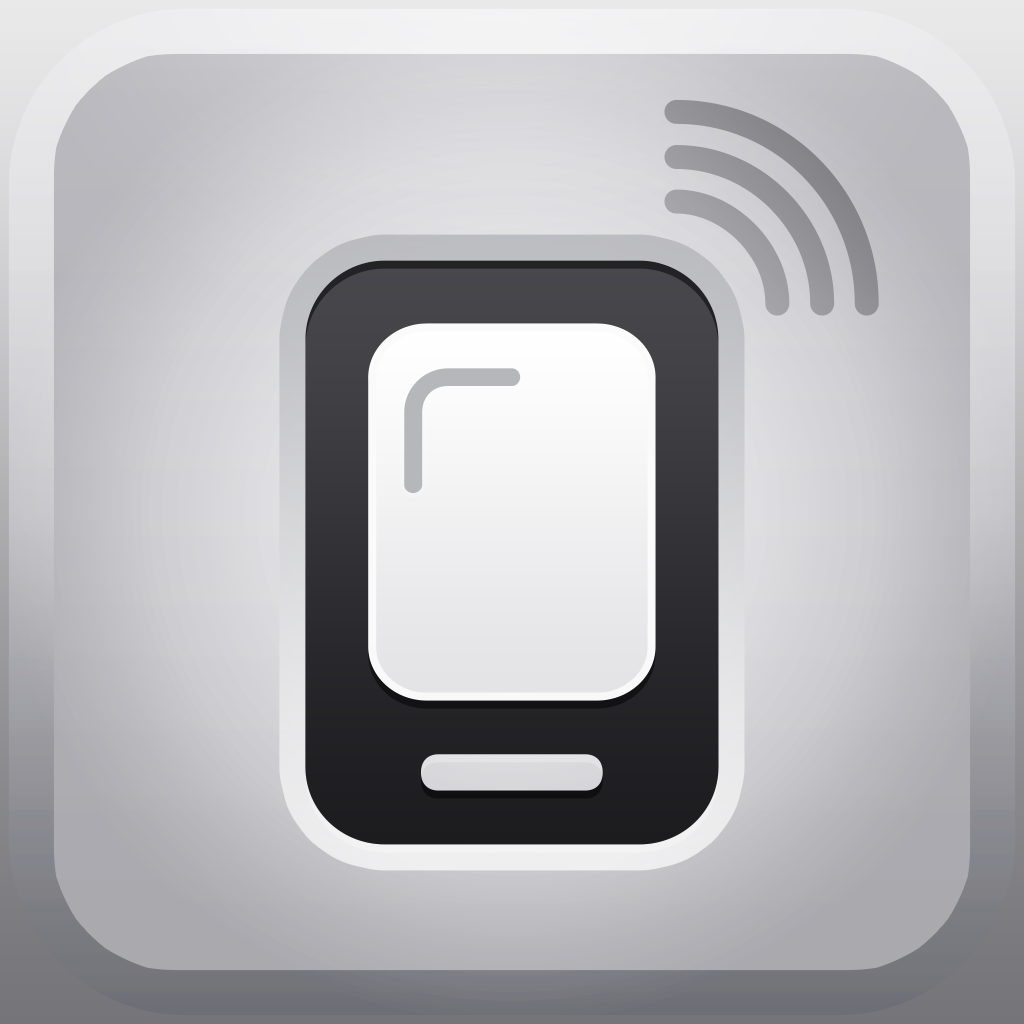 Buzz Contacts
savvy apps, llc
$0.99
Agenda Calendar
savvy apps, llc
$1.99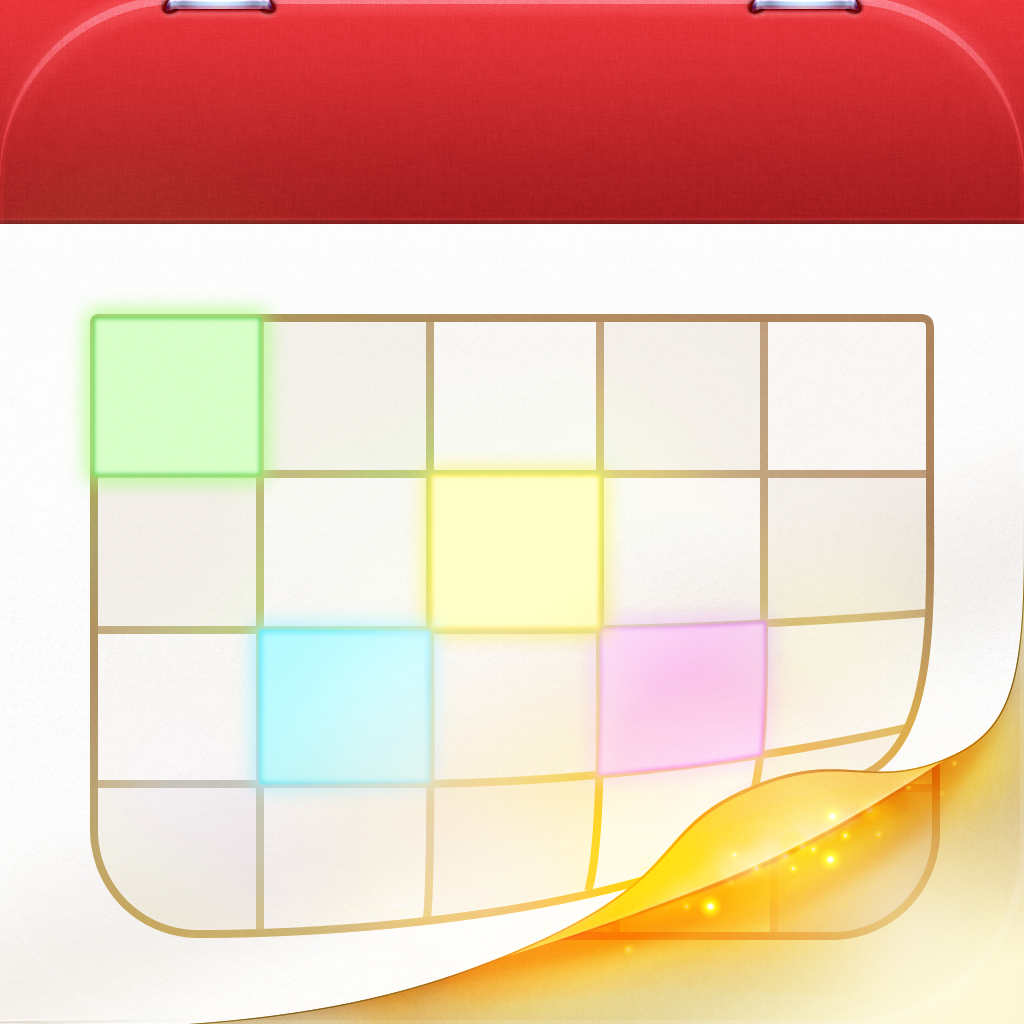 Fantastical
Flexibits Inc.
$1.99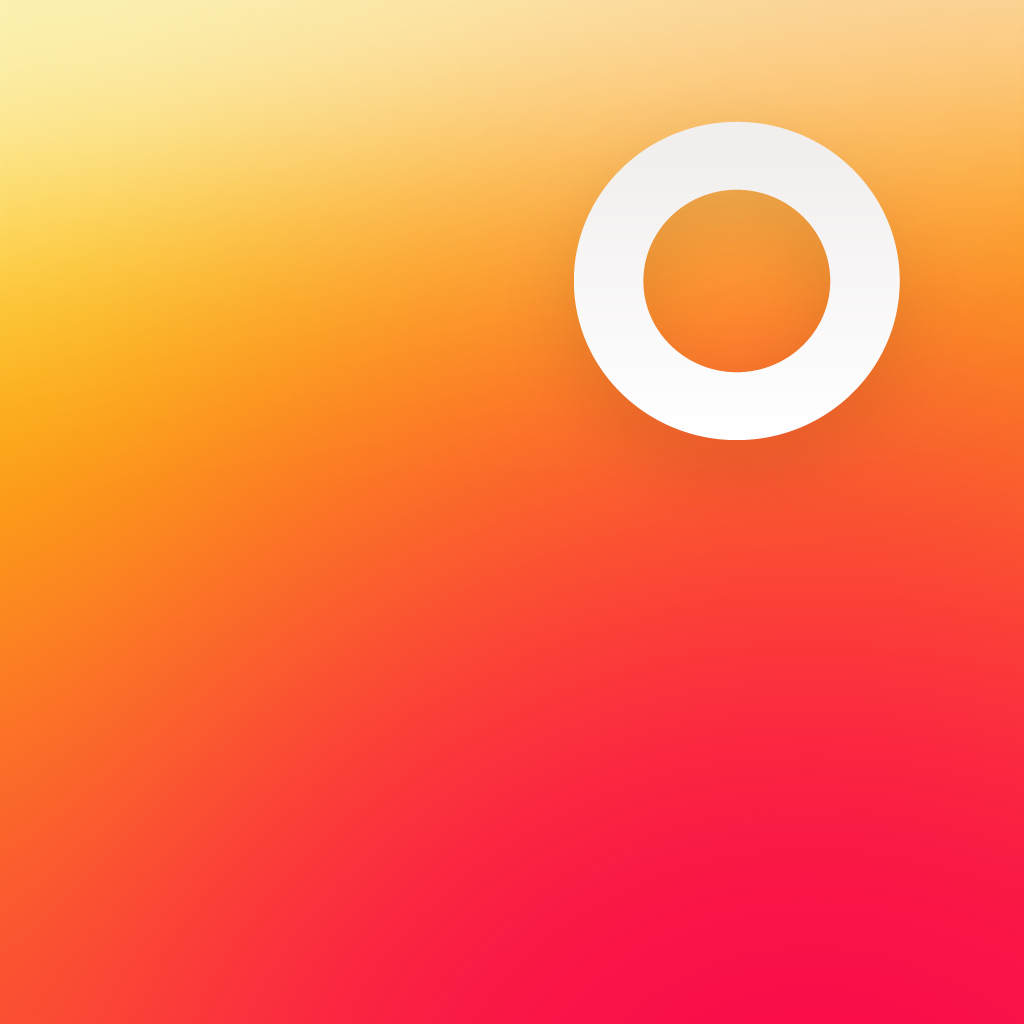 Solar : Weather
Hollr, Inc.
Related articles