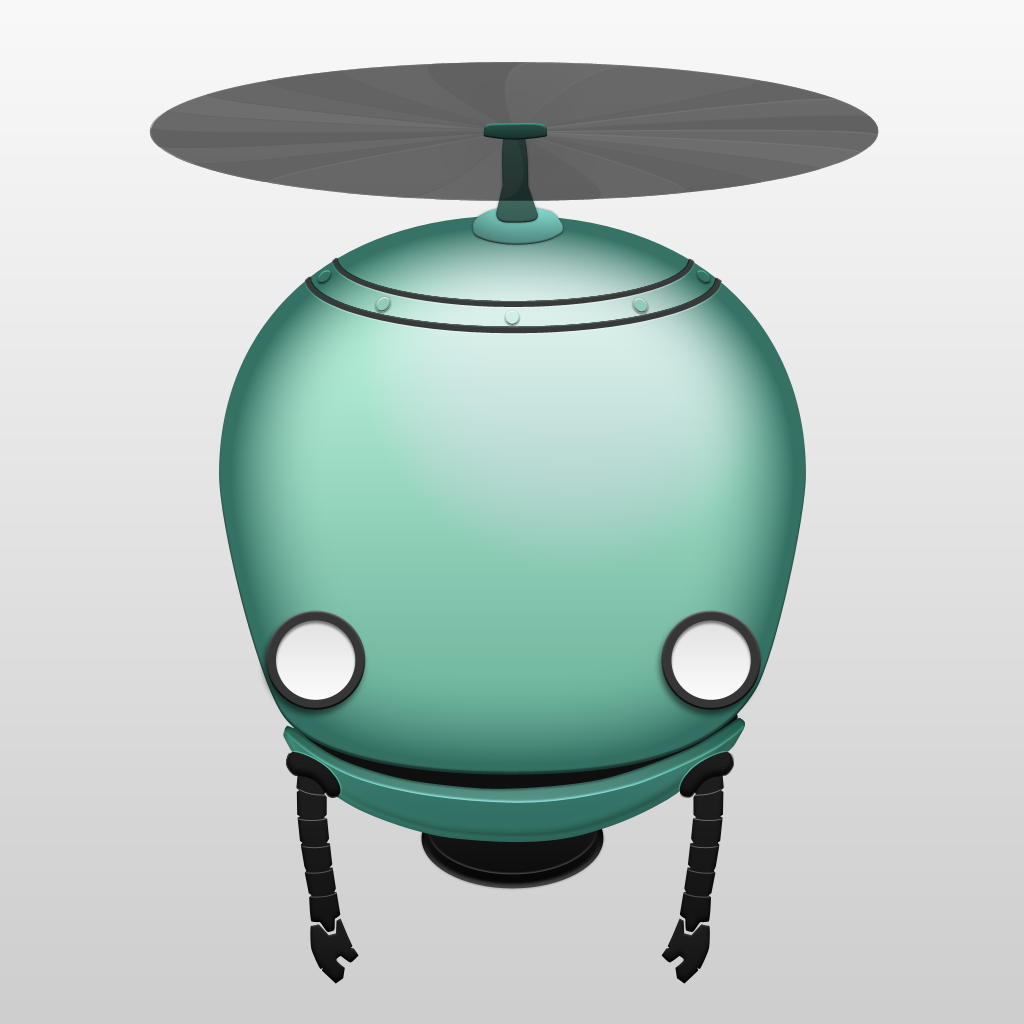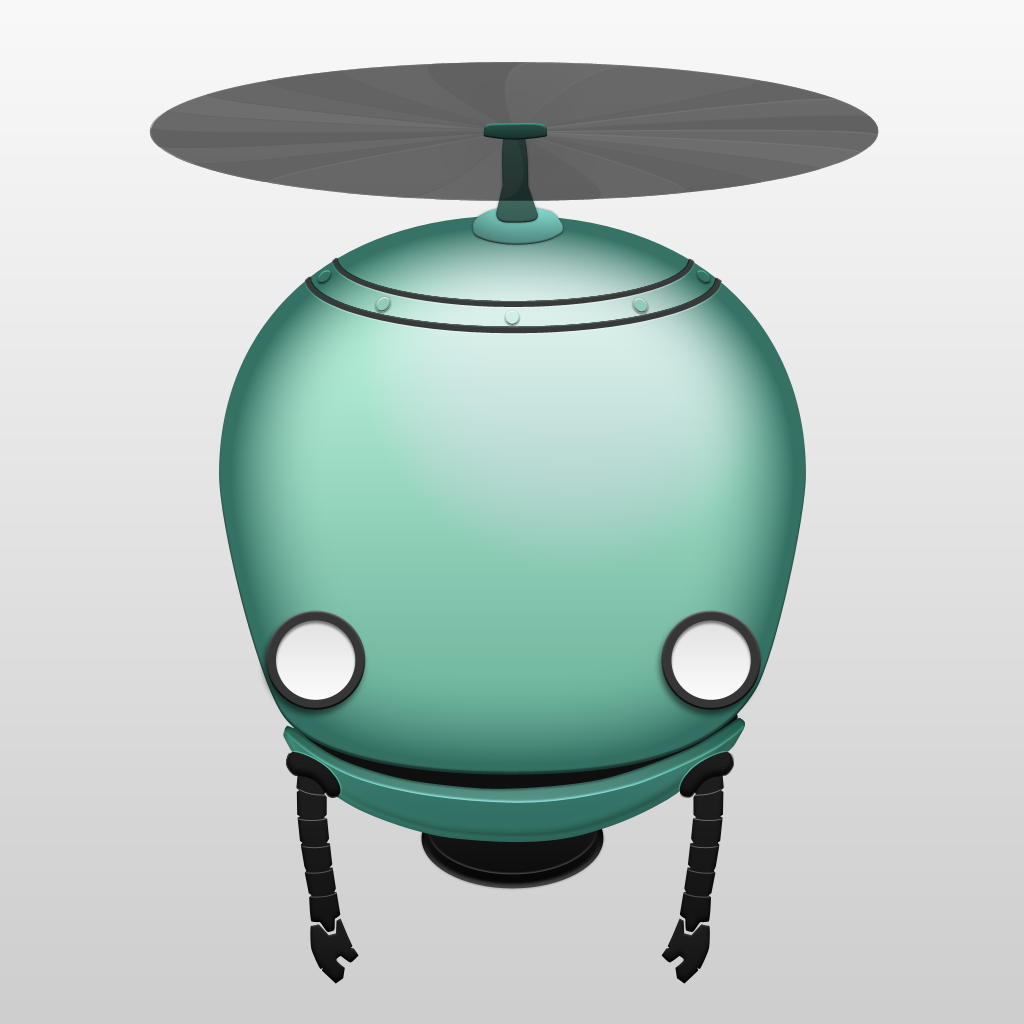 Unmechanical
Brings
Out
The
Puzzle-Solving
Droid
In
You
March 18, 2013
Unmechanical ($2.99) by Teotl Studios is a puzzle game of epic proportion. Unlock doors, transfer energy, and explore an underground world that will leave you breathless. Help the little helicopter find his way back home.
Players control a beat-up looking little hunk of scrap metal that finds itself lost in a underground world. Your job is to help it get out by solving physics, memory, and logic puzzles.
To make the little helicopter move, tap the screen in the direction you want it to go. To move objects, get close to one and then tap on the helicopter. If it can be moved, he will lower his tractor beam and attach to it. Then, you can lift it up and place it in a new spot. To release an object, tap the helicopter again.
As you explore the expansive, underground world, you'll come across locked gates. These areas require you to solve some kind of puzzle in order to move on.
For example, in one area, you must figure out a pattern of blinking lights in a Simon Says type puzzle. In another area, you have to figure out how to get a laser beam to be redirected to a specific spot that will trigger the unlocking mechanism.
Although completely different in every way, this game reminds me of Portal. Not because it looks the same or has similar puzzle challenges, but because it is a massive, explorative adventure game that utilizes puzzles to move you into the next phase.
There are 30 different challenges across four different chapters. Depending on your wit and logic, you could make it through the game in only a few hours, or a few days.
I'd love to see more levels added to this game. For the three dollar price tag, you don't get a whole lot of replay value. The puzzles don't change every time you play.
Overall, this is a fantastic app for fans of puzzle games like Portal. The graphics are amazing and the gameplay is challenging. Pick it up in the App Store today. I wouldn't be surprised if Apple doesn't name this one as next week's Editor's Pick.
Mentioned apps
$2.99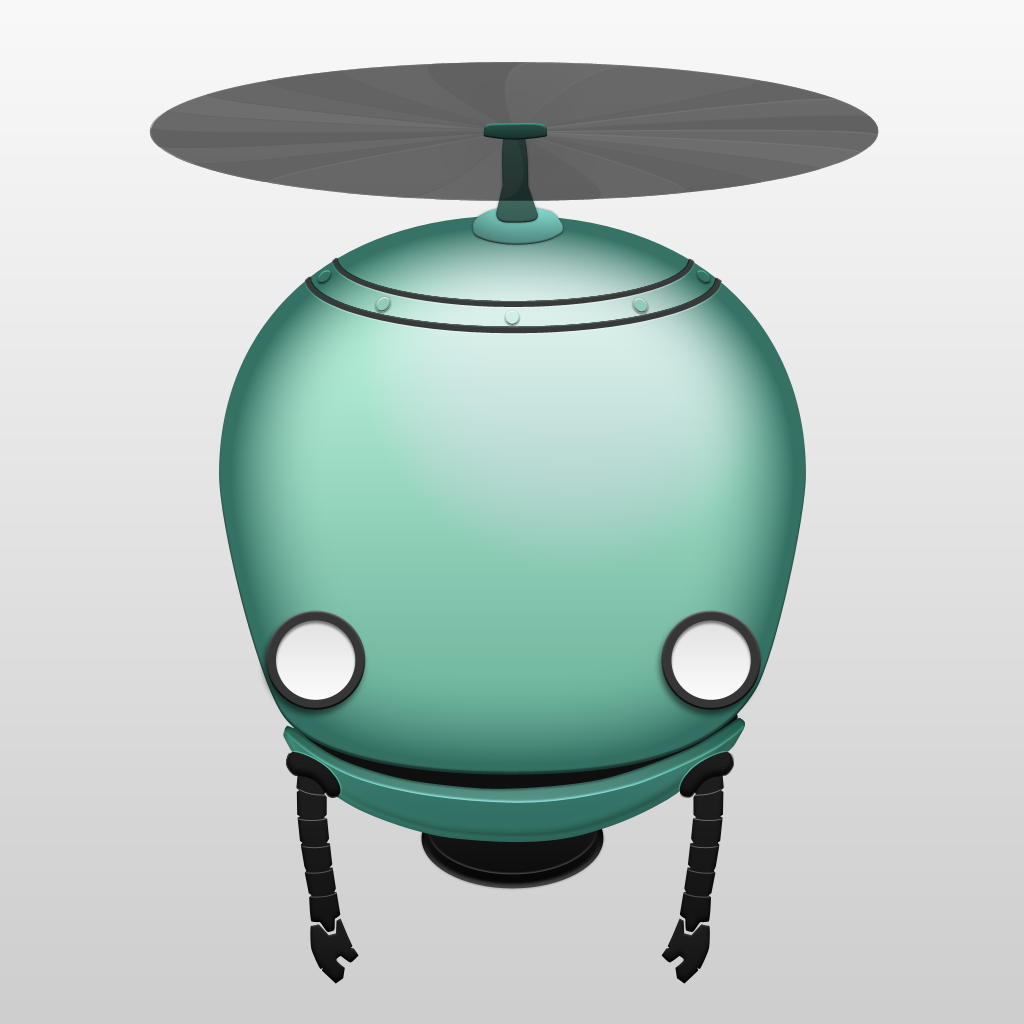 Unmechanical
Teotl Studios
Related articles