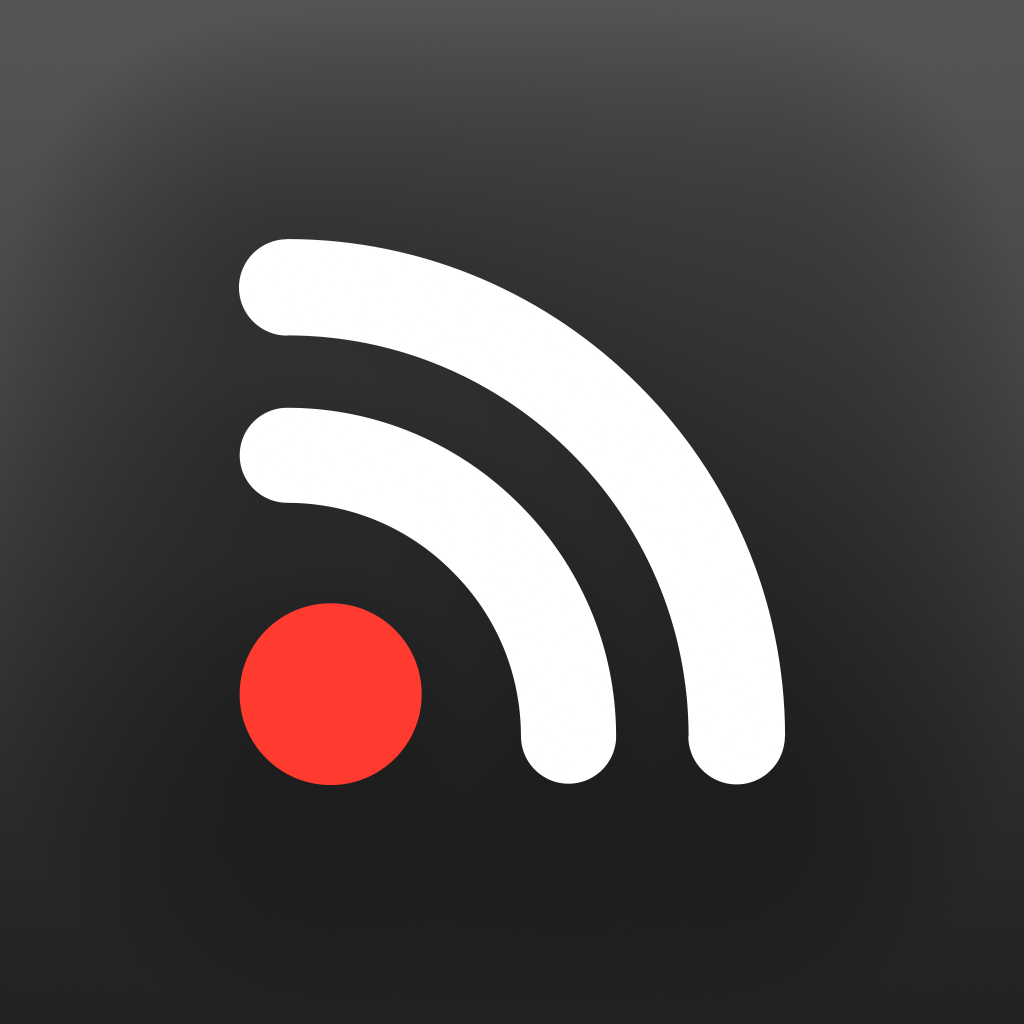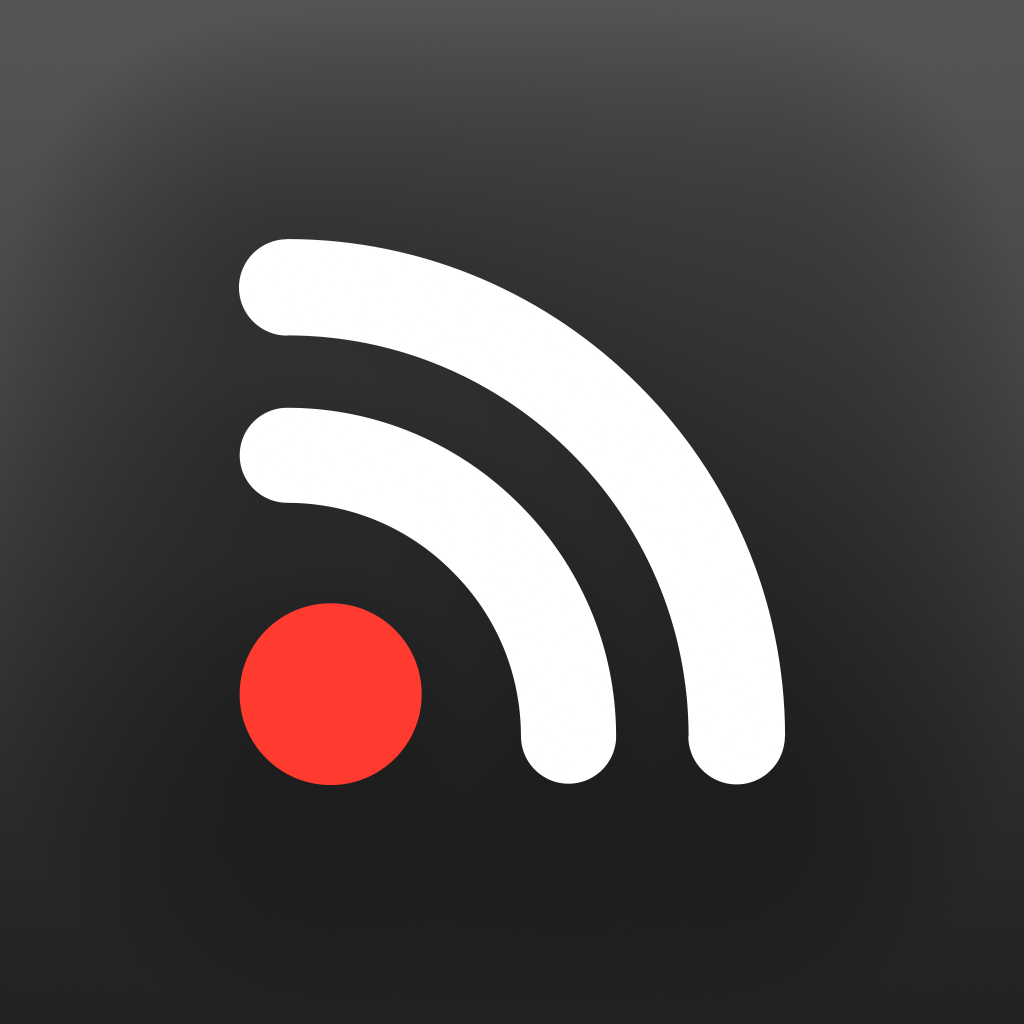 Get
The
Optimal
RSS
Experience
On
Your
iPhone
With
Unread
February 4, 2014
Unread – An RSS Reader ($2.99) by Nice Boy LLC is the next RSS reader app that you will absolutely need to have on your iPhone. Yes, even if you've been using Reeder 2 for quite some time now, it's could finally be time to leave it behind for something even better.
I'm a news junkie, and I live through my RSS feeds to find out about what's happening, or even to pick up scoops. Whether it's tech, world news, funny stuff, new products, or just my favorite individual writers, I have it all in my RSS feed. So when I first heard that Unread was coming out, I was definitely excited to try it out.
Unread has one of the most beautiful interfaces I've seen for an iPhone app, especially an RSS reader. Simply put, it blows Reeder 2 out of the water in terms of simplicity, elegance, and beauty, at least to me. Unread features a gorgeous main screen with plenty of space to make things easy to navigate, and the typography is appealing to the eyes and very legible. The app also comes equipped with several themes right from the get-go, so you will always have one ready for whatever time you need to get your news fix. It's also based entirely on gestures, so it's going to be one of the most natural feeling RSS apps available.
To use Unread, you'll currently need a Feedly, FeedWrangler, or FeedBin account. The developer has promised more services will be available in the future as well, so if you don't use any of these, then it would be best to hold tight for the time being (though Feedly is free). I logged in with my Feedly account and found the syncing to be very fast, with all of my subscriptions loaded up in a matter of seconds.
Before you dive into your feeds, you may want to change the theme depending on the time of day. To do this, just swipe to the left and you can choose between the Day and Night theme. There are more themes available that you'll have to unlock, similar to how Clear and their secret themes work.
When you view your selected account (multiple accounts are supported), you can view articles by unread, all, and saved, or you can view by specific categories and subscriptions in the lists underneath those sections. When you view specific feeds, Unread has an attractive new way to look at your subscription. Rather than give you another boring list of articles to sift through, Unread presents everything in a flowing stream of articles, complete with headline images for every story, the headline, and an excerpt of the article. The app will refresh on its own in the background, caching articles and images for offline viewing, and you can double-tap articles to toggle read/unread status, or press-and-hold to show a menu of other options you can take, such as marking all above or below as read, saving, view on web, and sharing with a variety of apps and services.
As you find an article you want to read, just tap on it to be taken into the full screen reading view. There's no iOS chrome or any other extras on the screen to detract from the reading experience, which I absolutely love. Links in articles will also be easily recognizable as they will be underlined and colored to stand out from the rest of the text, and you can tap on them to view them within the in-app browser.
The in-app browser in Unread is a stroke of genius. It works like a standalone web browser, as it will remember your back and forward history, as well as stay on the current page. This way, you won't lose your place on an interesting site even while you finish going through the rest of your articles.
If you're a frequent reader of independent writers, then you may be familiar with linked list articles, like those on Daring Fireball. Unread differentiates itself from the rest by displaying the domain name of the linked item's site to the user, so you know ahead of time. There are also footnote popovers with properly-formatted footnotes for those times you want to read the footnote.
For those who are concerned with accessibility, Unread also has plenty of options for making the experiences as accessible as possible. Users can adjust the font from anywhere from tiny to epic, and there is also Voice Over support for the vision impaired. Other customizing options are available in the settings as well, including syncing, display, sharing accounts, and toggles for the third-party apps you want to use.
So far, Unread is quickly becoming my go-to app for browsing RSS. It's just as capable as Reeder 2, if not more so. It's gorgeous, elegant, and provides what I need it to do, all in a simple package. It may only be February, but this is definitely one of my favorite apps of the year so far.
I recommend picking up Unread if you're looking for the next big contender if the RSS app space. You can get it in the App Store for the introductory price of $2.99 for a limited time.
Mentioned apps
$2.99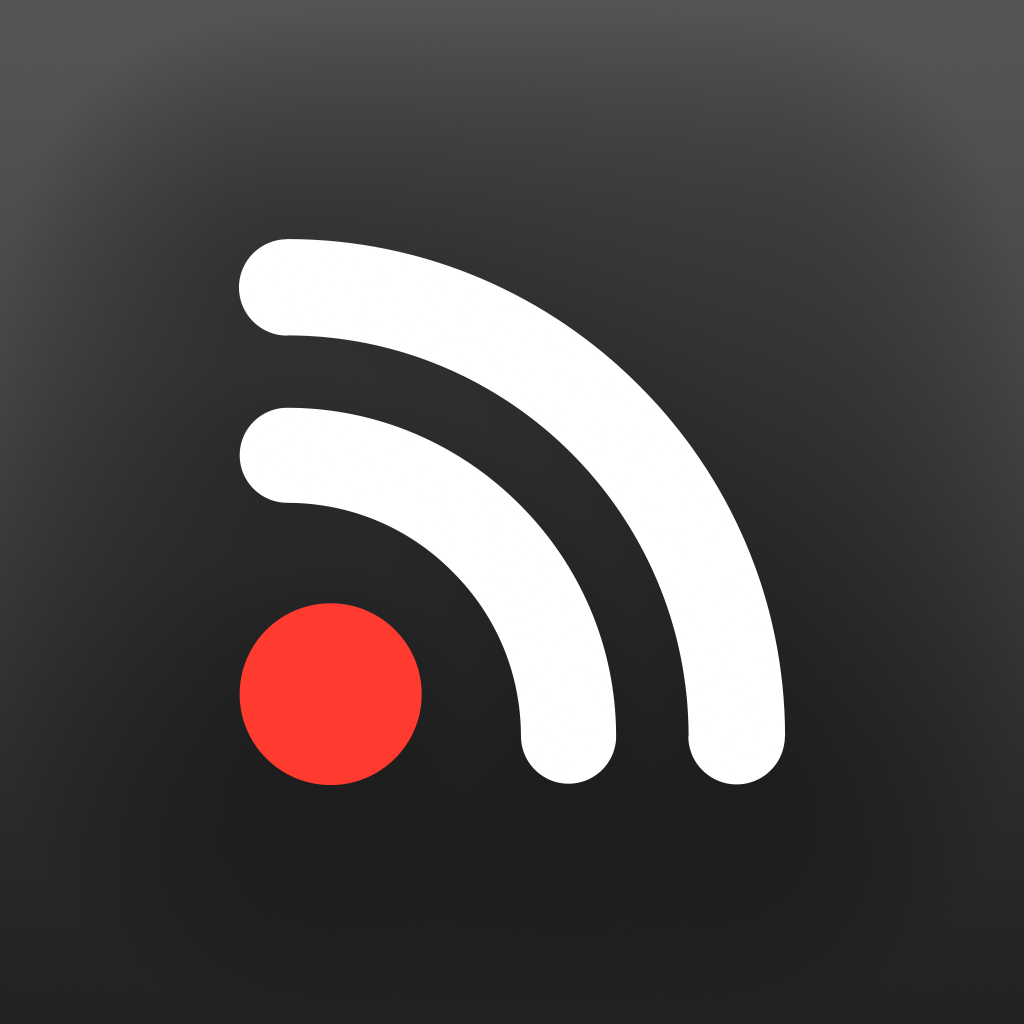 Unread – An RSS Reader
Nice Boy LLC
$4.99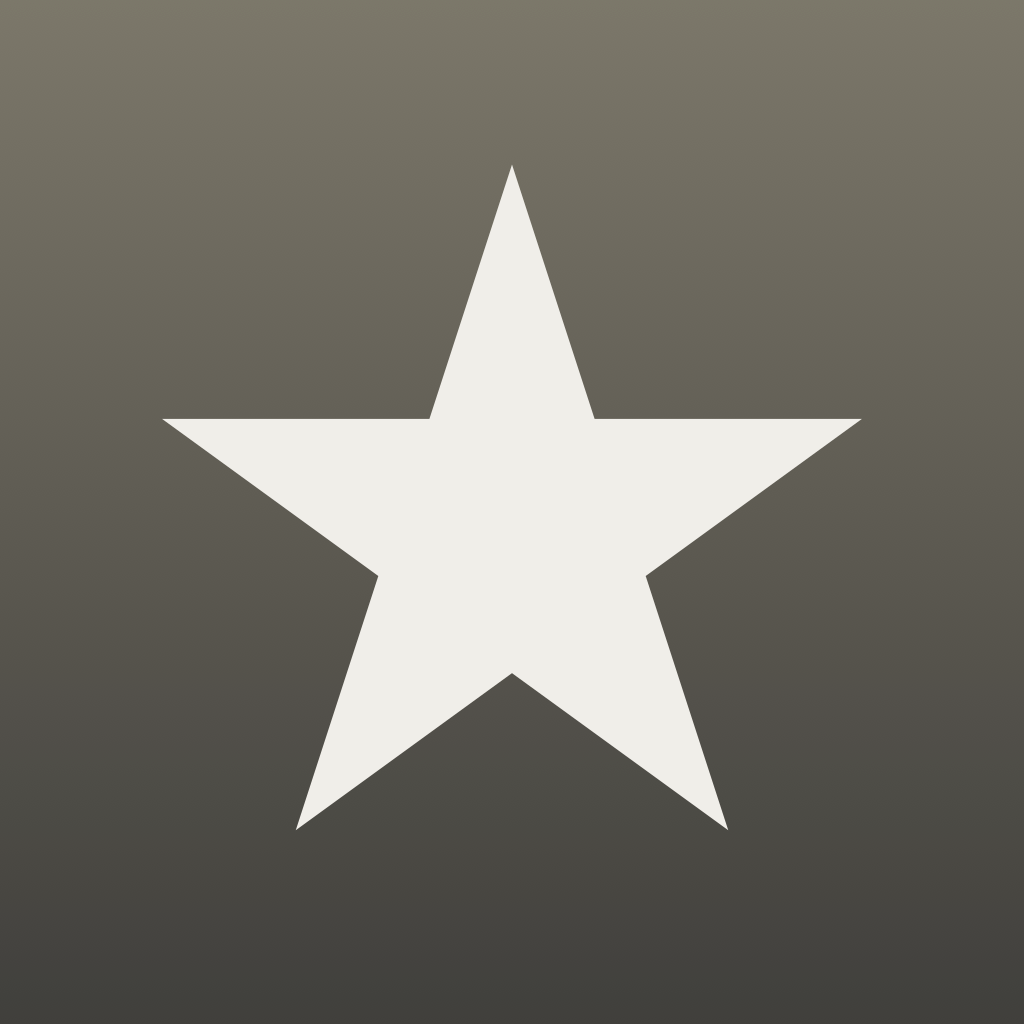 Reeder 2
Silvio Rizzi
Related articles