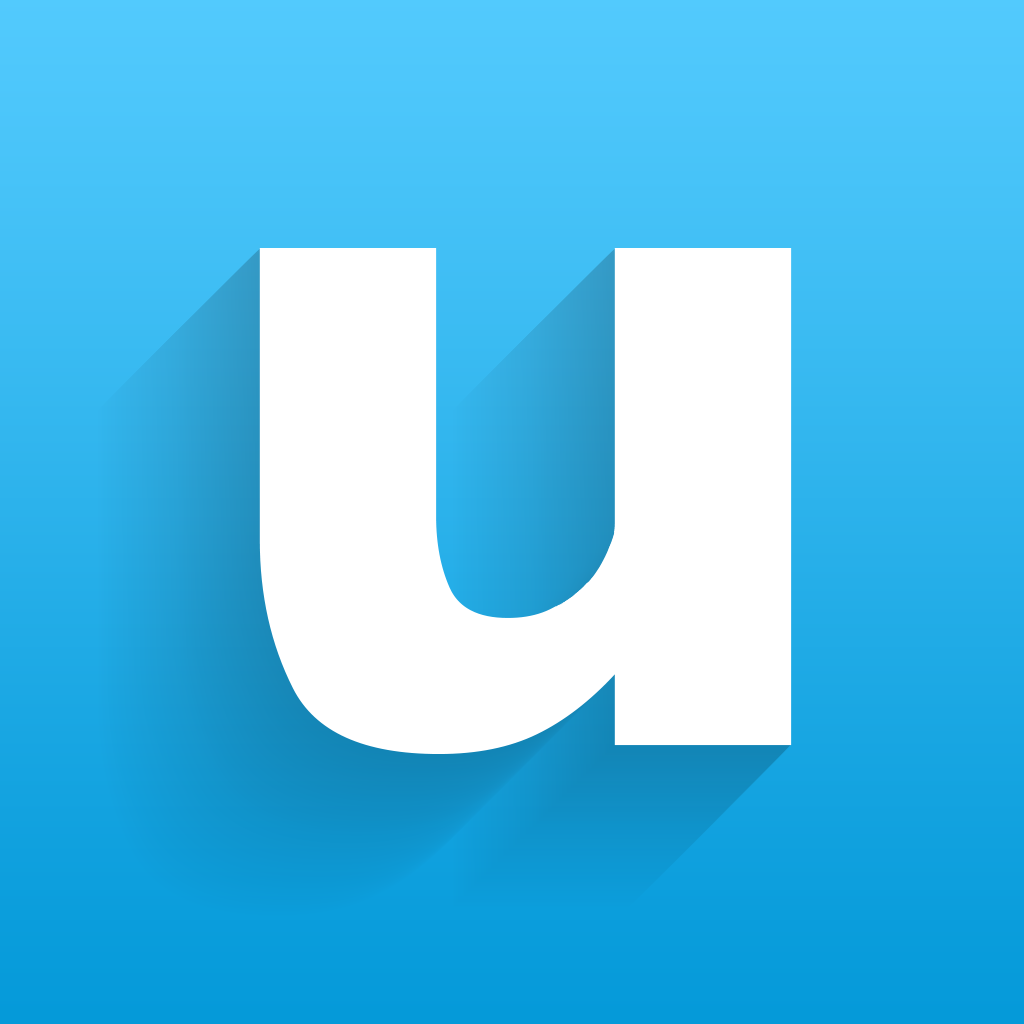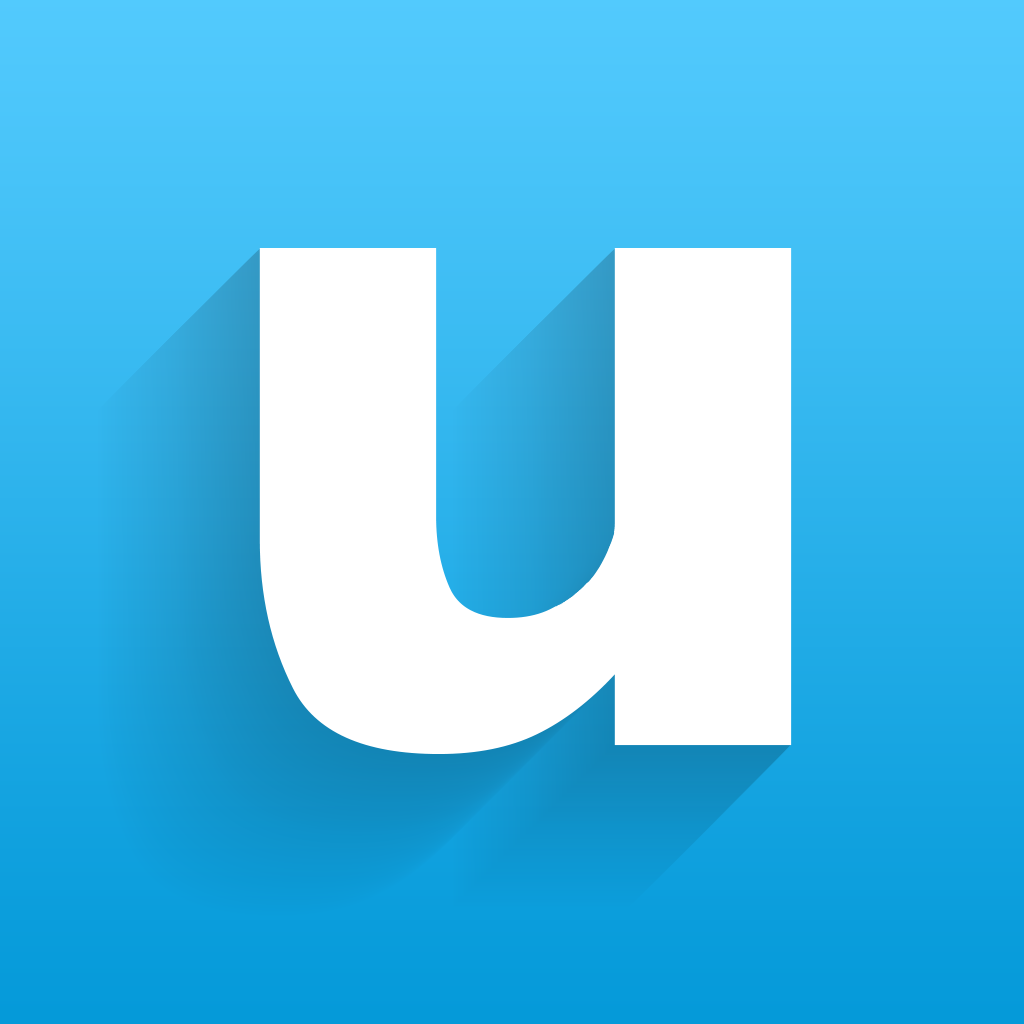 UpWord
Notes
Is
The
Mailbox
For
Notes
February 24, 2014
UpWord Notes - Jot ideas & lists with Dropbox backup and reminders ($0.99) by Lau Brothers LLC is a new way to look at your notes on the iPhone. If you have used apps like Drafts, but look at your notes more like tasks, then UpWord Notes could be a better fit for your workflow.
Whenever I need to jot something down, I always pull out my iPhone, mostly because I don't really have access to pen and paper like the old days (though it's recommended to keep a pen in your car at least, I've learned). My quick note-taking app of choice is Drafts, though I actually end up forgetting about the things I jot down until much later on. That's why I was intrigued with UpWord Notes, and decided to give it a spin myself.
UpWord Notes features a gorgeous interface that is designed to fit perfectly with iOS 7. In fact, it can be said that this app is how the native Notes app should work, so if you've been using that, then it could be time to consider alternatives. While UpWord has a flat and minimalistic interface, it definitely isn't skimping out on the features that have become necessities for any note-taking app. It's also incredibly intuitive to use, and is flexible enough for users to customize the app to fit their needs.
UpWord Notes has a tutorial that you will find on the first launch of the app. I skimmed through this pretty quickly, but was still able to figure out the app on my own after since it's pretty straightforward. UpWord Notes uses Dropbox for syncing, so I recommend setting that up before diving in. This will set up a new "UpWord Notes" folder in /Dropbox/Apps, but unfortunately, this does not seem customizable, so you can't point it to another folder in your Dropbox. I hope that the developers can consider changing this in the future, in case one does want to use UpWord Notes as their main app for notes and writing.
Unlike Notes.app, users can create "categories" in UpWord, which are basically folders. This is easily done by tap-and-holding on the "+" button, which will bring up the option for either a new note or new category. If you just need to quickly start a new note, a single tap on the + will do.
When you write a new note, you'll get a blank slate that you can fill up with whatever you need. There are some nice features that UpWord Notes has to make your note-taking even easier, including landscape typing for those who prefer it. While writing, you can just swipe left to turn a line into a bullet, or you can keep swiping for different styles, such as marking an item as important (red), or bold. You can also format your note while you write by putting "!!!" in front of what you want marked as important, or by placing a > in front of whatever needs bolding.
If you swipe right on an item, it will put a strikethrough on the text, so this is great if you use UpWord Notes for to-do lists. Once you have a bunch of items marked as "done," you can quickly clear out all of these crossed off items by pulling down on the screen. And if you already start a list, UpWord Notes will detect it and continue the list when you hit return for the next item. This will work with regular bullets, numbers, and even Roman numerals.
While you're working within a note, the button in the top right will reveal a menu with several options, including search and word count, but you can also delete the note or add it to Favorites as well. Favorited notes will be accessible from the note lists screen by tapping on the star button. If you end up with notes that you will need to constantly refer to later on, then your best bet is to Favorite it for quick access. Notes can also be shared with others through the iOS 7 Share Sheet.
The clock button at the top menubar for each note allows you to set reminders. Tapping on the button brings up a grid that is very similar to the one found in Mailbox and other apps, and you have seven options: 3 Hours, Tonight, Tomorrow, Weekend, Next Week, 1 Month, or Custom. This is a fantastic feature for your notes, and it allows UpWord Notes to be your one-stop shop for notes, reminders, lists, and whatever else you may need. When you have some reminders set, you can tap on the clock button from the main screen to view a forecast of upcoming reminders.
There's also the useful Link Mode feature. This means that whenever you hide the keyboard on a note, any URLs, phone numbers, emails, or addresses in the note become clickable, and you can tap on them to open up the appropriate app. This isn't a revolutionary new thing, as it came out in Drafts quite a while ago, but it's definitely handy.
Going back to the note list view, you can swipe left on a specific note to reveal contextual menu with options for reminders, favoriting, move to another folder, or delete. Like other apps, this is a great time saver, as you don't need to always open the note to take action on it.
The flexibility of UpWord Notes isn't just in writing your notes either. There are settings to change the appearance of the app, with three different themes to choose from, and you can change the font, size, and even toggle Night Mode for late-night writing. There are also Advanced Settings, where you can tweak startup options (like have the app always open on new note screen), toggles for Link Mode, TextExpander, sorting, category options, and default reminder times.
So far, I'm enjoying what UpWord Notes has to offer. The interface is stunning, simple, and intuitive while packing plenty of powerful features to make this a comprehensive note-taking app. I would like to see the option for changing the Dropbox folder in the future though, so someone can use the app as their default writing app. I'd also like to see support for Markdown, since it is currently not supported, yet all the files are basically plain text in Dropbox. Hopefully this can be added sooner rather than later.
I recommend checking out UpWord Notes if you need a "Mailbox for notes," because this is pretty much what the app is. You can grab it for your iPhone for $0.99 in the App Store.
Mentioned apps
$0.99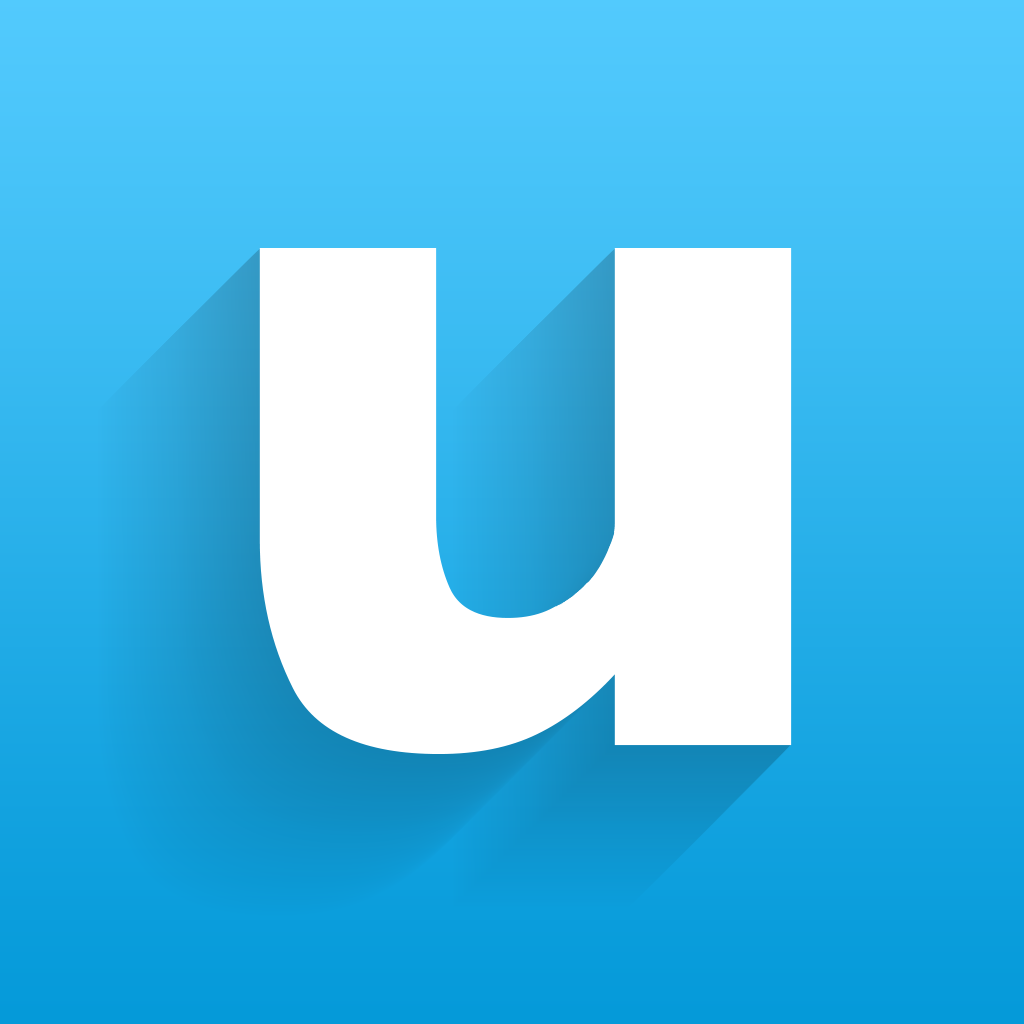 UpWord Notes - Jot ideas & lists with Dropbox backup and reminders
Lau Brothers LLC
$2.99
Drafts - Quickly Capture Notes
Agile Tortoise
Free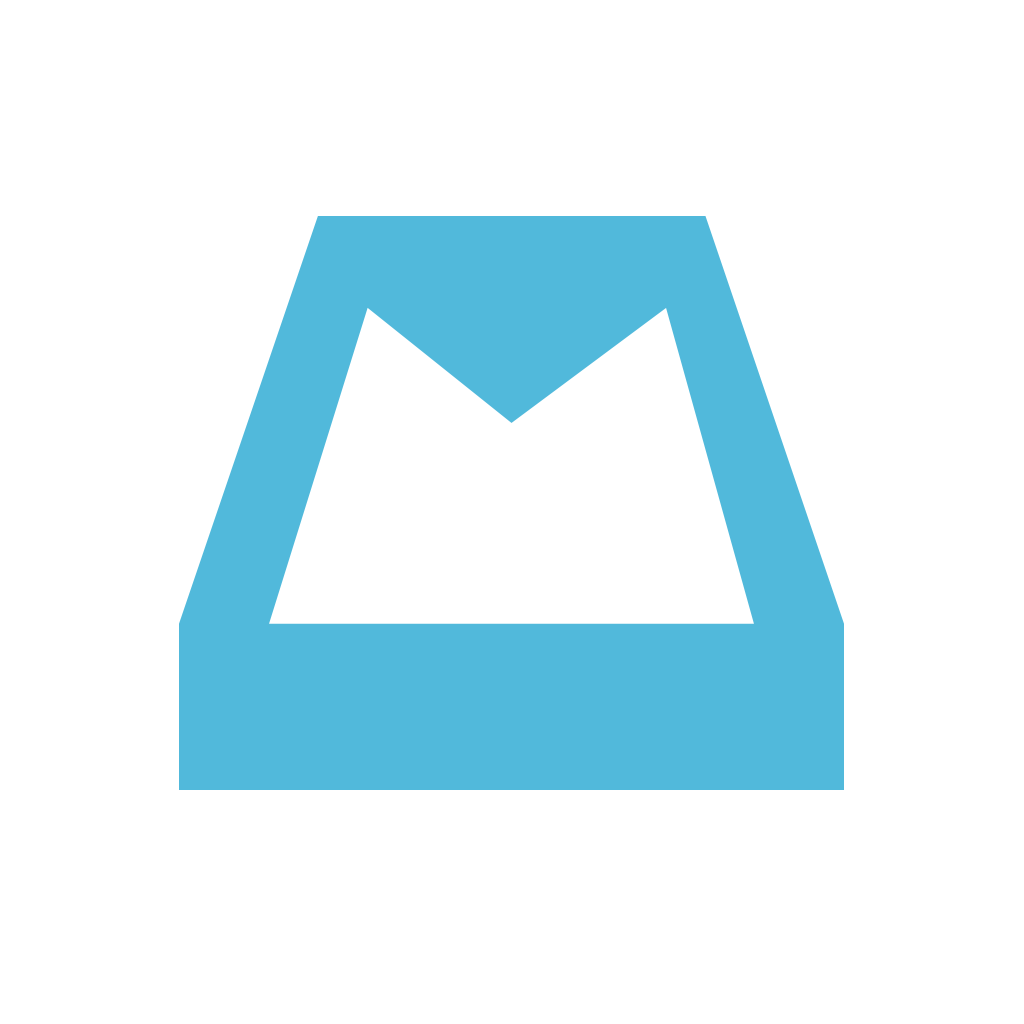 Mailbox
Orchestra, Inc.
Related articles