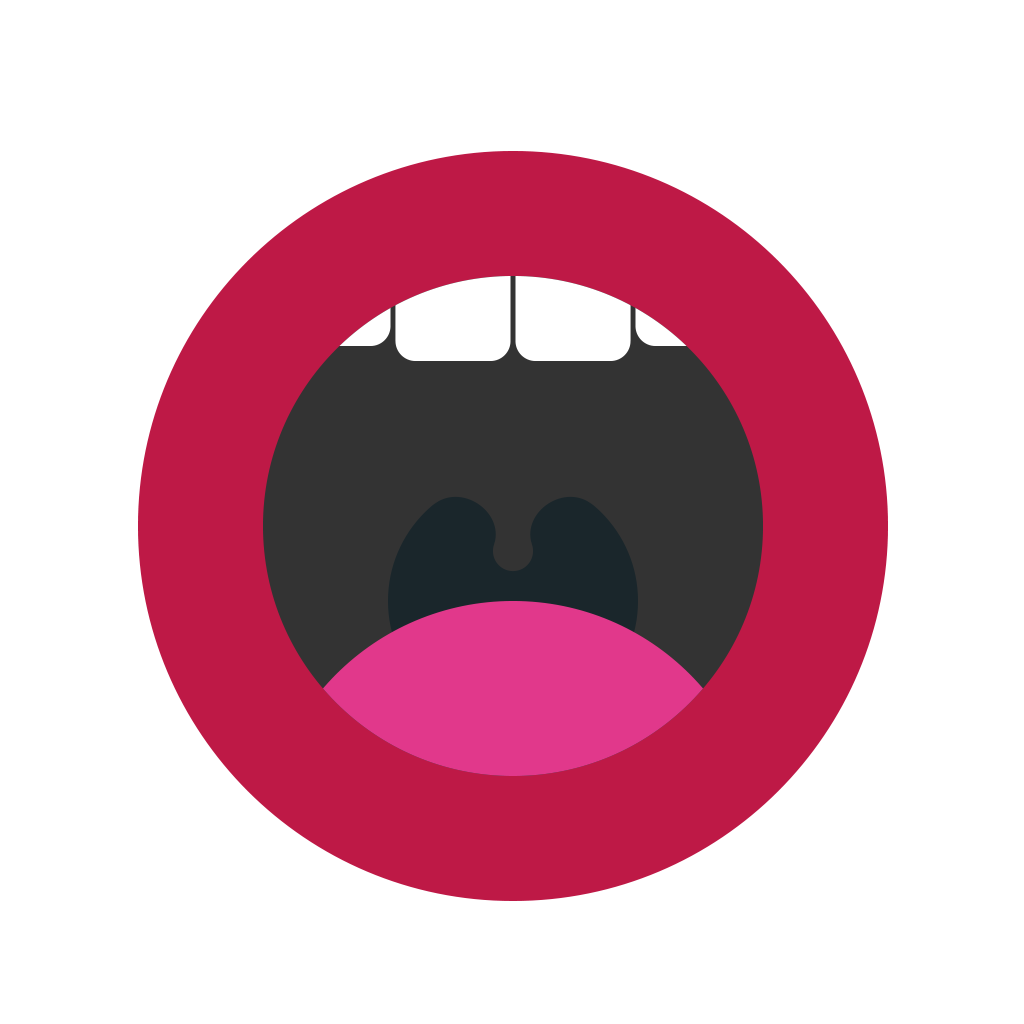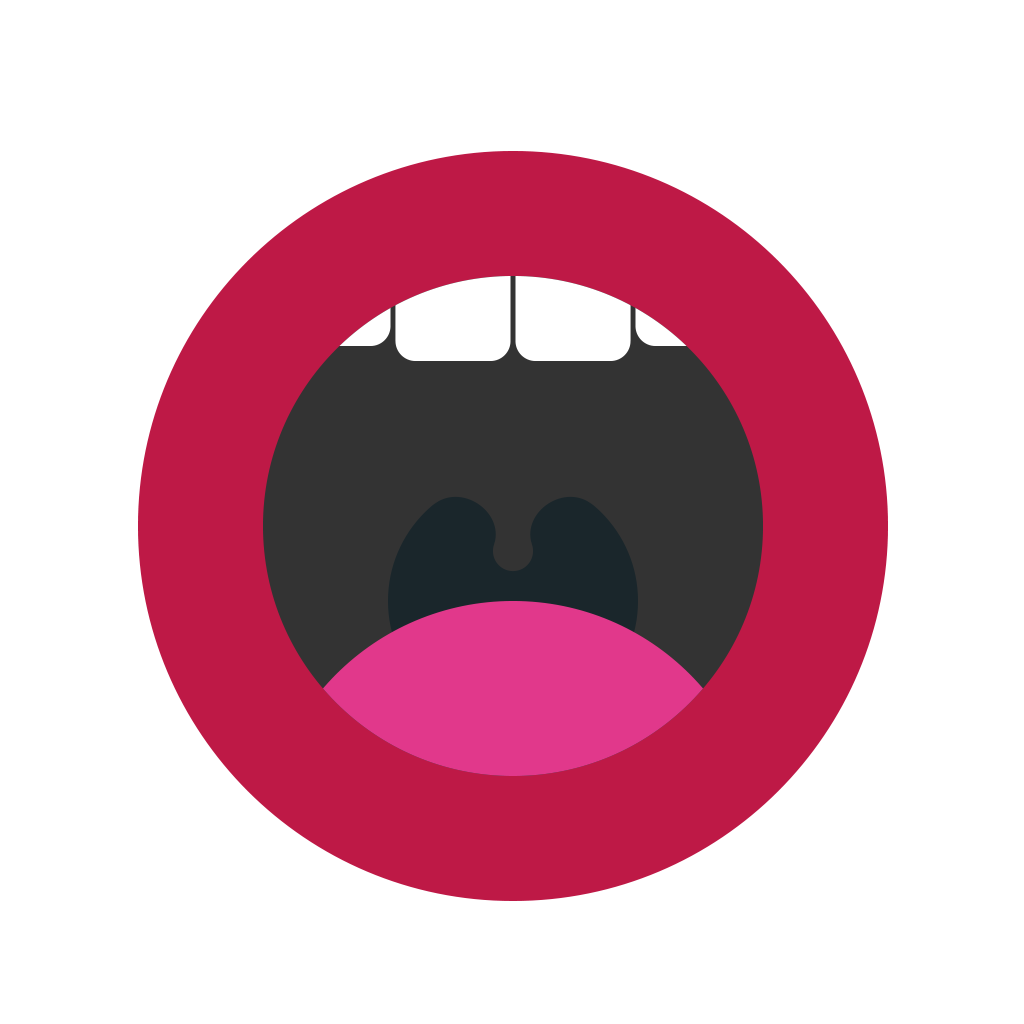 Stop
Taking
Your
Frustration
Out
On
Others
And
Turn
To
Vent
January 1, 2014
Vent - Get it off your chest (Free) by Suped Pty Ltd is a micro social network that allows users to get anything off their chest. Rather than going to Twitter or Facebook to rant about issues your friends don't care about, turning to Vent will allow you to expend your anger more efficiently — that is, to a community of other angry people.
The app is centered around posting "vents," which are like status updates about what is angering you. Along with a message of up to 240 characters, you can also set your feeling at the time of the vent. Choose between calm, irritated, annoyed, angry, and furious moods to describe how you feel. The final result will say your name, feeling, and short message about what's going on to get you all bent out of shape.
Since misery likes company, you can follow other users in the app and see their vents. There is also an area of the most popular vents, which shows some pretty tough situations that people are experiencing. To get in on other people's bad moods, you can "favorite" or comment on someone's post, perhaps trying to make them feel better or share in their feelings.
Each post in the app is color-coded to make it easy to identify the mood associated with the situation. Also, there are some unique fonts used throughout the app. Both of these visual design elements make it a pleasure to use and look at.
The only thing I can say that I initially had trouble with while using Vent is the "+" button located in the top left corner. Rather than serving to add something (such as a new vent), which the button suggests, it is simply there to call up a drop-down menu for navigating throughout your feed, most popular, activity, and profile tabs. I definitely think that a different button should be used here to prevent confusion.
While I wish that more users were present on the network, this is kind of an unrealistic expectation given that the app is brand new as I write this, I like the concept of Vent. It provides a place specifically meant for sharing negative emotions with others, preventing the irritation of your friends on Facebook and Twitter. If you've got something you must get off your chest, take a look at Vent – Get it off your chest for free in the App Store for your iPhone.
Mentioned apps
Free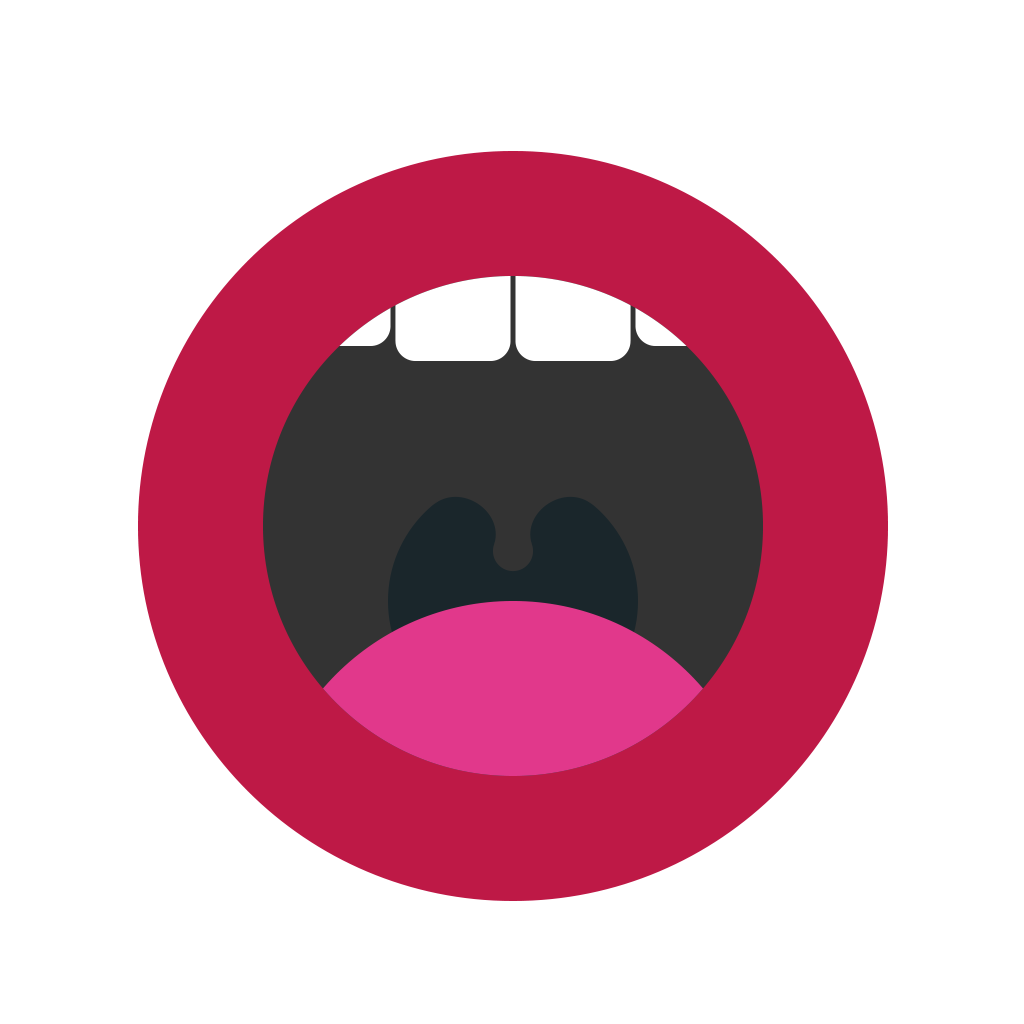 Vent - Get it off your chest
Suped Pty Ltd
Related articles