Turn
Your
Photographs
Into
Beautiful
Watercolors
With
Waterlogue
December 12, 2013
Waterlogue ($3.99) by Tinrocket, LLC is a photo app that will turn your images into unique watercolors with a unique process. If you enjoy photo apps that make your photographs pop by turning them into something completely different and distinctive, then this is a perfect app for you.
I've been a fan of Tinrocket's photo apps for quite some time now. It started with Percolator, the app that turned your images into freshly brewed art. Then came Popsicolor, which turned your pics into colorful gradient, and kind of messy, watercolors. And now we have Waterlogue, a more typical approach to watercolors that will really make your photos pop.
Just like the other apps, Waterlogue features a clean and simple interface. After a brief little splash screen, you will get right to the good stuff. Everything is laid out in a clear manner, so I found it pretty intuitive to use. Basically, the bottom of the screen will feature a "ribbon" of various watercolor filters that you can apply, the size of the brush strokes, brightness settings, and whether or not to use a border. Above this strip will be two buttons: the camera is for importing an image, and the heart is for the share sheet.
Because it's so straightforward, new users are able to dive in without much guidance. You need an image to work with first, so you just tap on the camera button and import from your library, or take a new capture. If you aren't sure of what to turn into a watercolor yet, you can test the app out with one of the 10 example photos provided. I actually love that Tinrocket continues this example, because it's a great way to find out what an app is capable of, and I wish more photo apps followed suit.
Once you have your image, you scroll through the ribbon and see the 12 choices of filters that you can apply to the image. By default, the first filter applied will be "Natural." You'll see Waterlogue work its magic the moment you select an image, and you'll be guided step-by-step on what it's doing. When the calculations are complete, you will see a beautiful animation of the painting process, and see your image "come to life," as they would say.
If you aren't happy with the effect you chose, you can tap on another one to bring up a "live preview" of it that will show up as a miniaturized version on top of the original image you're working with. Tapping on this preview will apply it to the actual image, and you can watch the process all over again. And if you prefer the original, you can just flick the preview image off to the side to get rid of it.
As you scroll past the filters, you will come across the brush stroke size. The options here are small (4), medium (6), large (8), and giant (10). The default size is always medium, but if you tap on another size, you'll get another preview of what it would look like before actually applying it. Then next on the strip will be the brightness options, where you can choose from dark, darker, normal, lighter, and light. And after that, you can choose between border or no border.
Personally, I usually don't like borders on my images, but I think with this watercolor style, it helps it pop a bit more, and it's also like a frame. But it's good to have the option of not having it if you prefer it.
When you're finally done with your masterpiece, just tap on the heart to bring up the share sheet. You can send it directly to Instagram, Twitter, Tumblr, or as a Sincerely Postcard. Or, if you prefer, you can save it directly to your Camera Roll, copy, open in a third-party app or Airdrop, or email.
I found it a bit odd that the Settings for Waterlogue are hidden at the end of the bottom row of the share sheet. I think that this should be a button in between the photo import and share sheet, just to make it a bit more obvious. But the Settings will include the option to save images as small (1024 px on the longest side), medium (2048 px), large (3072 px), or original (up to 3584 px), and whether they are compressed JPEG or lossless PNG format.
I've been checking this app out for quite some time now, and so far I've been incredibly pleased with the results. I end up with images that look unique, even if they weren't the best photo to begin with. And just like the other two apps, I love the way in which you can customize your image with the different size strokes and brightness options — you never really end up with the same image if you tinker around enough with the app. Watercolor apps may not be a new idea, but Waterlogue does it in a gorgeous, intuitive way, and it's quite a pleasure to use.
I highly recommend checking out Waterlogue if you're looking for an app to turn your images into masterpieces, or just want something to help them stand out more among the crowd. You can get Waterlogue in the App Store as a universal app for $3.99.
Mentioned apps
$3.99
Waterlogue
Tinrocket, LLC
$2.99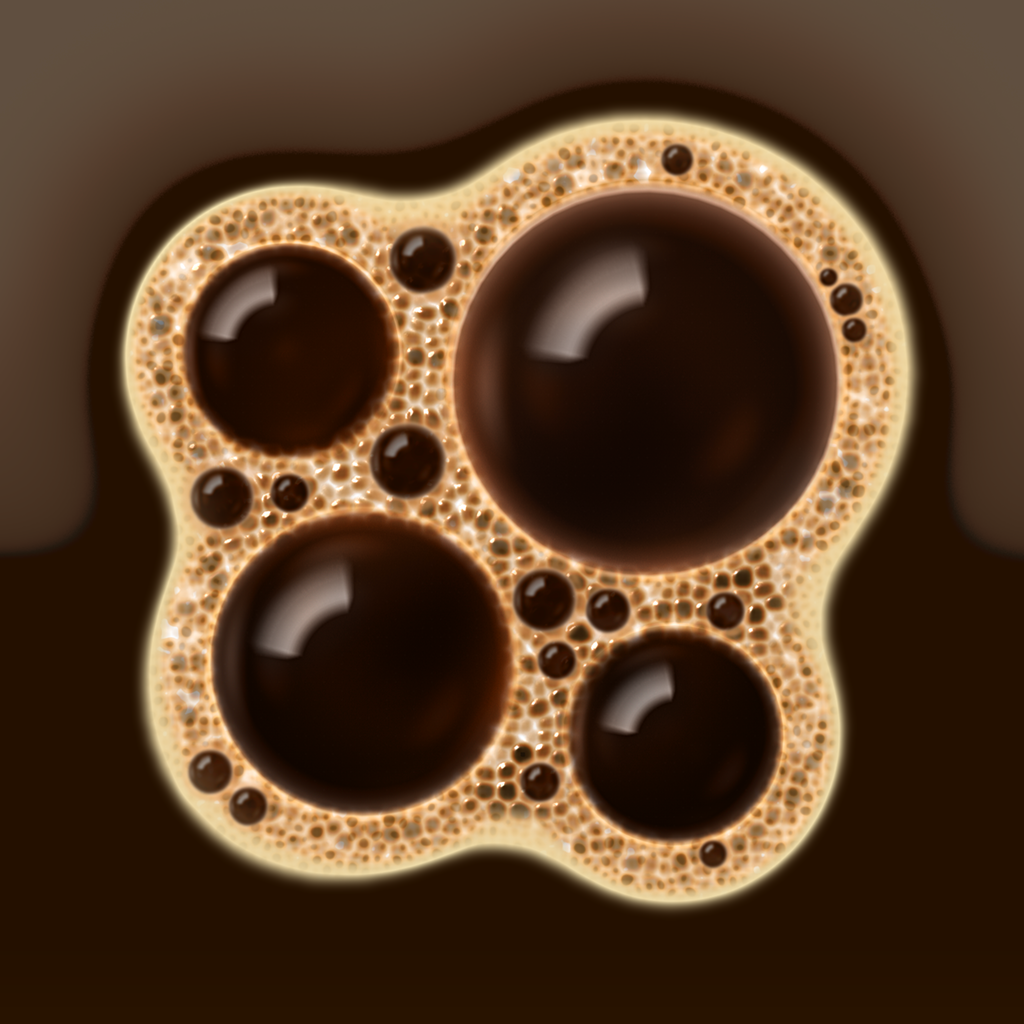 Percolator
Tinrocket, LLC
$2.99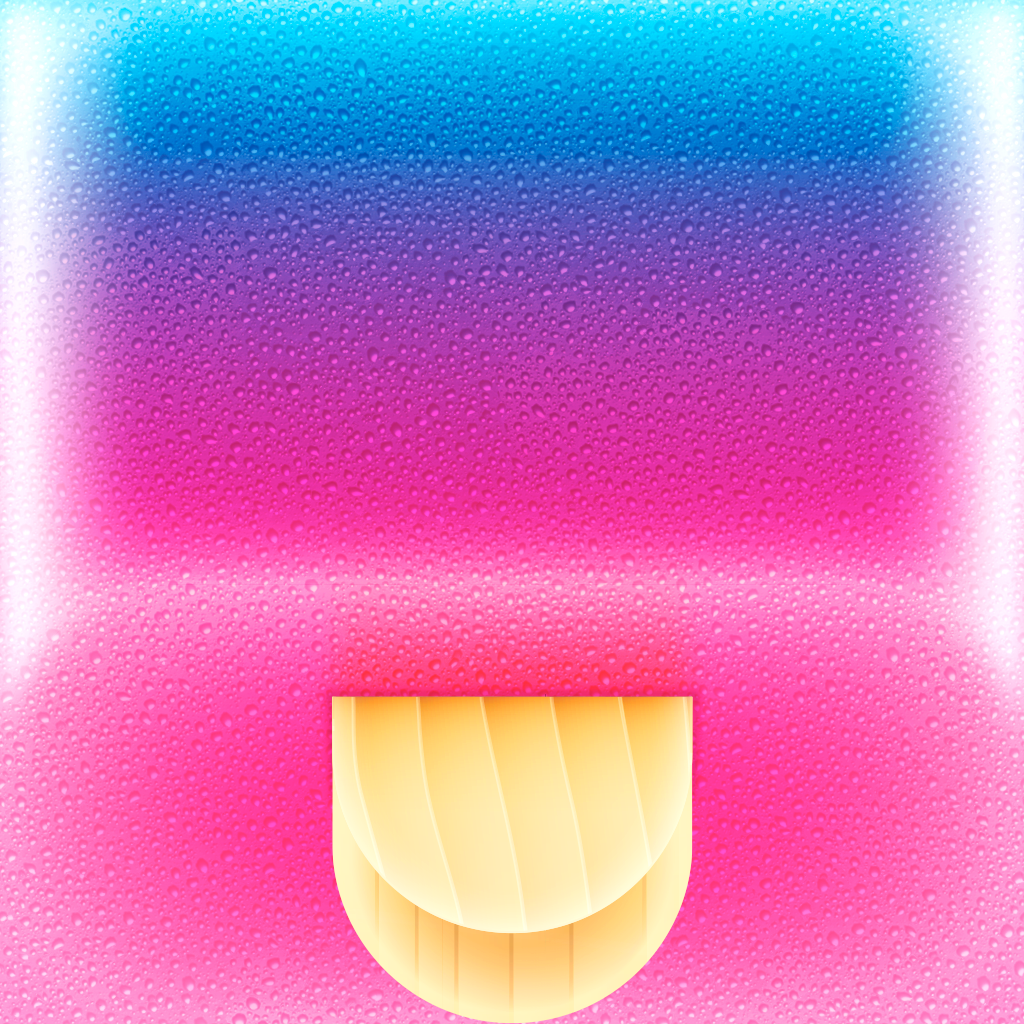 Popsicolor
Tinrocket, LLC
Related articles