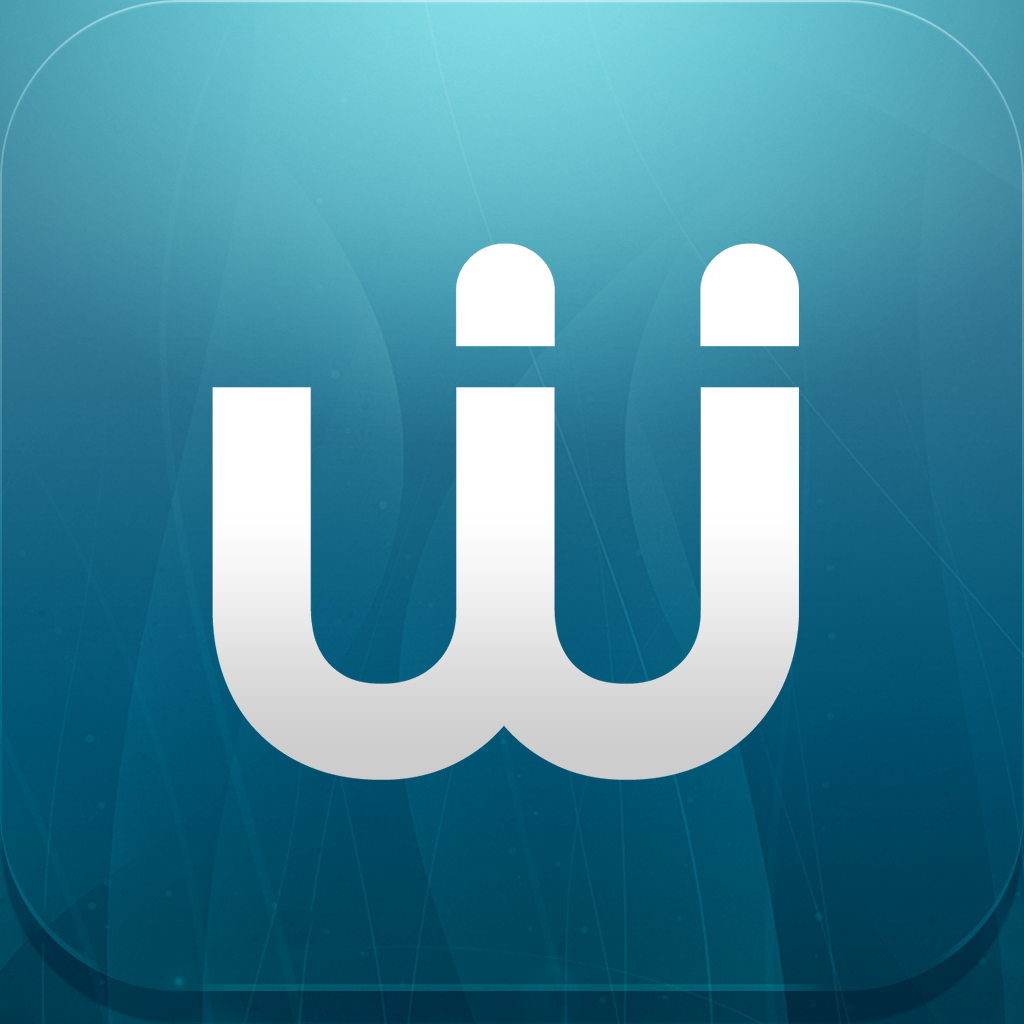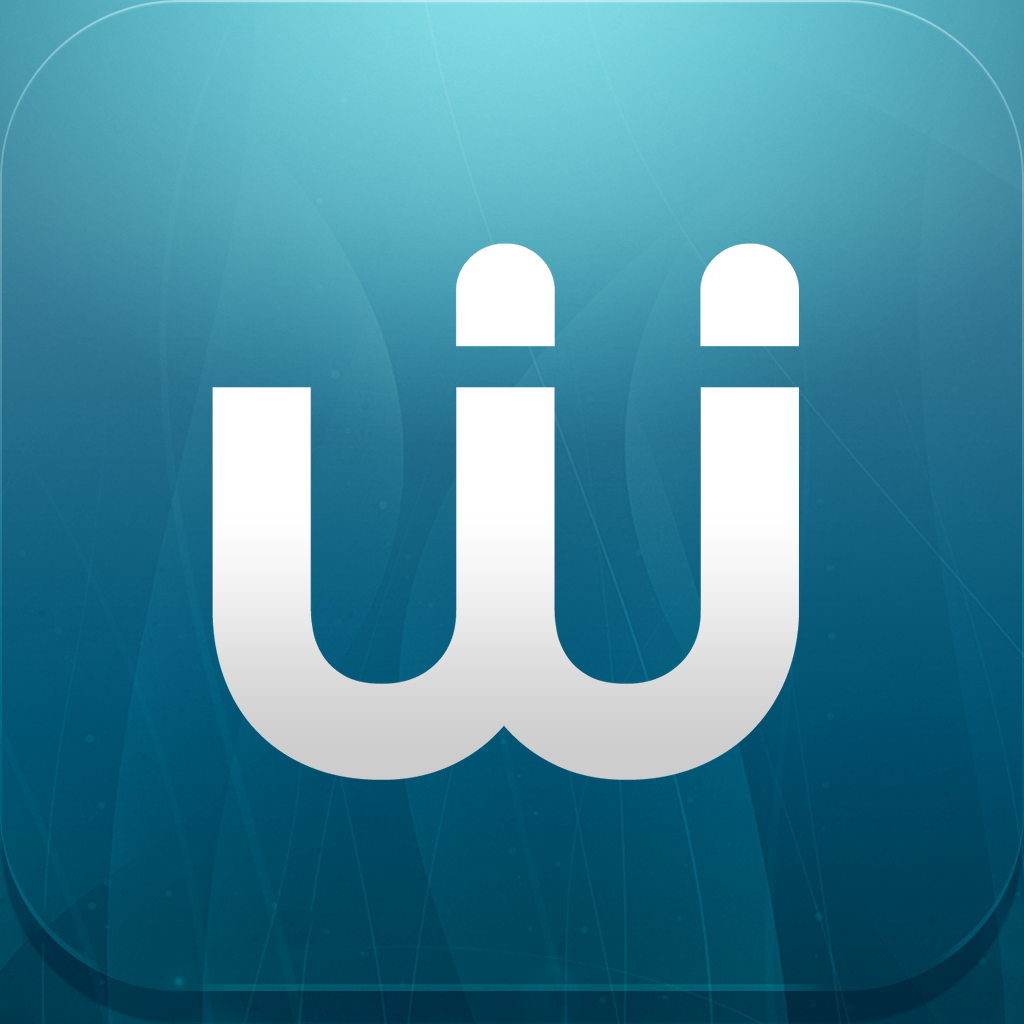 Socially
Aggregate
The
News
To
Fit
Your
Needs
With
Wavii
December 6, 2012
Wavii (Free) by Wavii is a different way to look at the news. Rather than just being a traditional aggregator, Wavii spruces things up by turning the news feed into a stream of easier-to-read status updates. Consume your news as you would your Twitter or Facebook timelines!
In order to use Wavii, you will need to create an account. However, if you link it up with your Twitter or Facebook profile, it should make the process a little easier. If you don't, you can sign up in the traditional method. Once an account is made, you can choose to link up your social network profiles to gather links from. Otherwise, you can choose from a variety of topics and create a fresh new feed of stories from them, or add these in addition to your social network links.
Wavii has a beautifully polished interface that makes it a pleasure to interact with. There's a slide-out side panel menu for navigation: Main Feed, Your Profile, Discover Topics, Find Friends, Notifications, Settings and Feedback.
You will more than likely be spending all of your time in Wavii within the Main Feed section. From here, you will get numerous status-update sized bits of news. If you slide your finger along the top header bar, you can browse through different sections: Popular, Technology, Entertainment, Politics, Business, and World.
The news updates will display a category, source, thumbnail images, and whatever other information is available. Each item may vary with what is shown at first, but it is presented in a way that should grab your attention if you're interested. When you find an item that does actually warrant your consideration, just tap on it to bring up a reading view with a summary of the article. A "read more" link is provided if you want the entire story, which will be shown in an in-app browser.
The cool thing about Wavii is that you can share your thoughts on headlines through the use of emoticons. Think of how you "react" to Path posts — you will do the same in Wavii. Just tap on the space underneath an update to bring up a popover menu with various reactions, and select one to be what you think of the story. The "?" button allows you to write down a comment instead. Stories can be shared via Facebook, Twitter, and email if needed as well, with a link to the story on Wavii.
As you browse through your feeds, Wavii may have a box with related topics to the ones that are currently shown. If you're interested in any of the suggested topics, there is a "+" button that allows you to follow it, and stories regarding it will be shown in your feeds.
Need more content? Navigate to the Discover Feeds section in the menu and add topics to your heart's content. There is also a search feature, which allows users to search for topics and people.
Since Wavii is a social way to get your news, you are able to find friends to follow, seeing their reactions and what they're reading. I noticed that I was following some of my Twitter friends who are already using the service, which can be a good and bad thing, since there's no opt-in to it, but you already have some friends to get content from. There isn't a way to invite Facebook friends, though, as the only way to invite currently is through your address book and email. If there is any activity, like new follows, you can see them in the Notifications view.
I consider myself to be a news junkie, and I think that Wavii is a great way to aggregate the content into an easier-to-digest way. The interface is beautiful, though at times I felt it was unresponsive, but I believe that has something to do with their servers. It's a nice spin on the news, and the status update-like way they are delivered really makes it easier to find stuff you like or don't like.
It may not be for everyone, but if you're looking for an easier, more fun way to get content that interests you, then I suggest checking out Wavii. Get it for free for your iPhone in the App Store.
Mentioned apps
Free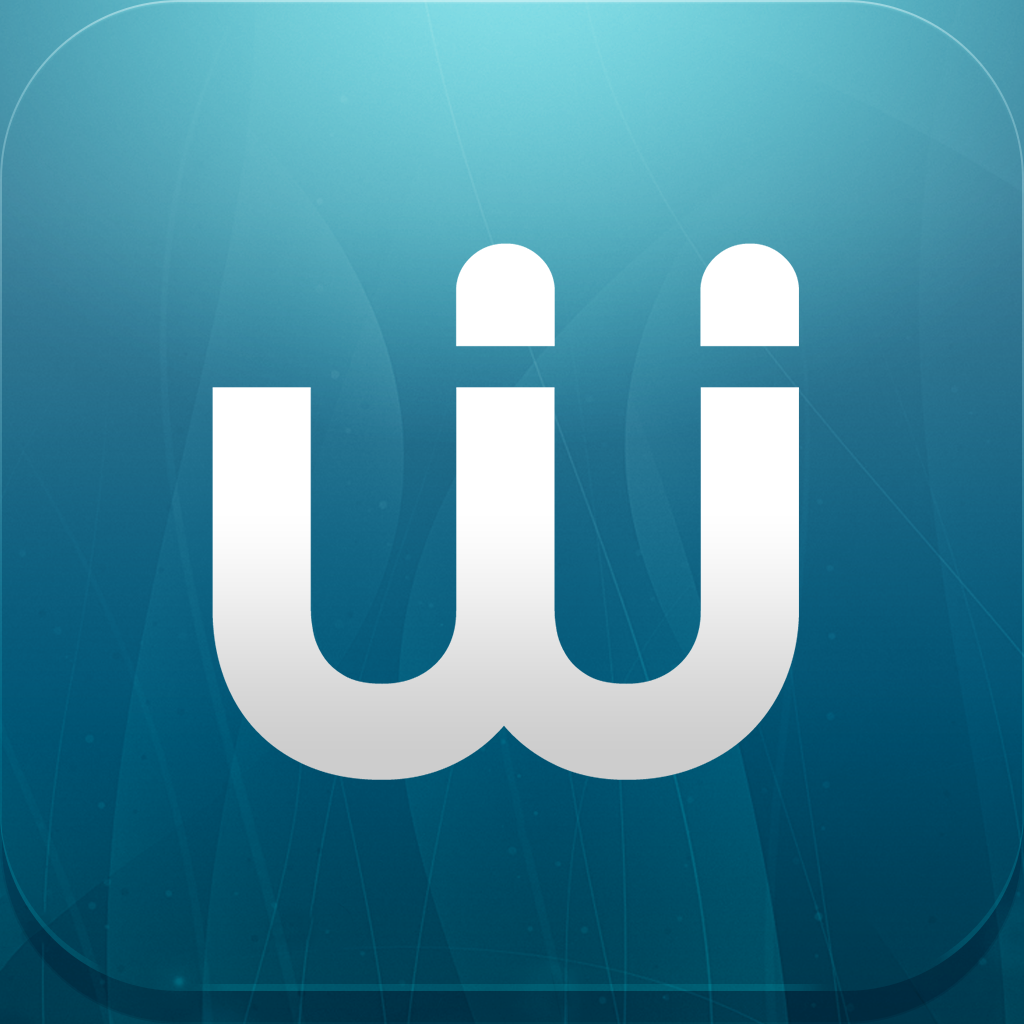 Wavii - News, quick and to the point
Wavii
Related articles