Whack
Mania
Adds
New
Spin
To
Classic
Game
February 11, 2013
Whack Mania ($0.99) by Bravo takes Whac-A-Mole to a global level. Literally.
It's hard not to visit an arcade and want to bop some moles on the head with your trusty foam mallet (or using your hands, if you are a cheater face). There's just something idiomatic about beating the snot out of them, unsure of when they will pop up next.
The trouble is that there's little variation between games, aside from when or where the moles will appear.
Other apps, such as Undertaker have added their spin to this classic game, though with little variation.
That's what makes this app a gem. The moles are the same, but the arena for bopping them has evolved (Thank goodness the moles haven't evolved. They're annoying enough as it is). This game takes place in a three-dimensional world, reminiscent of Nintendo's "Super Mario Galaxy."
Simply touch the planet to rotate it in any direction. Holes in the ground make it easy to determine where the moles are likely to pop up. So if you hear a popping sound, but don't see any moles, you'll need to rotate to find them on the other side.
The game is good about leaving the moles up just long enough to hit them, or to at least make you think that you could have gotten them if they just slipped away.
The other enhancement this app offers to the standard game is the addition of a beat that the moles pop to. This is just like Rock All Zombies.
Not only does bopping the moles to the beat help, but it will also earn you three stars. Hitting all of the moles without doing it to the beat will clear the level, though.
Two modes are available; regular and endless. In regular you fight your way through 40 levels, while in endless mode you have three lives. Each time you miss a mole in endless, you lose a life. The idea is to see how far you can make it.
My only critique of the game is that it spends too many levels "babying" the player. It isn't until level six that you actually make use of rotating the planet.
Overall, this game is a winner. The enhancements all add up to a whacky and fun-filled experience. A lite version is available if you still need more convincing, though I'd be willing to bet you won't play it long before getting the paid version.
Bop over to the App Store to check it out.
Mentioned apps
$0.99
Whack Mania
Bravo
Free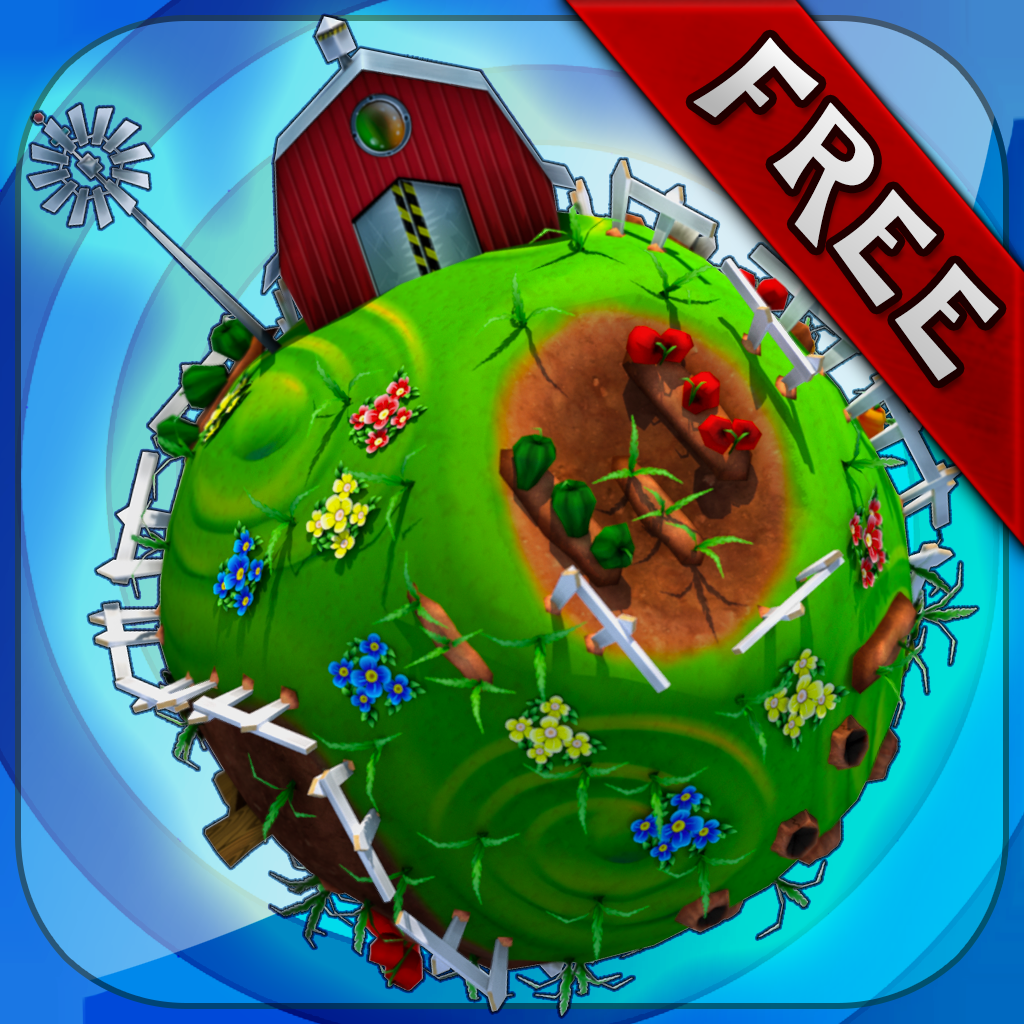 Whack Mania Free
Bravo
Free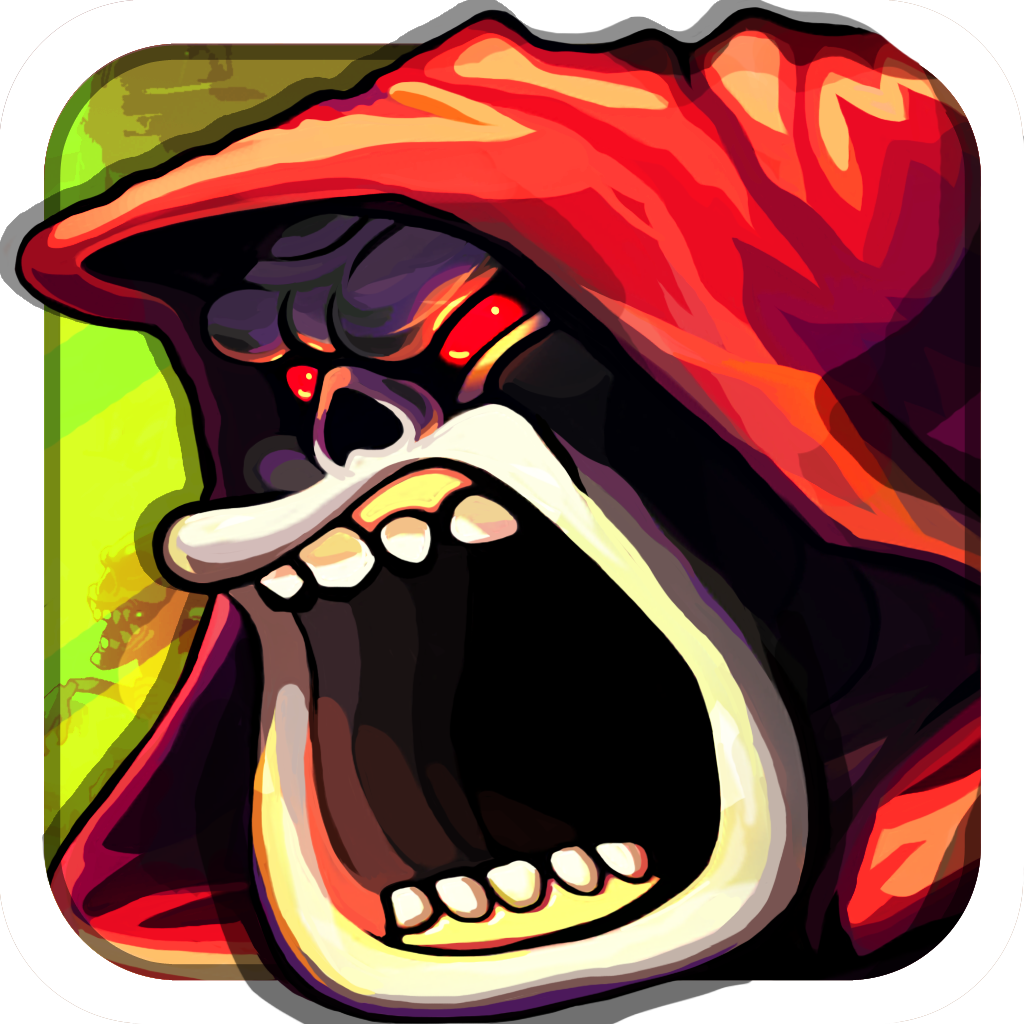 Rock All Zombies
IBA Games
Free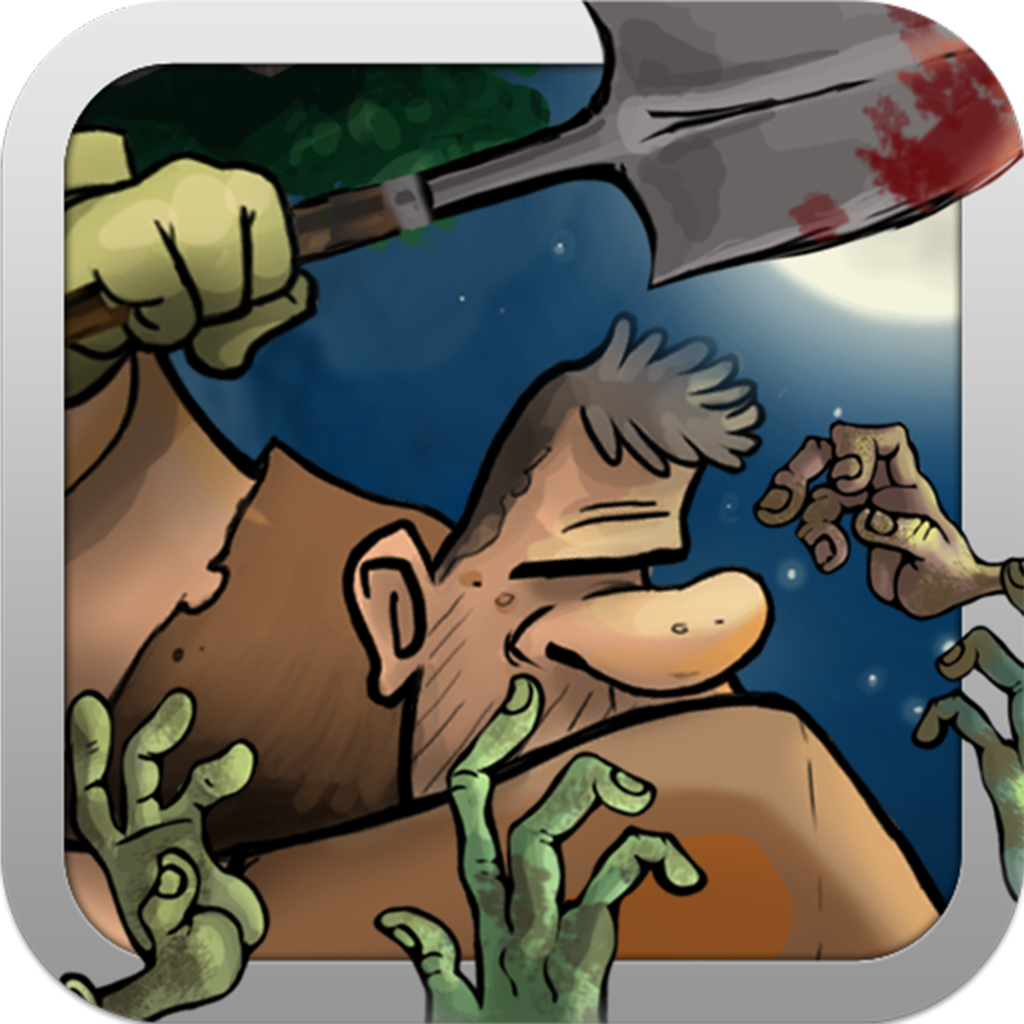 Undertaker
Promineo Studios
Related articles