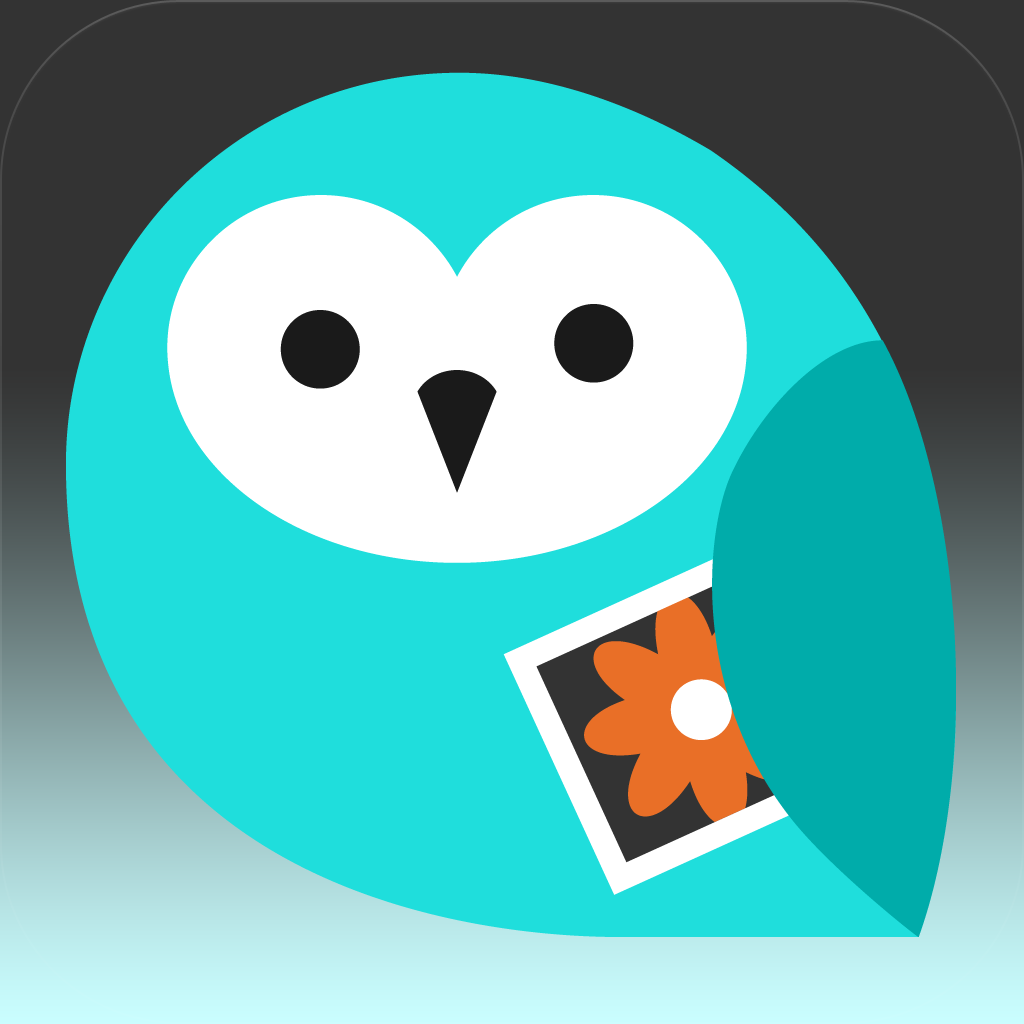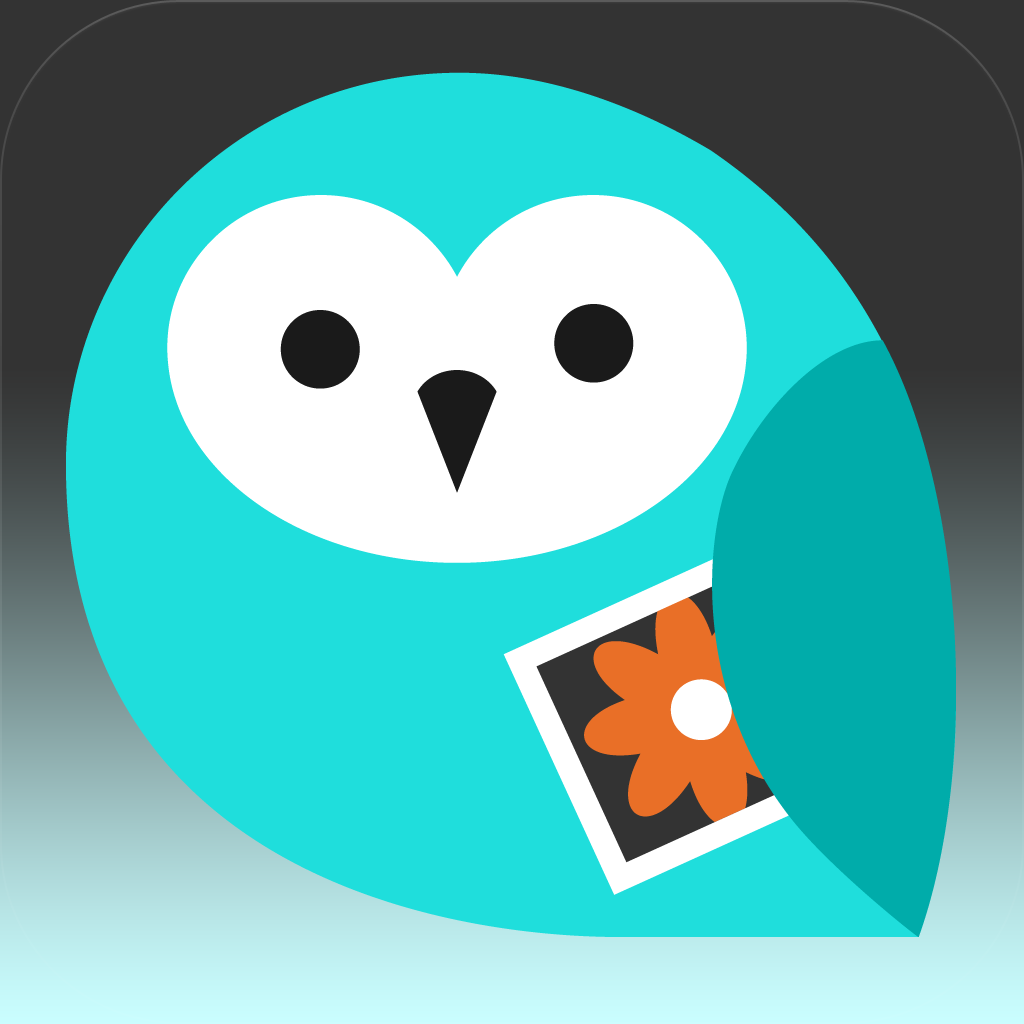 Get
Your
Photography
Browsing
Fix
On
Your
iPad
With
WideAngle
March 29, 2013
WideAngle: Discover/Remix/Share Photos (Free) by Intersect PTP, Inc. is a photo browser for your iPad that brings in images from your social networks, so everything is available in one place.
I love to share photos with all of my friends, and I know I'm not the only one out there. My pictures end up all over Instagram and Facebook, and then they get commented on or liked. You know how the drill goes. But isn't it a bit annoying to have to keep switching back and forth between apps to check on any new activity on your photos, or even to see if your friends have posted anything new? Fortunately, WideAngle aims to fix that by bringing everything together in one place.
WideAngle features a slick and colorful interface (it kind of reminds me of Pocket in some ways) that makes it easy to browse through and view photos. There is a bit of lag if there are a lot of photos (this is to be expected, honestly), but while you are navigating through the app, for the most part, everything is smooth and responsive.
There is no need to create a new account to use WideAngle, since it just pulls photos from your already existing sources. Currently, the sources you can select are your iPad's Photo Library (including Photo Stream), Facebook, and Instagram. The source connect screen already indicates that email and text messages+computer are coming soon.
While these upcoming options are nice, I sincerely hope that the developers are planning to include other sites, such as Flickr, 500px, Tumblr, and even Twitter in the lineup. These are photo-centric (well, most) and would be a great source to add to this app in particular.
Once you have your sources connected, the app will alert you with a hoot when it has detected new photos. If you have a large collection of images on Facebook and/or Instagram, then you more than likely will be getting constant notifications for a while. When you tap on the new photos notification, WideAngle will begin to "gather" up the images and import them into it's browser.
Your photos will end up in a grid view, organized by date. An icon in the corner of each image will show you at-a-glance what the source of the photo is, which is a great reminder when you have a lot of photos and you just think "Where did these come from?" If there are too many photos, you can choose to hide some sources with the Sources button in the top toolbar.
Tapping on individual photos allows you to view the photo in full screen, and you can see how many likes and comments it has received. To like an image, just tap on the thumbs up. You can add your own comment as well by tapping on the speech bubble. When you tap on the image in full screen will bring up additional photo information in the side panel (location, date and time, original size, etc.), as well as the people who liked it and you can see the comment thread. You can also use WideAngle to view your friend's newest photos when they are uploaded.
WideAngle also features a batch-select option, which you can use to save photos into separate WideAngle albums for reference later. This is good if you want to keep an album of your favorite images in the app, or use it to save friend's photos for later.
If you want to view images by a different filter than chronological, then you can go into the Mixer and view them by Date, Map, Source, Who, and other options. It's a great way to see your photos in a different light.
Navigating between the Newest, Mixer, and Albums is easy — all you have to do is tap on the header bar to bring up a drop-down menu for going to these different sections of the app.
I'm enjoying the app so far, as it's a great way to get all of your photo-heavy networks into one place. It's also a much more efficient way to browse through Facebook and Instagram if you are just in the mood for photos, and not a bunch of silly updates and game requests and whatnot.
I just hope that the developers are planning to implement other photography-heavy social networks into the sources, because then the app would be perfect as a one-stop-shop for all things photography.
You can get WideAngle in the App Store for your iPad for free.
Mentioned apps
Free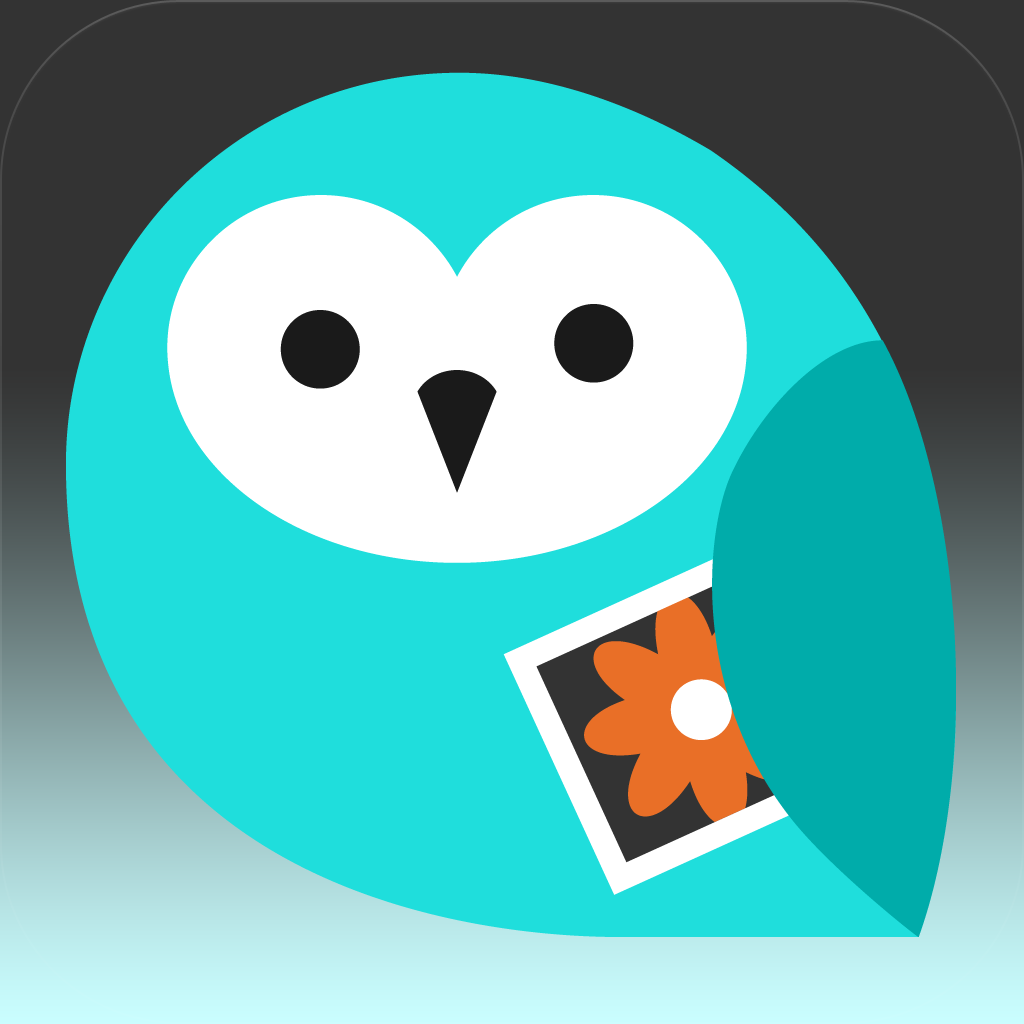 WideAngle: Discover/Remix/Share Photos
Intersect PTP, Inc.
Free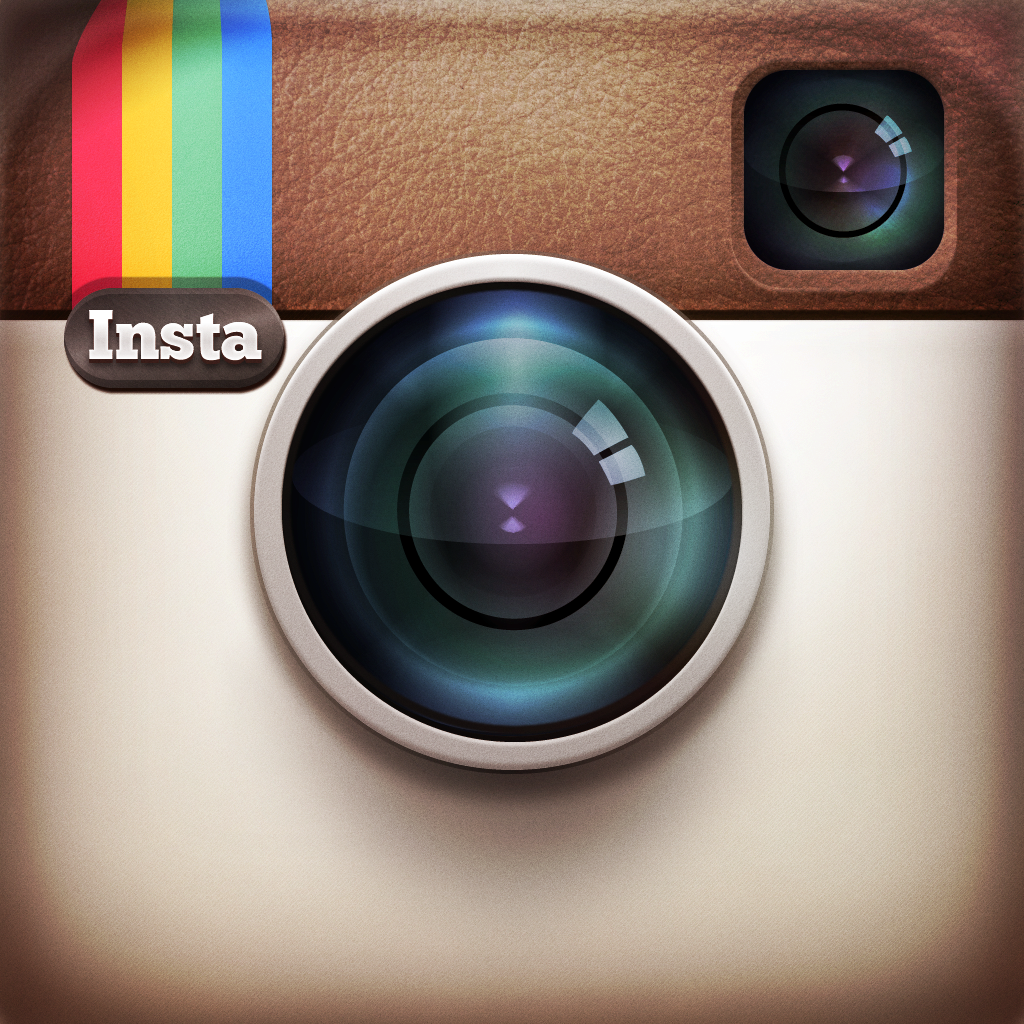 Instagram
Burbn, Inc.
Free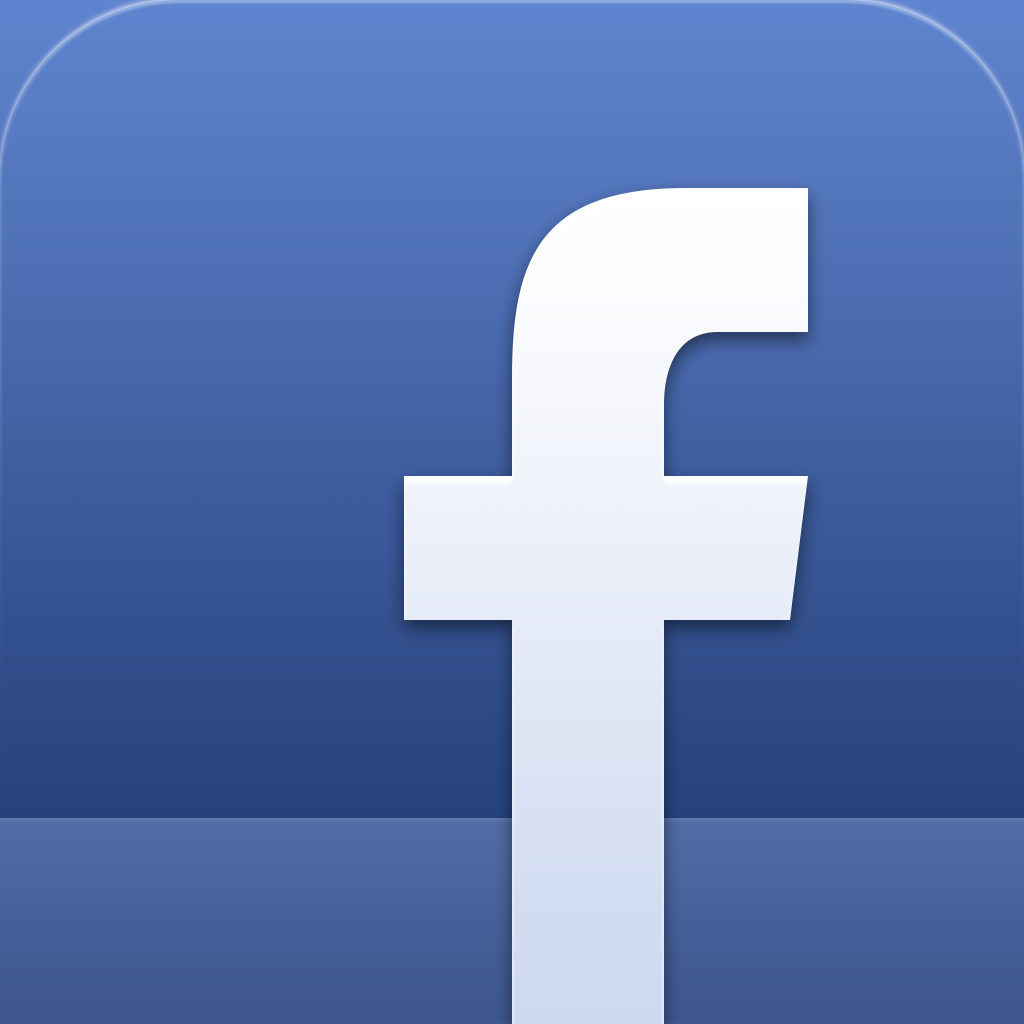 Facebook
Facebook, Inc.
Free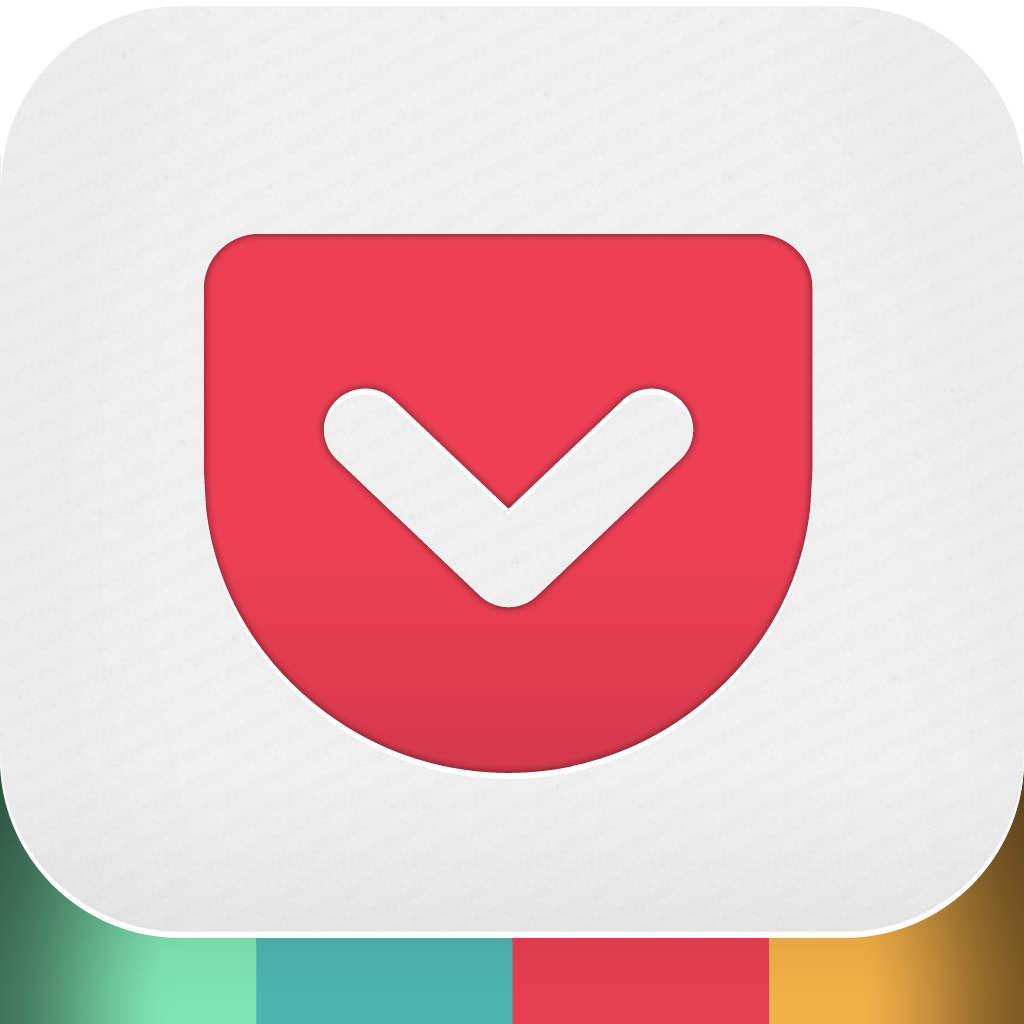 Pocket (Formerly Read It Later)
Idea Shower
Related articles