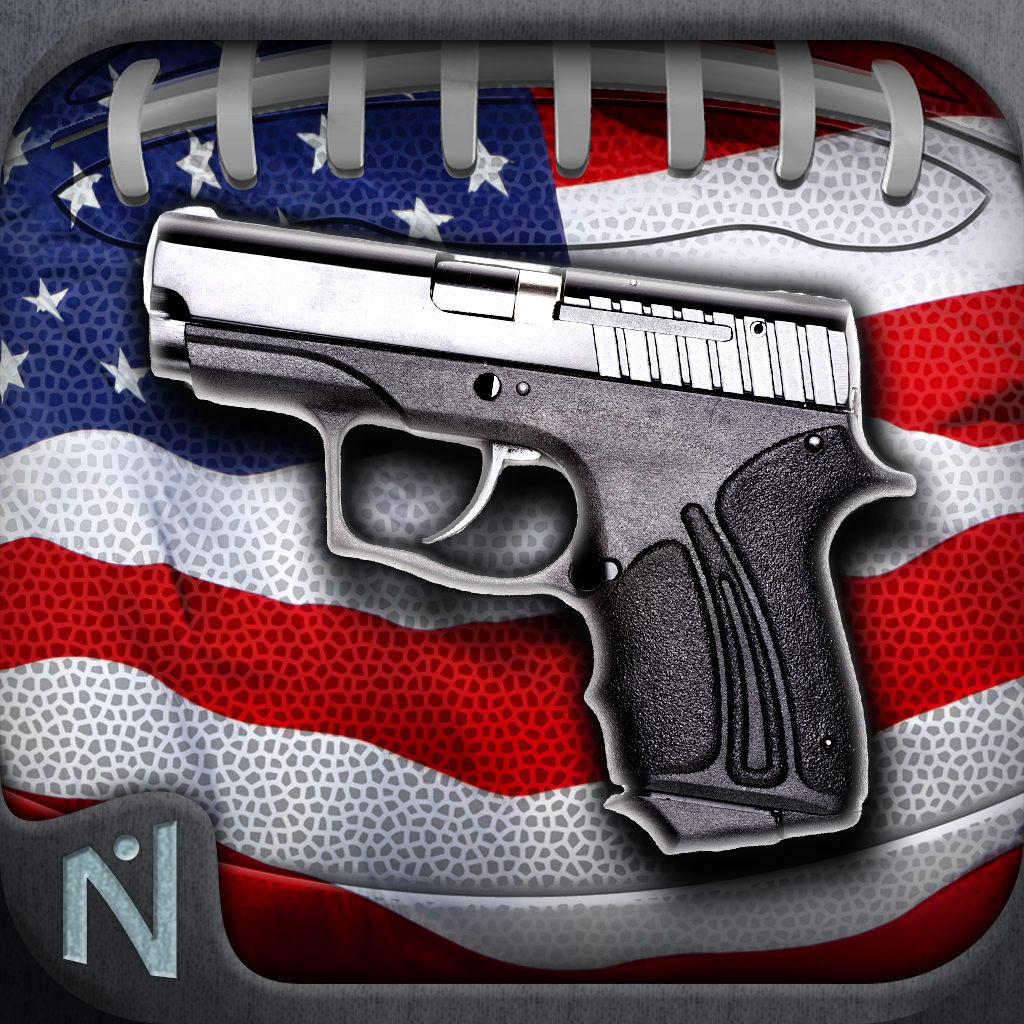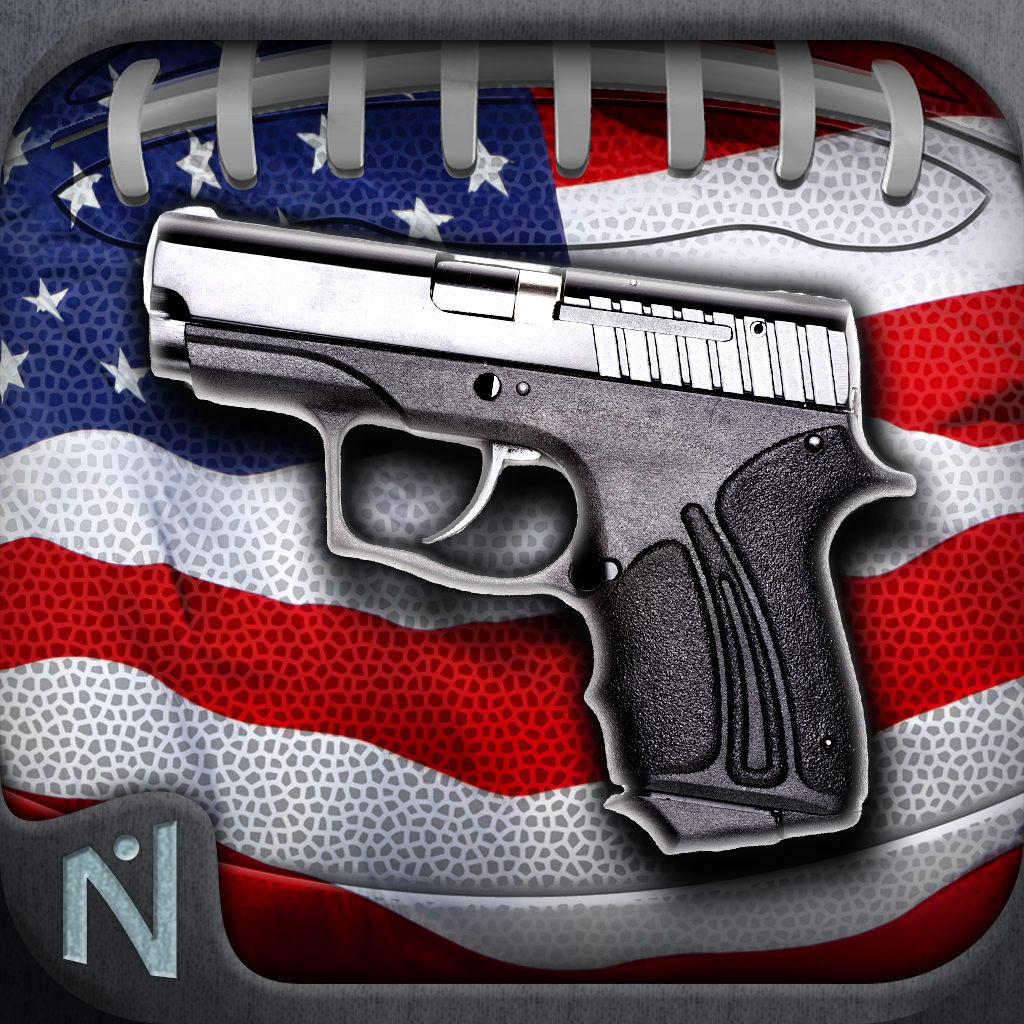 Quirky
App
Of
The
Day:
American
Football:
Guns
&
Balls
January 10, 2013
American Football: Guns & Balls (Free) by Naquatic LLC is a sports game. Yes, I'm reviewing a sports app. It's definitely not within my usual realm of expertise, but when your goal is to shoot your opponent's ball out of the air with a rifle, I'll go ahead and take a look at it.
I sincerely don't know where to begin describing this game. You start the game stationed between the goal posts with a rifle in your hand. In order to prevent your opponent from winning, you have to shoot their ball out of the air as they kick field goals. I'm pretty sure that there are people reading this who have harbored a secret wish that they could one day do the very same thing. If anything, it would make Monday night football more entertaining.
After your opponent has finished kicking, it's your turn to go down onto the field. You'll have 20 seconds to kick as many balls as you can while your opponent fires away at them. To be honest, I think the game would be more interesting if you were trying to shoot at the kicker rather than just the ball, but that's just my opinion.
In the beginning of the game, you choose what team you want to be representing, and there are about 15 teams to choose from. From what little I understand of football, I believe that the natural rival to your team choice is selected by the computer to play against you.
You can play a solo game, or you can compete against others online. When playing online, you can actually have tournaments between other teams and face the winner like in a real playoff game.
Mentioned apps
Free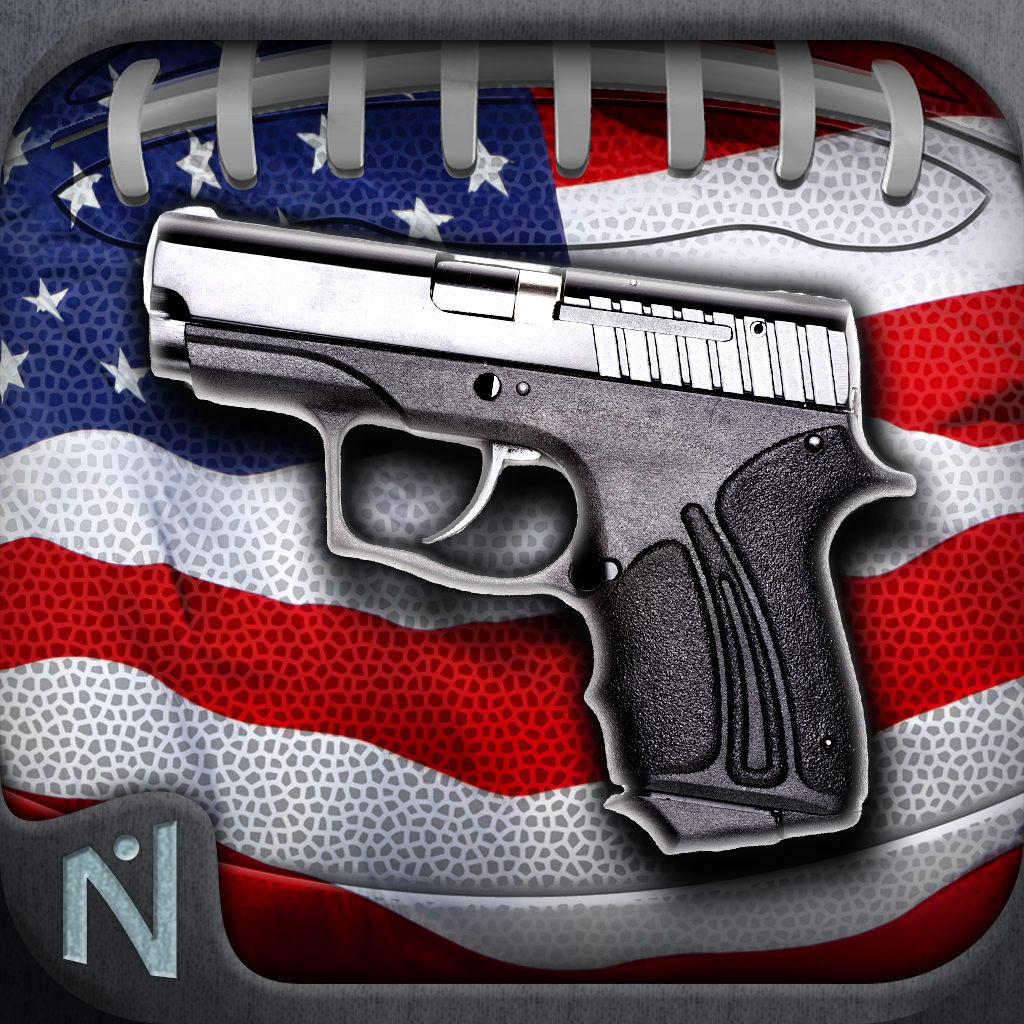 American Football: Guns & Balls
Naquatic LLC