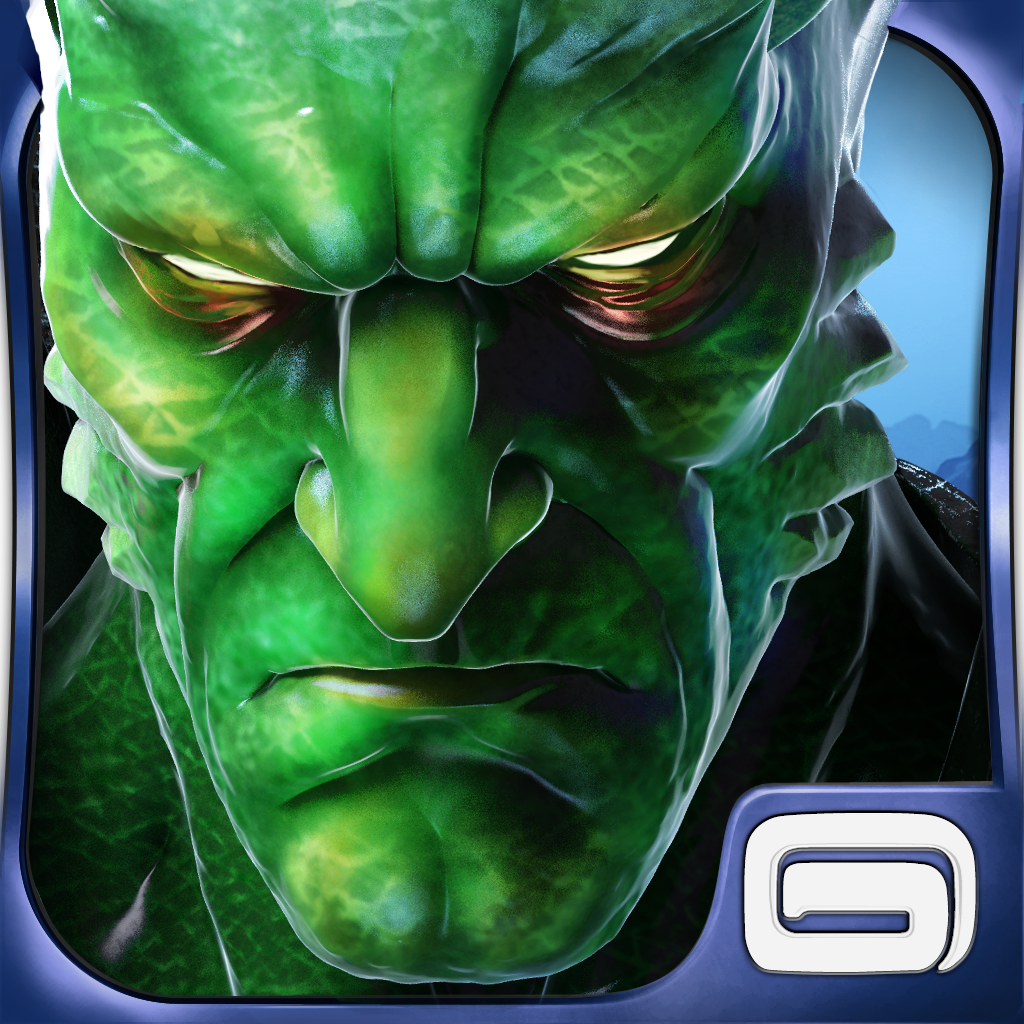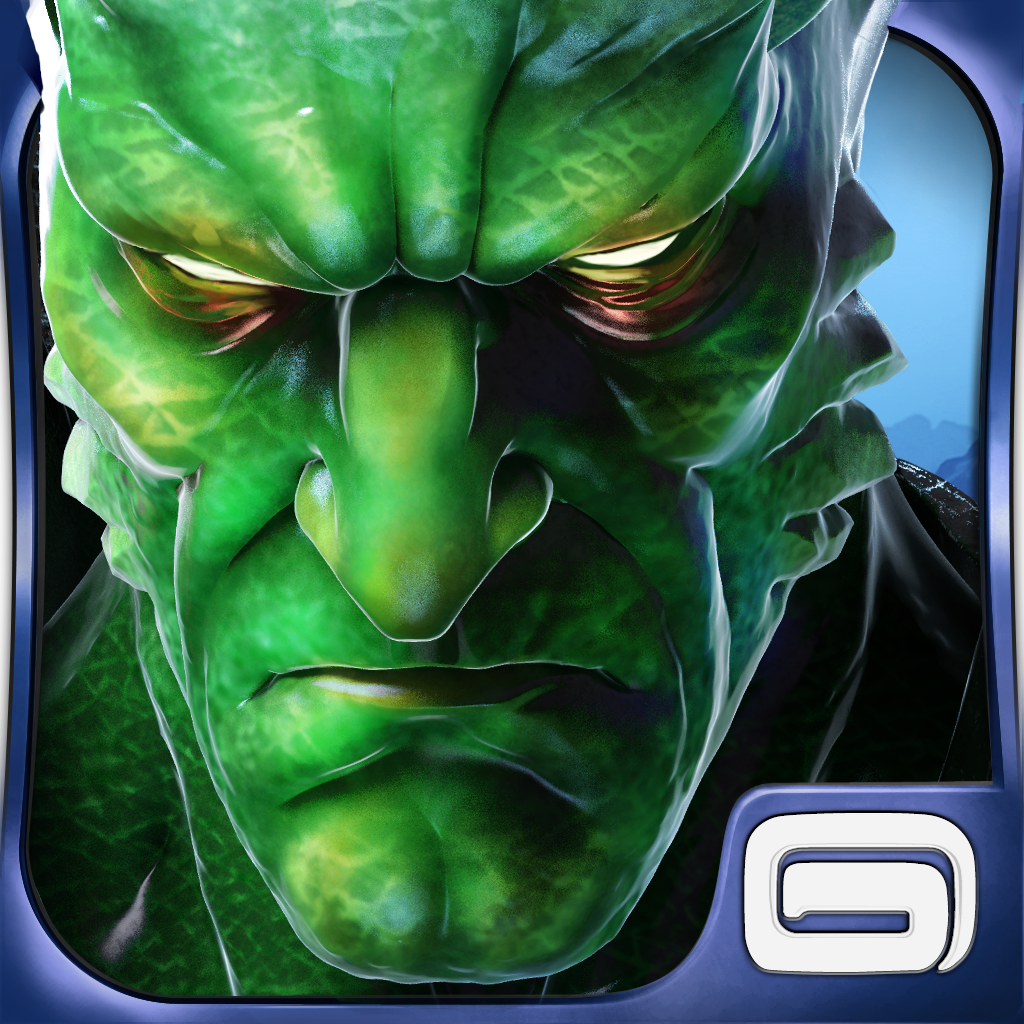 Quirky
App
Of
The
Day:
Heroes
Of
Order
&
Chaos
Brings
A
MOBA
Game
To
iDevices
December 11, 2012
Playing with other people is just fine. However, there are plenty of people, like me, who have no desire to play with other people. It's not you. It's me. I'm just not a people person. The great thing about Heroes Of Order & Chaos is that I'm not required to play with others. I can sit in my sandbox all by myself and play with computer generated characters. It's the adult equivalent of having imaginary friends.
In addition to not requiring me to play with anyone else, the graphics and gameplay are beautiful. There are over 30 heroes that you can choose from. Each of these heroes comes with their own set of skills and abilities that are unique to them.
If you find yourself frustrated that you can't seem to get anywhere, then you're probably in the wrong class. How you go about your battles is unique. If you're having problems then try your hand at different classes until you find the right fit. You'll know when it happens.
You begin your battles at level one. As you fight, you continue to increase in levels. Your gold also continues to climb, whether you're defeating enemies or not. Use your gold to keep buying better weapons as you play. Make sure that your weapons correlate to your class.
Another great thing about Heroes Of Order & Chaos is that you don't have to be an expert to play. In fact, there are different levels of gameplay. When you first begin, the game will ask you how much experience you have playing MOBAs. You get a better tutorial for your personal abilities, and this also helps new players from being ganged up on by experienced players.
Heroes Of Order & Chaos is a free MOBA, and it's universal. However, if you think some extra runes would help you out, you can buy some through in-app purchases. You can use these runes to buy heroes or better weapons.
What are some of the great MOBA games out there that you'd like to recommend?
Mentioned apps
Free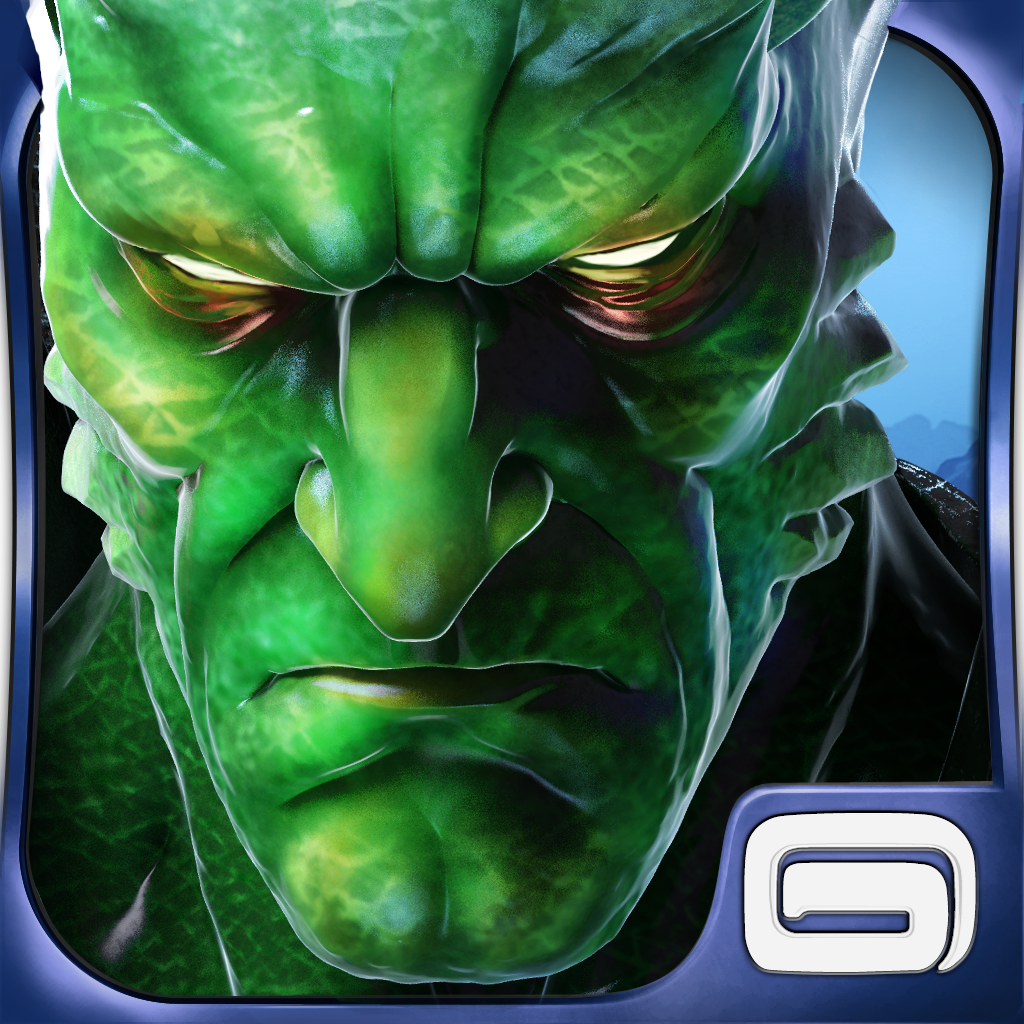 Heroes of Order & Chaos - Multiplayer Online Game
Gameloft
Related articles