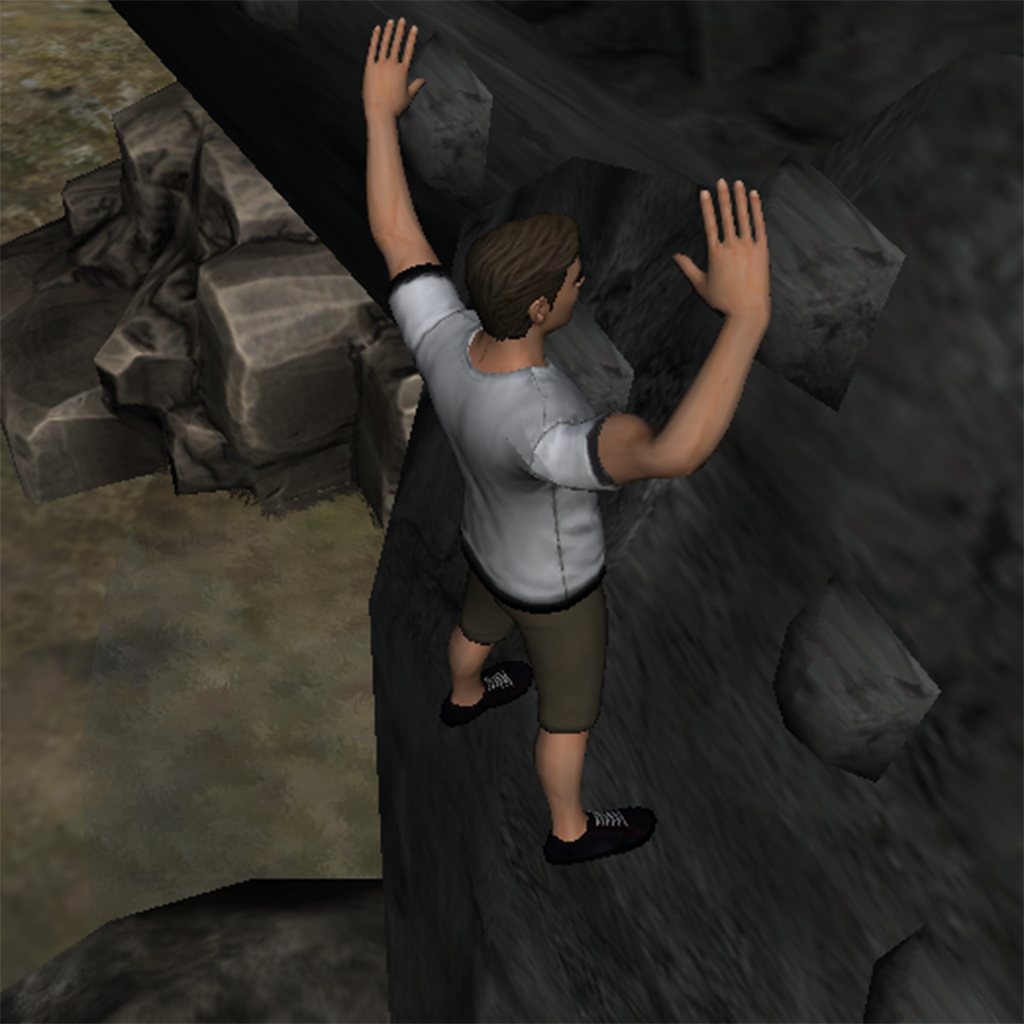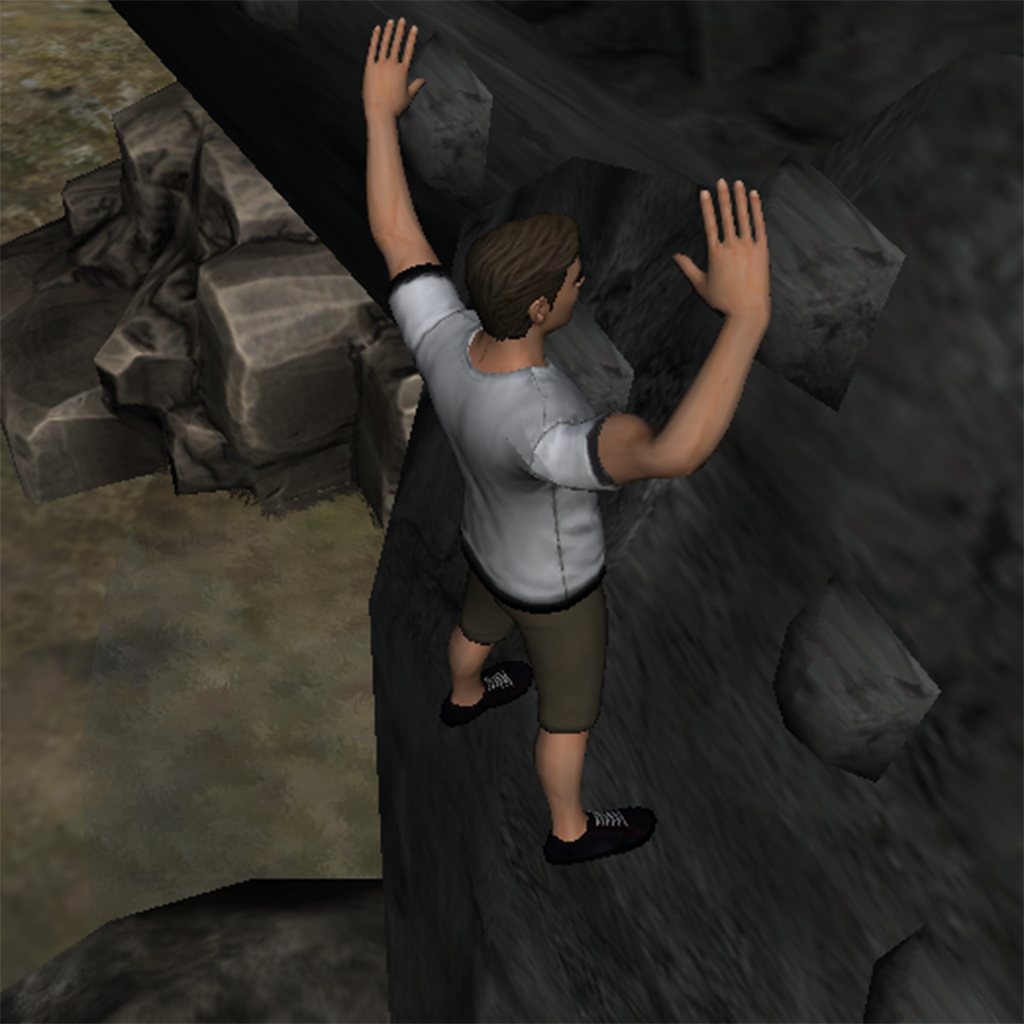 Quirky
App
Of
The
Day:
Move
Up
The
Mountain
One
Handhold
At
A
Time
In
Free
Climb
January 28, 2014
Free Climber (Free) by Palladium Games is a rag doll physics game with an interesting twist. Usually, these games let you push someone down the stairs, launch them from a cannon, or fling them across the room by swiping your finger. In this game, you're trying to climb up the side of a mountain by moving one hand at a time.
My experience with mountain climbing is limited. As far as I understand, dragging yourself up a mountain with your bare hands is quite a feat, and it's extremely dangerous. That's why this is an awesome game. No one gets hurt in real life. You can also manage to get into positions that are physically impossible.
You control your player by tapping on one hand and dragging it to a nearby rock. Then, you take the other hand and move it up as well. Slowly, you move up the mountainside. The rocks make trails that divide and cross over each other. This means that you'll need to choose your handholds carefully.
Sometimes you have to have both hands on the same rock trail. When you try to move one of the hands, you can swing around to face forward, bend over towards the ground, or hang horizontally by one hand with your legs sticking out. That would be what makes this game a part of the rag doll genre. Once you accept that you don't have to make your player move like a normal human being, it makes the game much easier.
You have a strength meter that runs along the top of the screen. As you climb, it slowly depletes. You can refill this meter by grabbing apples as you climb. You can also use the coins that you collect to upgrade your strength so that the meter moves more slowly.
There are other upgrades, players, and climbing locations that you can unlock. While their cost isn't exorbitant, it will still take some hours of playing the game to unlock them all. For example, I earned over 500 coins in about 15 minutes.
However, you can buy some coins if you don't want to wait. You can choose from three different in-app purchases. There's a 2,000 coin bundle for $1.99, 4,000 for $2.99, and 10,000 for $4.99. Any of these purchases will remove the ads as well.
There are banner ads that run along the bottom of the screen when you're selecting your player, location, and upgrades. However, I didn't see any of them during gameplay. They're definitely easy to ignore.
Mentioned apps
Free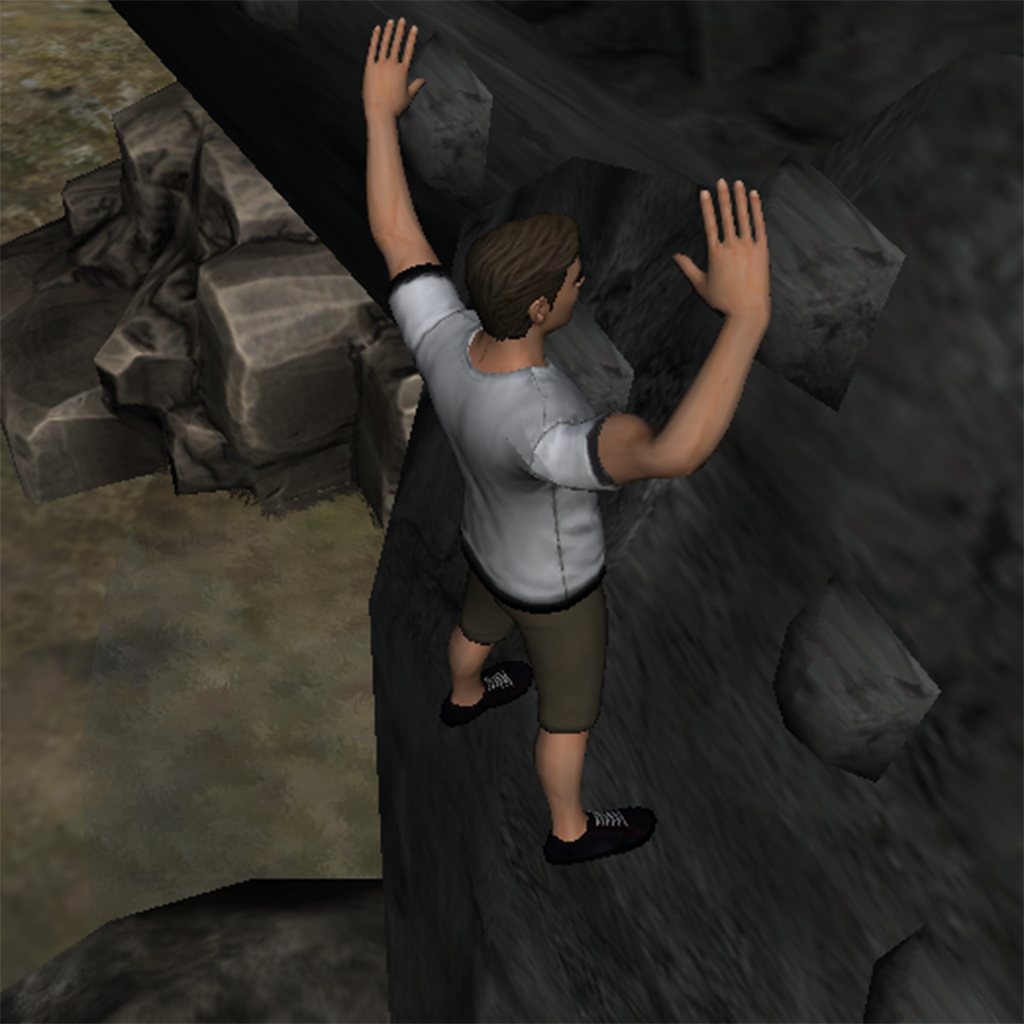 Free Climber
Palladium Games