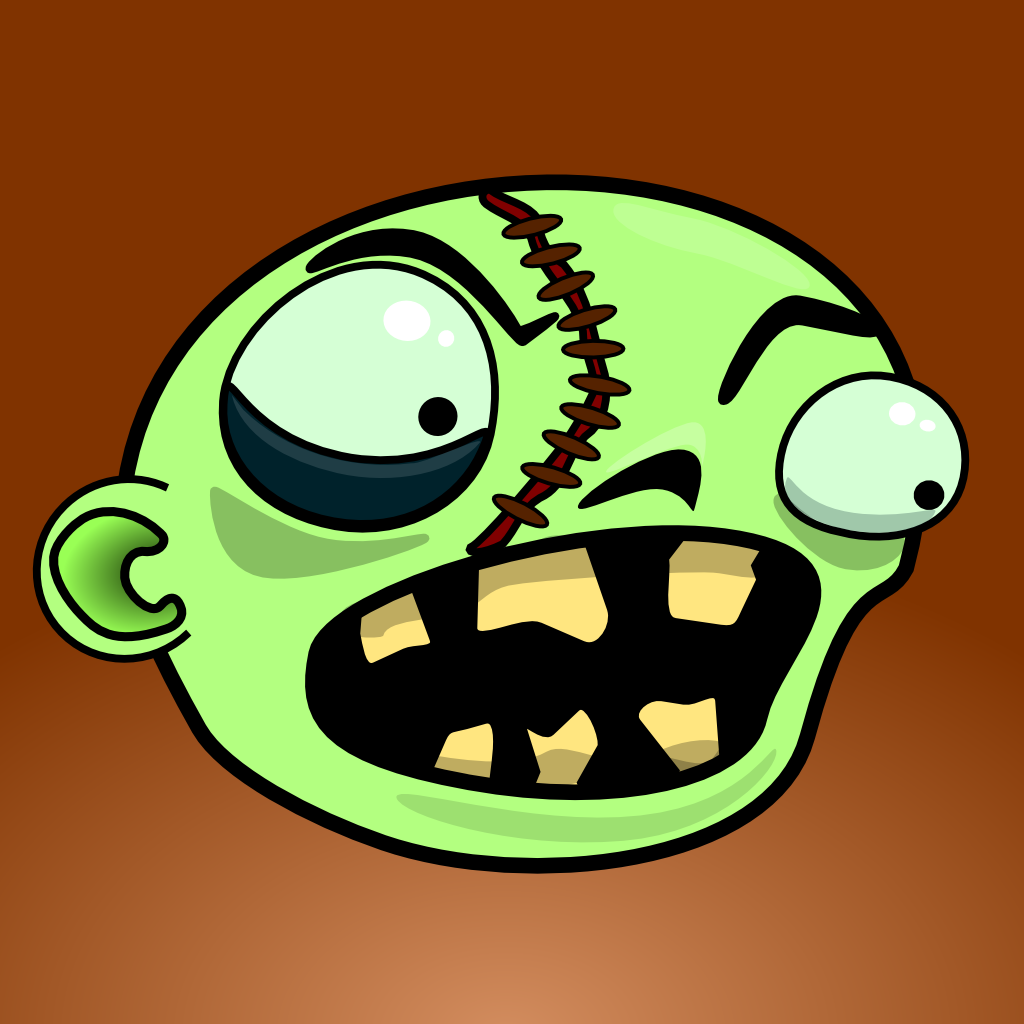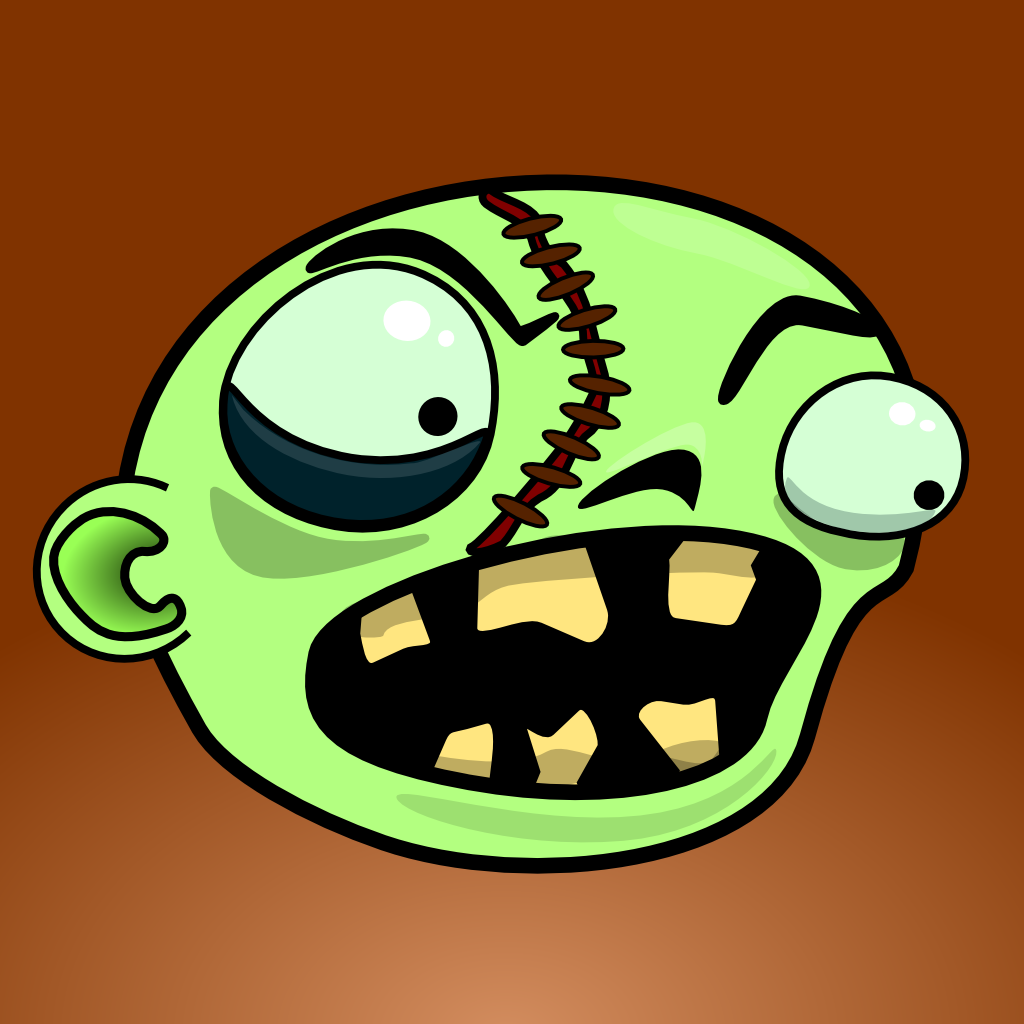 Quirky
App
Of
The
Day:
Outbreak:
Zombie
Slots
Brings
Gore
To
Vegas
Games
January 12, 2013
Outbreak: Zombie Slots (Free) by Timothy Scott is a virtual slot machine that features the gory theme of zombies. Just as with real slots, each three-of-a-kind item, like the gloves, a handgun, or vials of medicine, are worth a different cash value. The medicine vials are the smallest prize at $100, and the girl zombies are the most valuable at $10,000. I'm sure there's a joke in there somewhere about how even as the undead, girls are more expensive to please, but I'm just not going to go there.
Push the spin button to start the slots. There are two features that make it easier to win prizes. You can nudge, meaning that you roll the slot reel down by one, and you can have the option to hold a reel or two and re-spin whatever reels you didn't hold.
There are a few more bonuses that you can earn by accumulating brains through each spin. Some items on the reel have a brain with a number by them. These brains are earned in addition to whatever you got during your spin. If you earn more than four brains during a spin, you can play a few bonus rounds to earn more money.
Unlike other slot games, this one is completely free. After you run out of money, you're given another $500 to start a new game with. There aren't any in-app purchases either, which is rare with this game genre.
Mentioned apps
Free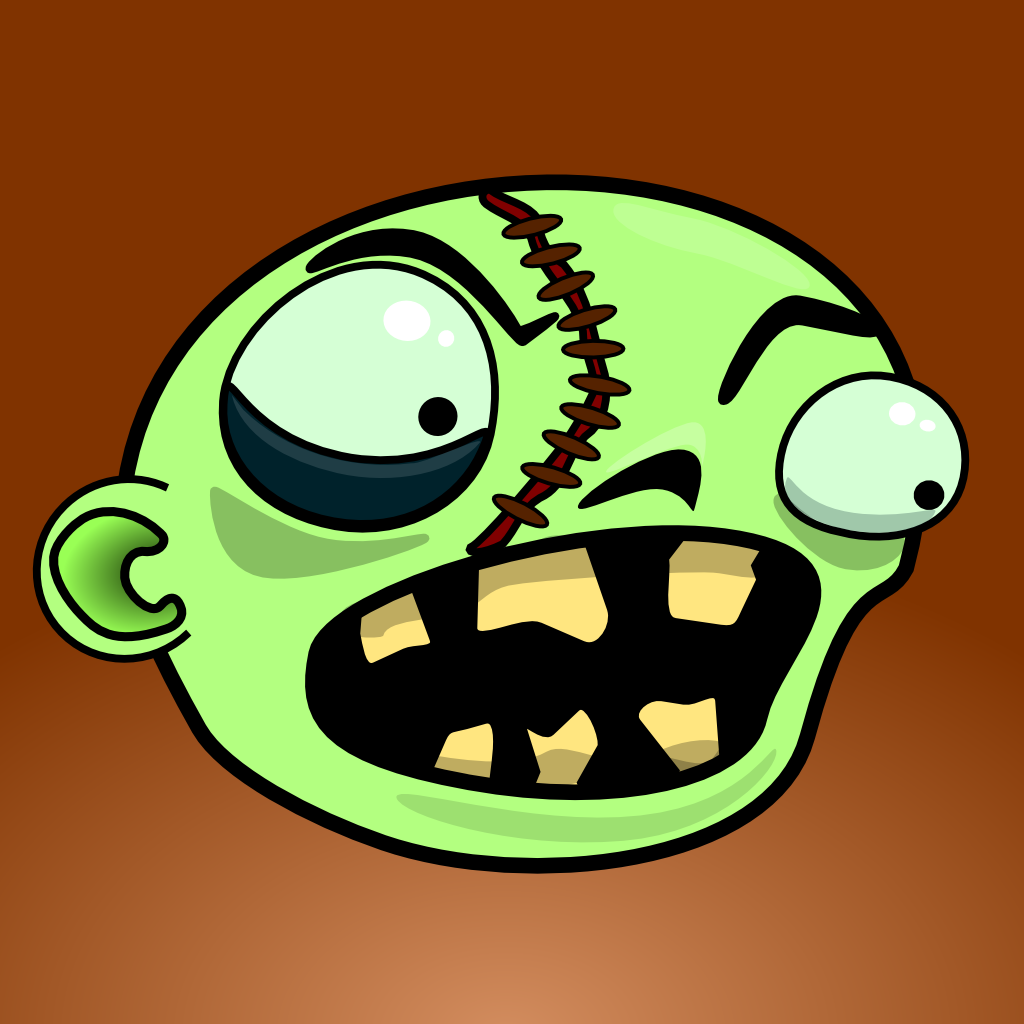 Outbreak: Zombie Slots
Timothy Scott