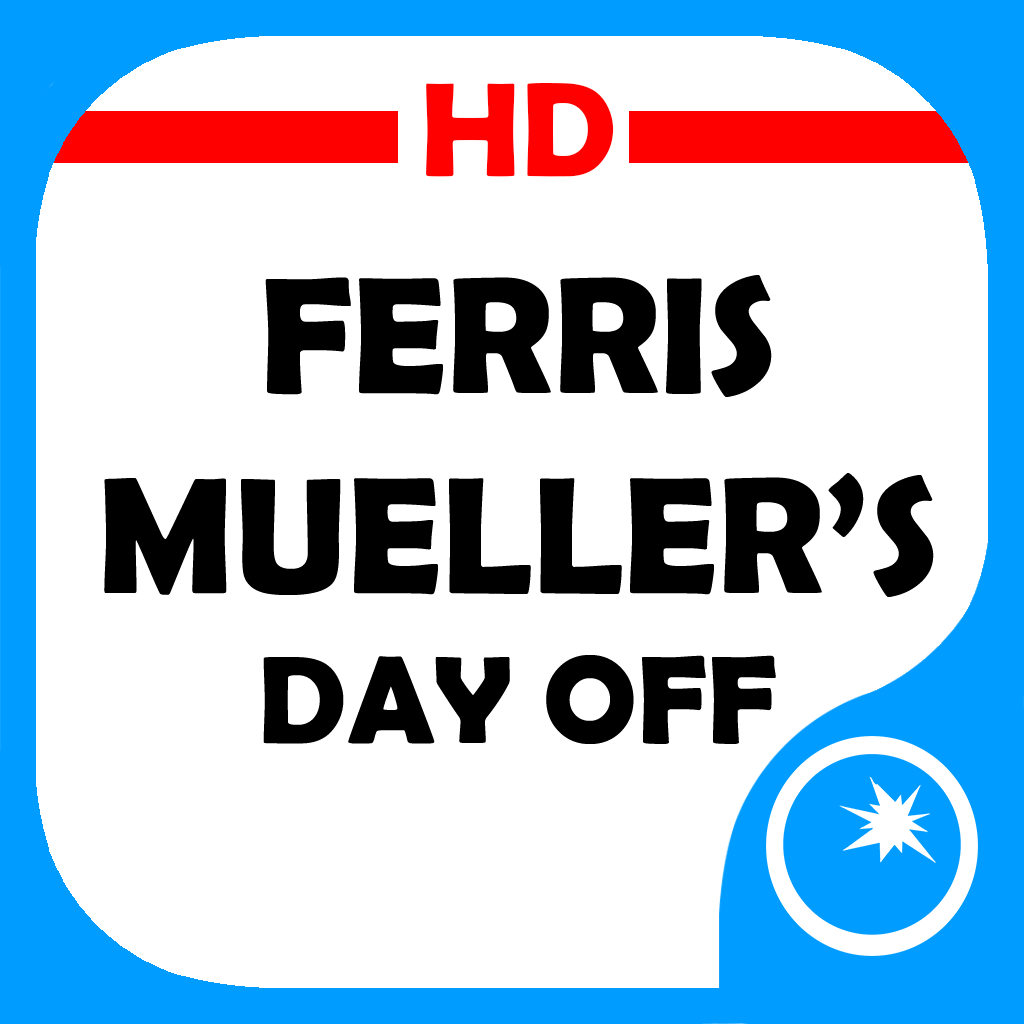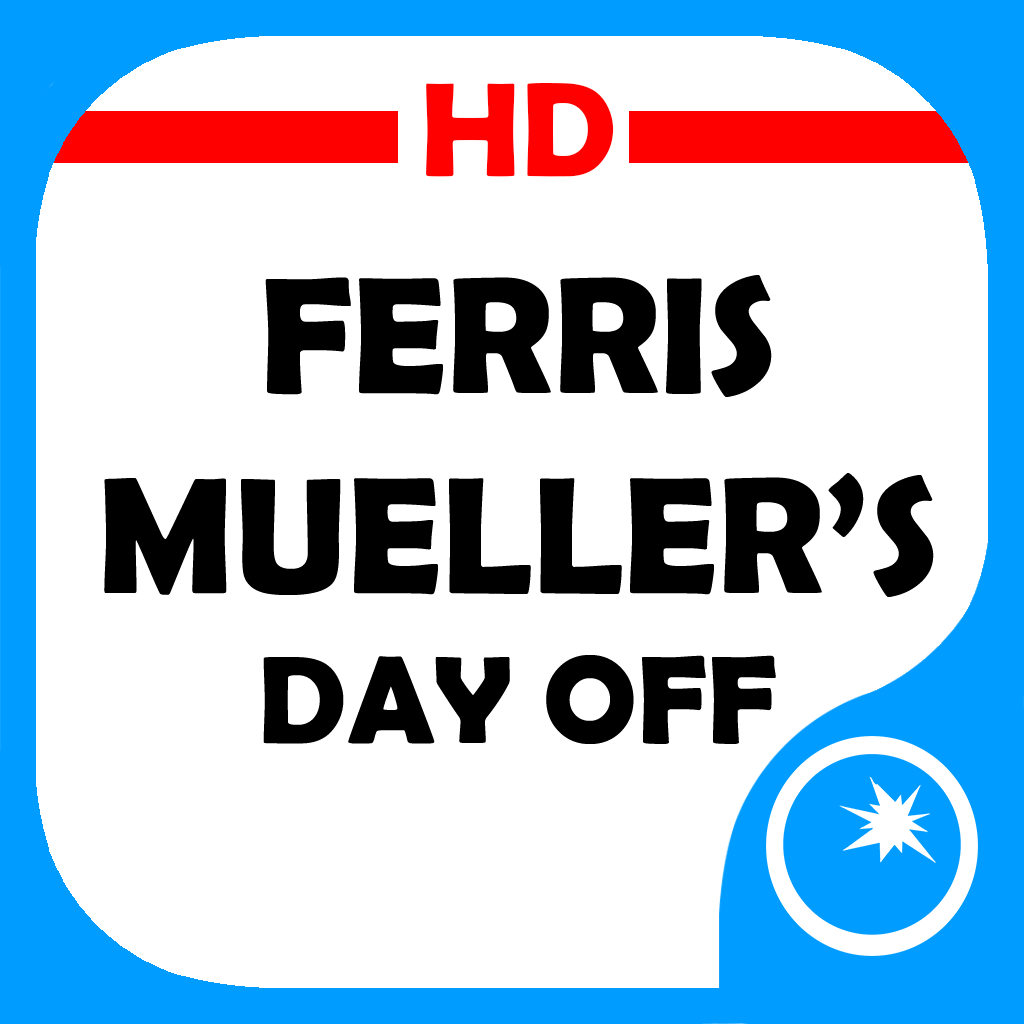 Quirky
App
Of
The
Day:
Watch
The
Awkward
Clash
Of
Puns
In
Ferris
Mueller's
Day
Off
February 3, 2014
Ferris Mueller's Day Off ($1.99) by Glitch Games is a puzzle app that's modeled after the '80s point-and-click games. Your mule has decided that he's no longer going to bear the indignities of being a domesticated animal. He wants something more in life. He wants you to prove how much you care about him.
Ferris Mueller has hidden nine golden carrots. You'll need to find these carrots and bring them to him to show your willingness to work with him. Obviously, the carrots aren't in plain sight like an Easter egg hunt. You'll have to solve puzzles in order to earn them.
There are 37 puzzles that you'll solve during the game. The way the game is laid out is not typical. You don't work at one puzzle at a time. You can start working on several different puzzles at once. This makes the game more challenging because you're not quite sure what actions are bringing you closer to solving which puzzle. There were quite a few times when I thought I knew what direction things were heading, and I was completely wrong.
Luckily there are two main features that help you keep track of your progress. First, there's a magnifying glass in the upper right screen. This will lay out all the different puzzles and offer suggestions. It's a great tool if you get stuck. The other tool is the camera icon in the lower right corner. You can take pictures of the screen and save them in your red journal for later. This prevents players from having to take a screenshot or write it down on paper.
Moving around the game and picking up objects is extremely simple. All you have to do is tap on things to pick them up. When you're ready to use them, you can open your suitcase and select the object, There's also a limited number of places that you can visit. So, navigating by tapping is easy.
Not only are there heavy references to the famous movie "Ferris Bueller's Day Off," but there are also references to "Breaking Bad," "The Breakfast Club," "The Big Bang Theory," "The Lord Of The Rings," and "Django." I'm sure there are plenty more that I'm not familiar with.
Although the name is from a famous movie, the premise is unique. This app isn't about Ferris having an adventure. It's about you solving puzzles. These puzzles are bizarre, riddled with puns, and difficult. Often, you have to see something in one area, take a picture of it, and move to where the puzzle is. The movie references certainly enhance the humor in the app, but they aren't the driving force. This game can definitely stand on its own.
Ferris Mueller's Day Off is a universal app, and it's available in the App Store for $1.99.
Mentioned apps
$1.99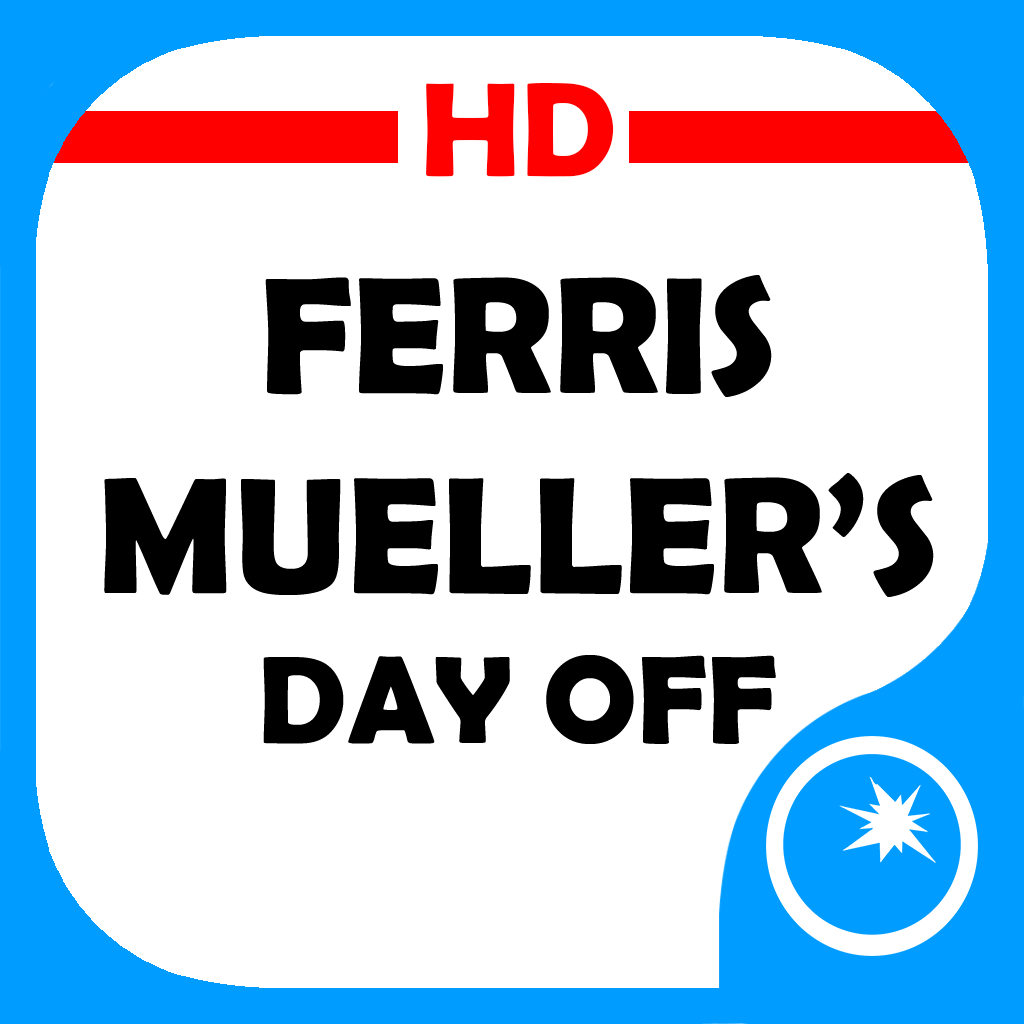 Ferris Mueller's Day Off
Glitch Games