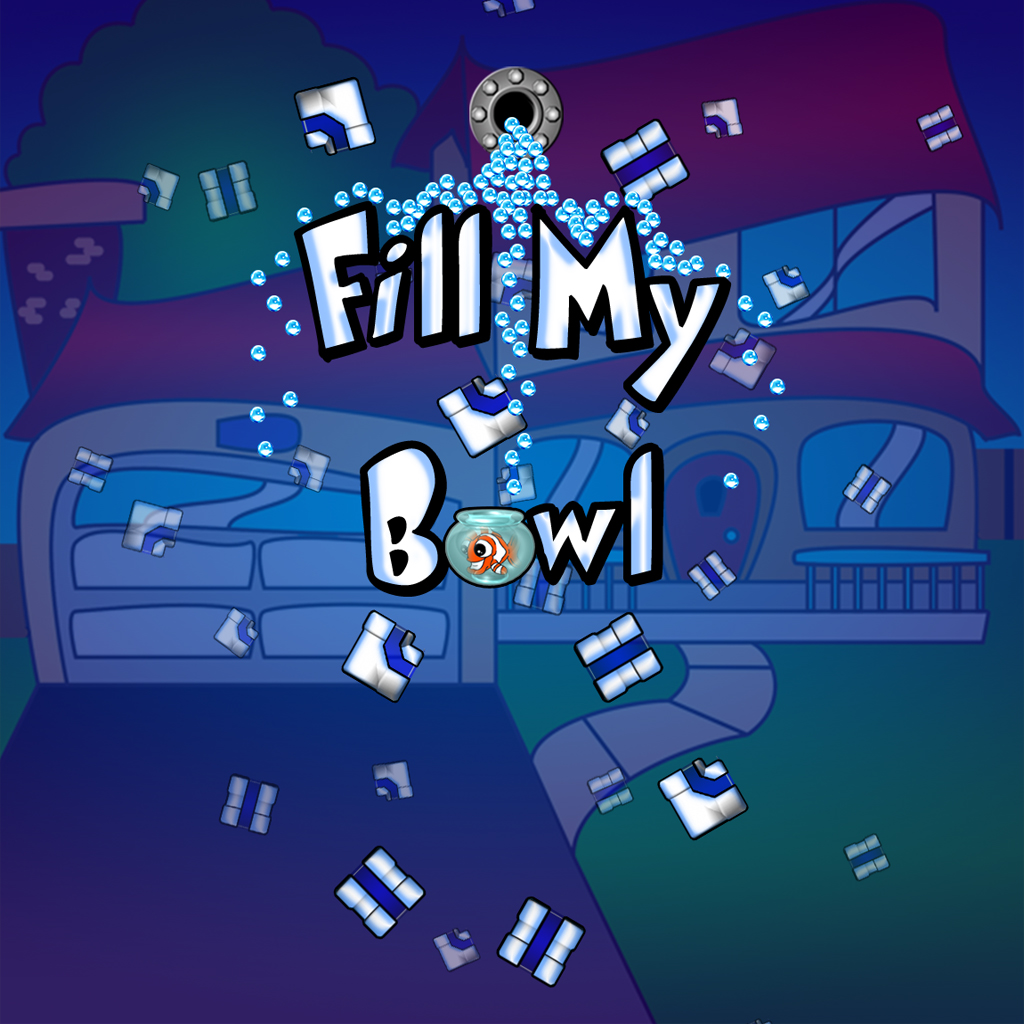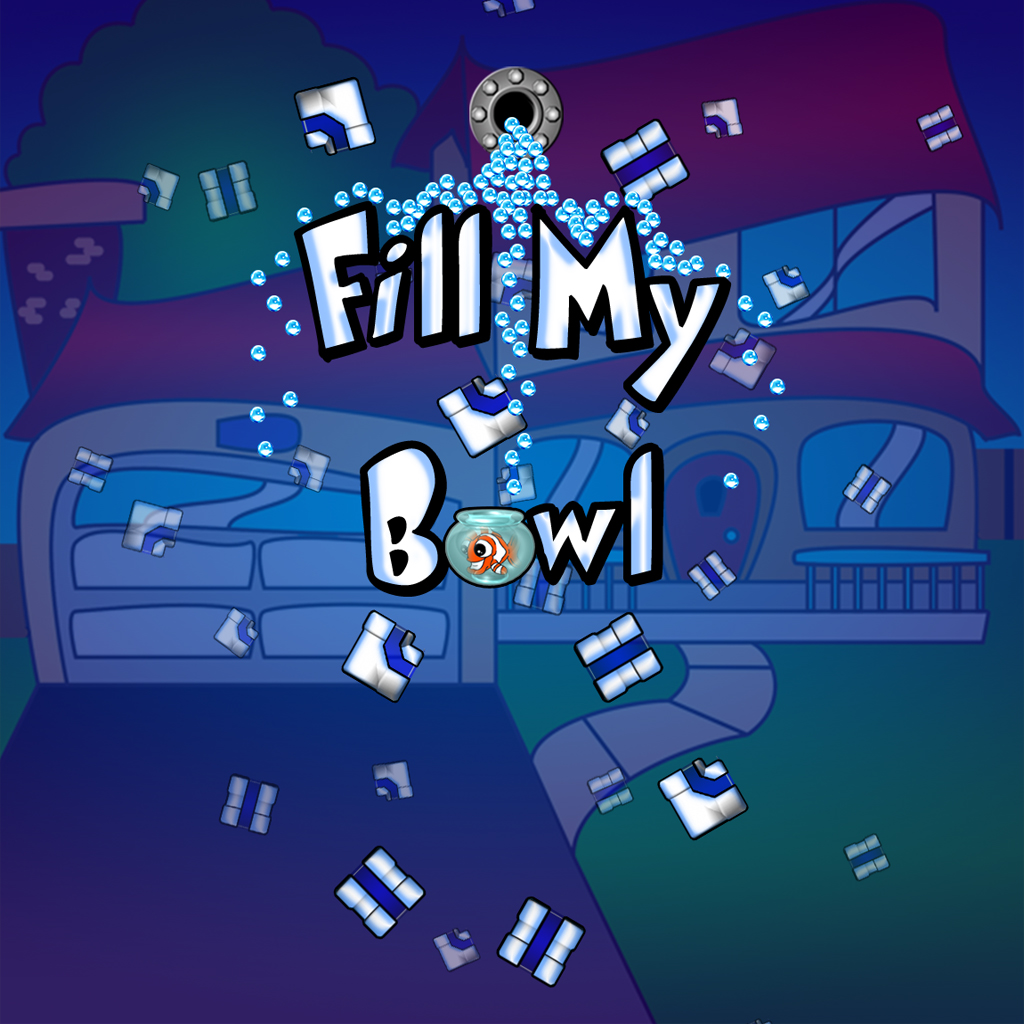 Quirky
App
Of
The
Day:
Will
You
Please
Fill
My
Bowl?
February 25, 2014
Fill My Bowl (Free) by Sharp Marble LLC is a fun physics game that makes you think about what path is the right one. With pipes that you can rotate 90 degrees, finding the right way can be challenging. However, you don't have much time to mull it over. There's a timer before the water starts to pour, and your path better be close to finished by the time it runs out.
The family has left on vacation, and they forgot to fill the fish bowl. The nerve. However, there's a porthole in the wall that will let water in. That's pretty convenient. The catch is that there's a maze of pipes that stands between the water and the bowl.
You'll need to turn the pipes to create a pathway. Some pipes, like the ones that have the water run straight through, can be turned in two different directions, upright and on the side. The corner pieces can be rotated into four different positions. There are two up positions, right and left, and two down positions. Move the pieces so that there's a clear path from the porthole to the fish bowl. The bowl will move to different sides of the maze to add a challenge.
The water comes into the pipe maze when the time runs out. The timer gives you 10 seconds to start moving the pipes. This definitely isn't a lot of time. After a few rounds, you have to keep moving pipes even when the water has started to flow. The water will run for 30 seconds to fill up the fish bowl.
The water doesn't have fluid movement like in Where's My Water. It acts like beads. If you're turning pipes while the water is running, you can trap some of the beads in different pipes. This prevents you from being able to fill up the fish bowl.
There are 24 levels that you can play through. Each level allows you to earn up to three stars. You earn these stars by how much water you get into the fish bowl.
Mentioned apps
Free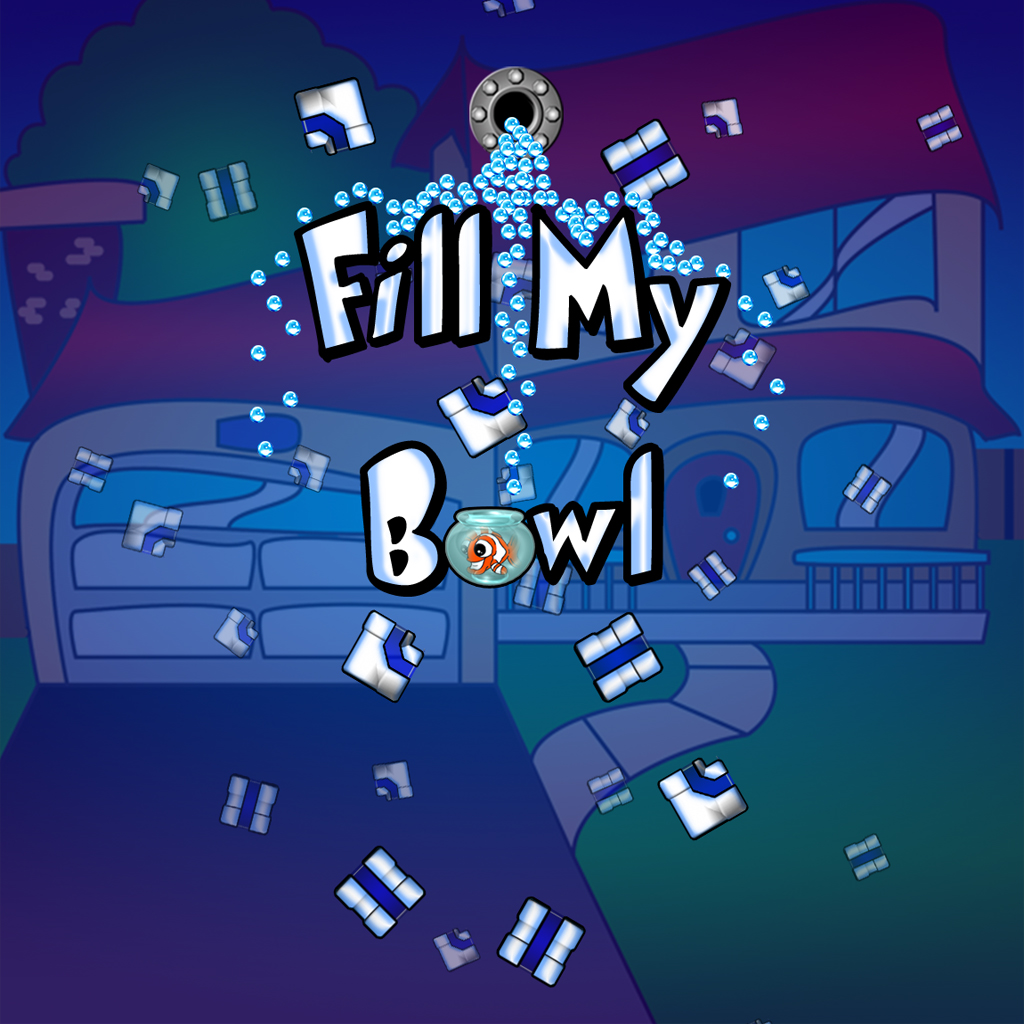 Fill My Bowl
Sharp Marble LLC
$1.99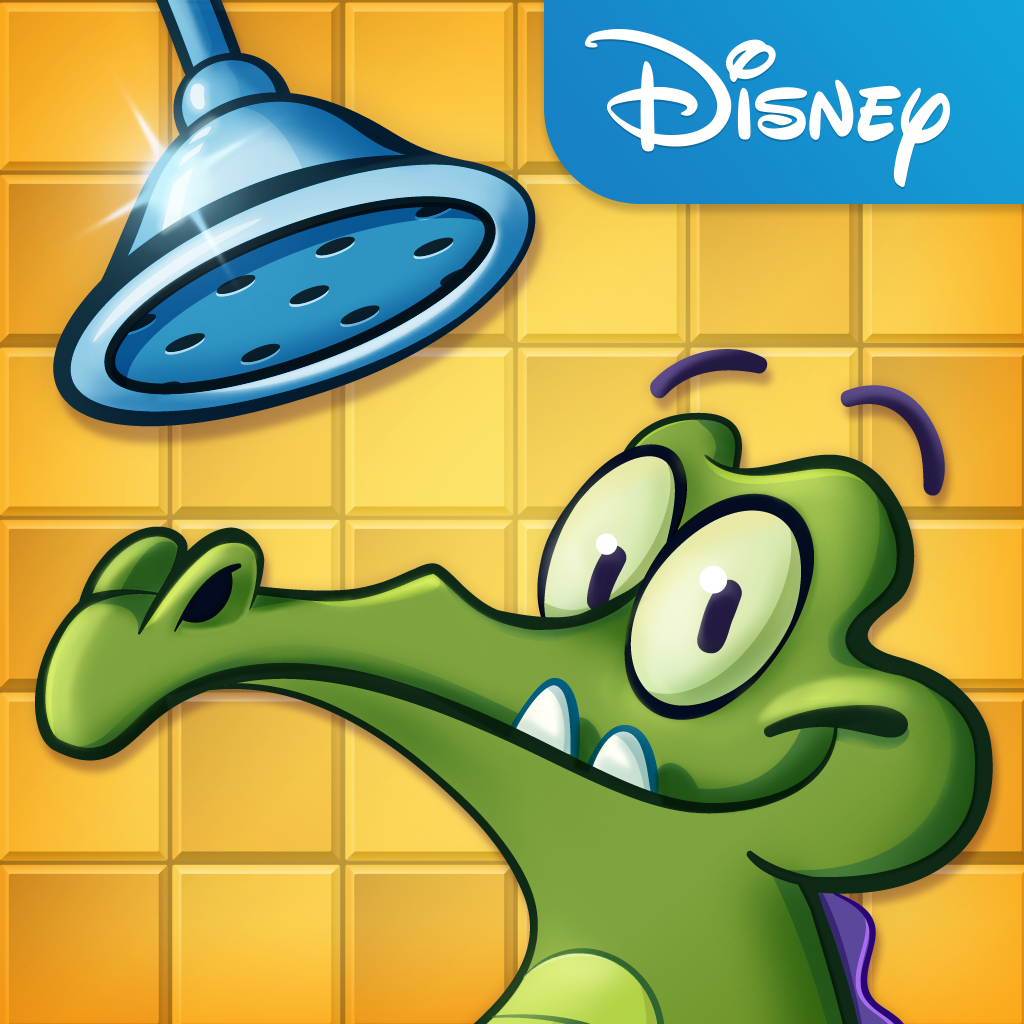 Where's My Water?
Disney