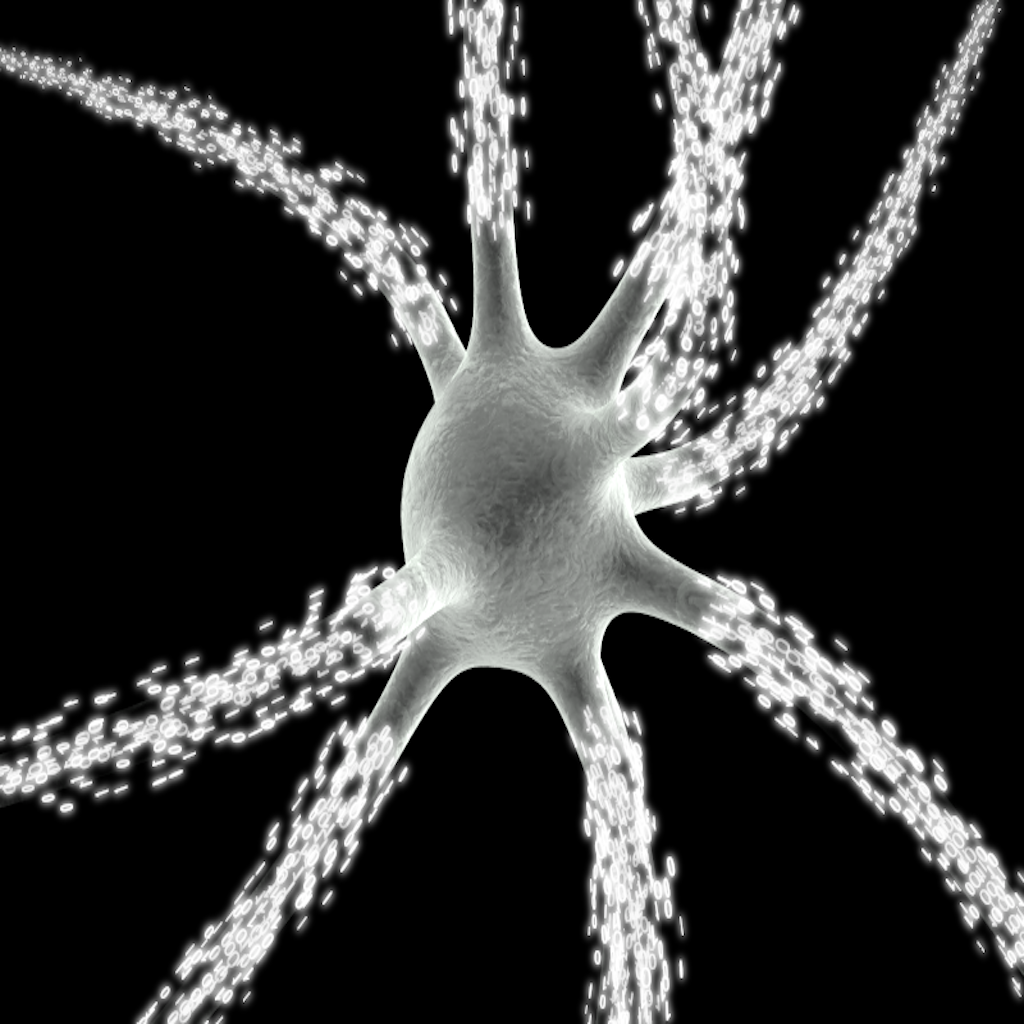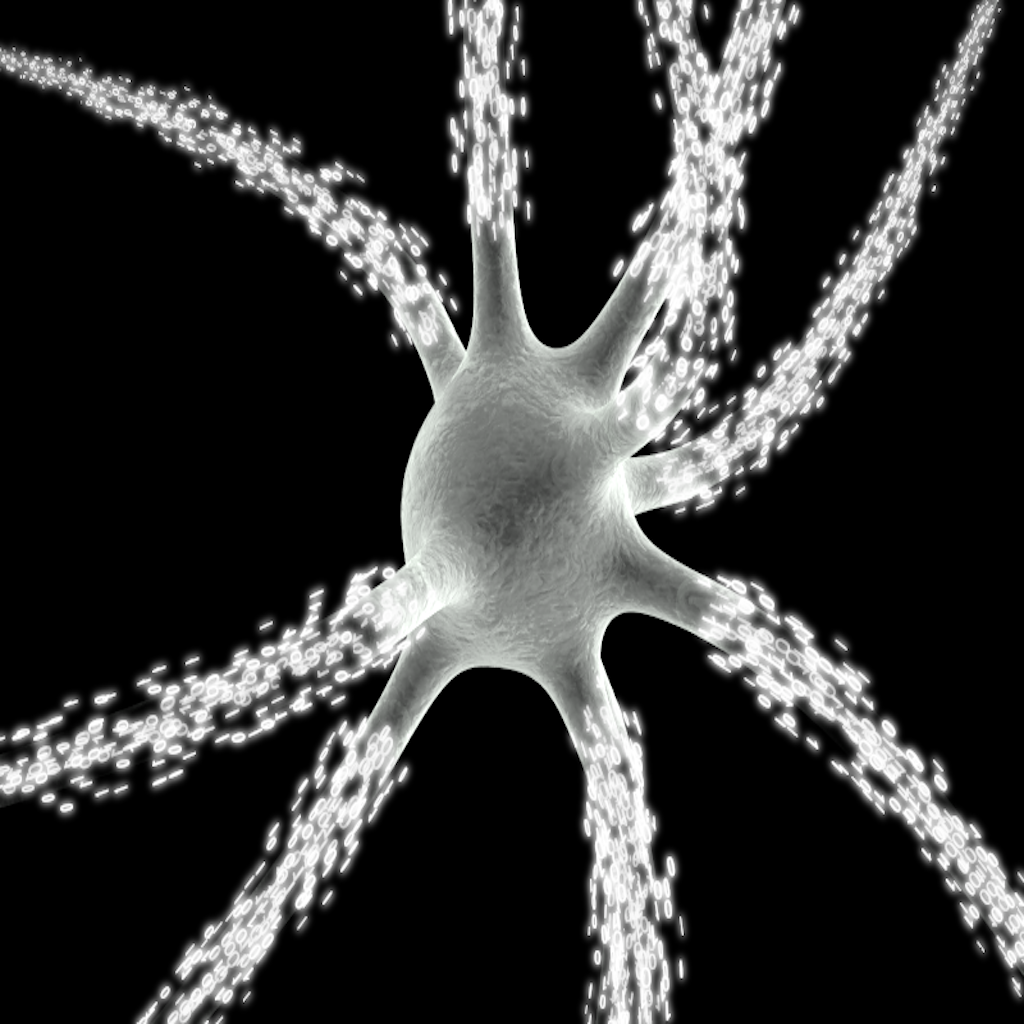 Quirky
App
Of
The
Day:
Your
Perception
Changes
The
Game
February 19, 2014
Perception (Free) by Michaela Ennis is an arcade game that lets you decide what will happen if you let the bad guys live or if you kill them. Each decision comes with a consequence. It can be good or bad depending on what obstacles are in the level. There will be times when you need to kill everyone in the level, and sometimes you need to let them all live.
The gameplay is simple. Your character races towards the end of the level. As you run, you will have choices about whether to kill the alien in front of you or to let it live. These decisions must be made quickly. If you hesitate, you often end up dead.
You have no control over how fast your character goes or when he starts. All you can do is decide to jump or shoot. You swipe up to jump, and you tap the right side to shoot. You can only shoot one energy ball at a time. If you need to pause, you can swipe down. Swipe down again to resume your game.
There are consequences for choosing one way or another. If you allow the aliens to live, you can jump higher and farther. There's a level where you need to reach a very high platform in order to finish. You can't kill any aliens if you want to be able to jump high enough to land on it.
Don't think that you can get away with refusing to kill any aliens. Killing them has quite an interesting effect as well. You become smaller when you kill one. The background also becomes darker. To finish one of the levels, you'll need to kill every alien so that you're small enough to fit under a wall. If you miss even, one, you'll be too big.
This app was developed during a one month course at MIT for iOS game development. The game doesn't have many levels to it, but the premise is awesome. Downloading the game shows support for students learning to develop great games.
Mentioned apps
Free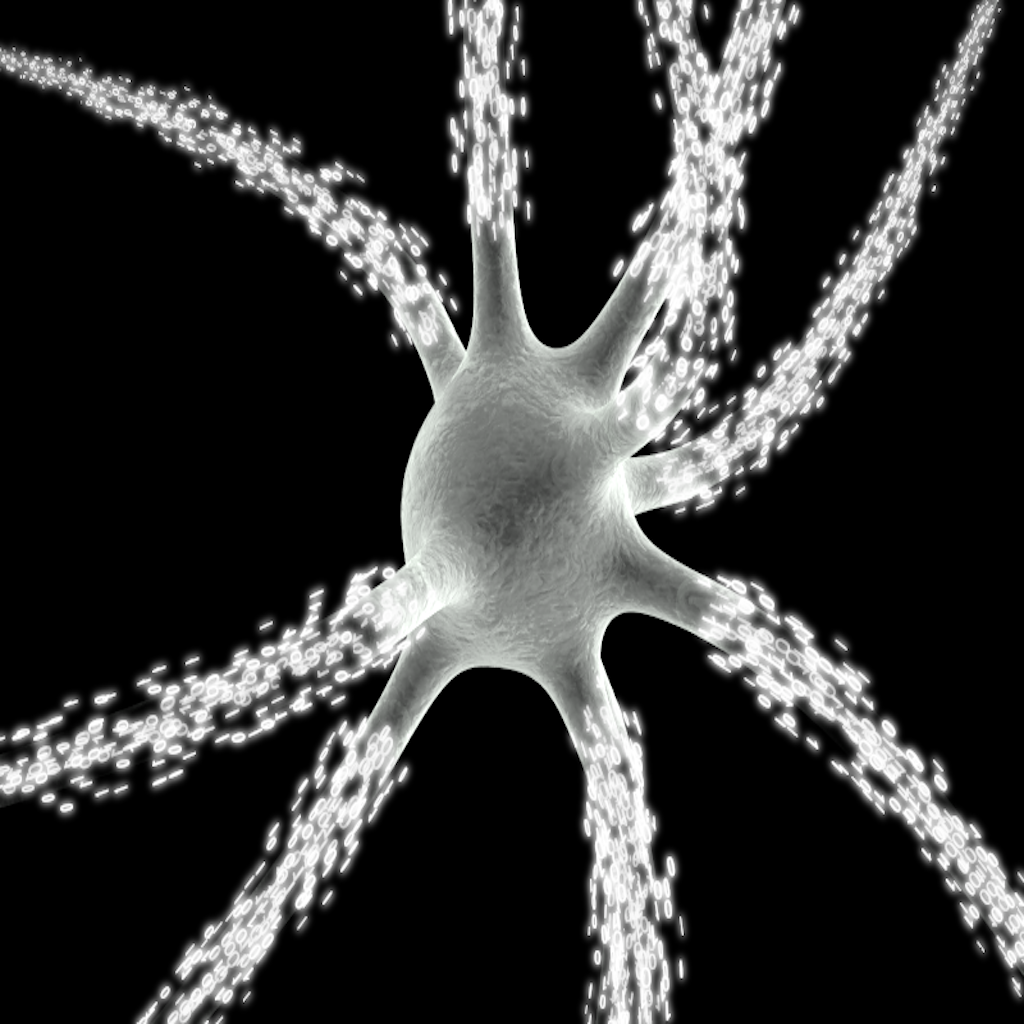 Perception
Michaela Ennis