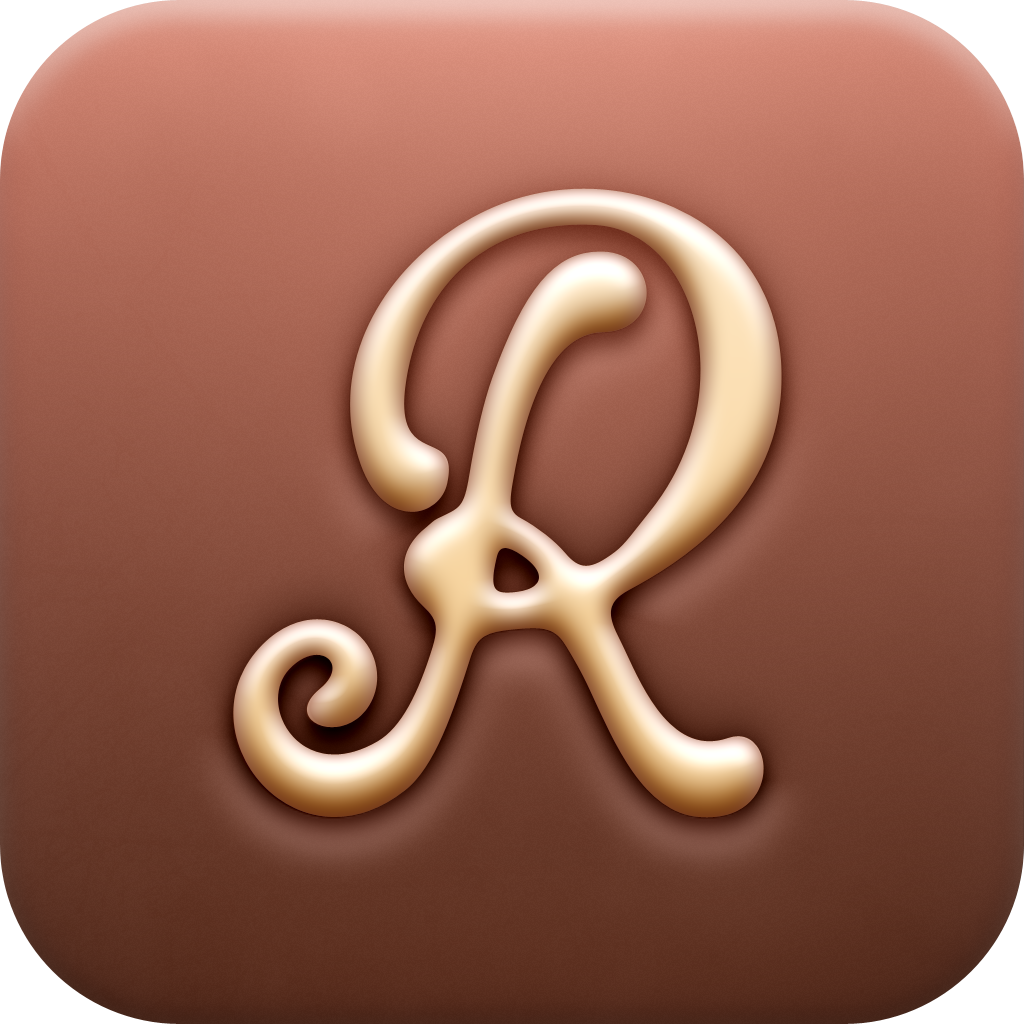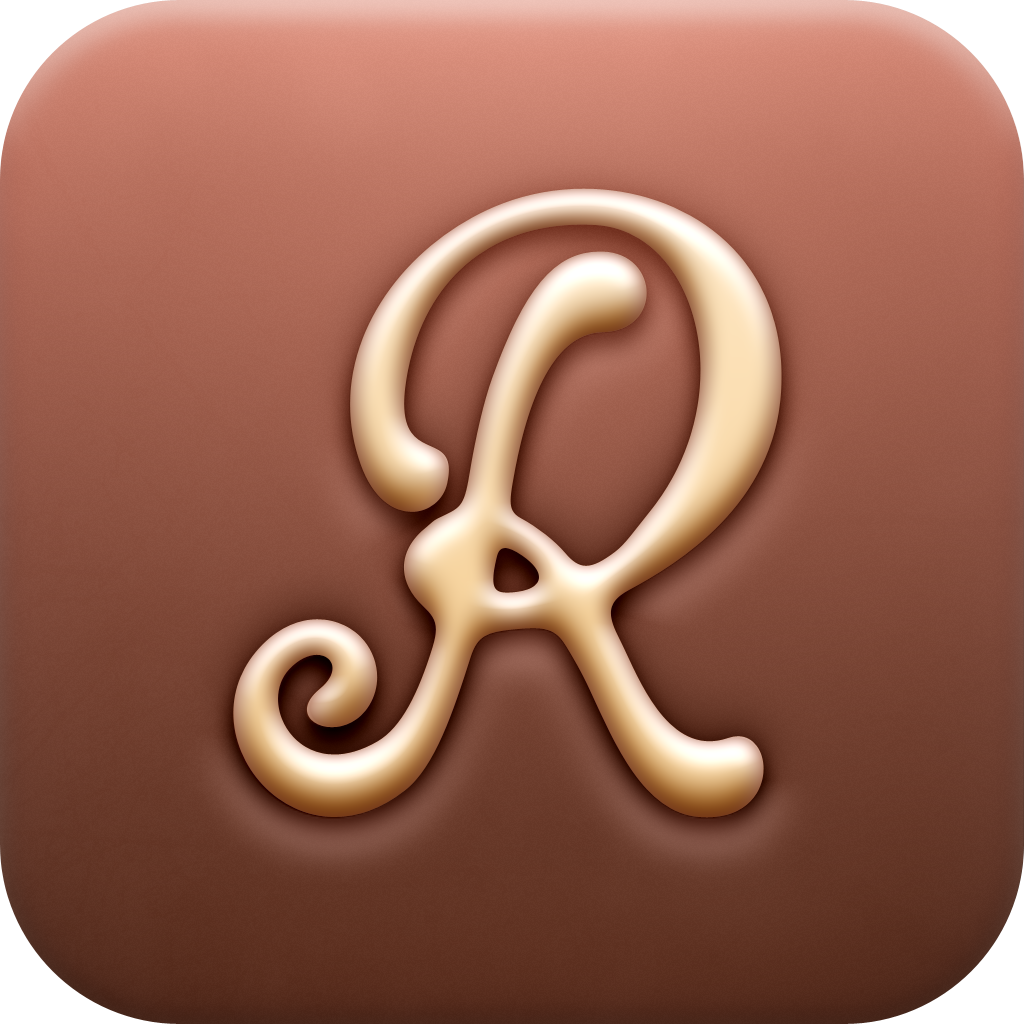 Radium
Is
A
Beautiful
And
Functional
Internet
Radio
Client
August 27, 2013
The app itself is downright beautiful. Although it doesn't quite look like it will fit in with iOS 7, it doesn't necessarily have to because it currently matches the Mac version. Radium is also very simple to navigate through, since there are only a few places to go. The main screen displays the content that is currently playing, along with a list of stations that you've marked as your favorite. These favorites can be synced to and from your desktop over iCloud if you have the Mac version. There is also a search field at the top, where you'll be able to look for a specific type of station. Streaming content is as simple as tapping the station, while hitting the heart button will mark it as a favorite.
One way I think Radium could improve is through its search functionality. Currently, the only indication of what to search for is a few example queries that are displayed. This had me wondering whether I should enter a song or artist name, a genre, a station's name, or a frequency. It turns out that Radium is like a combination of Internet and over-the-air radio, so searching for a genre, station name, or location is usually the best way to go. To make things easier in the future, I would prefer if stations were organized into categories.
When it comes to pricing, Radium isn't too shabby. After paying the initial price to download the app, most stations are free to stream. The app also supports stations requiring different types of subscriptions, including Digitally Imported and ClamRadio. Of course, you'll have to log into each respective service to gain access to the content they provide, but there are plenty of stations available that do not require this. Radium is also not limited to music, as many news stations and the like can be streamed through the app.
Although I already use a few popular services for Internet radio, I'm still going to keep Radium around. The stunning quality of the user interface and station selection definitely make this app worth looking at. Radium ~ Perfect Internet Radio is normally $3.99, but it is 50 percent off as a launch promotion, so you'll want to visit the App Store and get your hands on it quickly.
Mentioned apps
$1.99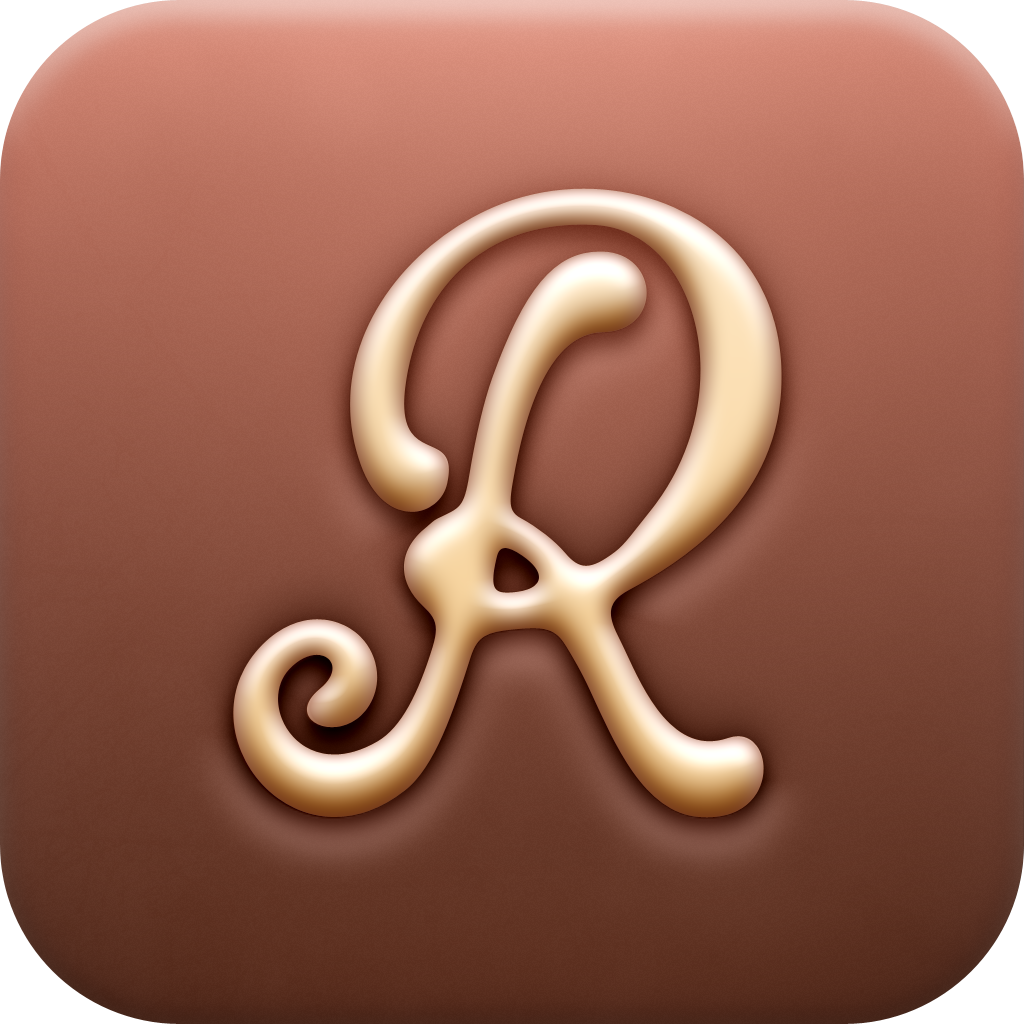 Radium ~ Perfect Internet Radio
CatPig Studios Inc.
Free
Rdio
Rdio
Free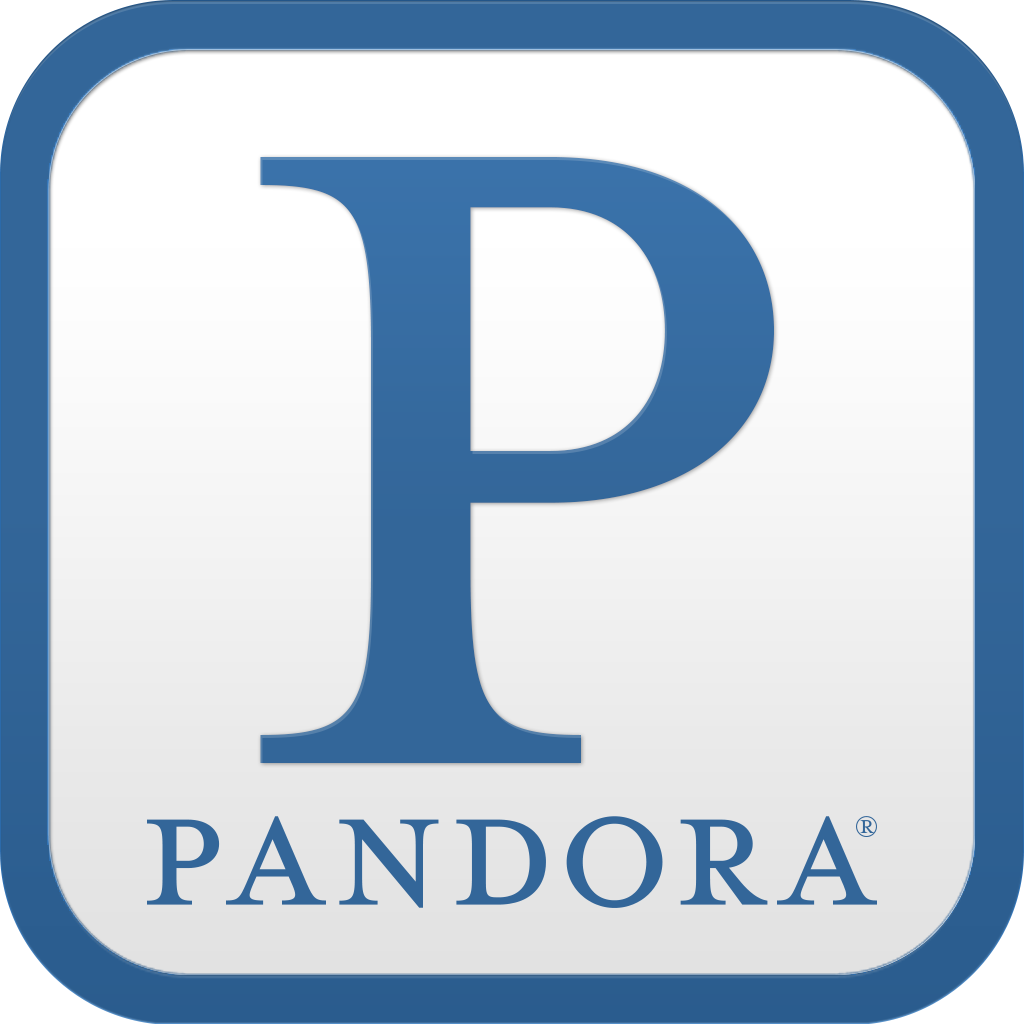 Pandora Radio
Pandora Media, Inc.
Related articles