Spruce
up
your
photos
with
text
and
designs
in
UponPixels
December 18, 2014
UponPixels ($0.99) by taprrific, LLC is a fun app that allows users to add text and design elements to their images for sharing with others. With the holidays just around the corner, apps like this are a great addition to your collection. It is similar to apps we've already covered, such as Hipstify, Over, and Rhonna Designs.
Personally, I'm not too into the whole text-on-photos thing, but it is a popular trend on social networks like Instagram. With the holidays upon us, it's a fun way to spruce up your family photos, so I get the appeal. With UponPixels, it's never been easier to make something great with your photos.
The design of UponPixels is fairly simple, so it's intuitive from the get-go, especially if you've used other apps like this one. The home screen of UponPixels is beautiful and elegant, only showing users the basics and nothing else, so it's not cluttered. The rest of the app has a flat aesthetic that fits in with iOS, and the editing tools are clearly labeled and recognizable, so anyone can understand how to use the app.
There are two ways to get an image in to UponPixels: Photo Library import or a new camera capture. There is also the Lightbox, which is where all of your edits in UponPixels go automatically, and you can further edit them if you choose to.
Once you have an image, the fun begins. To add text, just double-tap on the starting text and write whatever you want. To save it, just tap outside of the text box. You can select the text again to move it, resize it, and change the font and color. There are a lot of fonts to choose from, so there will always be something to fit every occassion, without the need for in-app purchases. More refinements to the text can be made when it's selected and you tap on "Adjust," including kerning, leading, rotation, and more.
To make your image even more spiffy, there is a plethora of various design elements that can be added, which you can resize or move just like text, as well as change the color. There's no limit to how much text or design components you can add to a single image, so feel free to let loose.
In addition to the text and designs, you have basic editing tools for cropping and adjusting the overall tint of the photo. While the tinting feature is a bit limiting, there are a lot of crop ratios, so you are bound to find one that best suits your photo.
When you tap on Done, the image gets saved to the Lightbox automatically, so you can pick up where you left off later. There are also other options for the image, including saving it to the Camera Roll, sending it through email, sharing on Twitter, Facebook, Instagram, Flickr, or opening it in another app.
For the price, UponPixels has a lot of variety for users who are into decorating their images with text and fancy designs. It's fast and simple to use, so there's no learning curve. The design is also pretty slick, making it an enjoyable experience, and the Lightbox is a handy feature. It still feels a little rough around the edges with some things, but I'm sure that it will be improved over time.
I recommend giving it a look if you are into sprucing up your images in ways that don't involve slapping a filter on and calling it a day. You can find UponPixels on the App Store for the iPhone for $0.99.
Mentioned apps
$0.99
UponPixels
taprrific, LLC
$1.99
Over
Over
$1.99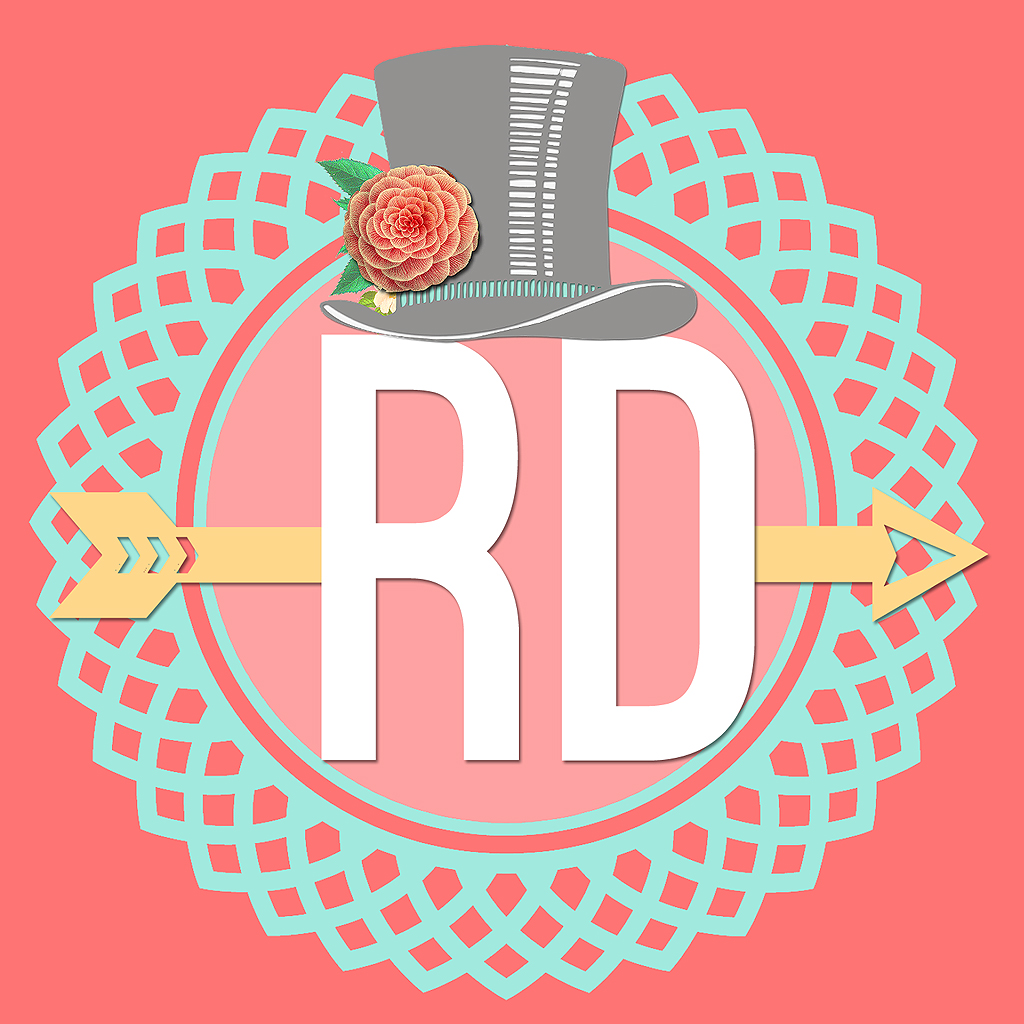 Rhonna Designs
Rhonna Farrer
Free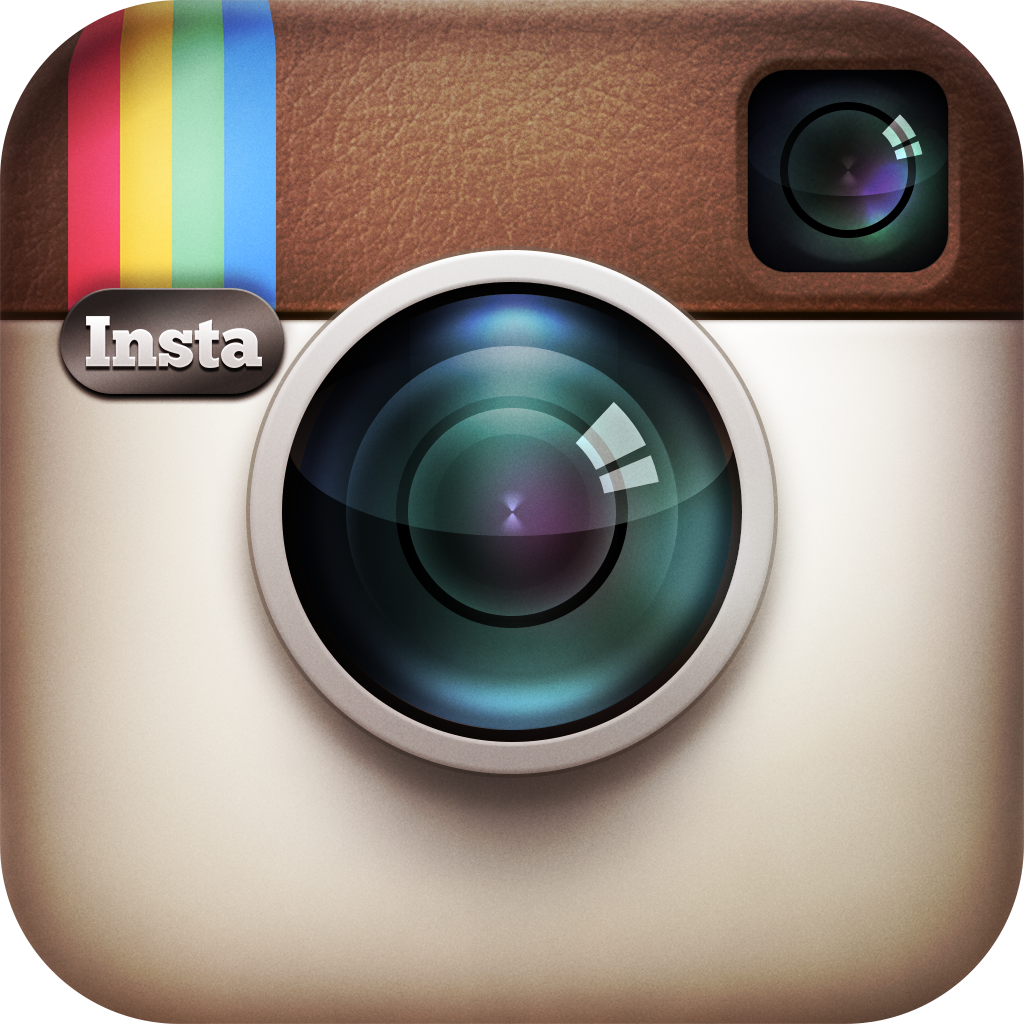 Instagram
Instagram, Inc.
Related articles