Wthr
Complete
is
a
beautiful
and
comprehensive
take
on
weather
December 31, 2014
Wthr Complete ($1.99) by r3app, Inc. is a weather app that takes on a more visual approach than others. If you are a weather nut, but prefer something that looks more colorful and appealing than something like BeWeather 2, then Wthr Complete is worth a try. It's more similar to apps like Solar and Haze.
Personally, for me, the stock weather app never cuts it. I'm always on the hunt for the best weather app, and this year I eventually settled on BeWeather 2 after a while of using Weather Line. Despite finding "the one" for weather apps, I always enjoy trying something new, so when I heard of Wthr Complete, I had to check it out for myself.
Wthr Complete is stunningly beautiful, that's a given. The app has gorgeous colors in the background that serve to represent the current weather conditions and time of day. So if it's daytime, the colors will be bright and vibrant, but if it's nighttime, you get darker, more rich colors. The text is always in white, which looks nice at first, but it does make legibility difficult with the colors. The weather icons have smooth and fluid animations that make the app even more attractive, and the data is presented in a clear and organized manner, though it is spread out over multiple pages. Visually, Wthr Complete is pure eye candy.
By default, the first thing that the app will do is ask for permission for your current location. This will remain at the top of the list, and you can add multiple cities too. There is no limit on how many places you can save in Wthr Complete, so feel free to add whatever you need. To switch between cities, you can access the list via the "hamburger" button, and then choose the locale you want to view data for. The other option is to swipe vertically through each city.
On the main view for each city, you'll see data for the present temperature, high/lows for the day, conditions (with nice animations), and an hourly forecast on a line graph. The hourly forecast will have three lines, which are marked via the legend, and include the temperatures for yesterday, today, and tomorrow. This is pretty neat, as it gives users a visual aid of how the weather changes from day-to-day.
Swiping to the left will bring up the second page of information, which is laid out in a grid format. The data here includes UV Index, humidity levels, precipitation chance, Air Quality Index (AQI), dew point, wind speed, pressure, visibility, sunrise and sunset, as well as moon phase.
The third page will include an 8-day forecast, complete with temps, conditions, high/lows, humidity, wind, and sunrise and sunset times. The last page will have a timeline where you can view the average of a particular day over the past four years. While this may not be of much practical use, it is interesting to see how the weather has changed over the years. This is particularly for those who just love data.
A last swipe on the last page will reveal the map, which has live radar and multiple layers (QPF, cloud cover, temperature, wind, earthquake, NOAA Radio, thunderstorms, and flash flood), so you can see how the weather will be and plan ahead.
Wthr Complete's data also comes from forecast.io, OpenWeatherMap, and National Oceanic and Atmospheric Administration (NOAA), so it is fairly accurate. Unfortunately, I'm used to being able to choose my weather station in BeWeather 2, which is something that Wthr Complete lacks.
Settings can be accessed via the location list through the cog in the corner. From here, users can change the units for temperature, distance/speed, and pressure.
While I don't think I'll be switching over to Wthr Complete for my weather needs, I think this is a solid app that has a lot of potential. It looks great and has some slick icons, animations, and typography. But it can be vastly improved if the text wasn't in white, because it causes readability issues at times. There should also be a widget for quicker access to the weather info. And perhaps it's not completely a necessity, but being able to choose weather stations would be nice.
If you prefer a weather app that is more appealing in the graphics department, then Wthr Complete is worth a look. You can find it on the App Store as a universal download for $1.99.
Mentioned apps
$1.99
Wthr Complete
r3app, Inc.
$2.99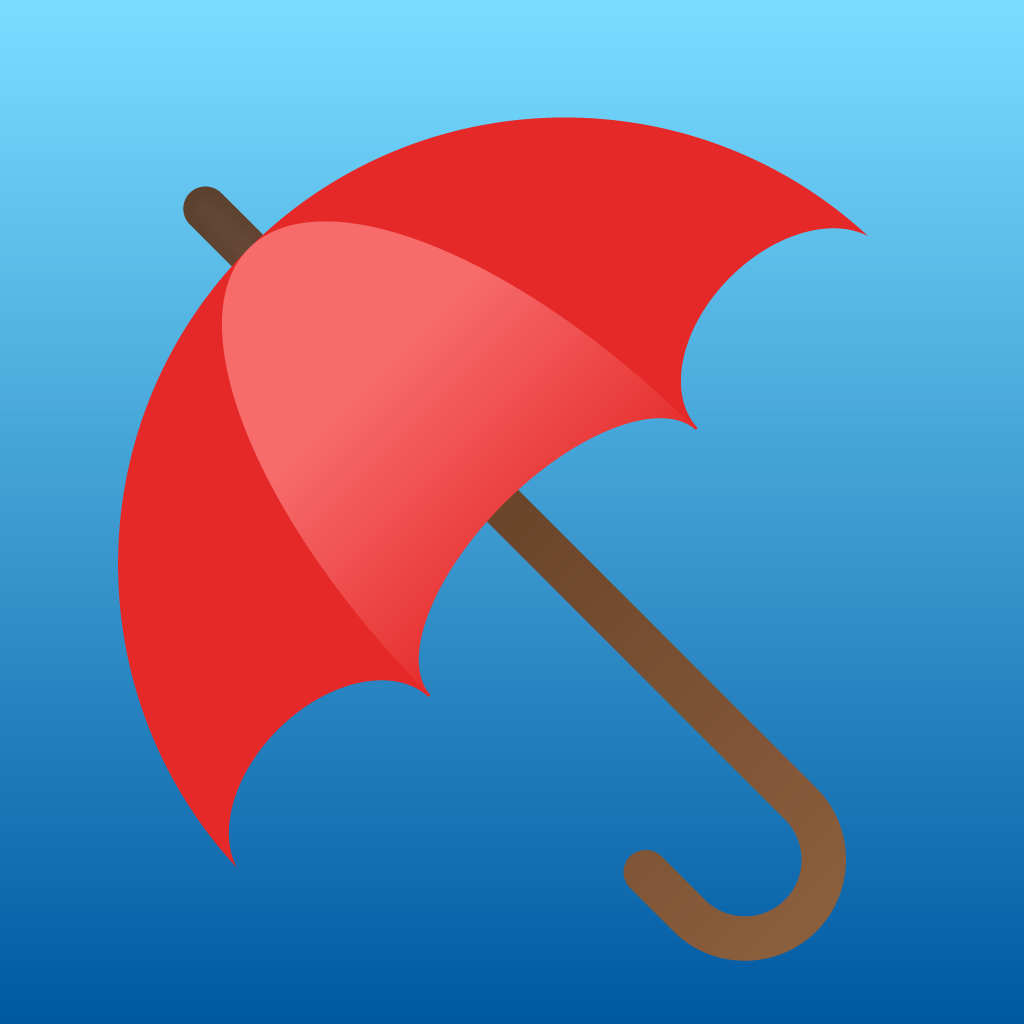 BeWeather 2
Bellshare Inc
Free
Solar : Weather
Hollr, Inc.
$2.99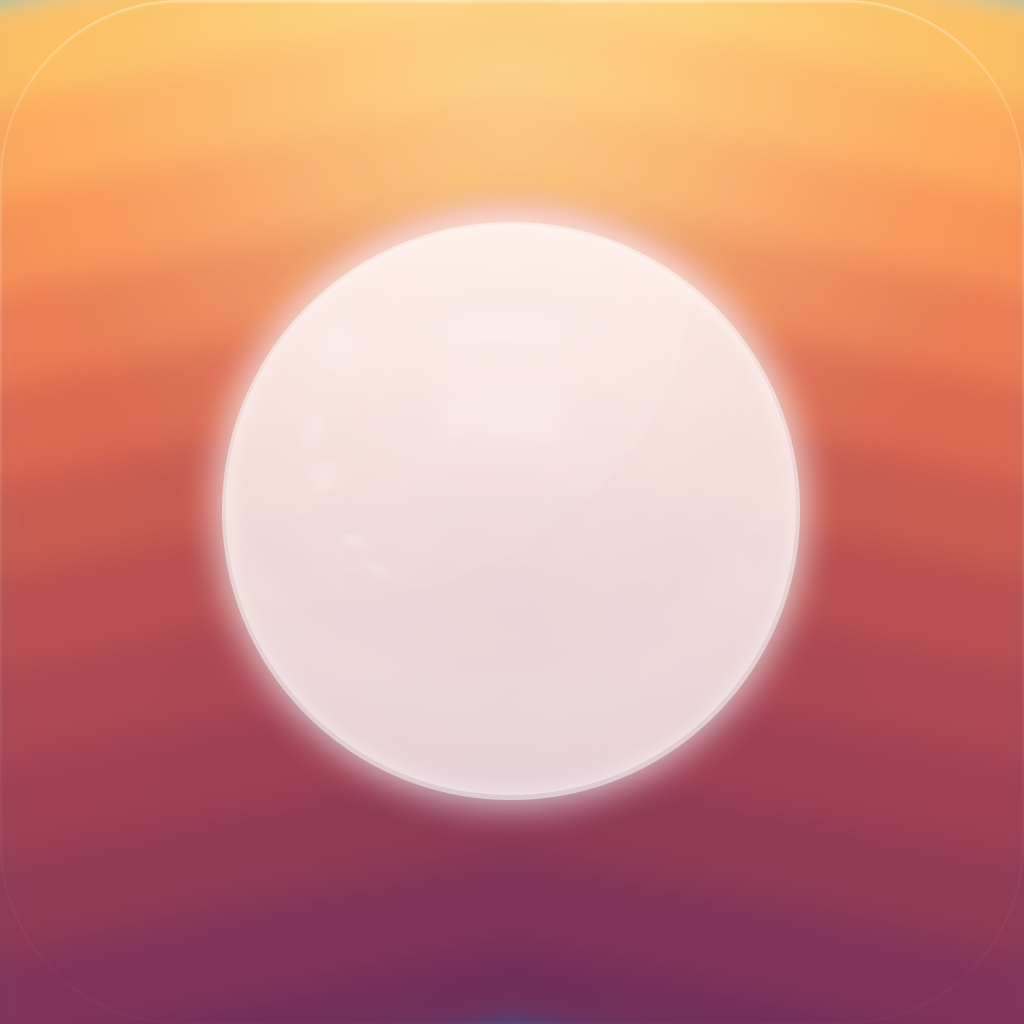 Haze
Robocat
$1.99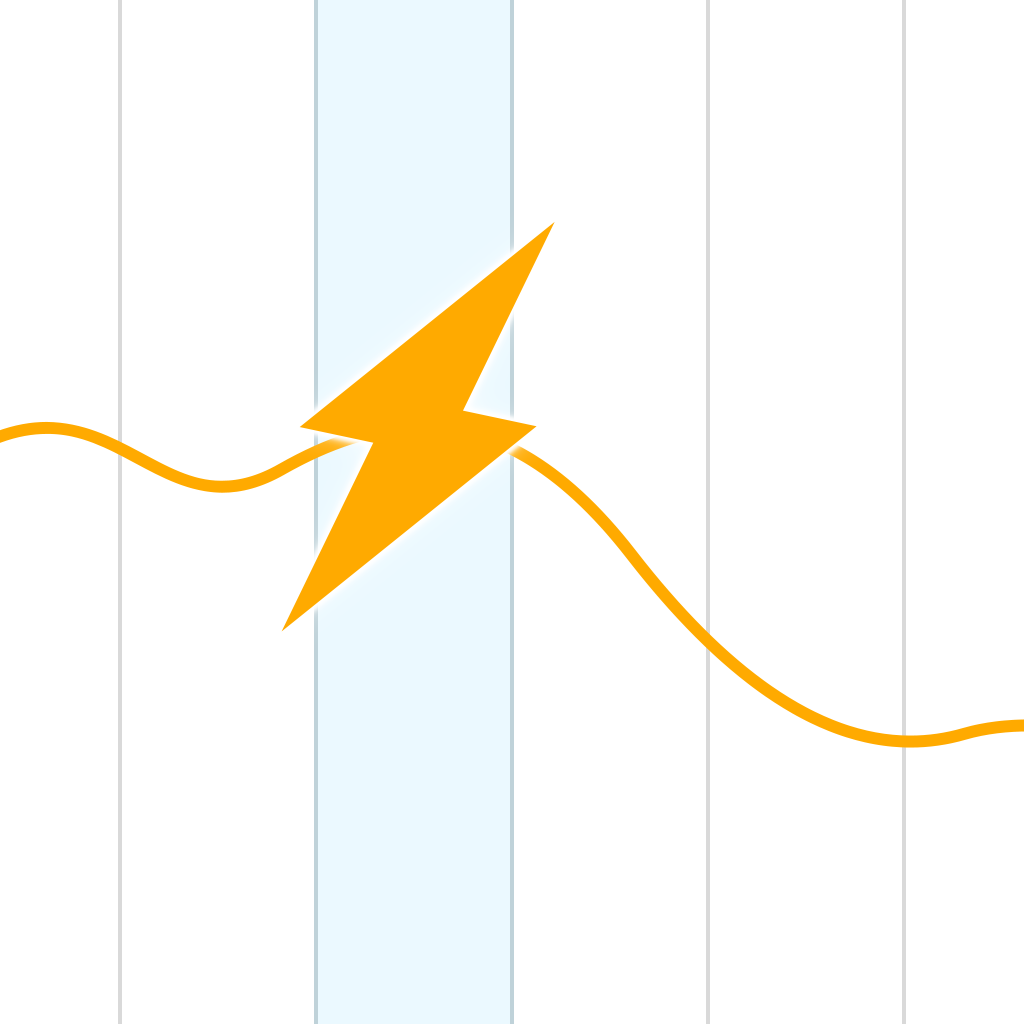 Weather Line - Accurate Forecast, Temperature Trend, and Monthly Average
Off Coast LLC
Related articles