The
Best
New
And
Updated
iPad
Apps
Of
The
Week
March 4, 2012
Back by popular demand, we present our weekly look at the best iPad apps of the past week. Enjoy!
The AppAdvice iPad App Of The Week:
Readability, Released March 1, Free and Universal, original article.
Readability, by Readability, LLC is finally available in the App Store for both the iPhone/iPod touch and iPad. Available for free, the new app makes the iOS reading experience better than ever. Because of this, Readability
is our iPad App Of The Week. Take a look: To use Readability, you will need an account. Fortunately, it's super easy to create an account from within the app if you do not have one yet. And best of all, it's free, so no hidden subscription fees. A new article awaits, which will show you the basics of the app. If you are already a member, just sign in, and your reading list should download automatically. There will be three sections accessible from the app: Reading List, Favorites, and Archive. We love how this menu is a part of the top bar (split into two halves on the iPhone), so it doesn't get in your way while you are looking for something to read. Tapping the "…" button will grant you access to the other menu bar options on the iPhone (the iPad can display everything at once).
New Releases
Adobe Photoshop Touch, Released February 27, $9.99 and iPad Only, original article
This
highly-anticipated
app brings core Adobe Photoshop features to the iPad 2 for the first time. "People will be amazed with what they can create on the iPad using Photoshop Touch," says David Wadhwani, senior vice president and general manager of Adobe's Digital Media Business Unit. "Photoshop Touch combines the magic of Photoshop and its core features with the convenience of a tablet, bringing image-editing power to the fingertips of millions of people."
Pinboard for Pinterest, Released February 28, Free and iPad Only, original article
Pinboard for Pinterest
by Silviu Stefan is a Pinterest client for the iPad. It may just be the best Pinterest-related app for Apple's tablet so far. It doesn't revolutionize viewing of the social networking site, but it does work well and it is free. The app offers three different ways to pin, as well as complete access to your Pinterest account. The account access is just a port of the website, so there is nothing special with that. However, the pin options are what make it stand out, that and the fact that it is free.
Updated
Vimeo, Updated February 27, Free and Universal, original article
One of our
favorite
iPhone apps has finally arrived for iPad. The now-universal app makes it easy to shoot video, create projects and browser the service's featured videos. It's been almost a year since 
Vimeo
released their much anticipated iOS app. While the app featured some strong video editing features, along with the expected viewing options, it was significantly lacking iPad support. Vimeo is looking to make amends for this however, as they have just released a major new update to their app in version 2.0. The company introduced the update at Mobile World Congress (MWC), an annual mobile industry trade show that runs this year from Feb. 27 through March 1 in Barcelona, Spain.
OmniOutliner, Updated February 28, $19.99 and iPad Only, original article
Last year, 
OmniGroup
released their powerful outlining software for the iPad – 
OmniOutliner for iPad
. The app has just gotten an update to version 1.2. The update includes several big changes. The biggest is the new document browser, which is setting the stage for document syncing with your Mac (perhaps via OmniServer?). This new document browser also makes it easier to coordinate access to your documents. It's a small step to a better OmniOutliner on your iPad. Still, we're still waiting for
full syncing
with the Mac version of the app!
MLB.com At Bat, Updated February 29, Free and Universal, original article
Get ready for the hot dogs and beer! Baseball season is almost here. To celebrate, Major League Baseball has updated its popular MLB.com At Bat. Best of all, making it universal for the
first time
. For the first time, the official app for MLB is being offered for free with several subscription options available as in-app purchases. For a one-time annual fee of $14.99, users can enjoy Gameday, audio, in-game highlights, live video and more. For those that aren't willing to commit to the entire season, a $2.99 per month package is also available.
Flipboard, Updated March 1, Free and Universal, original article
The extremely popular personalized magazine app
Flipboard
has once again been updated with a number of new features and improvements. When Flipboard, originally an iPad-only app, became
universal
last December, it introduced Cover Stories along with its iPhone version. Now, Cover Stories can already be accessed on your iPad. Cover Stories collects some of the most interesting posts, be they news, photos or otherwise, that have been shared with you during the day. That's it, folks. Until next week! --
The Best iPad Apps Of The Week
is published each weekend at AppAdvice.com. Attention developers: If you would like your app to be considered for one of our "Best Of" lists, please let me know by sending a tweet
@bryanmwolfe
. Note: Your app must have been new or updated in the last week to make the current list.
Mentioned apps
Free
Readability™
Readability, LLC
$9.99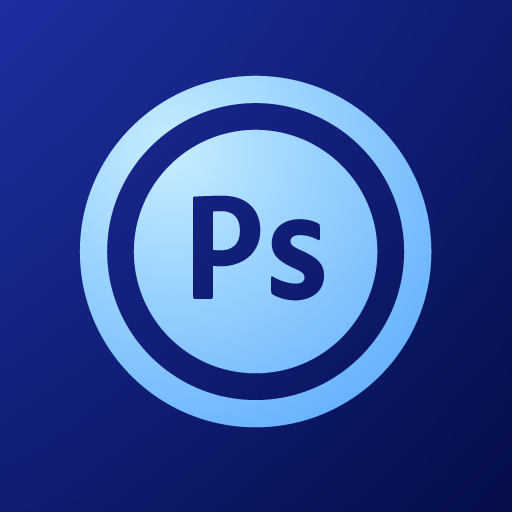 Adobe Photoshop Touch
Adobe Systems Incorporated
Free
Pinboard for Pinterest
Silviu Stefan
Free
Vimeo
Vimeo, LLC
$19.99
OmniOutliner
The Omni Group
Free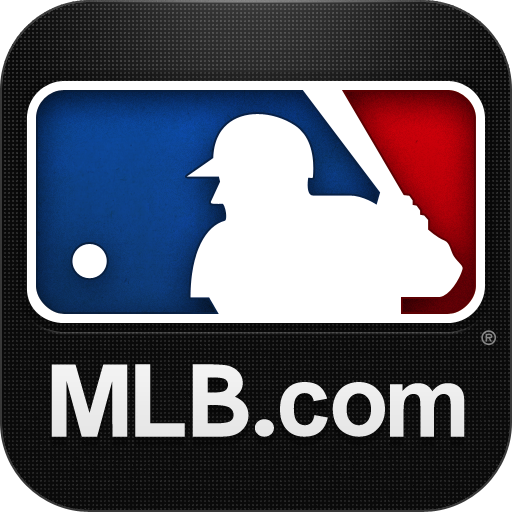 MLB.com At Bat
MLB.com
Free
Flipboard: Your Social News Magazine
Flipboard Inc.
Related articles