App
Synergy:
How
To
Enjoy
A
Summer
Of
Movies
July 1, 2012
Last week
, I expressed my excitement regarding the upcoming
Batman movie
and announced a series of App Synergy articles, which were inspired by it. This week, we get ready for "The Dark Knight Rises," and other films, by learning how to maximize our summer movie enjoyment. Please note that there is some overlap between the apps listed. For example, many movie apps have the same standard features, like trailers, news, and reviews. However, some apps excel at certain functions, yet lack in others. I've highlighted my favorite app for each step of the process.
Step 1 - Sneak A Preview
Many apps show movie trailers. Apple's app showcases them. Open up
iTunes Movie Trailers
, and the first thing you'll see is a page full of movie posters, with quick access to the films' trailers. For many movies, such as "The Dark Knight Rises," multiple trailers are available. This app is a great way to get a quick survey of all the films that are available. It's particularly easy to devour one short clip after another, only to discover that you've spent more time watching trailers than you would full-length movies. I speak from personal experience.
Step 2 - Stalk A Star
Christian Bale makes for a compelling superhero. But you may be more concerned about knowing him as a man, rather than watching him as Batman. Perhaps you're wondering how old he is, or where he's from, or what other movies he's been in.
IMDb Movies & TV
is an all-purpose movie app, which allows you to find showtimes, watch trailers, browse photos, and more. I personally use IMDb most often to learn about the actors and actresses behind the characters. The app gives you access to all sorts of news and info about the stars. With an
IMDbPro account
, you can get even more specific information, such as the contact info for the artists' representation.
Step 3 - Read A Review
I use
Rotten Tomatoes
for my movie review needs.
Movies by Flixster, with Rotten Tomatoes
is an extremely popular app for that. It's another all-purpose app that does far more than RT reviews, but reviews are what usually draw me in. I do have one caveat about this app. Although it's universal, I prefer using it on the iPad over the iPhone. The iPhone app isn't bad, but scrolling through the column of small pictures isn't ideal when I'm on the go. As an alternative, you may want to check out
The Movie searchOmeter
. It's free, but ad-supported, which may be a turn-off to some. But it has a simpler design than the Flixster app and also links to Flixster and Rotten Tomatoes. Although I've been hyping "The Dark Knight Rises," comic fans shouldn't forget about "
The Amazing Spider-Man
," which appears to be getting good reviews. I'm also a huge
Spider-Man
fan; I did a research paper on him in college.
Step 4 - Buy A Ticket
For a movie like "The Dark Knight Rises," you will probably want to order your tickets in advance, especially if you want to catch one of the first showings.
Fandango's app
will allow you to do that quickly, easily, and from the comfort of your own home. You no longer have to wait in line to buy a ticket, although you may still have to wait in line to get into the theater. This app makes the process as painless as possible. For participating locations, you can even go straight to the ticket collector and have your mobile device scanned, without obtaining a paper ticket.
Step 5 - Catch A Prequel
"The Dark Knight Rises" is the end of a trilogy that began with "
Batman Begins
" and continued with "
The Dark Knight
," featuring the late, great
Heath Ledger
as The Joker. If you have not yet seen these movies, you should schedule a mini movie marathon for yourself before catching the third installment. When I'm looking for a movie, I usually make it a point to first check
Fanhattan
, which is a great starting point for doing a film search. It checks Neflix, Hulu Plus, iTunes, Crackle, Lifetime, and PBS to see if any of them carry the movie you're looking for. Unfortunately, neither "Batman Begins," nor "The Dark Knight" is available in any of the media channels other than iTunes. However, Fanhattan quickly links me to the iTunes store, where I can rent or buy the movies.
Step 6 - Get A Recommendation
So you've finally watched your eagerly anticipated movie, and guess what? It surpassed expectations! Now you need something to tide you over until the movie comes out on DVD or Blu-ray. I have two recommendations for apps, which can help you discover movies similar to the one you just watched. I
previously wrote
about
Discovr Apps
.
Discovr Movies
follows a similar concept, but pertains to films instead of apps. View an interconnected web of similar movies. Although the app is universal, the results look especially impressive on the iPad's big screen. For the iPhone, I stumbled upon an app called
Tastekid
. I confess that part of the reason I checked the app out was because the icon looked like an
anime
character. I like anime. However, the app was actually decent. It's a recommendation engine for music, movies, authors, and books. In the searches I tried, I found its recommendations to be pretty good. For those who dislike visual flair and prefer straightforward recommendations, Tastekid is worth a look. I applied this article to summer blockbuster movies, like the upcoming Batman flick. However, these same apps can be applied to all movies, for all seasons, whether your taste is action, romance, comedy, or something else entirely. Next week, we'll continue our march toward the premiere of "The Dark Knight Rises" with an article that delves a bit deeper into the soul of Batman's alter ego, Bruce Wayne. We will explore his fears and perhaps explore yours, as well. I hope you're not afraid of the dark.
Mentioned apps
Free
The Movie searchOmeter
KPL Production Services, Ltd.
Free
iTunes Movie Trailers
Apple
Free
IMDb Movies & TV
IMDb
Free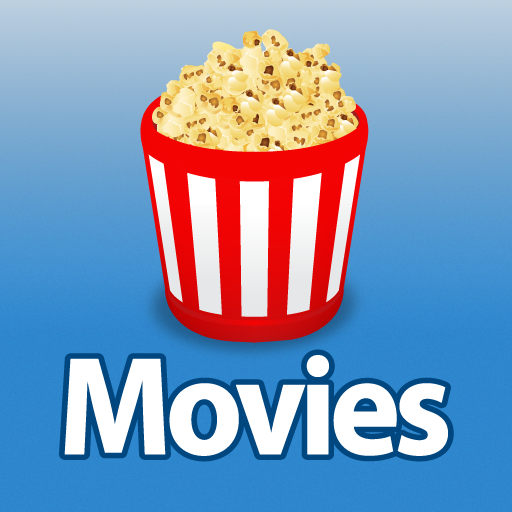 Movies by Flixster, with Rotten Tomatoes
Flixster
Free
Fandango Movies – Times & Tickets
Fandango
Free
Fanhattan
Fanhattan
$1.99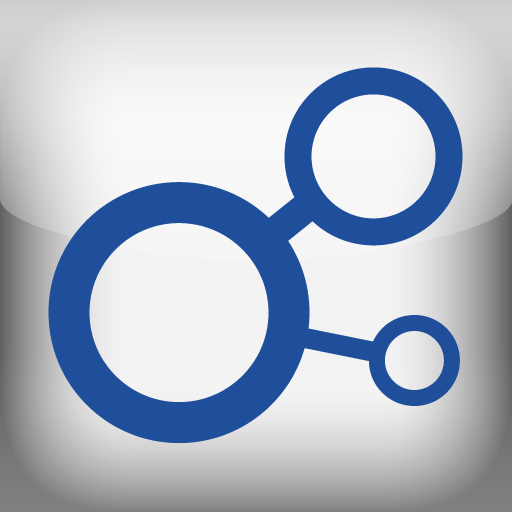 Discovr Apps - discover new apps
Filter Squad Pty Ltd
$1.99
Discovr Movies - discover new movies
Filter Squad Pty Ltd
Free
Tastekid
Tastekid
Related articles