Blogsy
Transforms
Into
A
Three-Headed
Beast
Of
A
Blogging
App
August 18, 2012
Fomola is once again making good on its tradition of naming the updates it issues for Blogsy after mythical creatures. Let's see ... The past updates to the
popular iPad blogging app
were called Imp, Cyclops, Sasquatch, Phoenix, Minotaur, Centaur,
Dragon
, and
Medusa
. Now, guess what the latest update to Blogsy, which came out just yesterday, is called. Clue: it's a monstrous three-headed dog that guards the entrance to the underworld. If you guessed Cerberus, then you're absolutely right. And what an apt name it is! As it happens, Blogsy's Cerberus update is, in a sense, a three-headed beast as well. That's because the update brings three new, big features to the already feature-rich blogging app. First, offline support for adding photos from the iPad photo library is now present in Blogsy. "Yep, we finally figured out how to make it possible to add photos from the iPad Photo library to a post without having to upload the images first," says Fomola. "This also means that you will be able to add photos to a post when you are offline." This also means that creating local drafts filled with photos has just become much more convenient. You can watch a demonstration of Blogsy's offline iPad photo library support along with the other two new features in the video below. If you can't see the video embedded above, please
click here
. The other two features are Facebook integration and improved featured image support. At long last, you can now drag photos from your Facebook account right into your blog posts in Blogsy. Photos include both the ones in your Facebook photo albums and the ones belonging to your friends in which you're tagged. Finally, Blogsy's featured image support has been improved. Specifically, what this means is that, provided you're running WordPress 3.4 or later, you won't need to make administrative file changes on your server just to have featured images. Of course, Blogsy's Cerberus update also includes a number of bug fixes, but the aforementioned three features are undoubtedly its main assets.
The Cerberus-guarded version of Blogsy is available now as a free update or as a $4.99 download in the App Store.
Mentioned apps
$4.99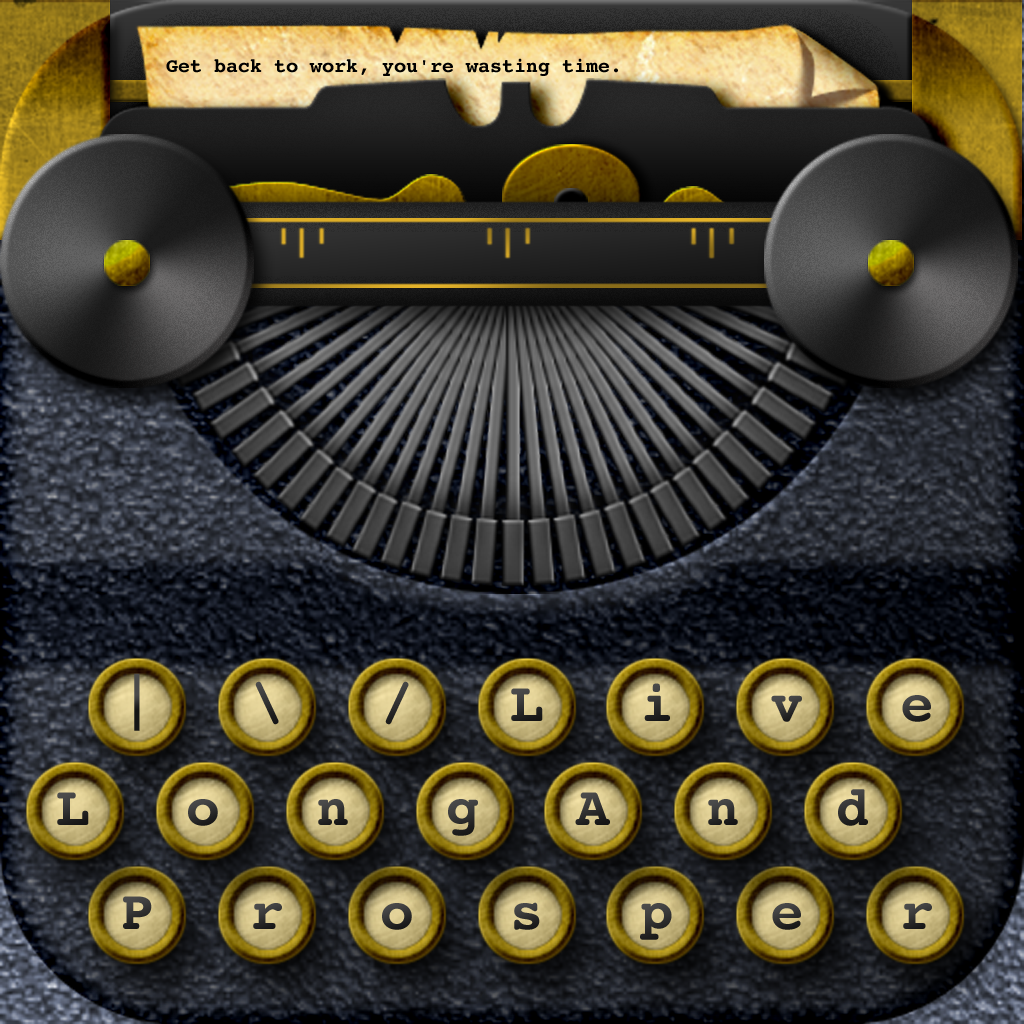 Blogsy
Fomola
Related articles