Shazam
Hopes
To
Do
For
Television
What
It
Did
For
Music
September 18, 2012
When it arrived for iPhone in 2008,
Shazam
was all about the music. Five years later, and one of the world's leading media engagement companies has grown considerably. Not only does the Palo Alto, Calif. company now have over a quarter of a billion users, but it is also getting quite friendly with television. As such, Shazam has expanded its Shazam for TV second-screen service in the U.S. to support TV programming on any channel, anytime of day. For the first time, Shazam can now be used as a
TV companion app
. As such, users can use Shazam with any television show in the U.S., and access cast details and photos, music in the show, celebrity gossip, trivia, celebrity tweets, and links to additional information, plus the ability to instantly share and comment on the show or episode on Facebook and Twitter. At launch, Shazam for TV works for over 160 channels of television programming in the U.S., regardless of whether you subscribe to cable or satellite TV or watch broadcast TV over-the-air. However, it will not always support local-only programming, for example, some local news broadcasts or local paid advertising programs.
Note: Shazam TV only works when you see the Shazam logo on the television screen.
Full features include:
Featured music – Shazam has leveraged its rich music history and its 20+ million track database to identify the music featured in whatever people are watching
Cast information – the app will list the cast featured in the program, guest stars, as well as other shows they've been in
Trivia – fans can learn more about their favorite program and even read about the occasional goofs with the trivia feature in the app
Celebrity buzz – gives fans all the latest gossip about the show and the stars in it
Social sharing – live Twitter feeds as well as commenting in the app makes it fun to talk with your friends about what you're watching
More information – convenient links to show-related information at IMDB, Wikipedia, and the official site for the show.
According to Andrew Fisher, Shazam CEO:
With more than a quarter of a billion people who have used Shazam worldwide, no other app has our scale when it comes to offering the opportunity to engage with the media that interests them the most, whether it's music or television.  And now, that experience is even better than before, enabling people in the US to engage with any show at any time.
These changes, which don't require an app update, are available on all Shazam products. These include
Shazam
,
Shazam Encore
,
Shazam for iPad
, and
(Shazam) RED
. For further reading, be sure to check out our
Shazam vs. SoundHound
report, and
review
.
Mentioned apps
Free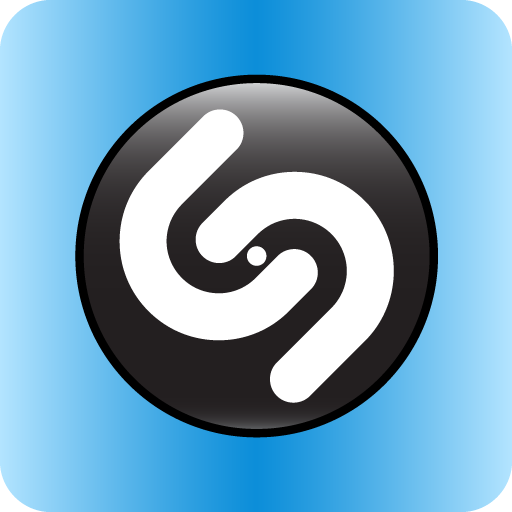 Shazam
Shazam Entertainment Ltd.
$6.99
Shazam Encore
Shazam Entertainment Ltd.
$6.99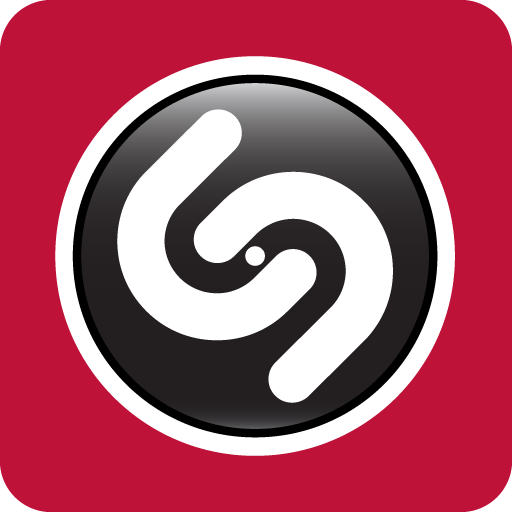 (Shazam)RED
Shazam Entertainment Ltd.
Free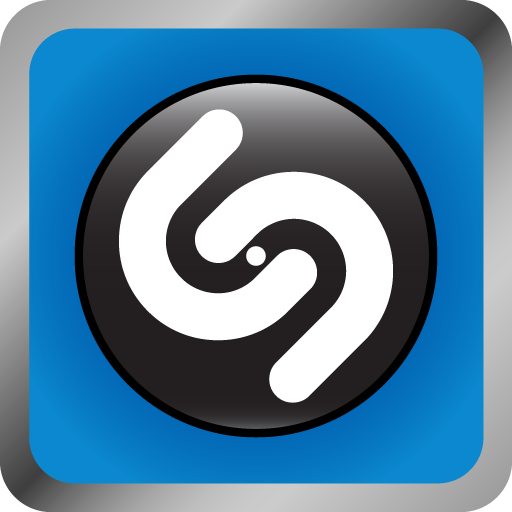 Shazam for iPad
Shazam Entertainment Ltd.
Related articles