FDG
Announces
Slide
Circus,
The
Next
Generation
Sliding
Puzzle
Game
October 31, 2012
FDG Entertainment
has brought many great games to iOS, such as
Cover Orange
and
Tentacle Wars
, and the fun just keeps on coming. Today, we were informed of the next title to be published to the App Store, Slide Circus. It was tough to tell by the name, but the concept is quite clear after watching the
preview trailer
. Sliding puzzlers are a very classic genre of
puzzle games
, and certainly challenging. FDG has kept the basic tried and true gameplay, but added some new flare and modernization. Beyond the simple, yet beautiful graphics and original soundtrack are Game Center leaderboards, Game Center achievements, two new gameplay characteristics, and unlimited puzzles.
• Think outside the box The newly introduced "infinite loop" mechanism adds a great twist to the genre. Slide any line of tiles while it "wraps" around the borders. • Artificial Creation Witness how your iPhone creates unlimited new puzzles by using an artistic procedural software plugin. It's pure magic!
If the level creator seems familiar, it's because the same mechanism was recently implemented in
Blueprint 3D
. Generating levels via photos and being able to share them is a wonderful approach to custom puzzle creation. The process is definitely much quicker and easier than the object-by-object builders, but still allows open creativity. Better yet, this creation suite offers basic editing tools to modify the image's colors, etc. Slide Circus and Slide Circus HD are scheduled to be available in the App Store within the next 24 hours. There is no word yet on pricing.
Mentioned apps
$0.99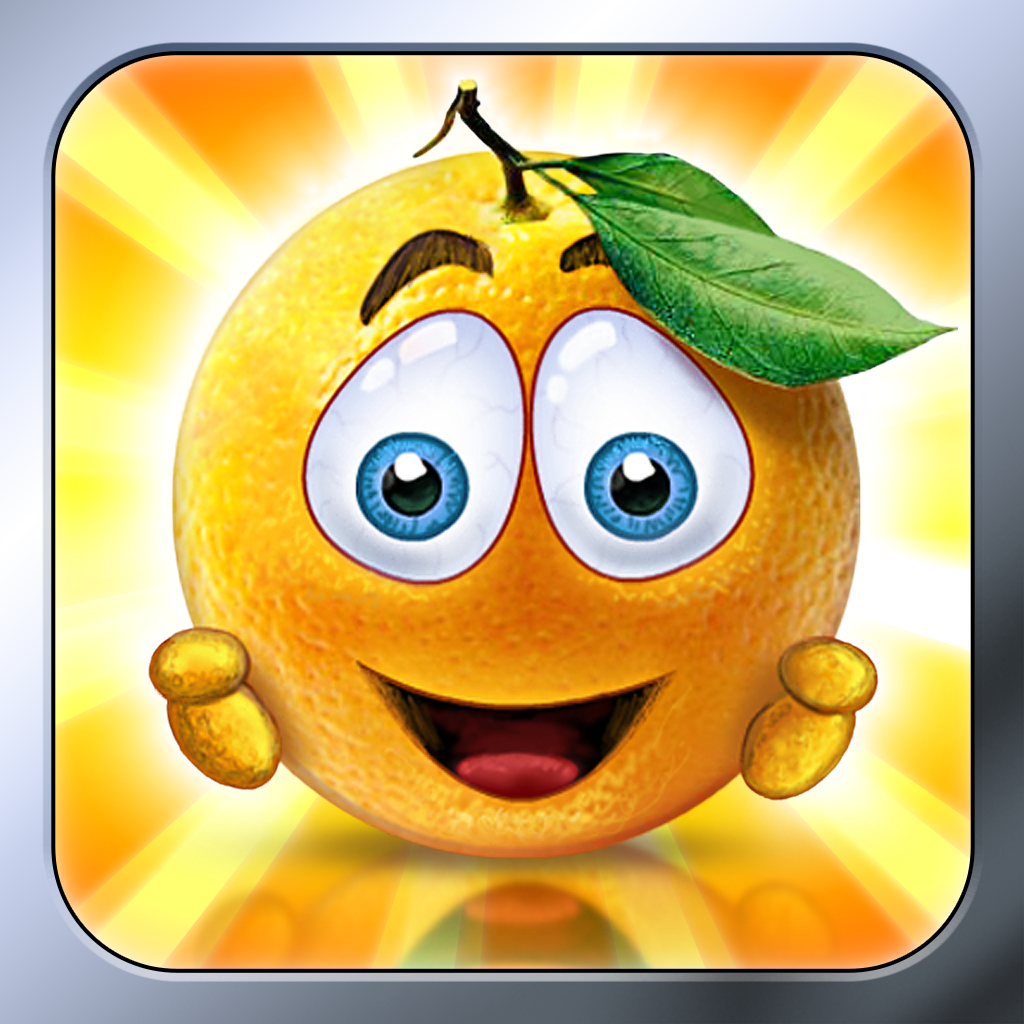 Cover Orange
FDG Entertainment
$1.99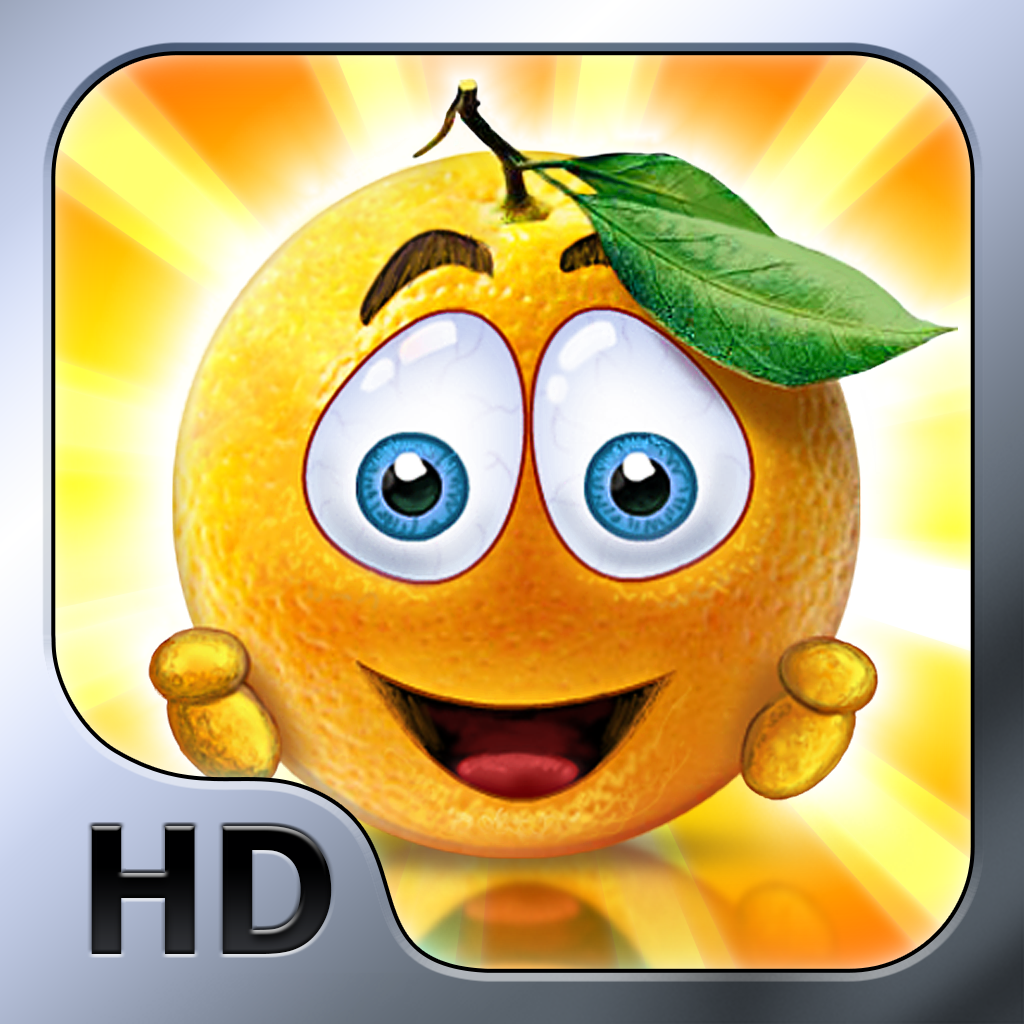 Cover Orange HD
FDG Entertainment
$0.99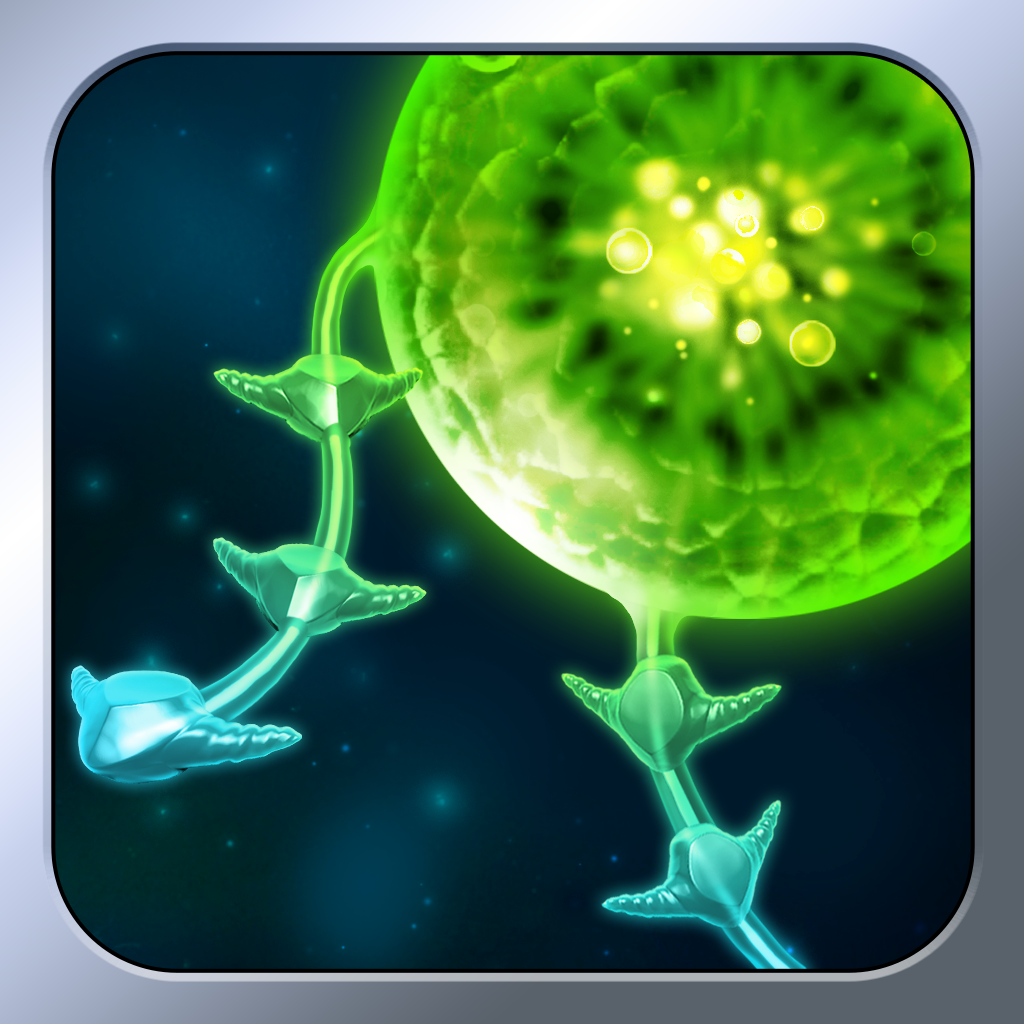 Tentacle Wars
FDG Entertainment
$2.99
Tentacle Wars HD
FDG Entertainment
$0.99
Blueprint 3D
FDG Entertainment
$2.99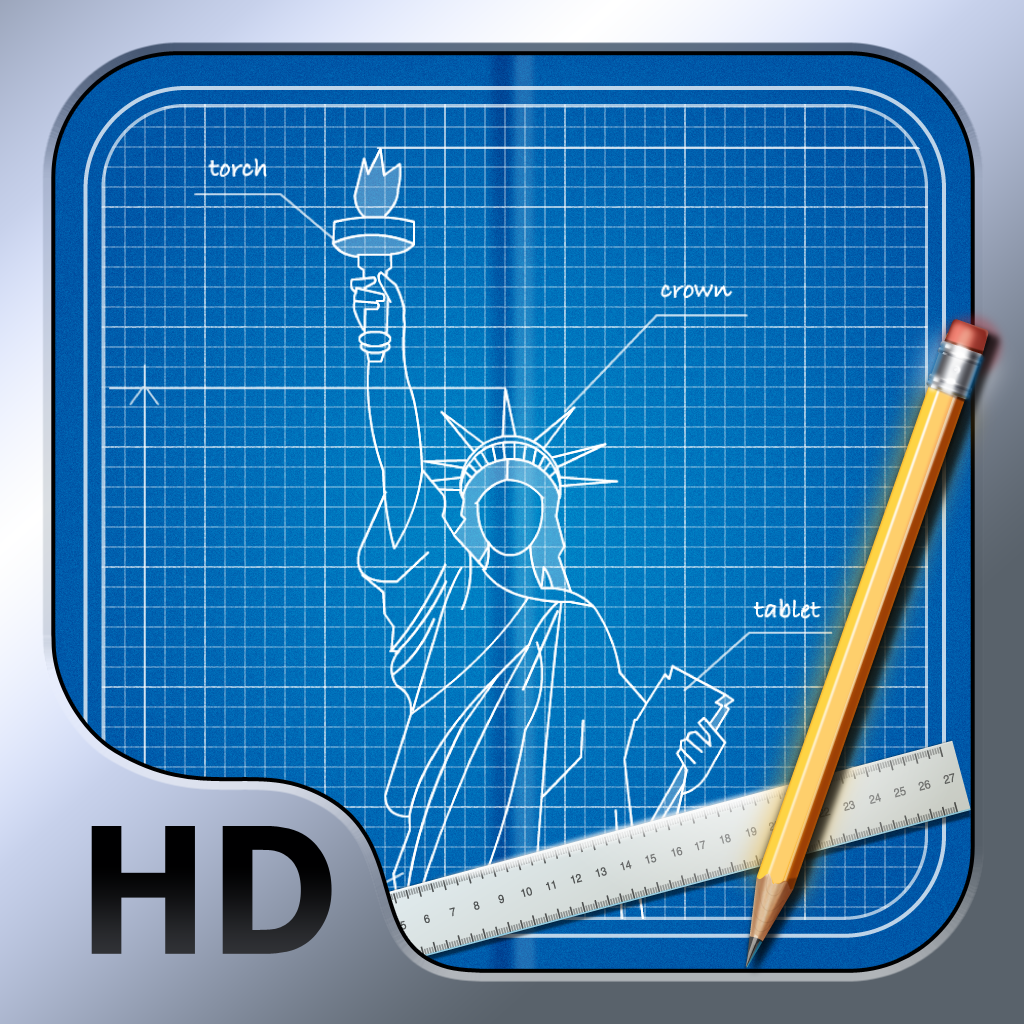 Blueprint 3D HD
FDG Entertainment
Related articles