Angry
Birds,
The
Game
That
Started
It
All,
Celebrates
Its
Third
Birdday
With
A
Bang
December 11, 2012
Exactly three years ago today, a hit game was born. Or shall we say, a hit game was hatched. That game is none other than Rovio's
Angry Birds
. Yes, the original irate-birdies-versus-bad-piggies game is celebrating its third anniversary today. And yes, believe it or not, it's been three years since Angry Birds slingshot its way to the App Store. Of course, I don't need to remind you that the game had led to an entire multi-million franchise in the interim. But let's name the other games in the franchise anyway, shall we? Following Angry Birds, there's the
seasonally themed
Angry Birds Seasons
. Then came
Angry Birds Rio
, which was released as a
tie-in
for the Fox animated film "Rio." Later, the battle between avian and porcine creatures was
brought to outer space
with the astronomical launch of
Angry Birds Space
. Then, not to be totally outdone, the
bad piggies
got their very own physics-based puzzle game in the form of, well,
Bad Piggies
. And lastly, at least until the next Angry Birds title comes out, the Force is brought upon the franchise with the
release
of
Angry Birds Star Wars
. Whew! Rovio has certainly come a long way with Angry Birds. And to celebrate the third "birdday" of Angry Birds, Rovio has just updated both the iPhone and iPad editions of the original game,
Angry Birds
and
Angry Birds HD
, to version 3.0:
Happy Birdday! Can you believe that Angry Birds is turning three? We sure can't! Celebrate with 30 NEW LEVELS, birdday cake, and the bubbliest bird ever -- Pink Bird! But watch out for the cake -- it's not a lie, but it packs a BIG punch!
The 30 new levels are composed of 15 new "Birdday Party" levels complete with "explosively" delicious cake and 15 new levels inspired by the Bad Piggies game. The update also introduces the bubble-blowing Pink Bird to the original game. Pink Bird is already present in
Angry Birds Seasons
and
Angry Birds Star Wars
, and it's nice to finally see her in the game that started it all.
Angry Birds
for iPhone, which is now optimized for iPhone 5, and
Angry Birds HD
for iPad are available in the App Store for
$0.99
and
$2.99
, respectively. Happy birdday, Angry Birds! [gallery link="file" order="DESC"]
Mentioned apps
$0.99
Angry Birds
Rovio Entertainment Ltd
$2.99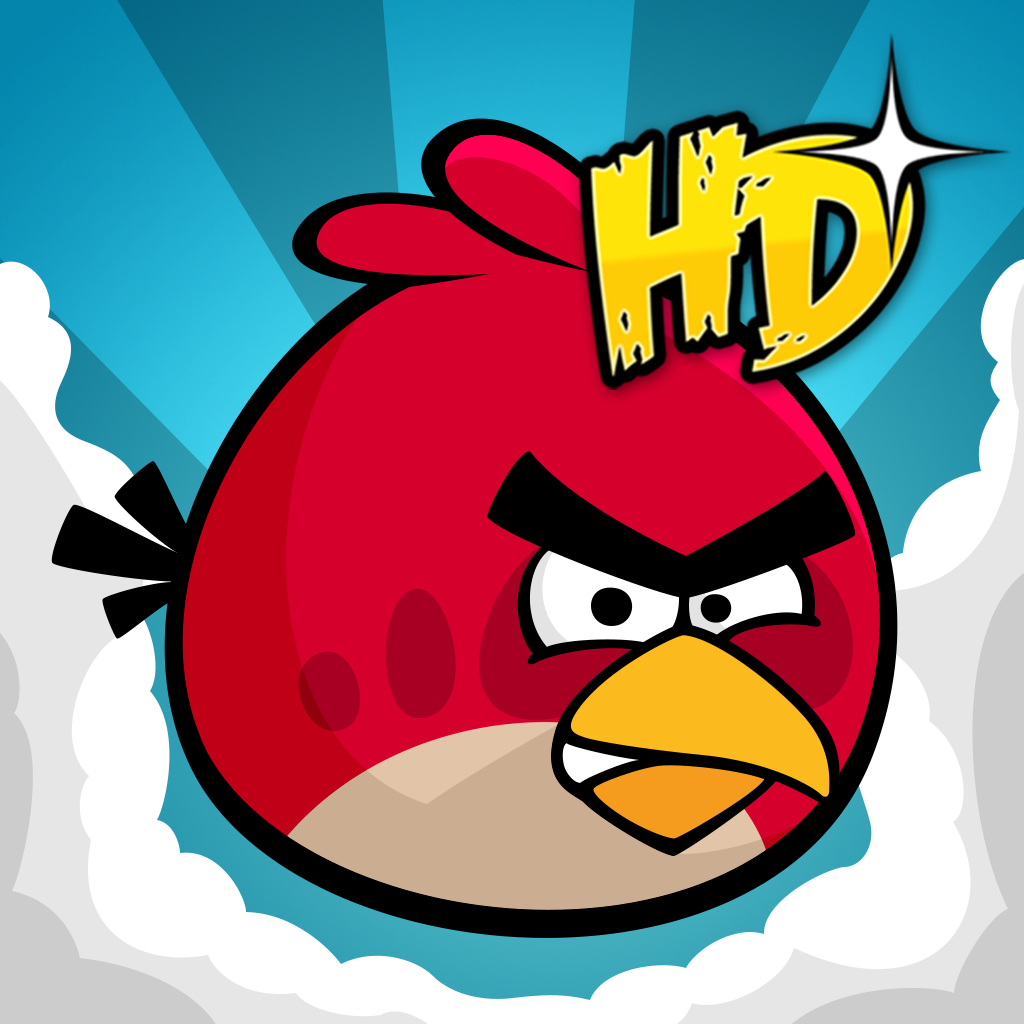 Angry Birds HD
Rovio Entertainment Ltd
$0.99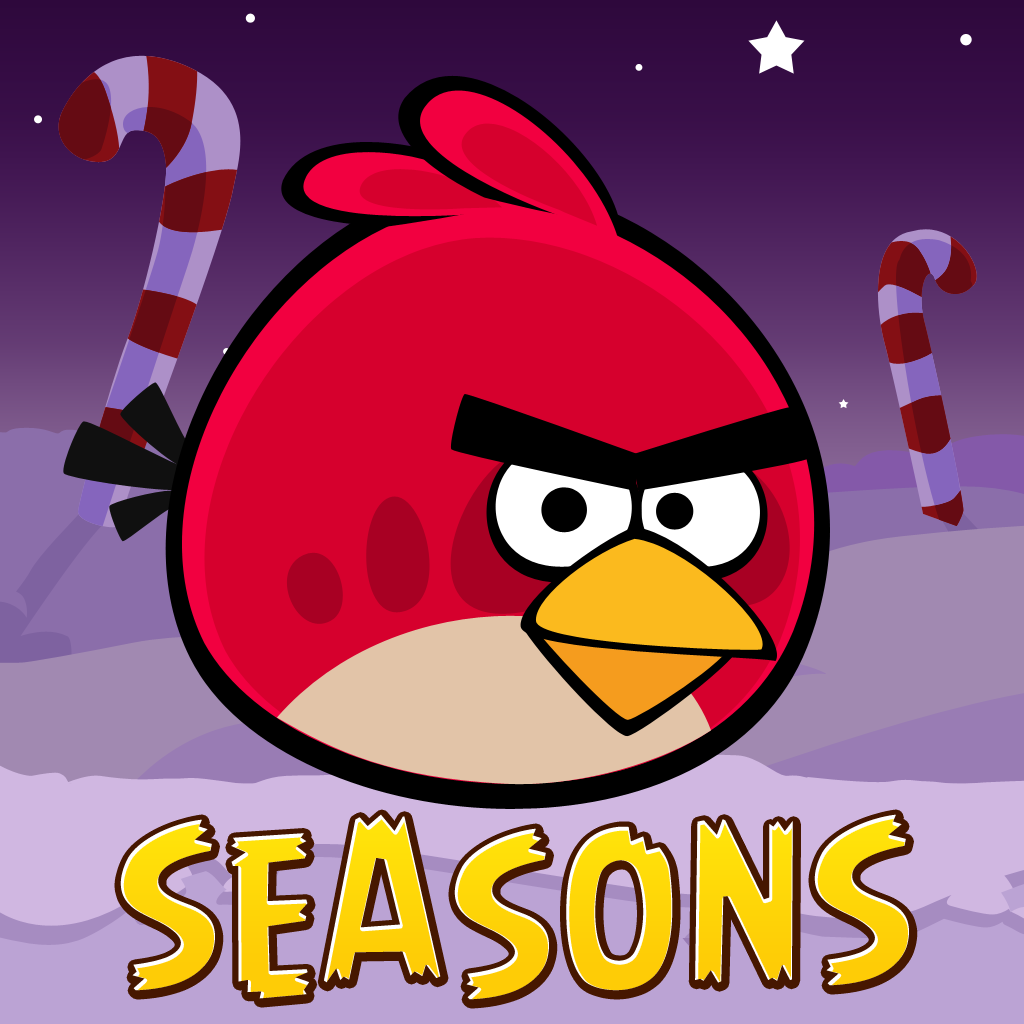 Angry Birds Seasons
Rovio Entertainment Ltd
$2.99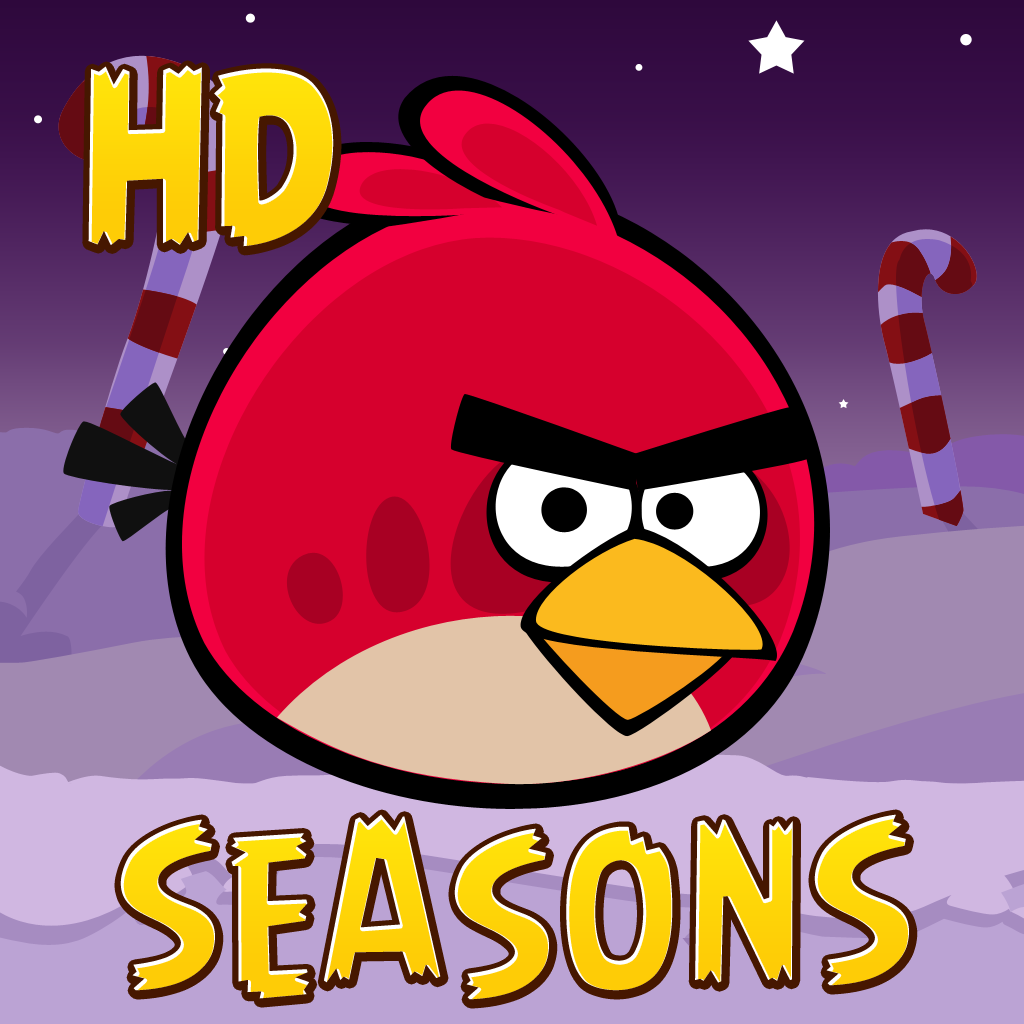 Angry Birds Seasons HD
Rovio Entertainment Ltd
$0.99
Angry Birds Rio
Rovio Entertainment Ltd
$2.99
Angry Birds Rio HD
Rovio Entertainment Ltd
$0.99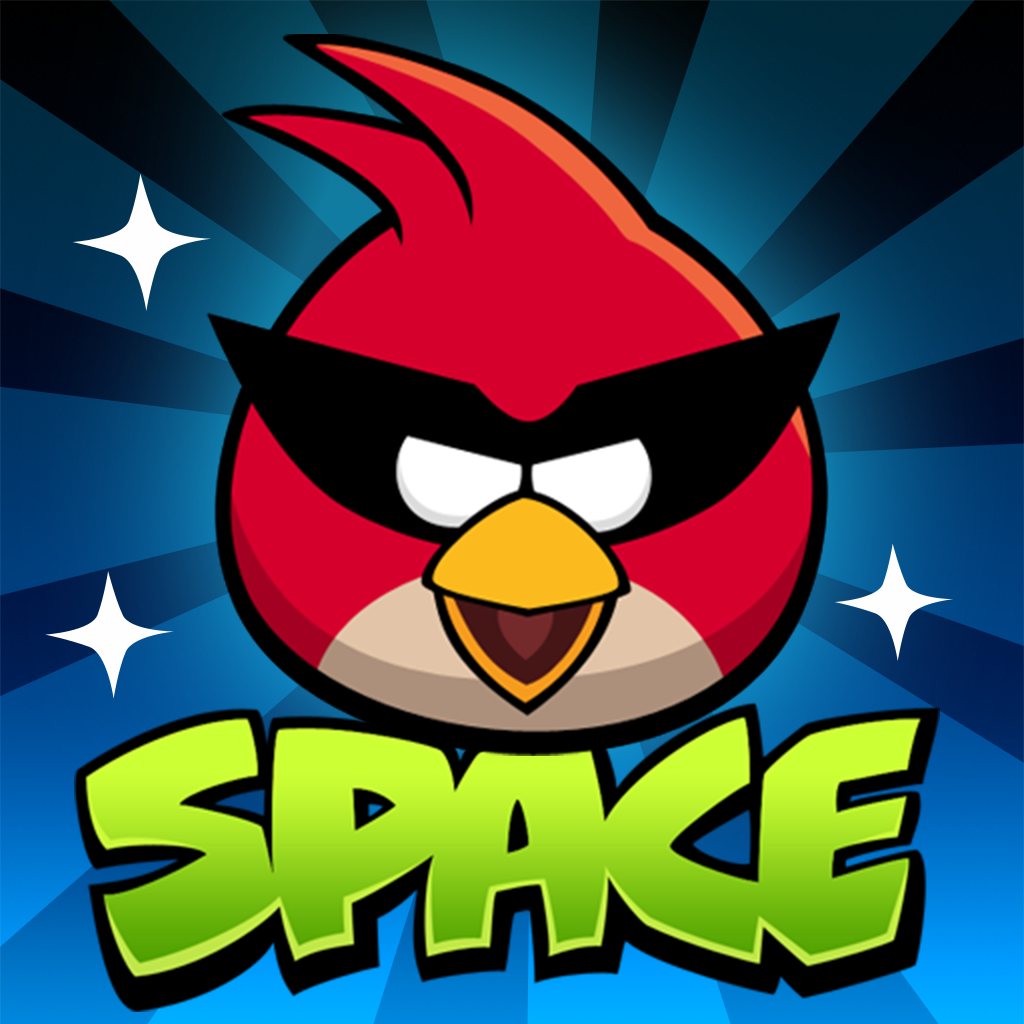 Angry Birds Space
Rovio Entertainment Ltd
$0.99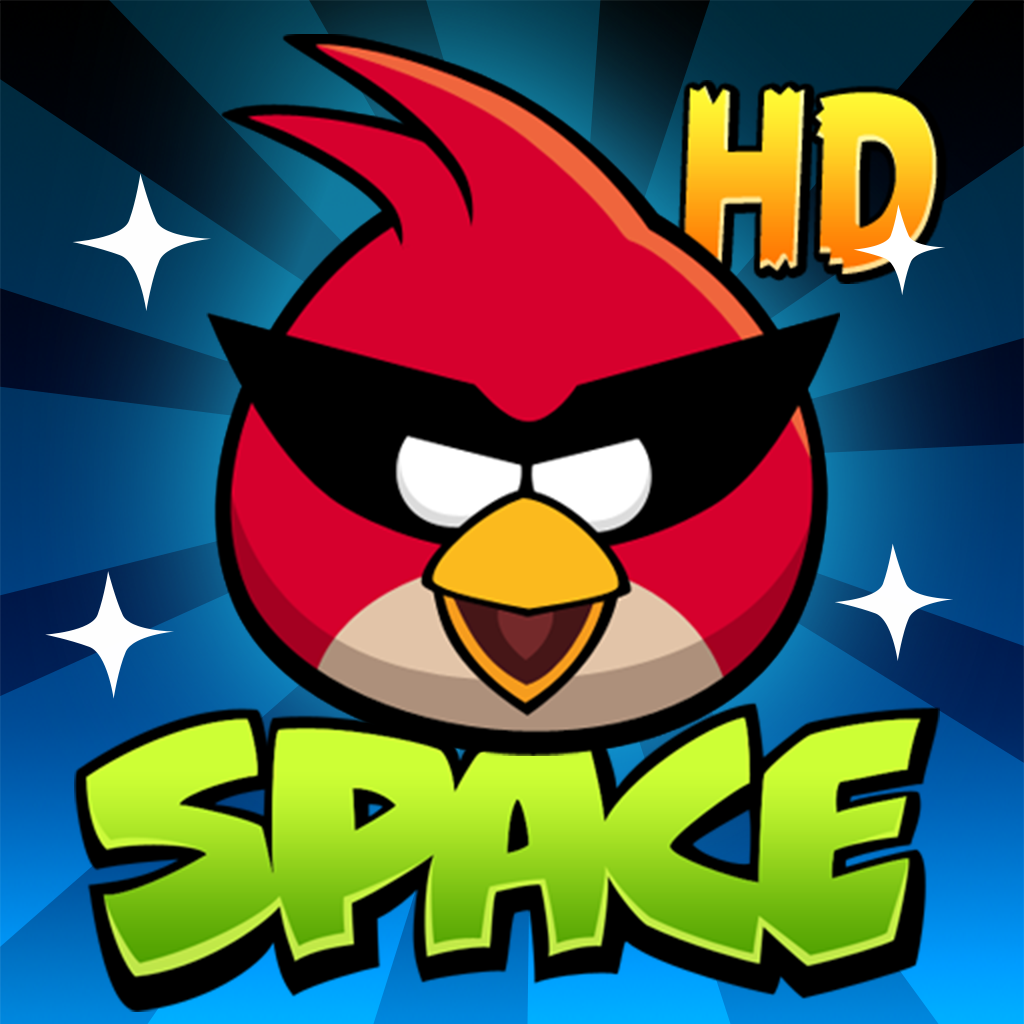 Angry Birds Space HD
Rovio Entertainment Ltd
$0.99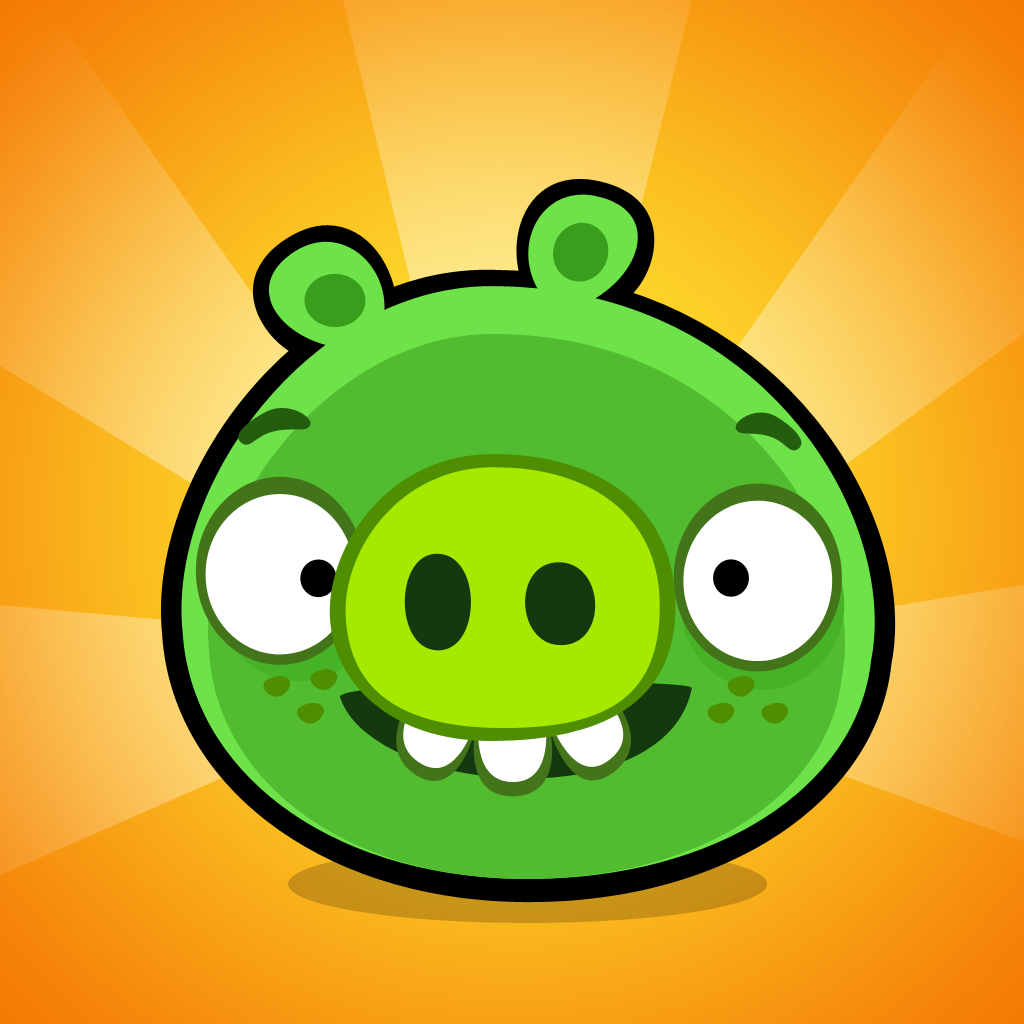 Bad Piggies
Rovio Entertainment Ltd
$2.99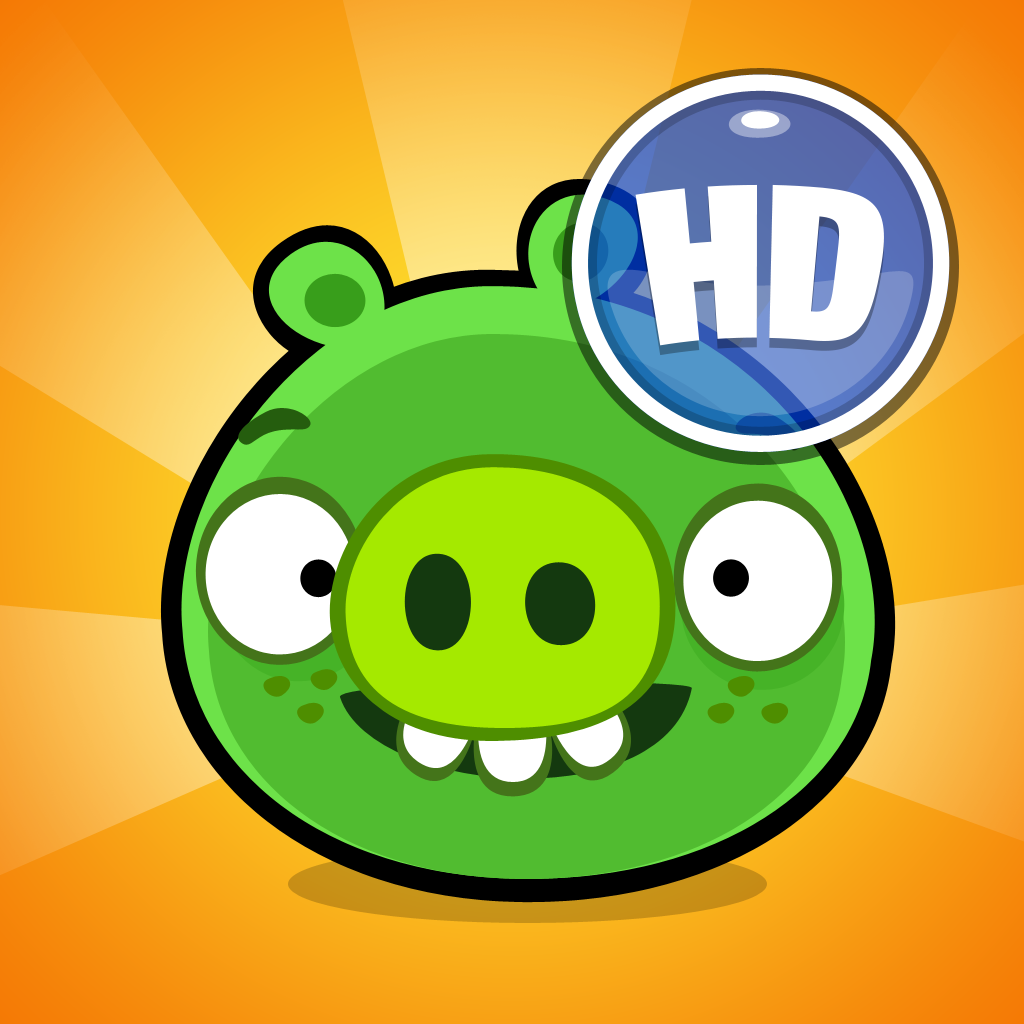 Bad Piggies HD
Rovio Entertainment Ltd
$0.99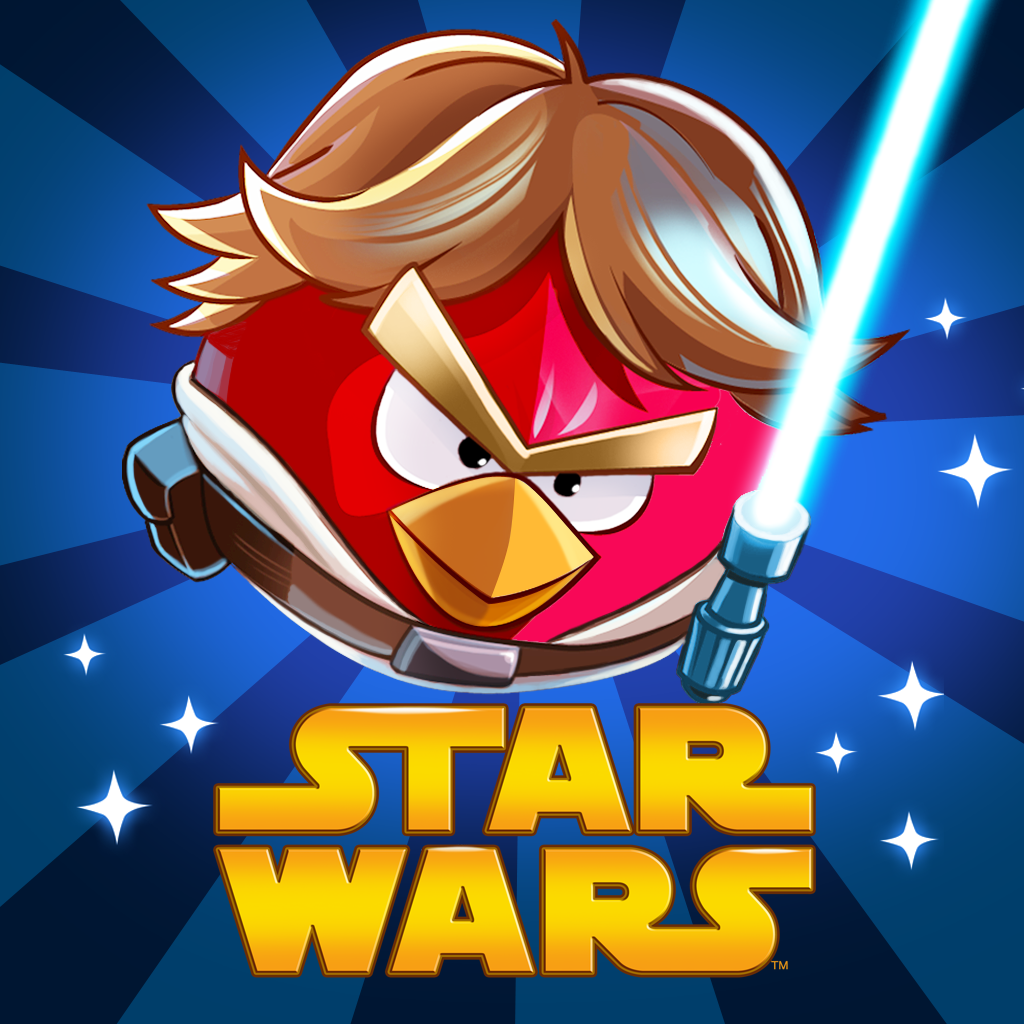 Angry Birds Star Wars
Rovio Entertainment Ltd
$2.99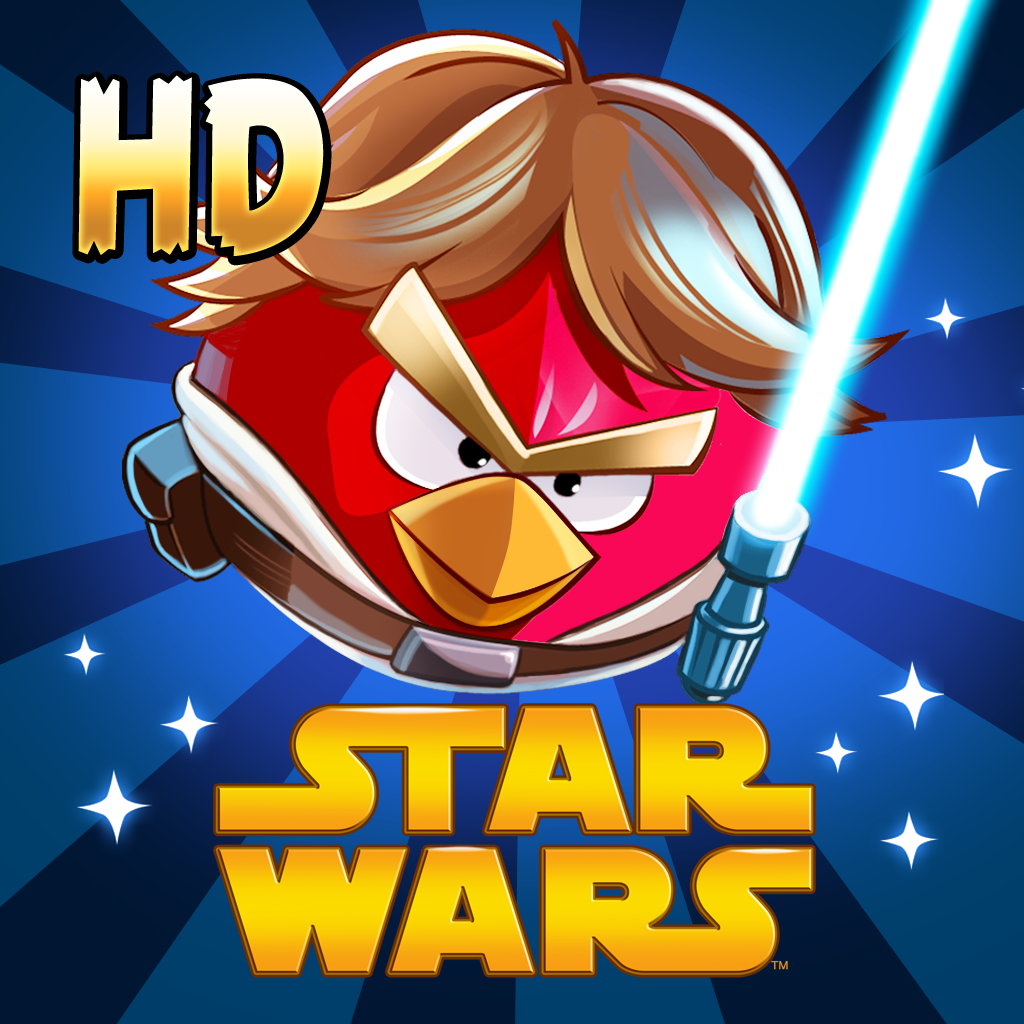 Angry Birds Star Wars HD
Rovio Entertainment Ltd
Related articles