AppAdvice's
Top
10
Best
Free
iPhone
Apps
Of
2012
December 28, 2012
What a year it has been, folks! The year 2012 has brought us many great treats in terms of fantastic iPhone apps, and while there's a lot of great stuff out there, it can definitely be tough to go through everything, even though we give you daily bits of app advice.
So, to give you, our readers, a more curated list, here are our top 10 apps of 2012. If you got a new iPhone or iPod touch for Christmas, or are looking for some amazing apps that you may have missed, then these are the top apps that you should rock on your iPhone for the new year!
This list consists of apps that have been released in 2012. The top 10 free apps for your iPhone are:
Camera Awesome, Feb. 28, Universal
Camera Awesome is a blazingly fast camera replacement that sports a fantastic interface. It comes packed with plenty of features on the image capture screen, such as separate focus and exposure control, new grid compositions, and much more. The app can also record video, which is impressive, considering that the most popular paid camera app can't even do that (Camera+). It's also a complete photo editing app, with some "awesome" options. You can adjust colors in photos, crop, sharpen, and apply various filters, textures, and frames. The app is free for everything and the first nine of the various effects, but the rest of of them will cost you through in-app purchases. Still, if those aren't your thing (and this may be for most people), then this is a great camera app that you can get for free.
Letterpress - Word Game, Oct. 24, Universal
Letterpress is going to be your new addiction. This gorgeous new word game is from Loren Bricther, the creator of the original Tweetie. The UI is fresh, smooth, and innovative. Games are entirely multiplayer through Game Center, and you must claim as many letter tiles as you can by creating words with them. However, this isn't just Boggle — you can create words using any tile on the board, so they don't have to be adjacent. Prefixes of used words cannot be used, however, making it even more of a challenge. Opponents can also "steal" tiles from you by using them in their own words, but tiles can be "defended" by being surrounded by same-colored tiles. The game is over when all letters have been claimed, and the player with the most points wins. Letterpress is addictive, fresh, and incredibly fun with friends, and definitely beats Words with Friends any day.
@Timer, May 30, iPhone only
You may not realize it, but we need a timer quite often throughout the day. Whether it's brewing your coffee, waiting for the laundry, cooking, or even power naps, timers are quite important. So why should the process of setting one up be cumbersome? With @Timer, you launch the app and select one of the preset timers in commonly used intervals — your timer is now set! Easy as pie — which you can set a timer for, with this app! There are also more themes, sounds, and icons that you can personalize the app with, but it will require in-app purchases. However, the core functionality of the app is yours for free, without ads. Setting a timer has never been easier, or faster.
Jasmine, Sep. 21, Universal
With the removal of the native YouTube app in iOS 6, the market was left open for third-party replacements, that is, until Google released a new native YouTube application. Despite that, we still like Jasmine. The interface is simple, elegant, and slick. Searching is fast and easy, video playback is high quality (up to 1080p), you can get a day and night theme, parental controls (Pro upgrade), and there are plenty of other features to be found, despite some interference by Google. We recommend checking out Jasmine, but you could also get the native YouTube app as well, which has gotten better.
Google Maps, Dec. 12, iPhone only
If you were upset that Apple removed Google's Maps from iOS 6, then don't worry anymore! Google Maps is back in the App Store. You get the fast loading maps that you're probably already familiar with, and you can quickly search and find POIs with the huge database that Google has. Get turn-by-turn directions while driving, or you can get public transit and walking directions too. Oh, and our precious Street View is back, so rejoice!
Chrome, Jun. 28, Universal
If you use Chrome on your desktop, you will love having it on your iPhone as well. This lightweight browser can sync with your Google account to get your open tabs from the desktop, as well as bookmarks, passwords, and omnibox data. The sync is lightning fast too! Chrome has full support for tabs on your iPhone, which are shown as vertically cascading windows, and there is also Incognito Mode. There are many settings to tinker with, and lots of features to make this a great browser alternative to mobile Safari.
Circa News, Oct. 15, iPhone only
The news is important, but sometimes there's just so much that it's hard to take it all in. Fortunately, Circa News makes it easier by taking the top stories of the day and having an editorial team break it down into bullet points for you to digest. Get brief summaries, updates to stories that you care about, and share it with others in this beautifully designed news app.
Readability, Mar. 1, Universal
If you like to save long articles for later, then Readability is a great choice for doing the job. The app sports an elegant, minimal interface that makes it easy to focus on your articles and reading. Because that's what the app is for, right? You can add items from the in-app browser, or access stuff you've already saved via other apps or the bookmarklet. Anything you come across in the browser can also be viewed in their mobilizer view, which is equally elegant. To make the reading experience even better, Readability includes some amazing typefaces that are easy on the eyes.
Spell Sword, Apr. 25, Universal
If you love fast and action packed games that you can pick-up-and-play, then Spell Sword is just what you need. Be the hero with the magical sword that can have a wide variety of elements attached to it. Collect spell cards to enhance your weapon as you go about the arena, laying waste to your enemies with various attack cards. There are missions and upgrades available, similar to an RPG. The game also features a gorgeous 16-bit retro look, so old-school gamers should feel right at home.
The Transit App, Jun. 21, iPhone only
This beautifully designed app that will give you information on all of the public transport schedules that are near your current spot, and it's updated in real-time! This means buses, trains, and subways. The free app will get you three nearby schedules in real-time, trip planning, and a bit more. However, for the most use, you'll want to try a subscription, which will get you route schedules in a 1.5km radius, unlimited trip planning, offline schedules and itineraries, favorites, and downloadable city bundles. Public transit has never looked so good.
While you're at it, don't miss our Top 10 Free iPad Apps of 2012 list.
Mentioned apps
Free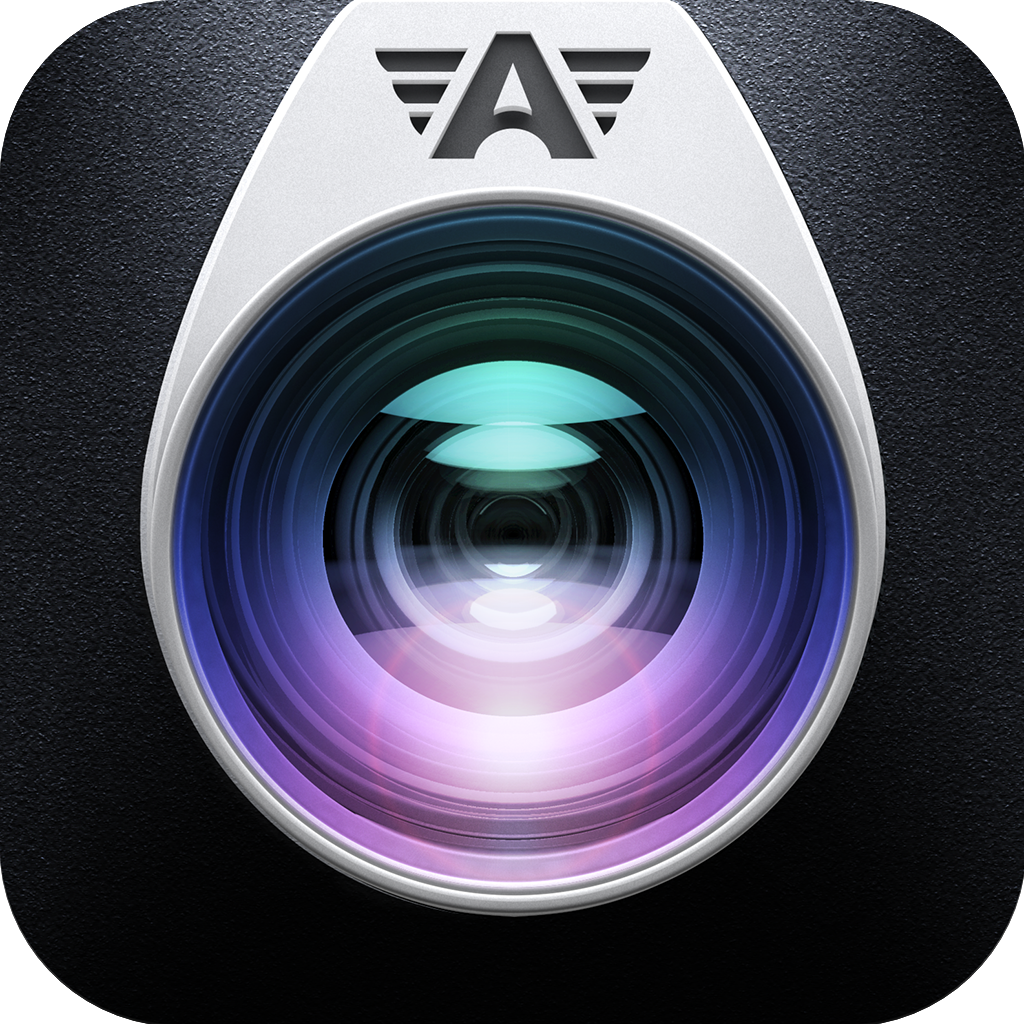 Camera Awesome
SmugMug
Free
Letterpress – Word Game
atebits
Free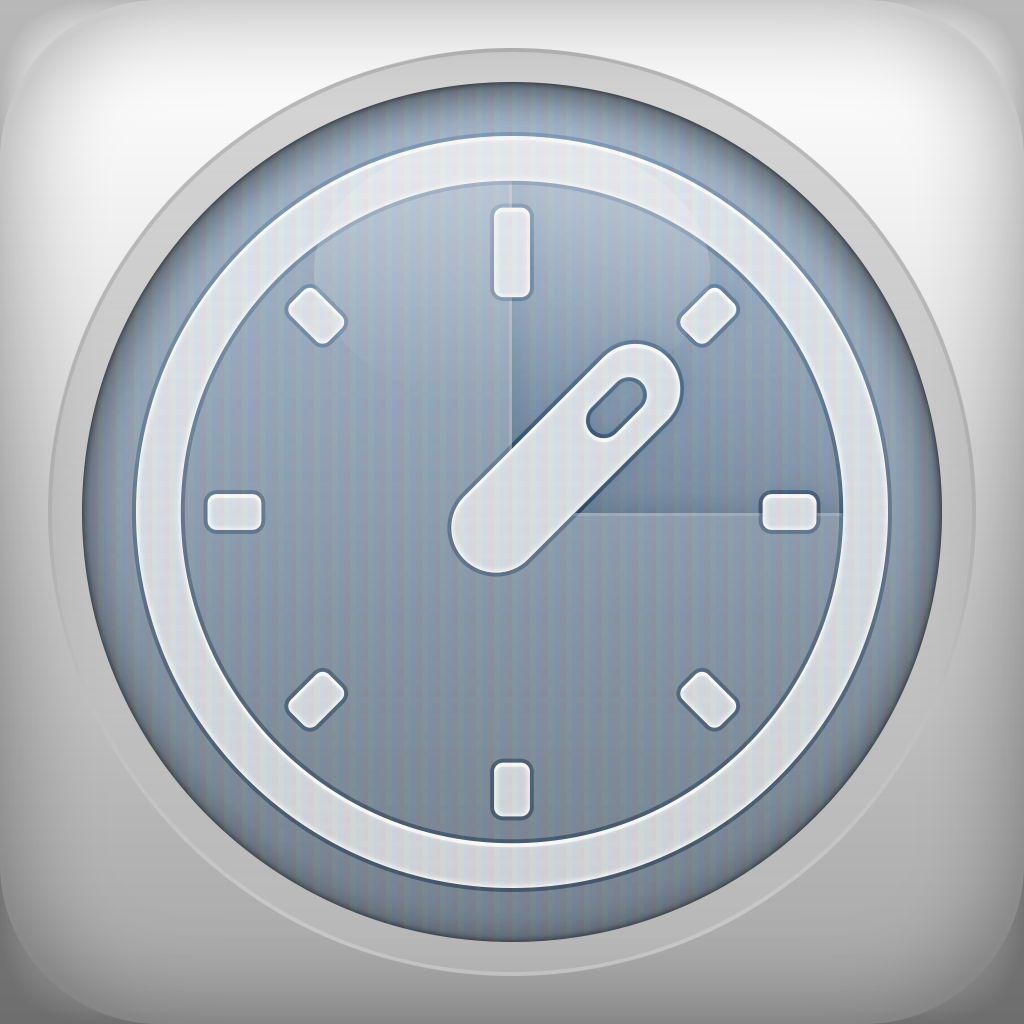 @Timer
App Cubby
Free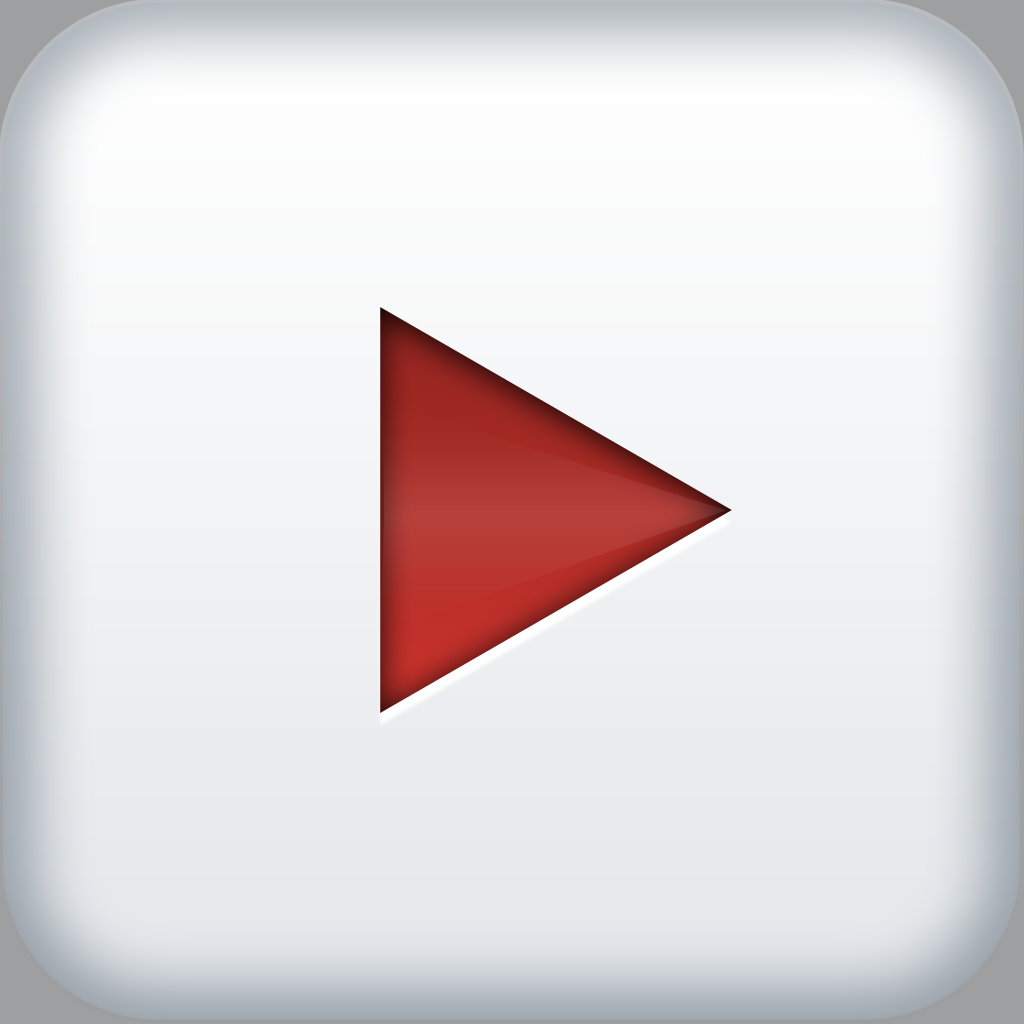 Jasmine - YouTube Client
Morrissey Exchange Pty Ltd
Free
Google Maps
Google, Inc.
Free
Chrome
Google, Inc.
Free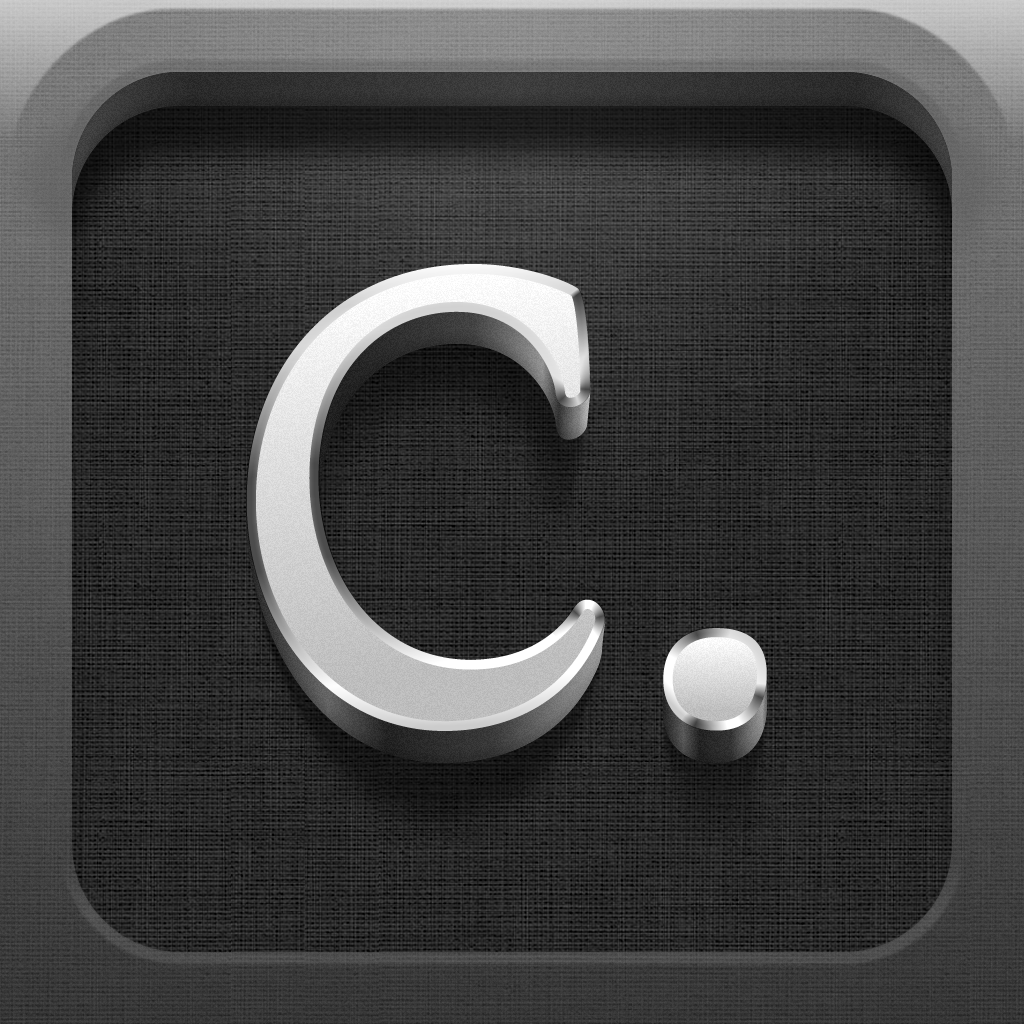 Circa News
Circa 1605, Inc.
Free
Readability™
Readability, LLC
Free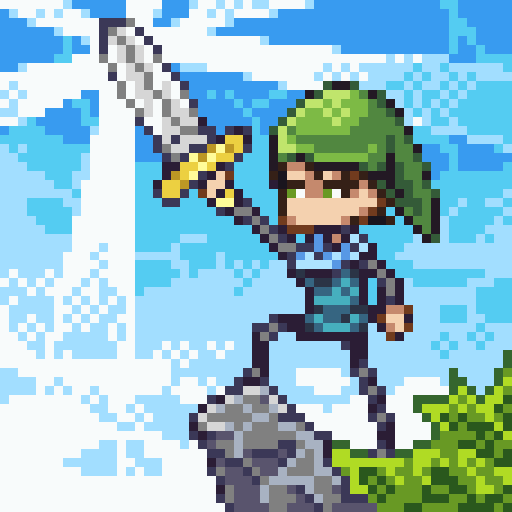 Spell Sword
Everplay
Free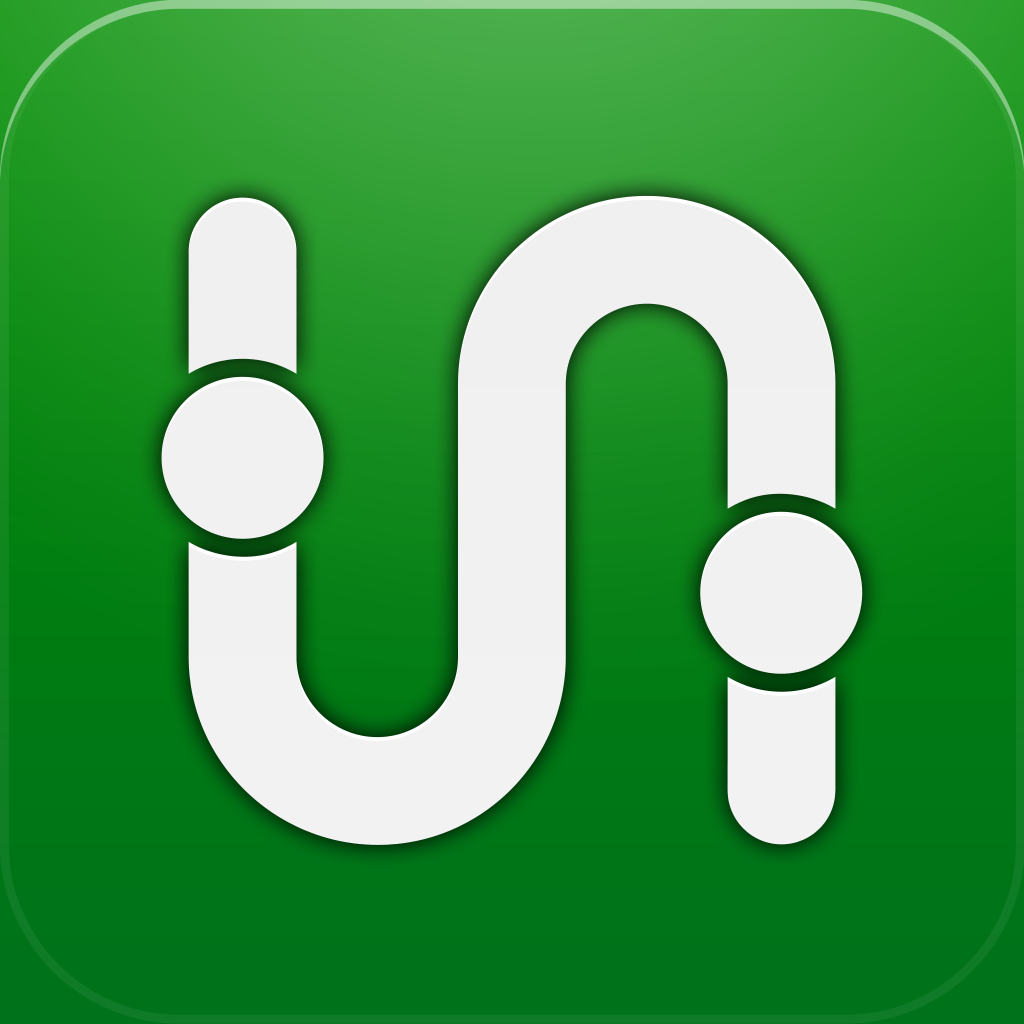 The Transit App
Samuel Vermette