Instagram
Alternative
500px
Has
An
'Awesome'
Boxing
Day
Special
Offer
For
You
December 26, 2012
Have you been thinking of leaving
Instagram
for good? Well, now may be the perfect time to do so. That is, if you're planning on abandoning Instagram in favor of 500px. Recently, Instagram found itself at the receiving end of a flurry of protests over its
new terms of service
. Apparently, under the new terms, the photo sharing company is entitled to use Instagram photos for advertising purposes without notifying nor compensating their original uploaders. The company has since
reverted
to its previous advertising terms. But understandably, many users have been looking to
switch
to other
photo sharing services
. In response, Flickr, which recently
updated
its
iOS app
with new filters and UI enhancements, has begun providing an irresistible offer on its Pro service. Labeled as a "
holiday gift
," Flickr's special offer enables users to enjoy three months of its Pro service for absolutely free. Now, it's 500px's turn to entice Instagram defectors with its
Boxing Day special offer
. Presumably for today only, 500px is letting users upgrade "for a whole year of Awesome" for only $24.95. That's half off the regular price of the Awesome plan, which features:
Unlimited Uploads: Upload as much as you want
Personal Store: Sell your photos in the Market
Unlimited Sets: Create & organize. Protected & private
Advanced Statistics: All the insights to make an informed decision
Personalized Portfolio: Your personal customizable portfolio web-site
Subdomain: Subdomain you.500px.com for your portfolio
Google Analytics: Know your visitors better with Google Analytics
Domain mapping: Connect custom domain name to your portfolio
$50 off your next Blurb book: Receive a coupon code for Blurb, a 500px partner that gives photographers the ability to create high-quality photo books with their own photos
Launched three years ago, 500px has become one of the most popular sites for aspiring and professional photographers. It puts a premium on quality by highlighting photos of a high standard on its homepage and its various galleries. Last month, its
official iOS app
, which had already been
one of the most popular photo apps for iPad
, was
updated
with universal support for iPhone and iPod touch. As far as I know, there's no way to upgrade to Awesome or any other pro plan within 500px's iOS app. But if you wish to take advantage of 500px's Boxing Day special offer, just
click here
. Note that the $24.95 offer is valid for the first year of Awesome only. Every year of Awesome thereafter will bear the full price of $49.95.
Mentioned apps
Free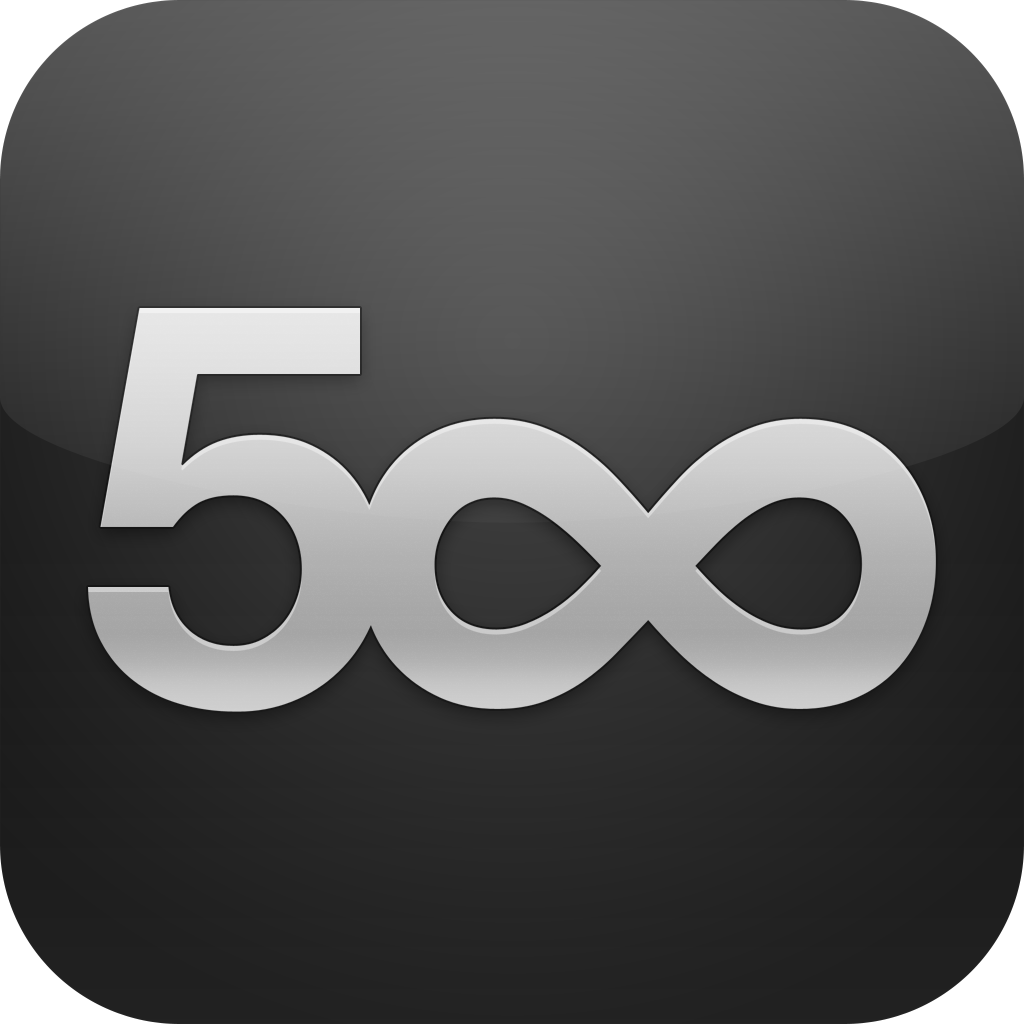 500px
500px
Free
Instagram
Burbn, Inc.
Free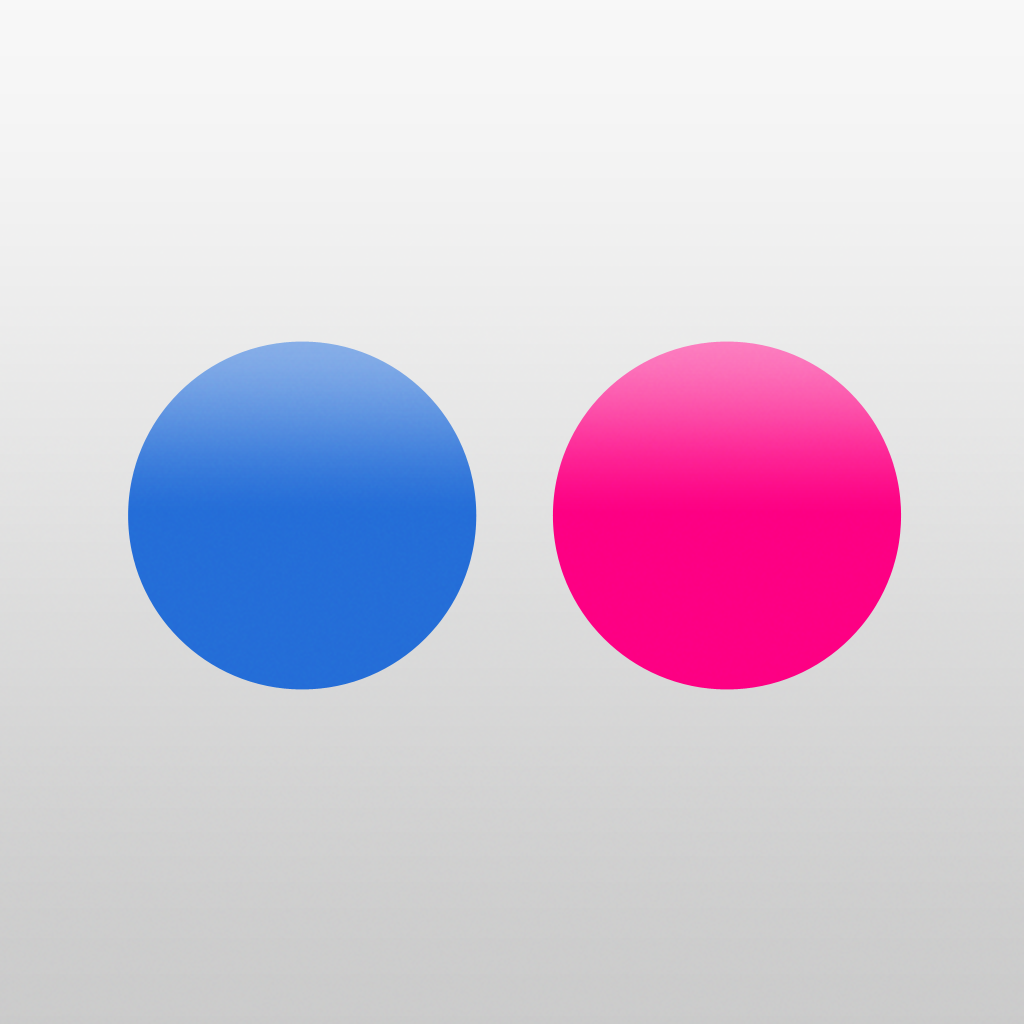 Flickr
Yahoo!
Related articles