Apple
Pulls
500px
From
App
Store
For
'Featuring'
Pornographic
Content
January 23, 2013
The
popular photo-sharing app
500px has just been pulled by Apple from the App Store. As first reported by
TechCrunch
, the withdrawal was made on account of the app's ability to display images that are potentially NSFW. Apparently, a new version of 500px for iOS was rejected by Apple because it allowed users to search for nude photos. Indeed, it had long been possible to search for nude photos in the app. But as pointed out by 500px COO Evgeny Tchebotarev, doing so was not as straightforward as it is in other (available) photo-sharing apps like
Flickr
,
Instagram
, and
Tumblr
. By default, the 500px app operated in "safe search" mode whereby NSFW content is not included in search results. To opt out of safe search, users must have registered accounts, with which they can change their settings on the
500px desktop site
. Considering all this, it's unclear why Apple hadn't pulled the app long ago. That is, until Apple came out with the following comment:
The app was removed from the App Store for featuring pornographic images and material, a clear violation of our guidelines. We also received customer complaints about possible child pornography. We've asked the developer to put safeguards in place to prevent pornographic images and material in their app.
But Tchebotarev, in a statement to
The Verge
, said that 500px has "never ever, since the beginning of the company, received a single complaint about child pornography." "If something like that ever happened," he added, "it would be reported right away to enforcement agencies." Right now, the 500px app, which is free and universal, is nowhere to be found in the App Store. But the 500px photo-browsing app
ISO500
, which was acquired by 500px a couple of months ago, remains available. Source:
TechCrunch
Via:
The Verge
Mentioned apps
Free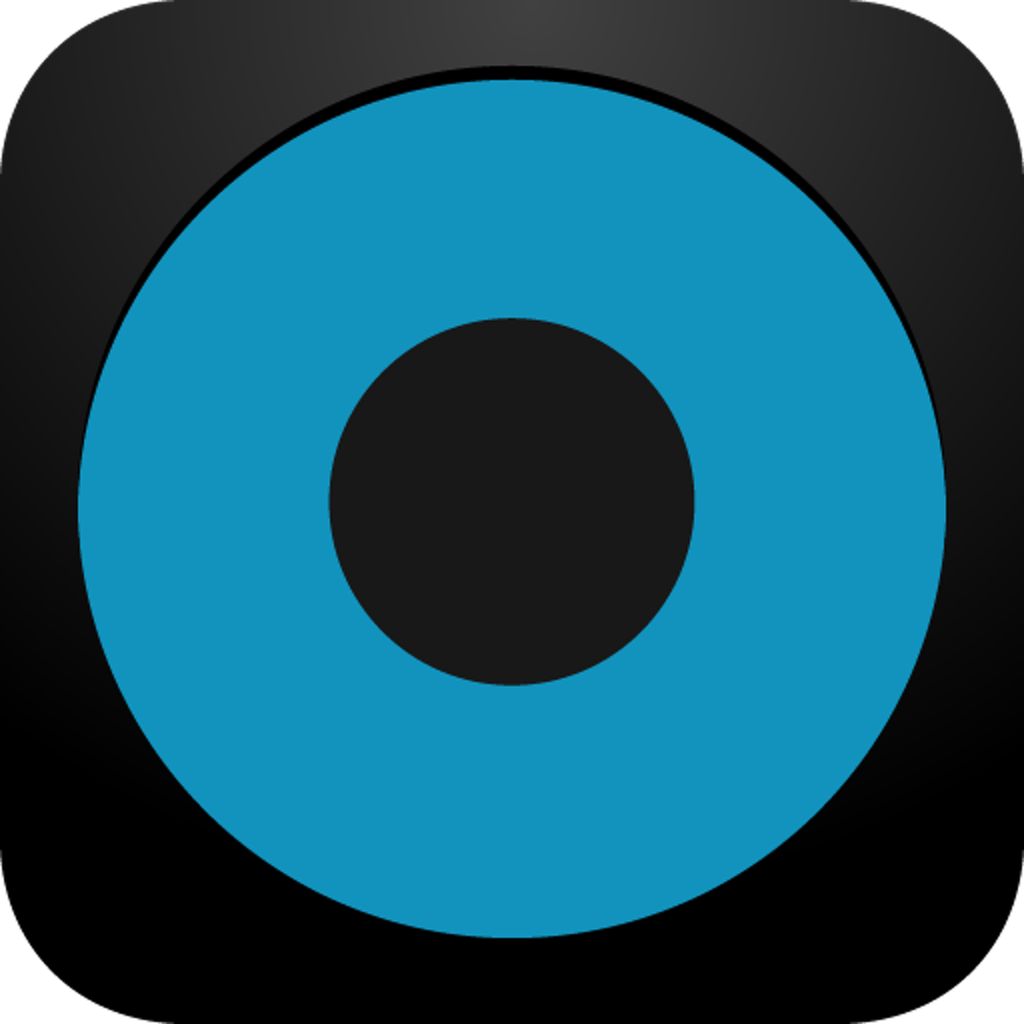 ISO500 for 500px
Pulpfingers
Free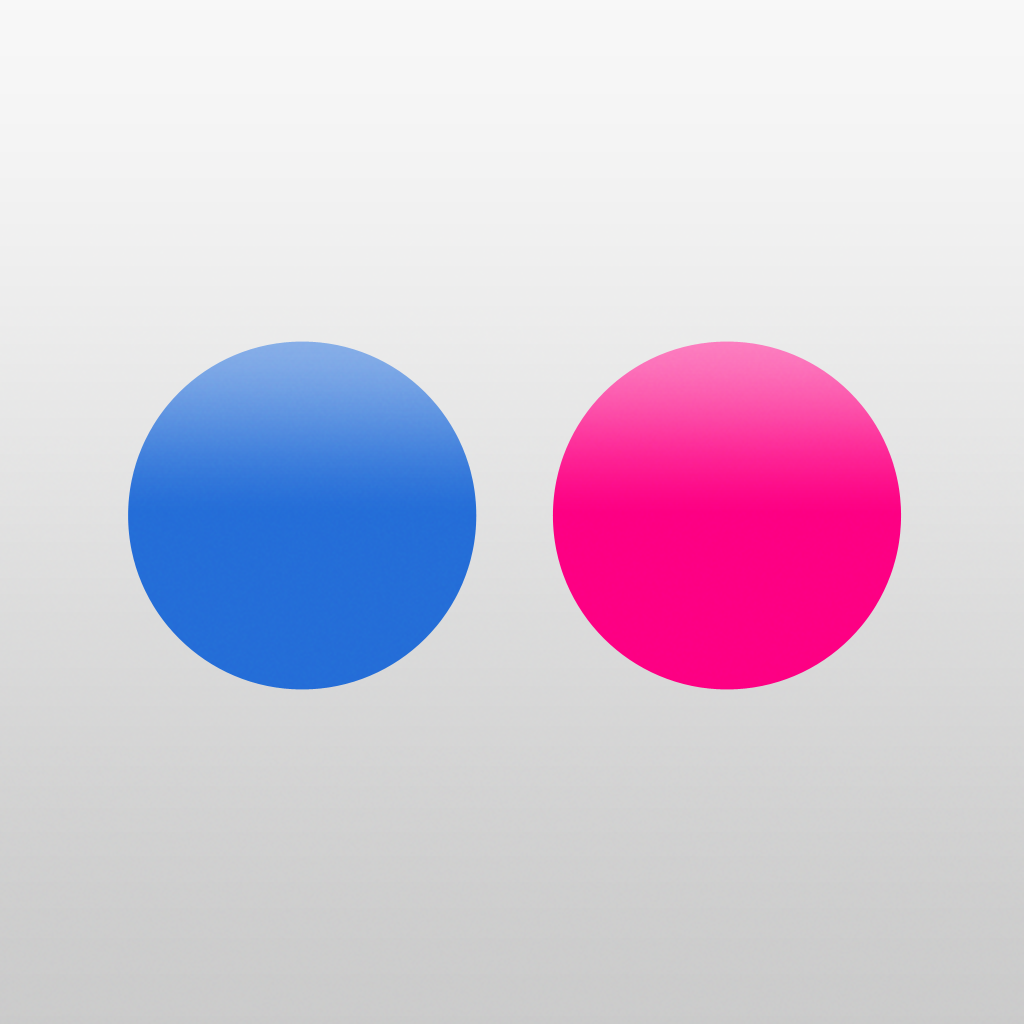 Flickr
Yahoo!
Free
Instagram
Burbn, Inc.
Free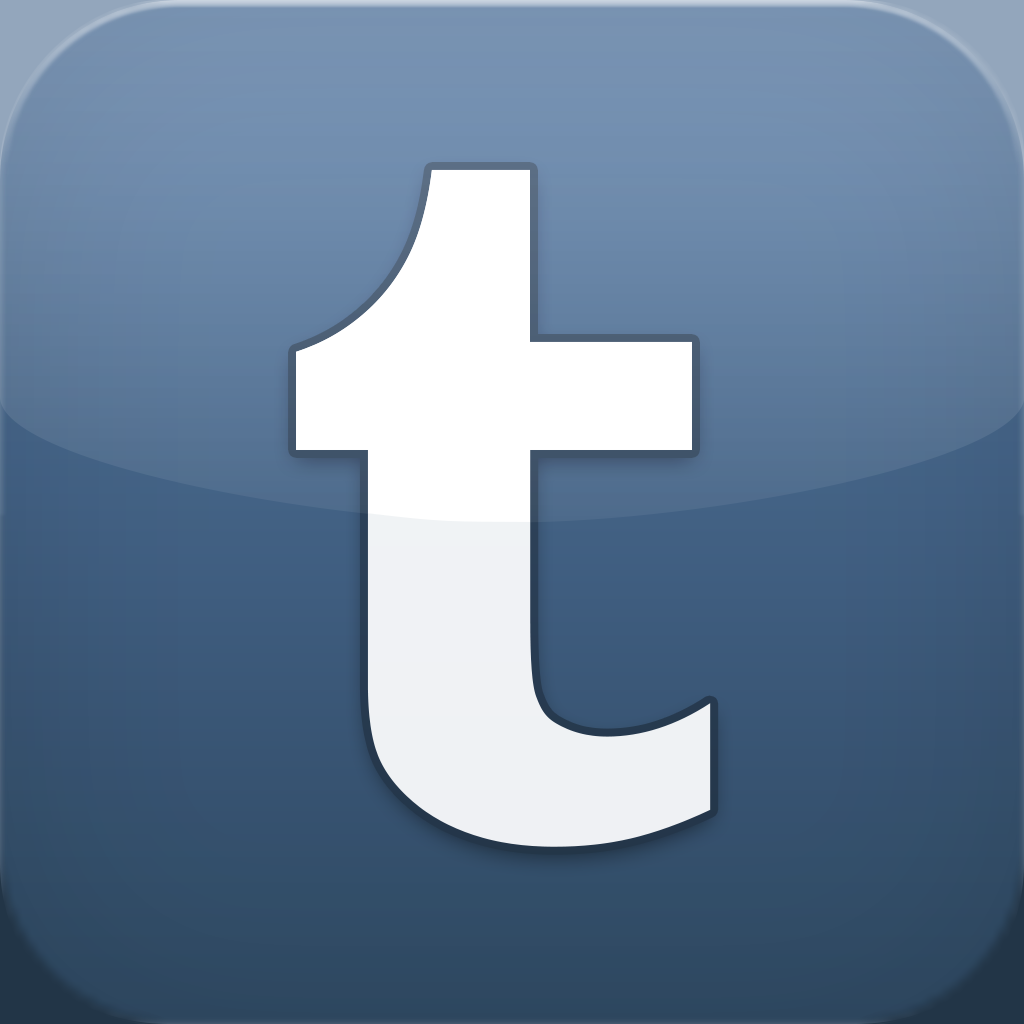 Tumblr
Tumblr
Related articles