Tim
Cook
To
Sit
Alongside
Michelle
Obama
During
State
Of
The
Union
Address
February 12, 2013
Apple CEO Tim Cook may already have an important engagement tomorrow as
speaker
at the Goldman Sachs Technology and Internet Conference. But another engagement of his tomorrow is perhaps of greater significance: being one of the guests at President Barack Obama's State of the Union address.
Mercury News
reports that a White House official has confirmed that Cook will be one of first lady Michelle Obama's guests this year. Last year, the first lady's guests included Steve Jobs' widow, Laurene Powell Jobs, and one of the cofounders of
Instagram
, Mike Krieger. According to the White House official, Cook is given the honor of sitting in the first lady's box since he "heads a company that underscores America's innovation economy." Cook is also
spearheading
a plan to bring Apple's Mac production back to the U.S. This, of course, goes in line with the POTUS' economic goal of increasing local manufacturing jobs. Obama is set to deliver the 2013 State of the Union address at 6 p.m. tomorrow before a joint session of Congress. Joining Cook in the first lady's box are other special guests, including Bobak Ferdowsi and the parents of Hadiya Pendleton. Ferdowsi is the member of the Mars Curiosity rover team at NASA who is more famously known as the agency's "Mohawk Guy." Pendleton is the 15-year old Chicago student who was shot dead a few days after performing at Obama's inauguration last month. Her funeral was attended by the first lady last Saturday. Source:
Mercury News
,
CNN
Via:
9to5Mac
Mentioned apps
Free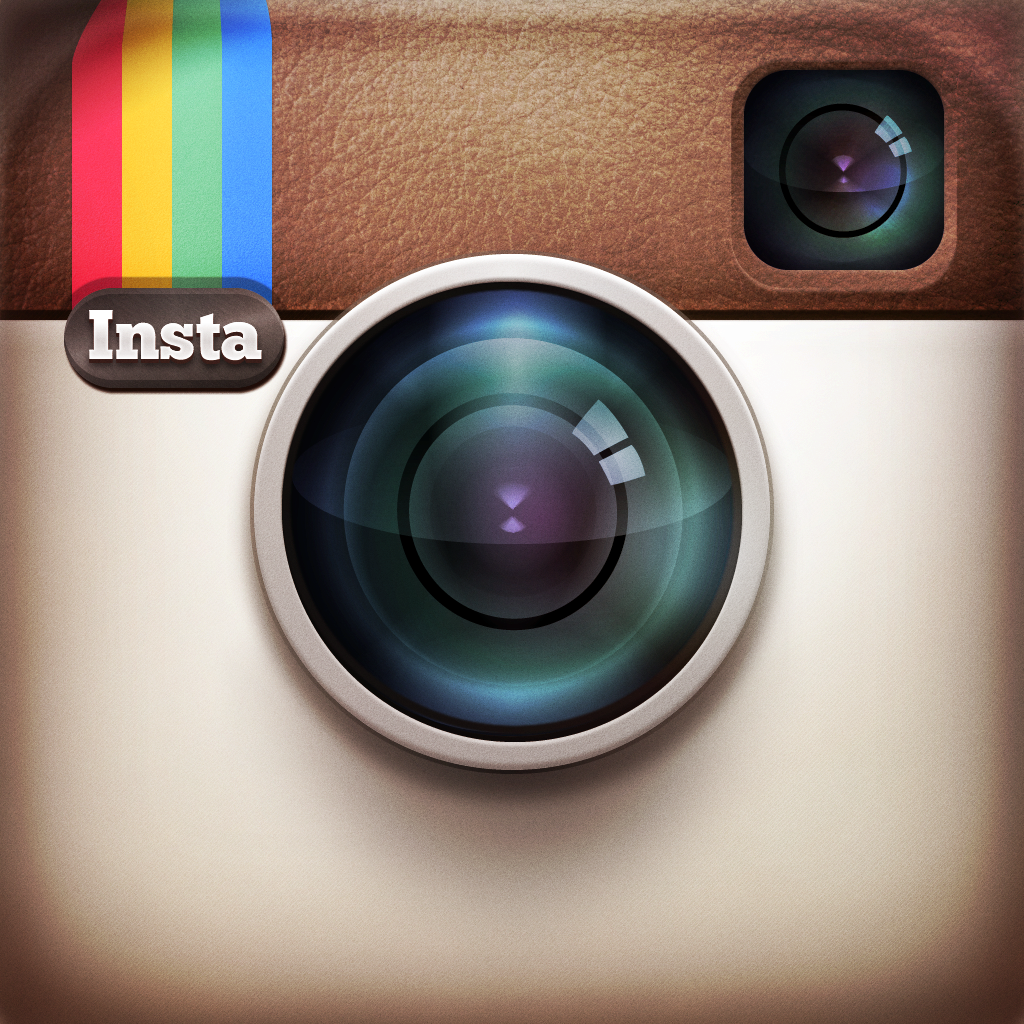 Instagram
Burbn, Inc.
Related articles