Monday
App
Updates:
Great
Apps
That
Just
Got
Better
For
March
11
March 11, 2013
Each Monday, AppAdvice presents some recently updated apps worth checking out. This week's list features a letter game, Doc Brown, two great calendar apps, and more.
The popular game from Telltale, Inc. now works on the iPhone. It includes five game packs priced at $2.99 each, or $9.99 for the entire series.
Fantastical, Updated March 7, iPhone, $3.99
One of the most impressive calendar apps for iPhone continues in its quest to take over the world. The latest update includes new settings, multiple alerts when creating events, and more than 15 other new features. See also: 
Fantastical For iPhone Becomes Even More Fantastic With New Major Update
.
Letterpress, Updated March 7, Universal, Free
Loren Brichter's highly addictive "war of words" game includes a new way to remember words, an updated dictionary, and zombies? See also: 
New Letterpress Update Lets You Remember Words For Later
.
The Safari browser alternative now includes a new UI for File Manager, Bookmarks, and Settings on the iPad. And yes, iPhone users also have some new features, including multitouch gestures, autocomplete, and improved Evernote integration. A
free version
is also available. See also: 
Mercury Browser Pro Introduces Omnibox, New Multitouch Gestures And More
.
Star Trek App, Updated March 7, iPhone, Free
With just two months to go before the next Star Trek movie debuts, the official app now includes actor interviews, news from the set, and user promotions. See also: 
Win An Authentic 'Star Trek Into Darkness' Uniform With Star Trek App
.
Grown tired of Apple's own Calendar app for iPad? Be sure to check out the impressive new 5.0 update for Week Calendar HD. An
iPhone version
is also available. See also: 
Week Calendar HD 5.0 Delivers Redesigned Interface Plus More Features
.
Zeebox, Updated March 8, Universal, Free
One of the most popular TV companion apps continues to improve. The Zeebox 2.11.0 update includes profile pages, improved cast and crew lists, and something called zeetag previews. See also: 
'TV Sidekick' App Zeebox Updated With Profile Pages, Tag Previews And More
. We'll see you next week for another edition of "Monday Apps."
Mentioned apps
Free
Back to the Future: The Game
Telltale Inc
$3.99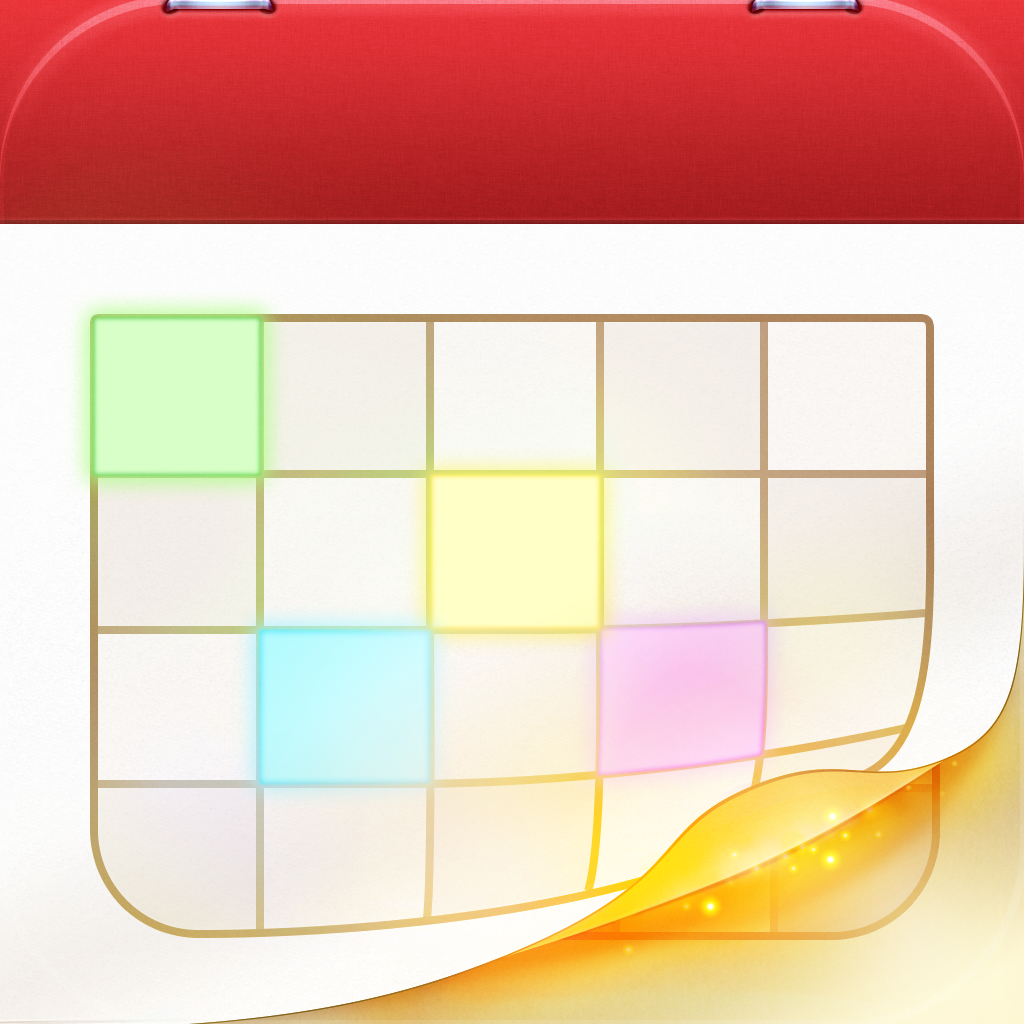 Fantastical
Flexibits Inc.
Free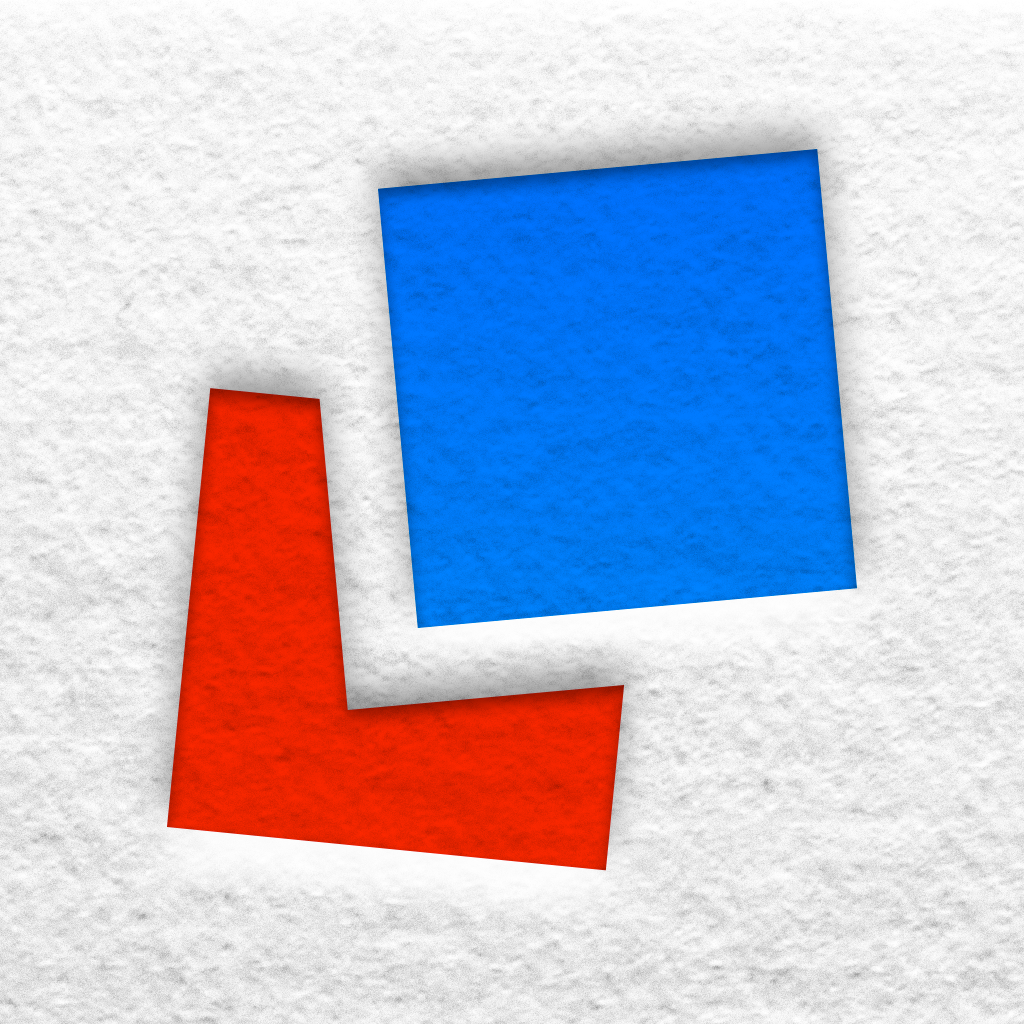 Letterpress – Word Game
atebits
$0.99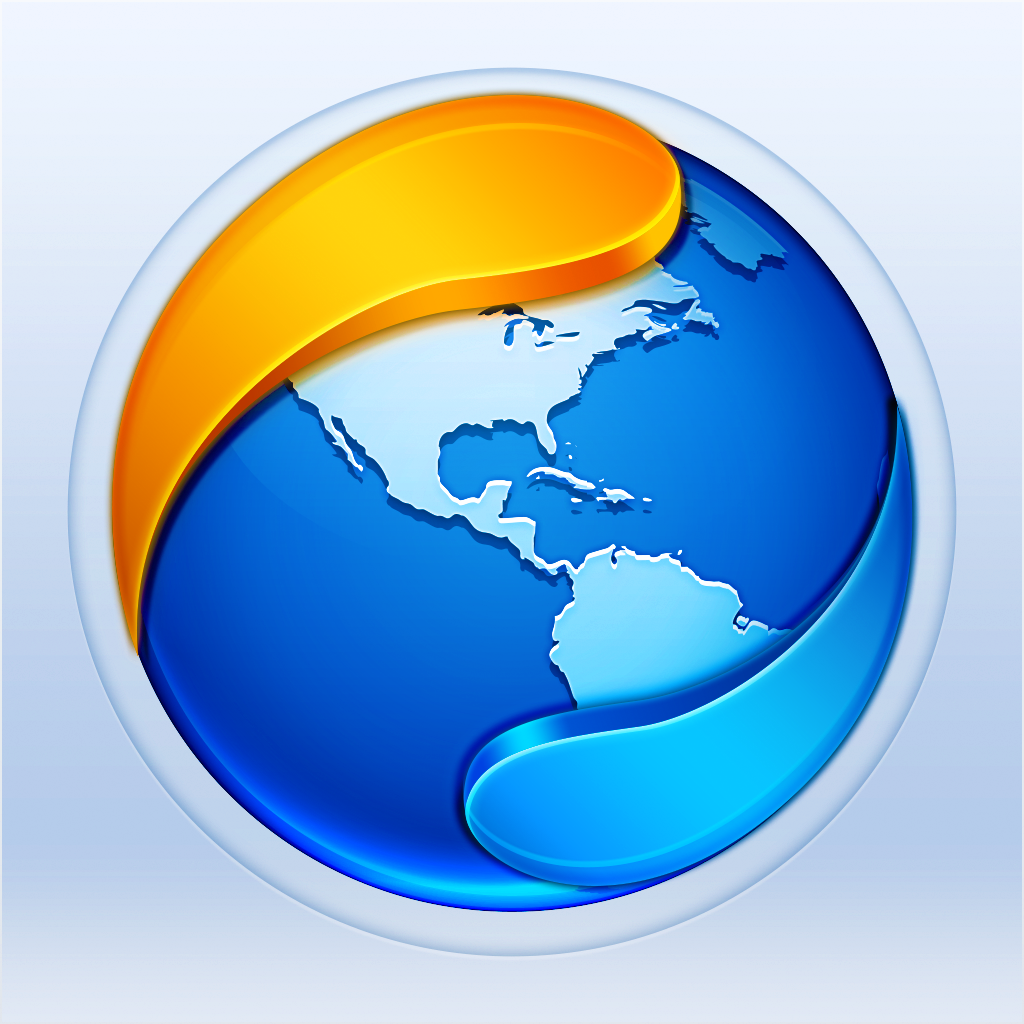 Mercury Browser Pro - The fast browser for iOS
iLegendSoft
Free
Mercury Browser - The fast web browser for iOS
iLegendSoft
Free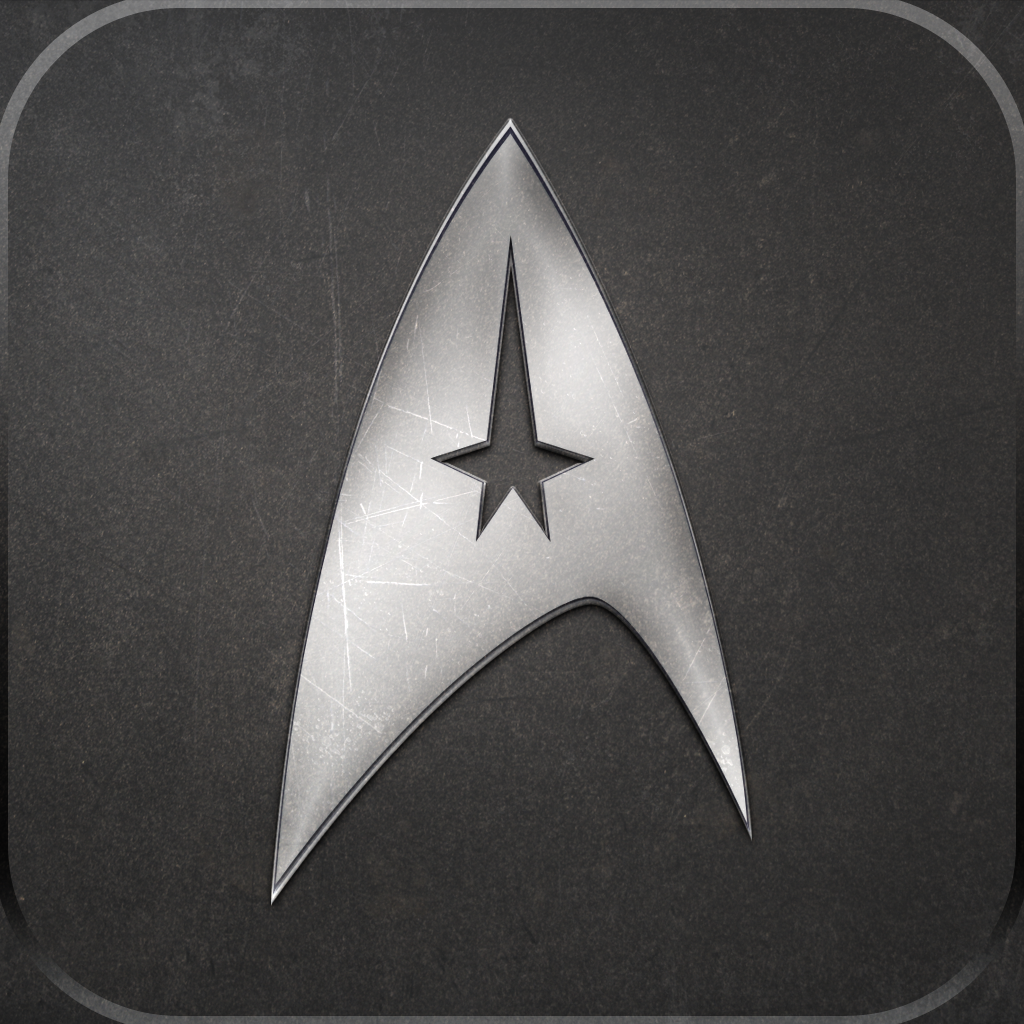 Star Trek App
Paramount Digital Entertainment
$1.99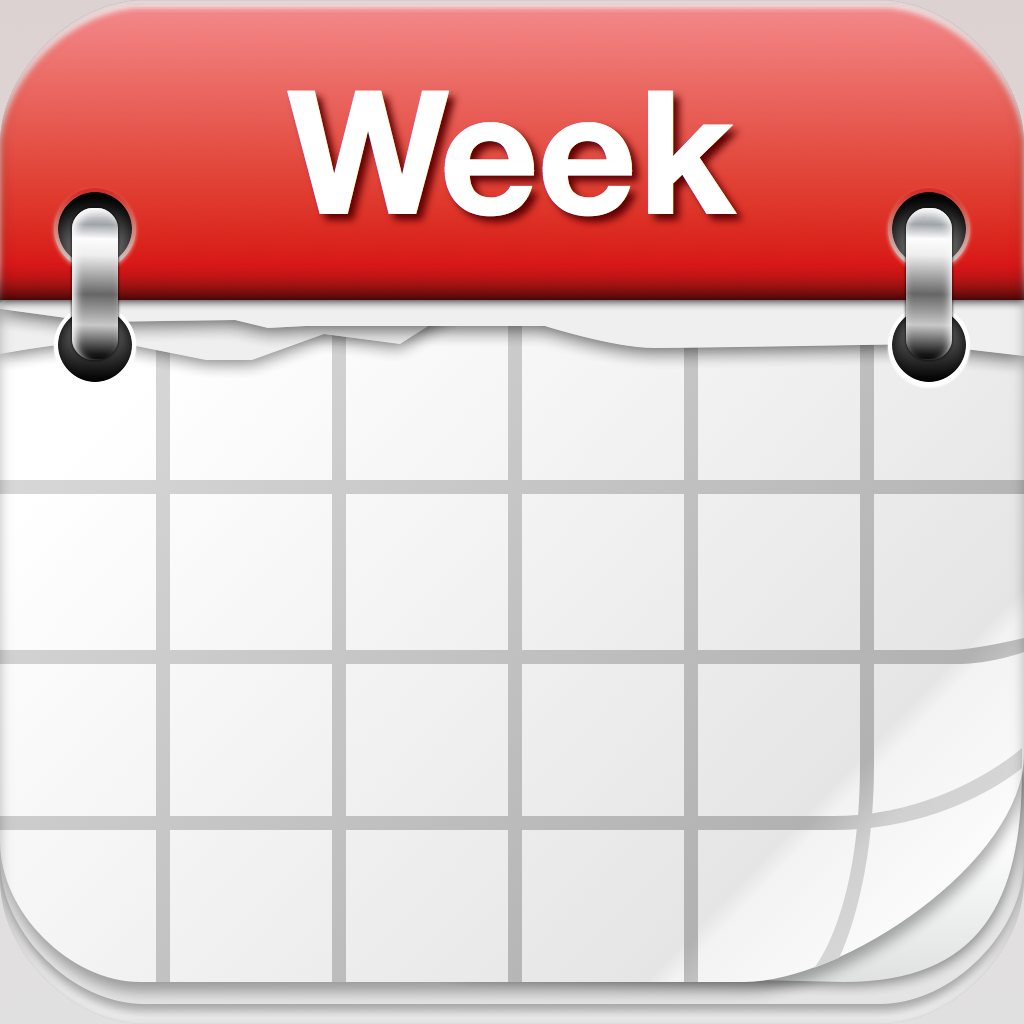 Week Calendar
UtiliTap
$2.99
Week Calendar HD
UtiliTap
Free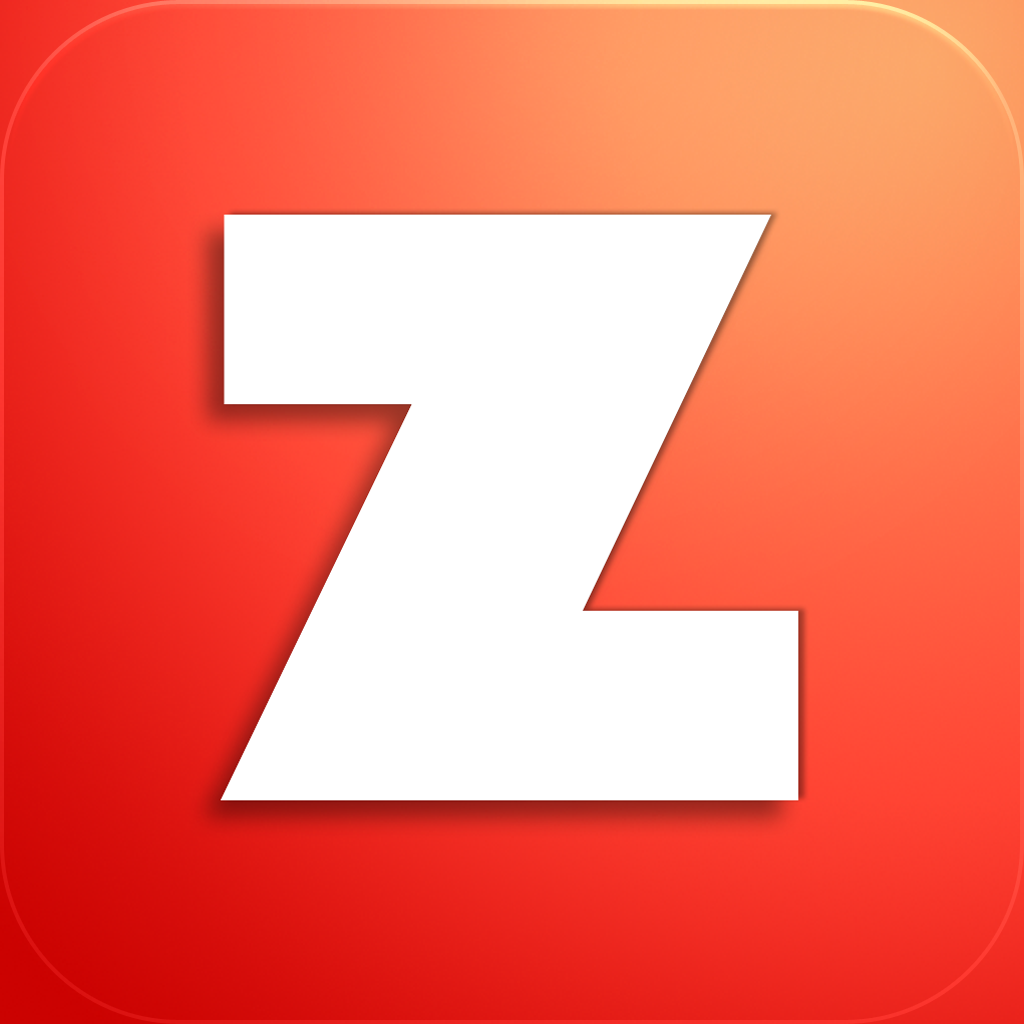 zeebox
zeebox