New
Letterpress
Update
Lets
You
Remember
Words
For
Later
March 8, 2013
Letterpress
, the
popular "war of words" iOS game
created by Loren Brichter of atebits, has just received another notable update. The update offers a number of improvements to the game. But foremost among these is a new feature that lets you easily remember words for later. To take advantage of this new feature, just select the word you want to remember in a Letterpress match, then tap and hold the Clear button. This effectively closes the match. But the next time you go into it, the word will be reselected and ready to be submitted. Or as Brichter puts it, "it'll zap back up out of the grid. Pew-pew-pew. Like that." By now, you're probably already aware of Brichter's proclivity for coming up with wildly amusing release notes for Letterpress' updates. And in the release notes for this new update, that proclivity is once again on display:
Fix zombie games. Maybe. You never know with zombies.
Adjust bouncies.
Fix wiggle-squishes.
Tweak auto-matching.
Tips & Tricks, Legal links.
Updated dictionary. ORTHOLOGY, dawg.
Enable View Replay button for iOS 5 users too.
App binary is even smaller. If the world were just, the market would reward my relentless drive for efficiency fueled by a visceral hatred of bloated software. #gimmemoney #jk #no4real
The following is also included in the release notes, which I'm guessing is Brichter's wacky way of saying that Letterpress now has Spanish language support:
Una cosa súper secreta. (¡Que bueno Español Lorenzo! Ah gracias Lorenzo, me recuerdo de escuela. Los pantalones es mucho grande.)
And then there's also this bit:
Paul Kafasis previously eschewed public credit for the idea of "wiggle the letter which came from a tapped empty space", but after seeing the billing my wife got, he told me he wanted in. Enjoy your taste of the limelight, Paul.
See the first item in the release notes for
Letterpress' previous major update
for context.
Compatible with iPhone, iPod touch, and iPad running iOS 5.0 or later, the latest version of Letterpress is available now in the App Store for free.
Released in October last year, Letterpress was honored by us here at AppAdvice both as a
Game of the Week
and as one of the
Top 10 Best Free iPhone Apps of 2012
. [gallery link="file" order="DESC"]
Mentioned apps
Free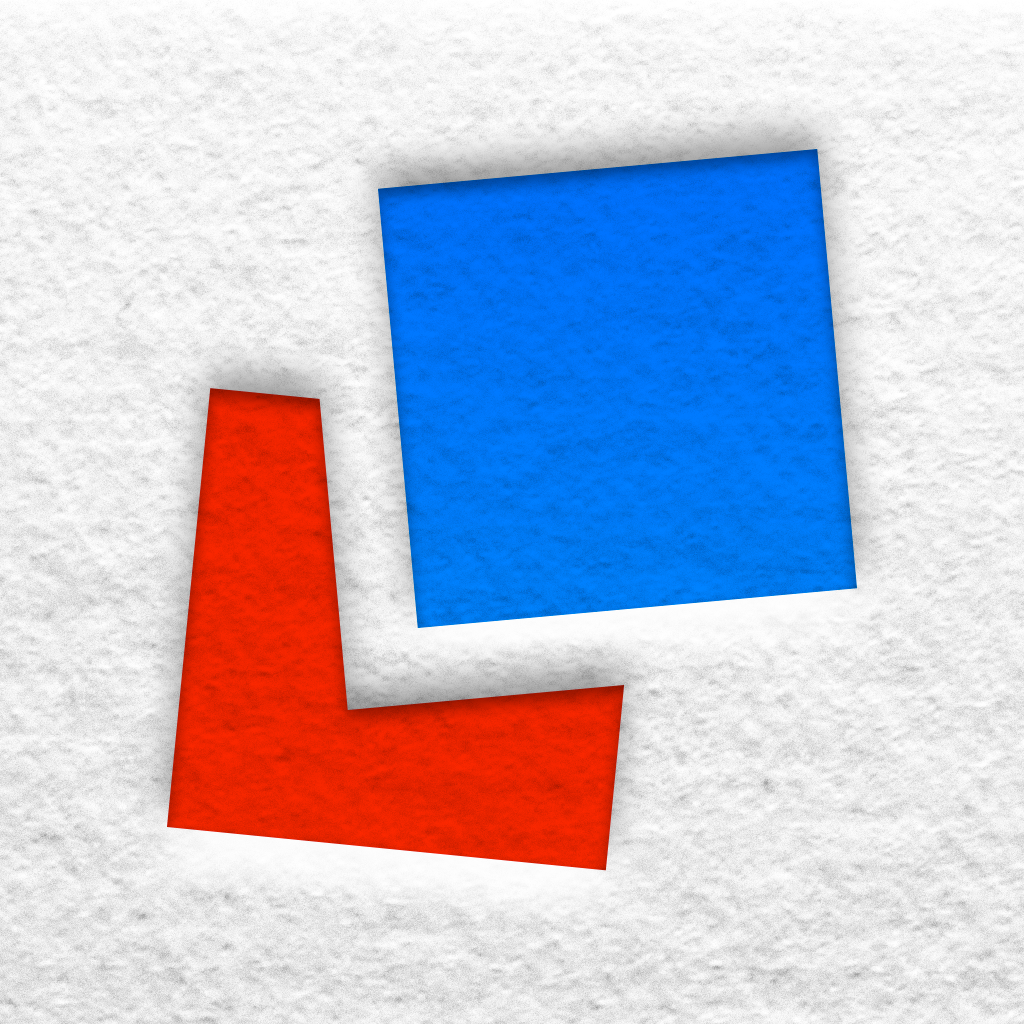 Letterpress – Word Game
atebits
Related articles