Shelf
Control:
Connect
With
Your
Fellow
Bookworms
With
Goodreads
For
iOS
March 11, 2013
For last week's edition of
Shelf Control
, I
featured
a new storybook app that re-imagines L. Frank Baum's "The Wizard of Oz," which is the inspiration of the new Disney movie "
Oz the Great and Powerful
." The app, aptly named
The Wonderful Wizard of Oz for iPad
, includes an interactive Picture Book mode in addition to its Original Novel mode, which presents all 24 chapters of the classic source material. I'm actually in the middle of reading the original novel in a neat paperback volume also containing two other "Oz" novels. And I've made it a habit to log my progress in the book through the
official iOS app
of my favorite bookish social network,
Goodreads
— which happens to be the featured app in this week's edition of Shelf Control. This week on Shelf Control, we're going to focus on the Goodreads app in general and its recently released update in particular. In case you're not familiar with Goodreads itself, know that, as a bookworm, you have a friend in Goodreads. As I've
noted
before, Goodreads is like Facebook for people with their faces constantly buried in books. Goodreads, of course, resides on the Web with its main desktop site. But it's also available through its official iOS client, which offers the following capabilities:
Barcode scanner!
Keep a want-to-read list, and never forget a great book recommendation again.
See book reviews and updates from your friends.
Discover new books and explore popular book lists.
Read ebooks! We have more than 2,000 public domain books, completely free.
Rate and review any book in our catalog of more than 12 million books.
Share notes and progress updates as you read.
Recommend books to friends.
Join online book clubs and connect with other readers.
View literary events near you.
As I've mentioned, a recently released update has found its way to Goodreads for iOS. And it brings several more capabilities. Foremost among these is messaging support. Finally, you can now manage your Goodreads inbox using the app. Just tap on the new mail icon next to the
notifications
icon to access your Goodreads inbox. Note that the mail icon is accompanied by a numeric badge if you have unread messages in your inbox. In addition, with the app's newly added messaging support, you can now send a message using the app by tapping the new write icon in your inbox. Alternatively, you can go to the profile of another user and tap the new Send Message button. If you're viewing the profile of a user who isn't your friend on Goodreads, you'll also notice a new Follow/Unfollow button. Tap this button to follow or unfollow the reviews of the user. The updated version of Goodreads for iOS also adds the ability to search for groups and join new ones. Moreover, it includes improved Facebook integration that makes use of native iOS 6 account management. Regrettably, the app is still not updated with a long-overdue interface redesign. Perhaps in the next chapter, I mean, update.
Compatible with iPhone, iPod touch, and iPad running iOS 4.3 or later, Goodreads for iOS is available in the App Store for free.
As always, if you have suggestions for
Shelf Control
, please feel free to email me at
[email protected]
or simply leave a comment below. [gallery link="file" order="DESC"]
Mentioned apps
Free
Goodreads
Goodreads
$3.99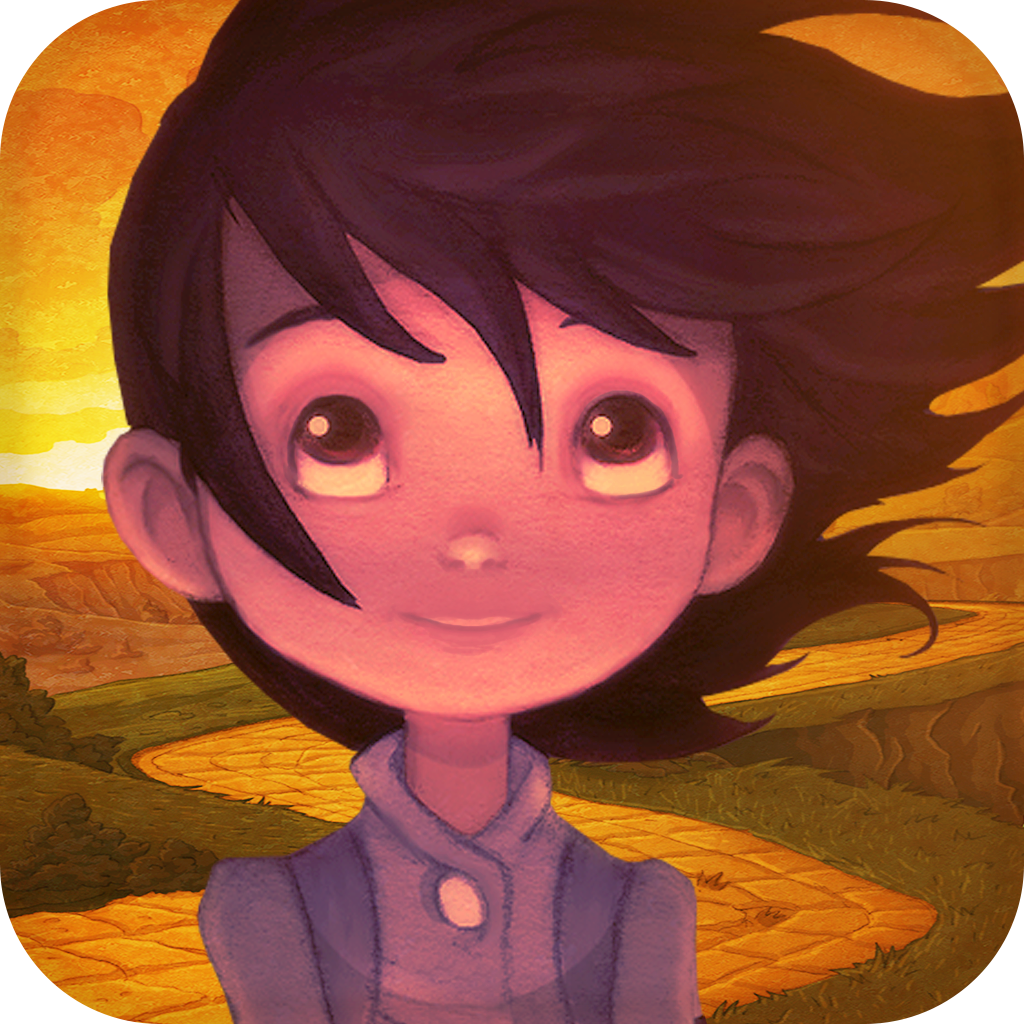 The Wonderful Wizard of Oz for iPad
Random House Digital, Inc.
Related articles