Apple-Recommended
'Popular
Puzzler'
Mosaique
Updated
With
Colorblind
Mode
May 27, 2013
Mosaique
, which is currently featured by Apple in the App Store's storefront as one of its Popular Puzzlers offerings, has just received its first update.
Released
about three weeks ago, Mosaique is indeed a puzzler that deserves to be popular. It's fresh, it's relaxing, and it's remarkably brain-teasing. I'll let Christine's explanation from her largely positive
review
of the game enlighten you as to its basic mechanics:
Basically, your objective is to clear out the game screen of the colored tiles. In order to do this, you have to line up the block in your cursor to another block on the grid. Move the cursor around the screen in 360-degree fashion with the directional buttons (clockwise and counter-clockwise). The color of the current tile you have will emit a kind of beam on to the screen, which helps you aim (no accidents here!). To clear them out, you will need to match groups of the same color. Otherwise, if you shoot the block into a different color, you're basically swapping them.
Notice that color differentiation is key to achieving the fundamental goal in Mosaique. Color differentiation is, of course, a challenge to colorblind players. It's nice to know, then, that Mosaique's first ever update makes it easier for colorblind players to play the game. Mosaique now has a colorblind mode, which you can enable in the game's options menu. In colorblind mode, the standard tile graphics are replaced with a patterned tile set. This way, if you're colorblind, you can just match patterns instead of colors. A couple of other puzzlers that are also colorblind-friendly are
Puzzlejuice
, which is also
featured
under Popular Puzzlers, and
Go Round
, which was
released
recently. If you can't see the video embedded above, please
click here
. Mosaique developer Winning Blimp has also included the following fixes in the update:
Fixed - iPhone 3GS support. Our apologies to iPhone 3GS users who purchased the game. Mosaique is now compatible with your phone!
Fixed - Highscores are now properly sent to Game Center after you return to connectivity. This was affecting players getting high scores when not connected to a network.
Fixed - Buttons could occasionally get stuck down.
Compatible with iPhone, iPod touch, and iPad, the new version of Mosaique is available now in the App Store as a free update or as a new $0.99 download.
If you're interested in more puzzlers, popular or otherwise, check out our
Games for Puzzle Lovers AppList
. [gallery link="file" order="DESC"]
Mentioned apps
$0.99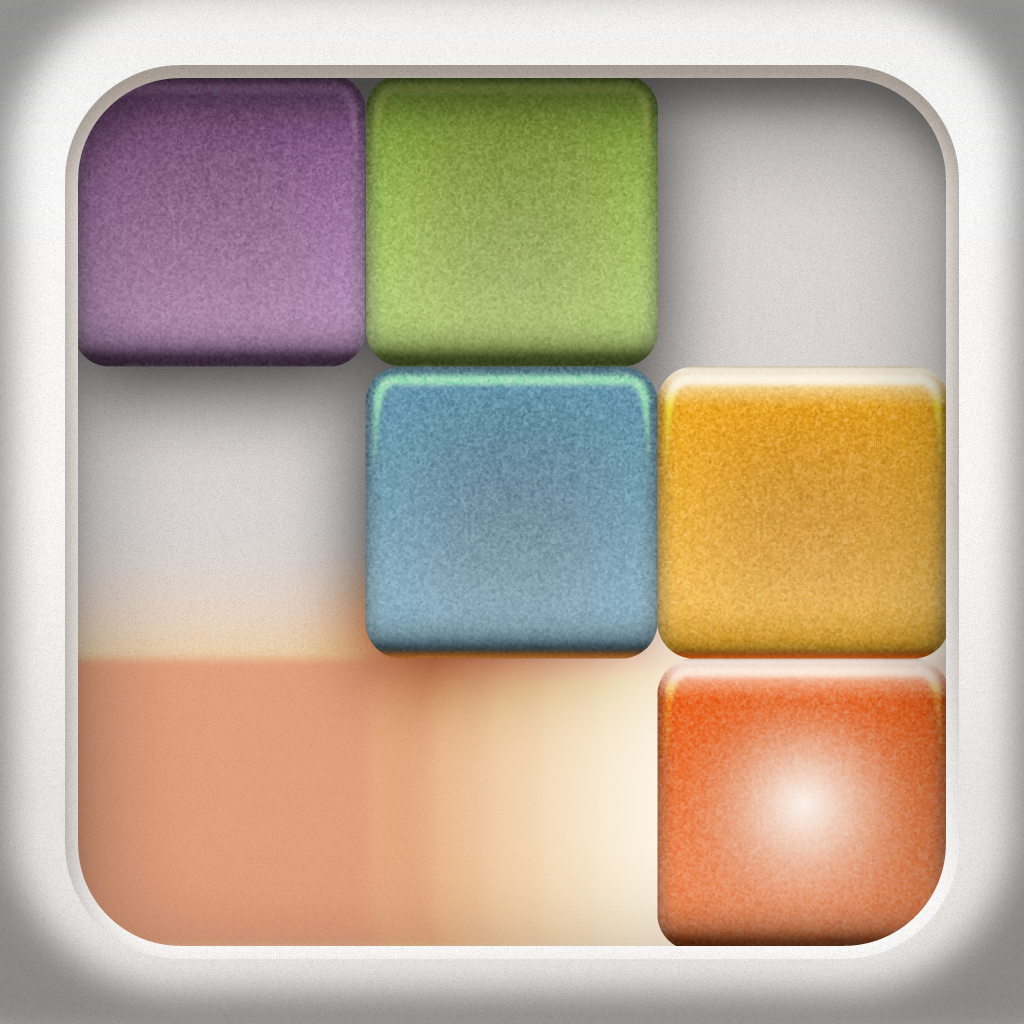 Mosaique
Winning Blimp
$0.99
Puzzlejuice
Colaboratory
Free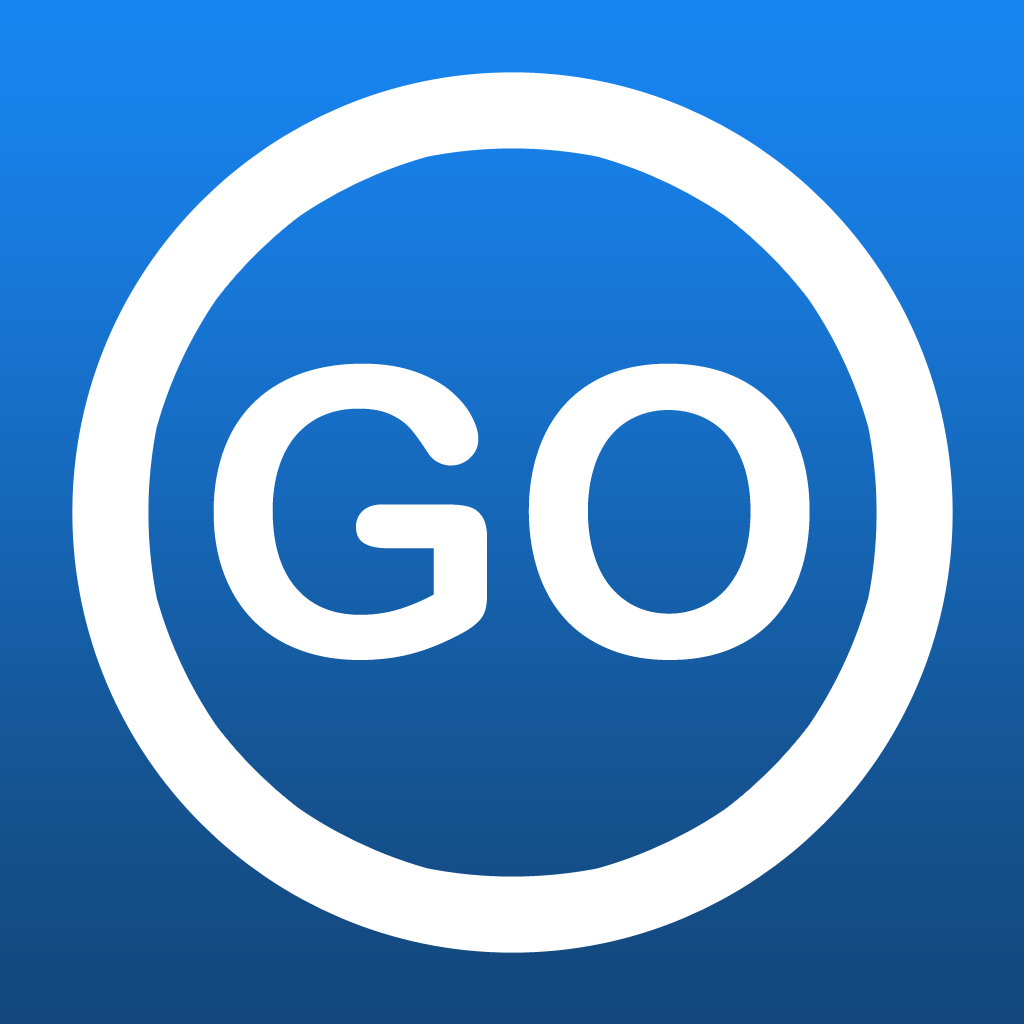 Go Round
Little White Bear Studios, LLC
Related articles