Rent
And
Watch
Blockbuster
Movies
On
The
Go
With
Blockbuster
On
Demand
May 3, 2013
By all accounts, this year's
blockbuster season
has already kicked off in theaters. But if previous blockbusters are what you're looking for, you don't have to abide by the season nor wait in line to be entertained by the movies. Just fire up
Netflix
,
Hulu Plus
, or
HBO Go
on your iDevice and you're good to go. Or you can take advantage of
Blockbuster On Demand
, which has just debuted on iOS. Blockbuster On Demand comes to us, of course, from Blockbuster, the once king of video rentals that filed for bankruptcy in 2010 and was acquired by Dish Network in 2011. Amid stiff competition from the
likes
of Netflix, Hulu Plus, and HBO Go, Blockbuster On Demand dares to be different with its pay-only-for-what-you-watch strategy:
In order to change the way you get your rentals, we offer our service with no contracts, no commitment and no cancellation fee. Stream your movies in your home, on-the-go, and everywhere in-between. Your movies are available on all your devices that have our app.
Indeed, in addition to your iDevice, you can also access Blockbuster On Demand on your Mac, PC, Android device, Samsung Smart TV, and Roku player. As far as its movie offerings are concerned, Blockbuster On Demand boasts the following key features:
Thousands of hit movies and new releases – rent and watch instantly or save to your Watchlist and view later
Tons of movies you love – hand-selected titles with the highest ratings from Rotten Tomatoes
Amazing sound and video – in full Surround Sound
Easy shopping and viewing – prime movie watching experience
Compatible with iPhone, iPod touch, and iPad, Blockbuster On Demand is available now in the App Store for free.
If you're interested in other on-demand movie streaming apps, take a look at AppAdvice's
Apps For Streaming On-Demand Video AppGuide
.
Mentioned apps
Free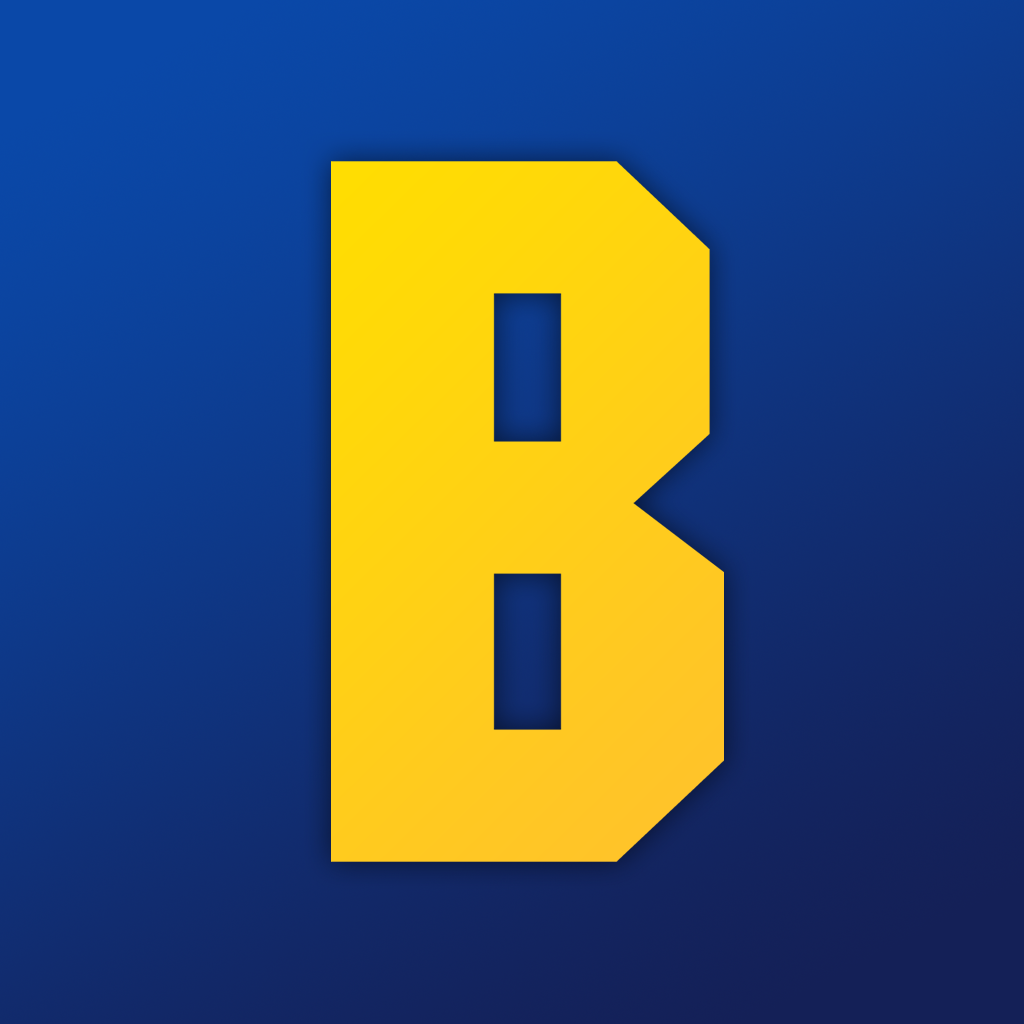 Blockbuster On Demand
DISH Digital L.L.C.
Free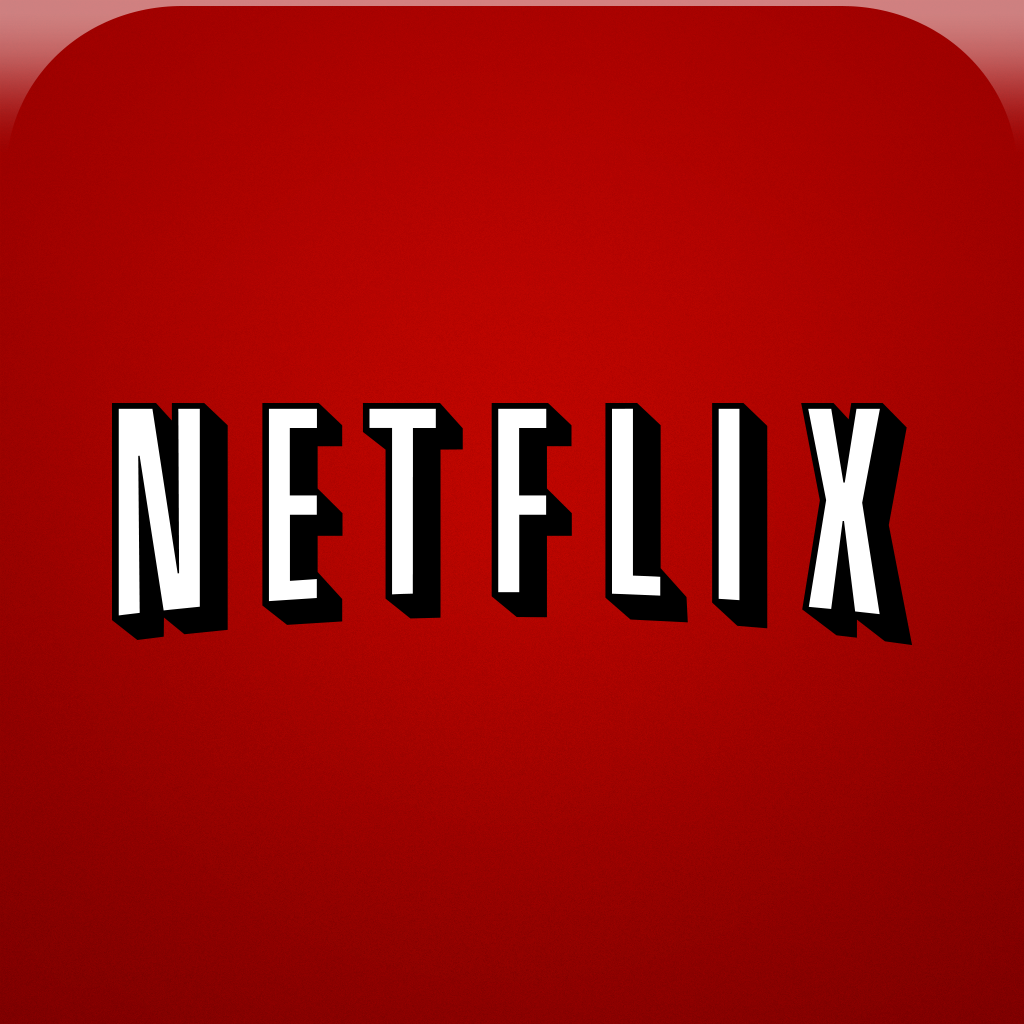 Netflix
Netflix, Inc.
Free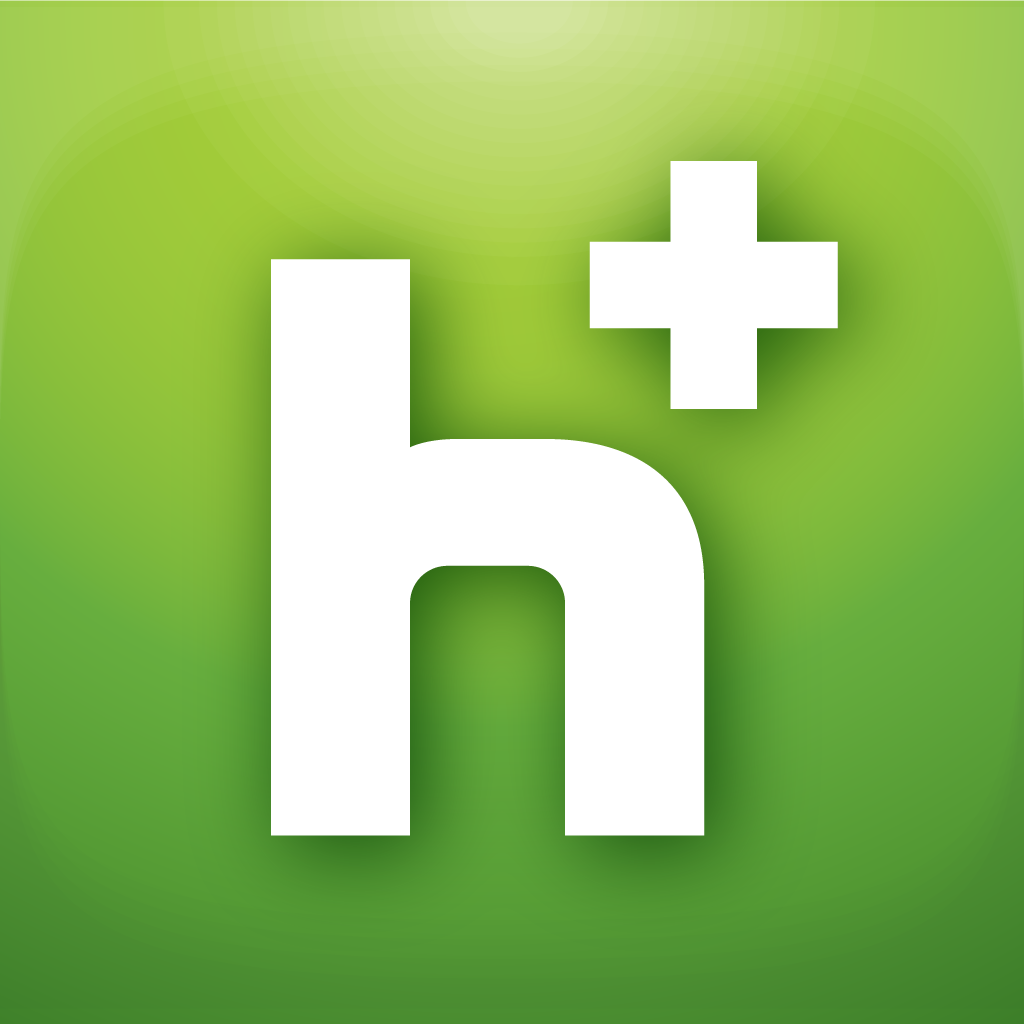 Hulu Plus
Hulu, LLC
Free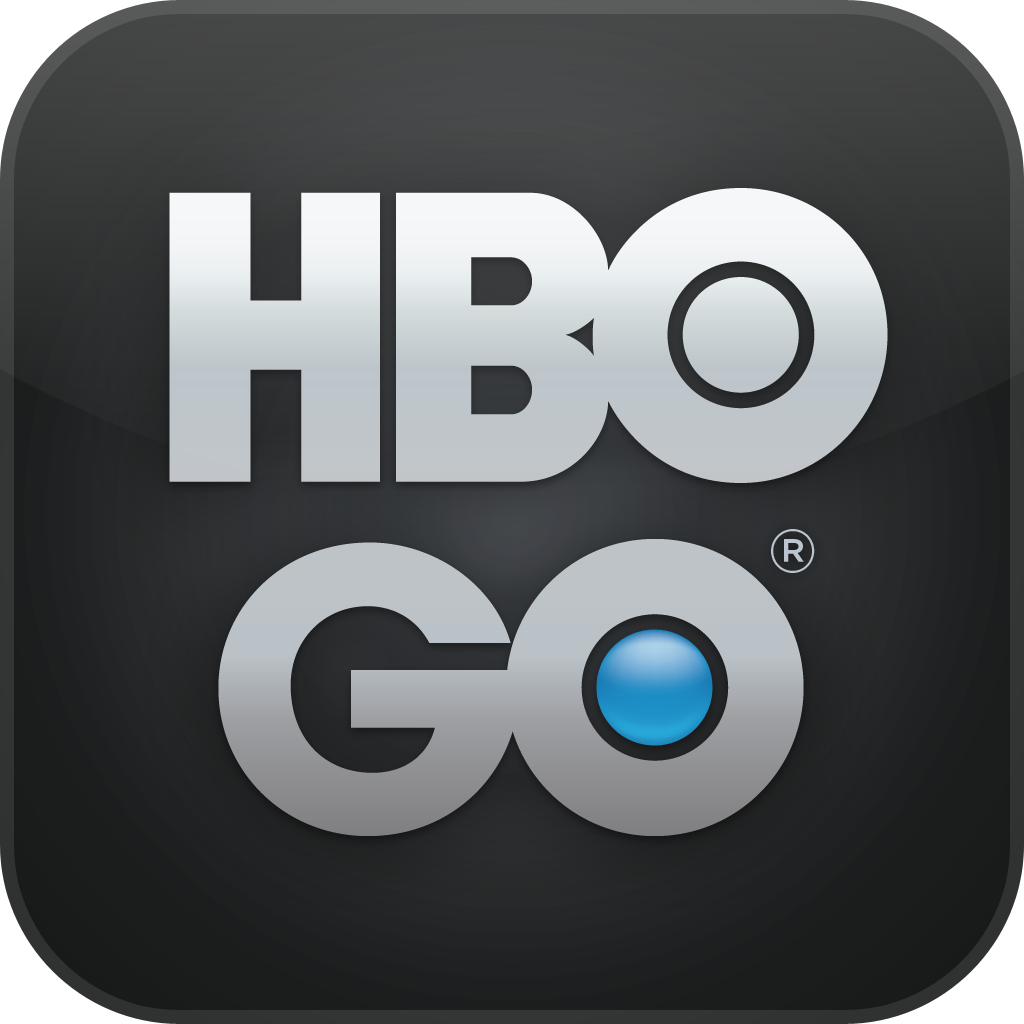 HBO GO
Home Box Office, Inc.
Related articles