Updated:
Star
Wars:
Knights
Of
The
Old
Republic
Is
Now
Live
May 30, 2013
Update: Suprise! The game has officially hit the App Store! We'll have a full review for you soon. Until then, you can check it out yourself.
In a surprise move, IGN has posted
an exclusive review
of Star Wars: Knights of the Old Republic (KotOR) for iPad, ahead of the app's official announcement! As such, it would appear that
the whisper we heard earlier this month
concerning the pending release of a KotOR iPad port was indeed accurate, and that such a game is soon to launch in the App Store. The website concludes in its review:
Star Wars: Knights of the Old Republic still holds up, and remains a must-play for younger players who didn't catch it the first time around. Though the iPad version's touch controls make movement clumsy, most of its changes are for the better. If you haven't played it before, or want to experience it again, this is a great way to do it.
It seems that the iPad port is set to be released at some point this week, though unsurprisingly, no date has yet been revealed. After all, as of this writing, Star Wars: KotOR for iPad hasn't even received an official announcement from Aspyr Media, the app's publisher. Perhaps that will soon change, however, considering the aforementioned mishap. We'll keep you posted. In the meantime, for more information on the forthcoming Star Wars port,
take a look at IGN's in-depth review
. Alternatively, see: 
Merchant To The Stars Is A Dungeon-Themed RPG With A Difference
, 
Blast Off Into Space And Defend The Galaxy In Starship Battles
, and 
As Its New Update Suggests, Waze Likes Facebook More Than Ever
.
Mentioned apps
$9.99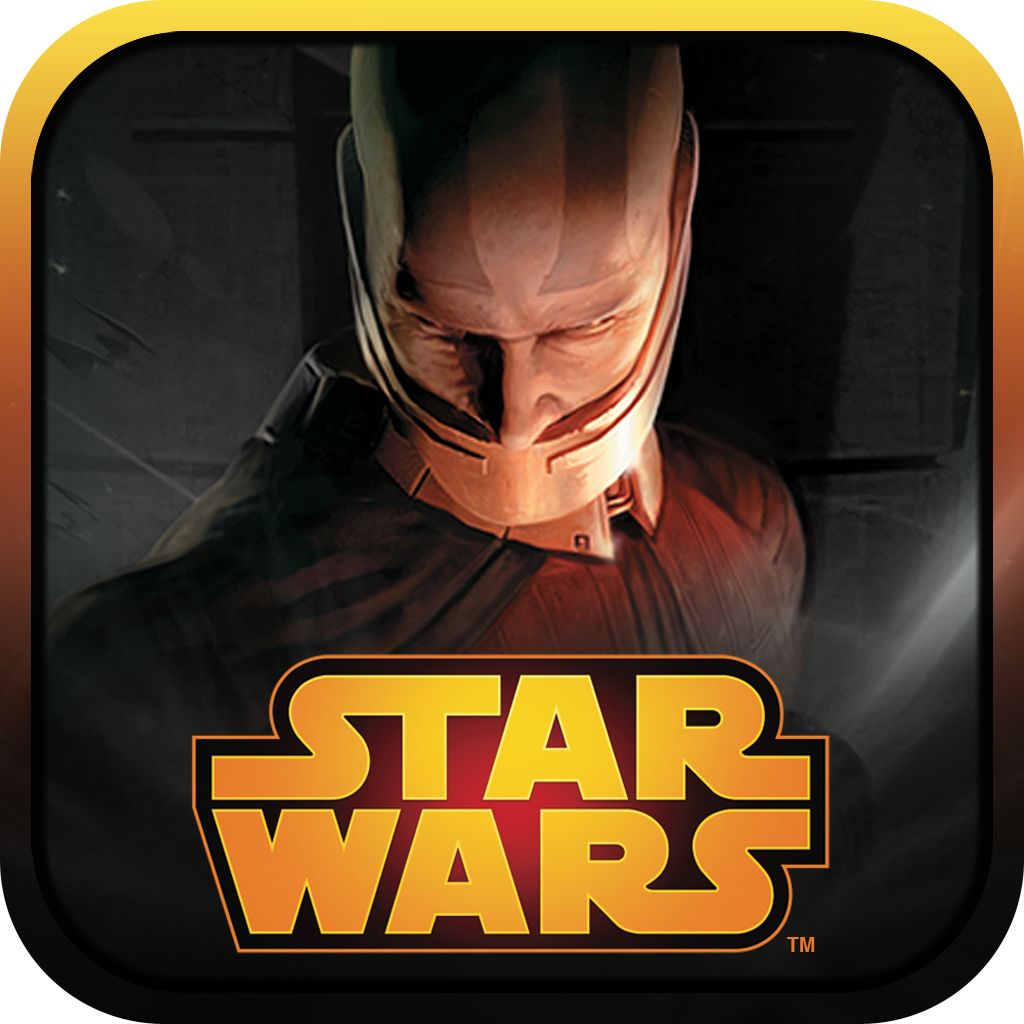 Star Wars®: Knights of the Old Republic™
Aspyr Media, Inc.
Related articles