Merchant
To
The
Stars
Is
A
Dungeon-Themed
RPG
With
A
Difference
May 30, 2013
In
Merchant to the Stars
, a new RPG available to download for $0.99 in the App Store, one's mission is not to raid a dungeon, defeat goblins and ghouls, and level up a soldier, archer, or mage. Instead, the task at hand is to build up a mini-empire that specializes in the sale of weaponry, armor, and more, in a bid to become "the top salesman in the tri-dungeon area."
Man Up Time
, the app's developer, explains:
Buy only the best gear from adventuring heroes, hone the weapons and armor to add new powers and abilities and sell back, for a tidy profit. All the excitement of a[n] AAA RPG without all the fuss of combat. Maximize your profit, and minimize your losses as you become the ultimate shopkeeper. As you level up, you will unlock new tomes of weapons that will aid your heroes as they battle in dungeons not fit for man, nor beast. Merchant features an entirely procedurally generated world, guaranteeing you will alway see something new.
Created by Mark Levin, who previously worked as part of the team behind
Top Gun
and
Warpgate
, and featuring
in-app music from Whitaker Trebella
, Merchant to the Stars looks to be a fun, interesting application, and something fans of the RPG genre will enjoy. Take a look at the new app now. As mentioned,
Merchant to the Stars can be downloaded for $0.99
, and is optimized for the iPhone, iPad, and iPod touch. Alternatively, see: 
Blast Off Into Space And Defend The Galaxy In Starship Battles
, 
As Its New Update Suggests, Waze Likes Facebook More Than Ever
, and 
Elements Developer Teases New App Using Apple's Passbook
.
Mentioned apps
$0.99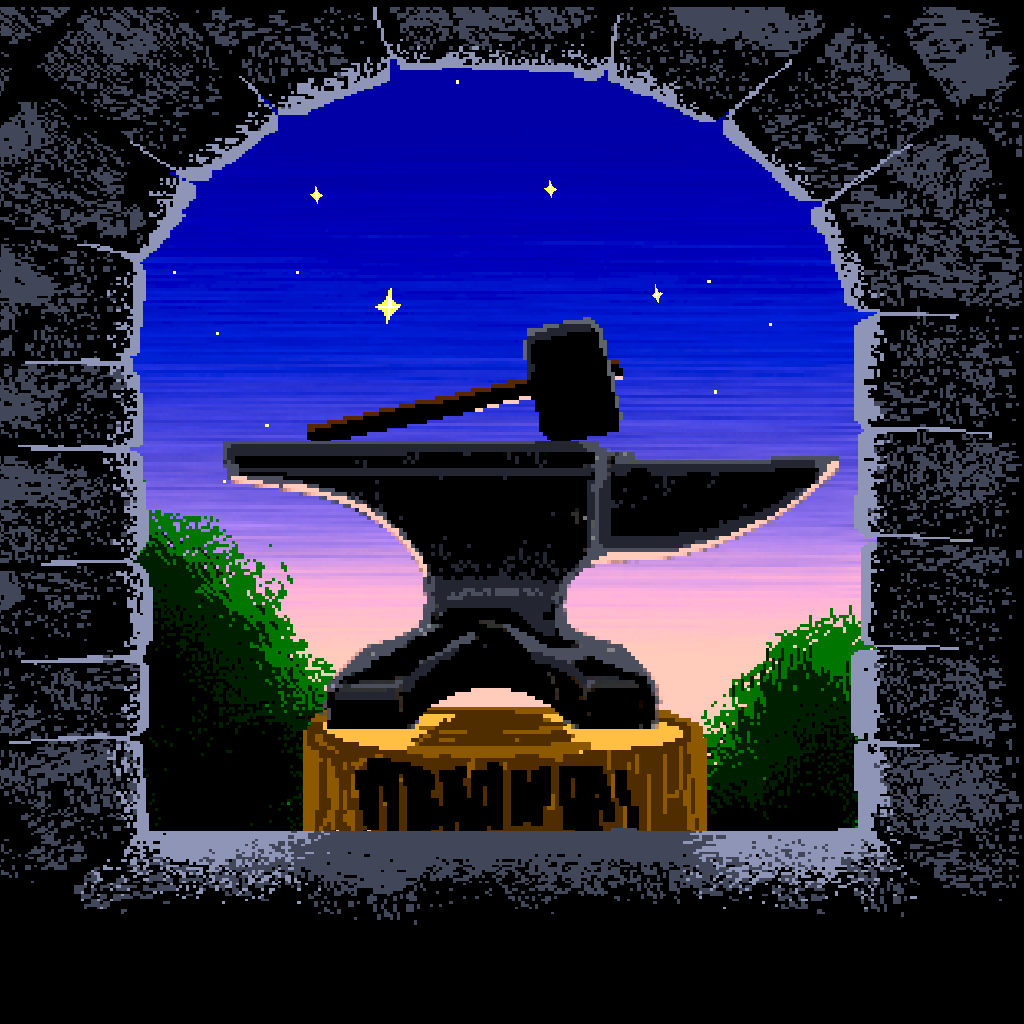 Merchant to the Stars
Man Up Time
$1.99
TOP GUN
Paramount Digital Entertainment
$4.99
Warpgate
Freeverse, Inc.
Free
Warpgate FREE
Freeverse, Inc.