The
AppAdvice
Week
In
Review:
The
Many
Faces
Of
Apple's
iOS
7
Edition
May 12, 2013
The winter of gloom is definitely over. In many parts of the world, snow and ice have been replaced by tulips. More importantly, in the world of Apple, things are definitely looking up. In the coming weeks, we're going to have a better idea of what Cupertino has planned for this summer, and the upcoming holiday season. No matter what Apple's plans are for the final seven months of 2013, one thing is certain: when it comes to mobile devices, everything begins and ends with iOS 7. With this in mind, this week we take a look at some of the exciting iOS 7 concepts now making a splash online. Which ones are your favorites?
The Apple loves Yahoo concept
One of the newest concepts released, this one by
Apfelpage.de
emphasizes an improved Lock screen, and Notification Center. It also includes "one more thing:" the popular
Yahoo Weather
app as iOS 7's default forecast app. The video is
presented here
.
The iOS is OS X concept
In recent years, Apple has brought a number of iOS features to OS X. Here, designer 
F. Bianco
 goes in the opposite direction.
Take a look
: As you can see, Bianco's concept includes a new take on widgets, and also brings OS X Mission Control to iOS. In addition, it includes different Download and Shelf features.
The Clock App refresh concept
Rafael Justino's
concept is said to be based "on the simple design of Jonathan Ive and many other concepts and rumors about iOS 7." Overall, I like Justino's concept. In particular, his Notification Center concept is just fabulous in my humble opinion. However, he does seem to spend way too much time on redesigning the Clock app. Nonetheless, job well done. See the video by
clicking here
.
The "Who is Scott Forstall?" Concept
This concept is perhaps the most radical of all iOS 7 designs. Created by
Simple Zesty
, this one takes Apple's skeuomorphic design long favored by former iOS head Scott Forstall and sticks a virtual fork in it. Here is the
video
: Some may argue that this design goes a little bit too far in terms of change. However, can you honestly tell me its widget design doesn't make you drool?
The subtle change concept
Finally, for those folks that hope iOS 7 isn't a complete refresh, I present one of the first concepts to find a home on the Web. Created by 
iPhoneSoft
, this design includes a new so-called Widgets Zone at the top of the home screen. Included here are favorite apps, toggles, my messages, iPod controls, and more. The design's Apps Zone, by contrast, no longer includes a dock. The zone, at least on the iPhone, reverts back to the traditional 4-by-4 app icon layout. To see the video,
click here
. We'll post more iOS 7 concepts as we find them. Apple is expected to demo the official version of iOS 7 at next month's Worldwide Developers Conference in San Francisco, Calif.
Recommended Reading List, May 12, 2013
My Favorite App Right Now
I wanted to love the
Saga "lifelogging"
 app for iPhone when it first arrived in beta form. Unfortunately, that version proved to be a 
battery hog
. As a result, it was quickly pulled from my device. After months of tinkering by its
creators
, Saga is now out of beta, and a product I can't stop enjoying. And that battery issue? As dead as one of my favorite shows, "
Happy Endings
." My advice:
Download Saga right now
!
Finally
Today is a special day in the U.S. To my mom, and to all of the others, I say, Happy Mother's Day!
Mentioned apps
$4.99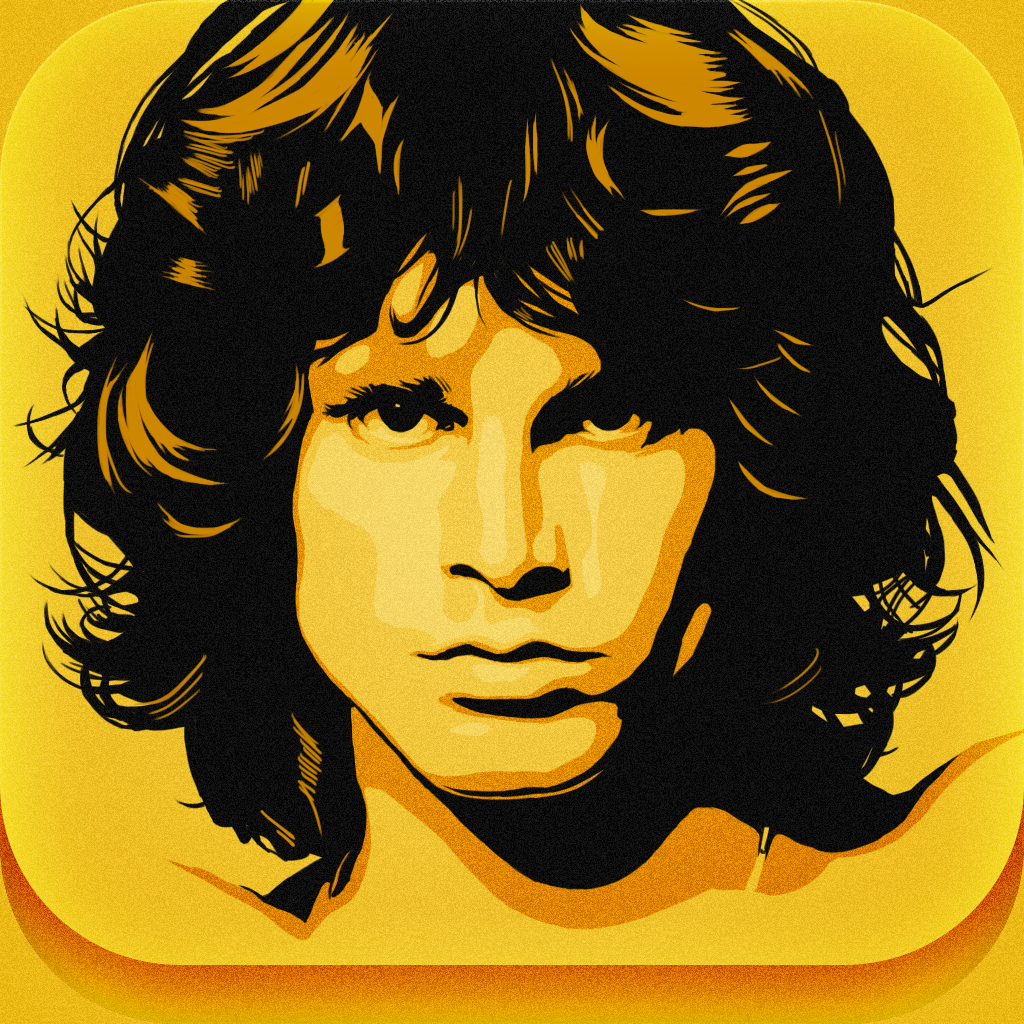 The Doors
Warner Music Group
Free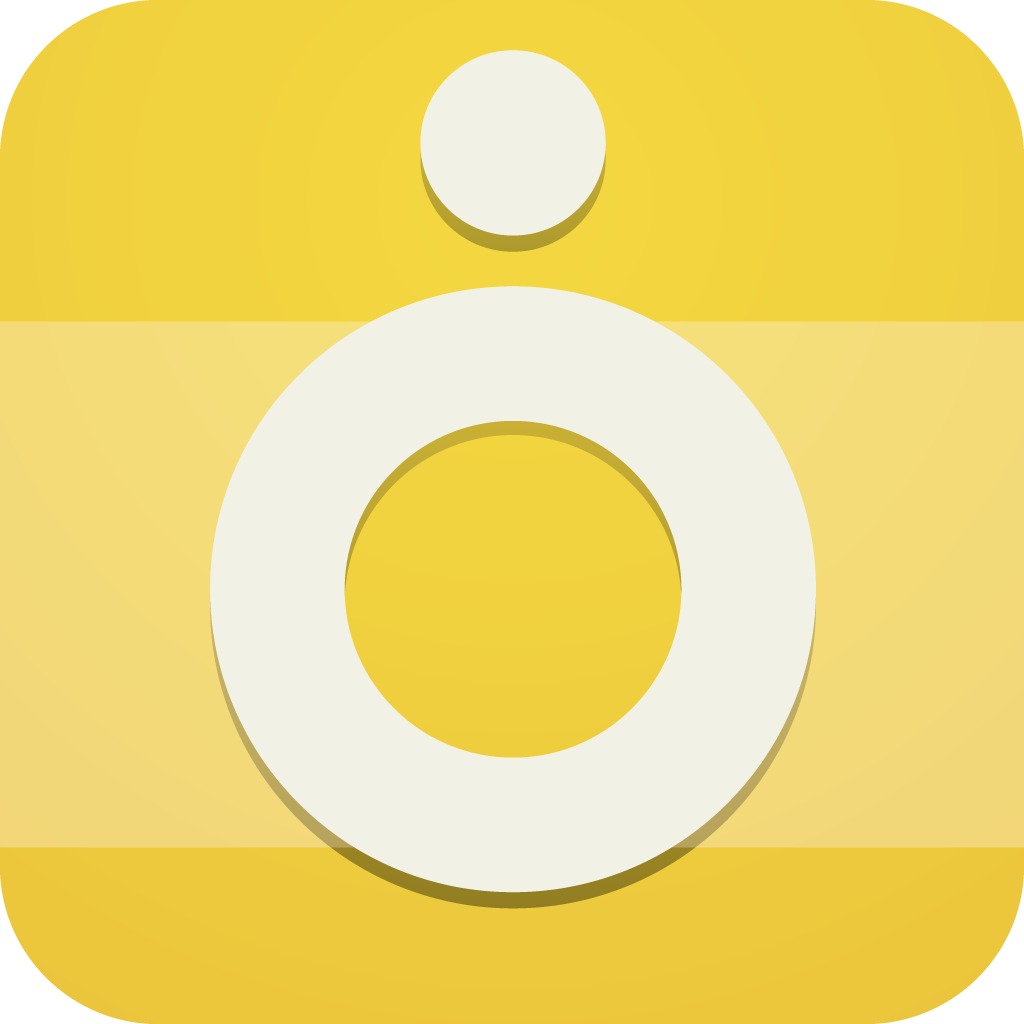 Hipstamatic Oggl
Hipstamatic, LLC
Free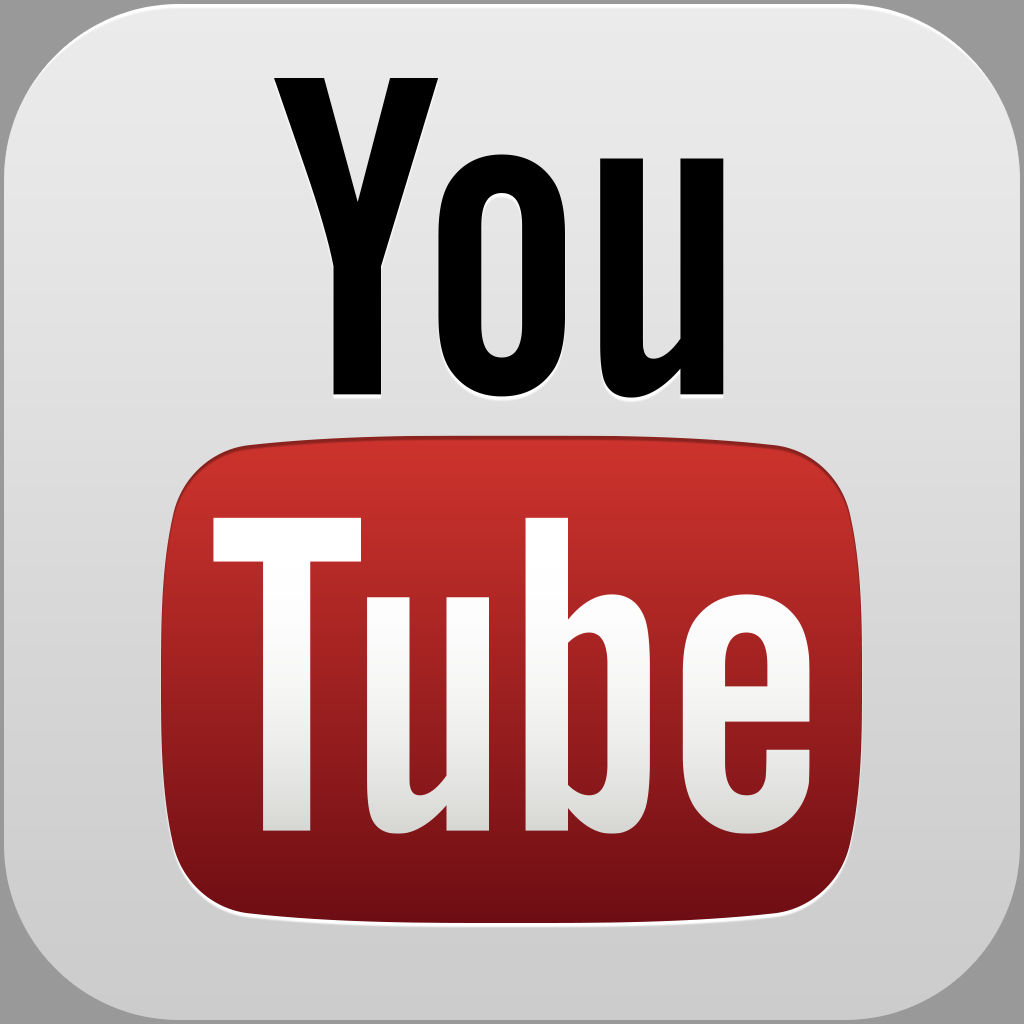 YouTube
Google, Inc.
Free
WatchESPN
ESPN
Free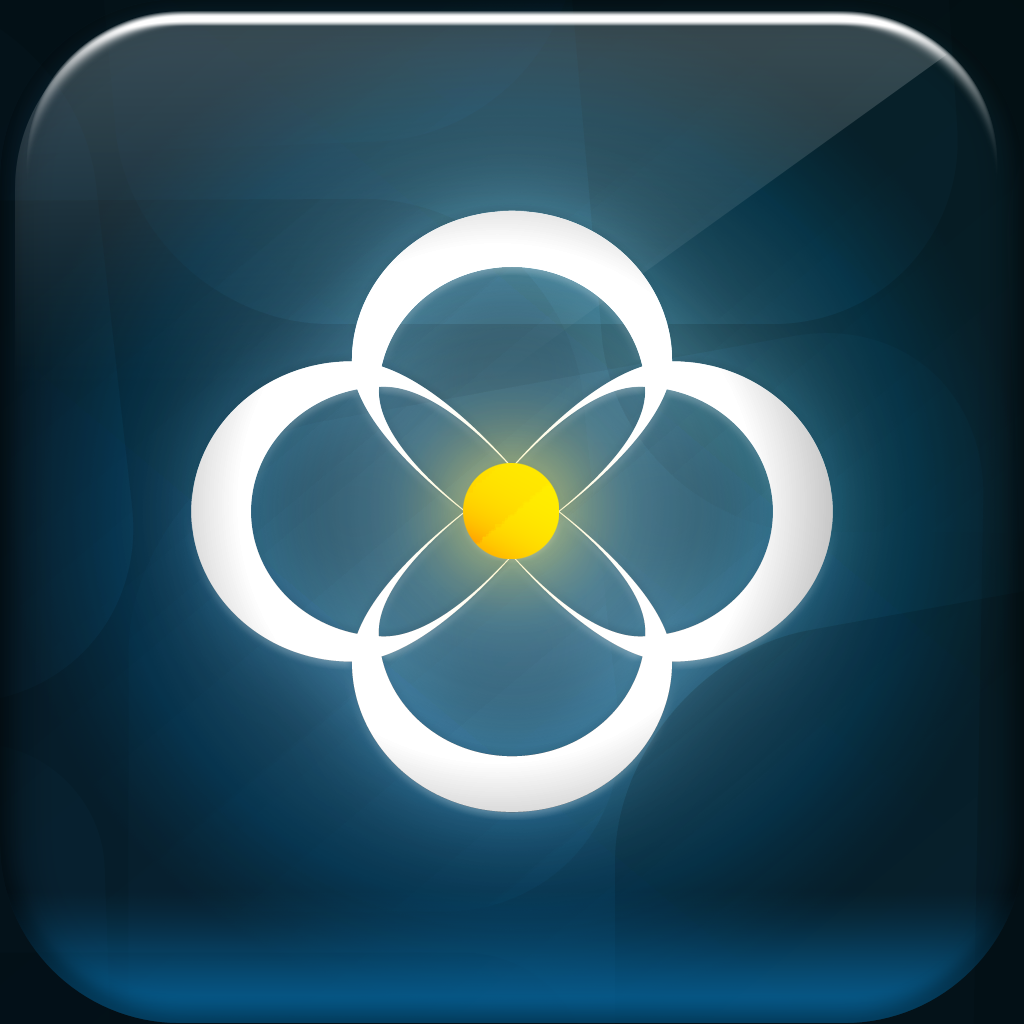 Saga – The Essential Lifelogging App
ARO, Inc.
Free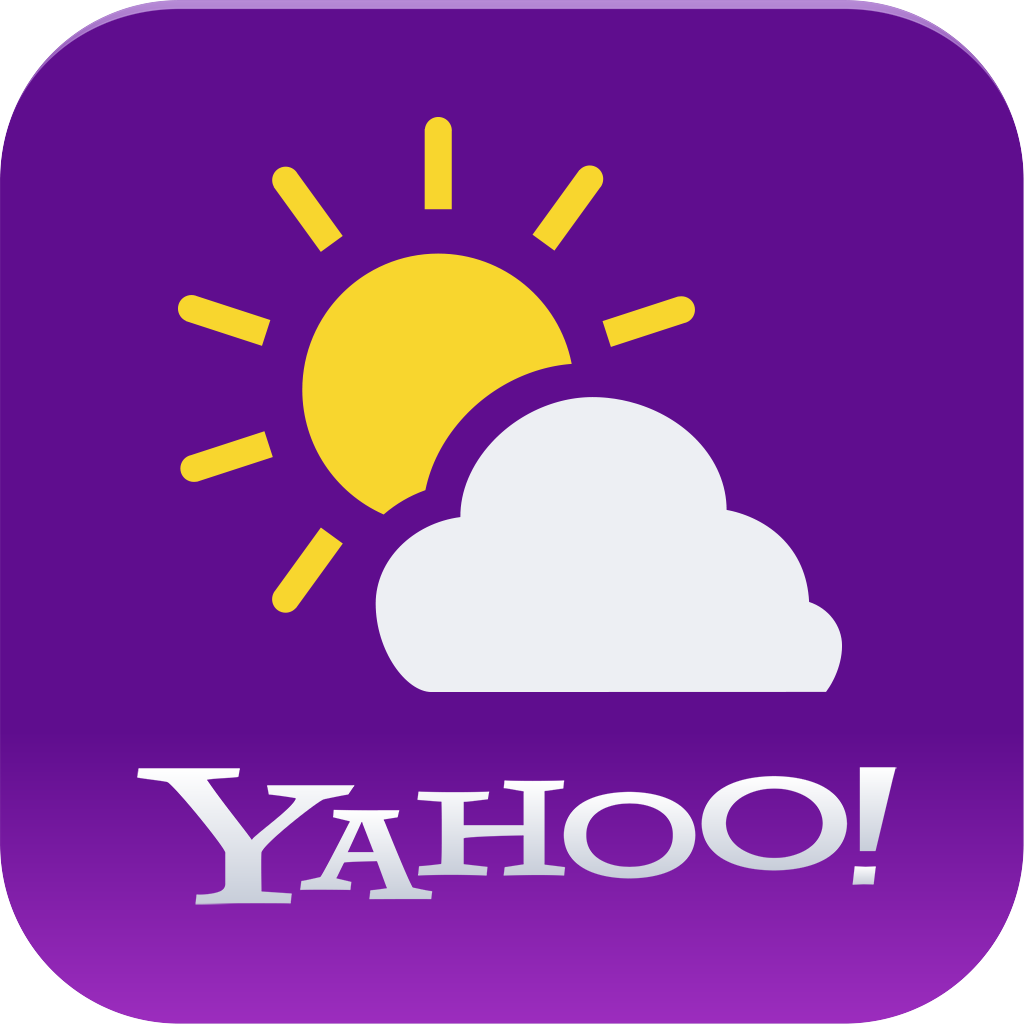 Yahoo! Weather
Yahoo!
Related articles