Felix
For
App.net
Makes
The
Quick
Jump
To
Version
2.0.1
June 17, 2013
Felix for App.net developer tigerbears has been busy.
Just two weeks
after introducing a brand new iPad version and a major update to the iPhone edition, both apps have jumped up to version 2.0.1. Here are the complete change notes for the iPad version:
Thanks for supporting Felix for iPad's initial release! Critical response has been outstanding, but since there's always room for improvement, here are some tasty new bits for you. - The puck and avatars are larger for your tapping and viewing pleasure. After all, ADN is home to the best-looking people on the Internet. - Improved scrolling and animation performance, especially on overlaid views.  - Added the Signika and Apple SD Gothic Neo fonts. SD Gothic Neo is particularly nice for displaying characters in a variety of Asian languages. - Pinching in in most places now displays the Dashboard for quick access. - Lots of fixes to the support section, including fixing that mail view that just didn't want to cooperate. It's shy, but now it knows it's loved and is happy to help you. - Fixed the interface for taking a picture on iPad. Don't let the haters get you down, brave iPad photographers. - Improved in-app notifications. - Cleaned up text display and some images for non-Retina displays. - Improved detection of two-finger gestures on post tables. - App Store links now open an in-app App Store. #teamappdiction #sayappagainidareyou - Oh, hi. Here's support for displaying more types of checkin annotations. - Crisper ribbon (the avatar button thing) rendering. Now it's like those pixels were kissed by an angel. - Removed the stuff that would temporarily block channel names in the channels list. That was cute. - Tapping and holding on the puck, then releasing outside of it, should contract the puck. - Fixed the compose view height when going to and coming back from drafts. Math is hard. - Taps on checkin location text on the single-post view now launch your maps app of choice. (As long as it's from Cupertino or Mountain View. I prefer Cupertino's, but am an equal-opportunity kind of guy.) - Fixed the "swipe right to go back" preference not being read right away. - The button to show the gesture guide on the support screen now works when not in fullscreen mode. - Added 1Password buttons to the third-party app authorization views. - "@" and "'" characters aren't allowed in custom link text now, since they can cause errors that make kitty cry. - Tidied up a few rare potential crashers. Not so rare if you happened to be bitten by one, but you get the point. - There's a bunch more, but as always - go enjoy life instead of reading release notes. - No, really. - Seriously. Off you go. - OK, fine. Memoirs, Chapter One. It all started when I was five years old, and [REDACTED AUTH NCA PRISMOS/3.1.1 7JUN2013 0357Z]
The iPhone version also received a long list of many similar improvements. Those release notes are also worth a read. I'm glad to see a developer with a sense of humor. The separate iPhone/iPod touch and iPad/iPad mini apps can be downloaded now in the App Store.
The iPad edition is $3.99
while the app for the smaller screen
is just $1.99
.
In our original review
, our own Christine Chan was very complimentary of the new iPad edition, saying it is one of the best tablet experiences for the ad-free social network. It also received our coveted
App of the Week award
. If you're interested in joining App.net,
click here
for a free invitation.
Mentioned apps
$1.99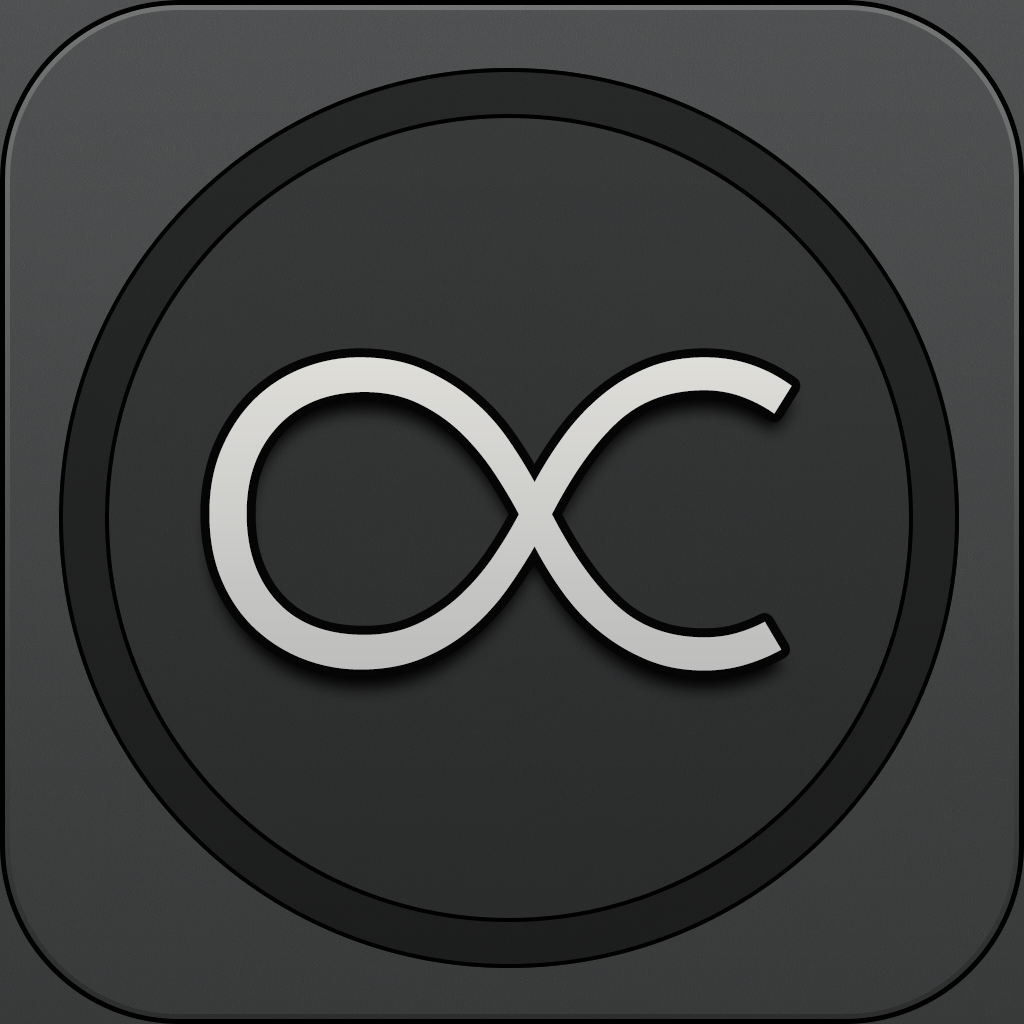 Felix for App.net (iPhone Edition)
tigerbears, LLC
$3.99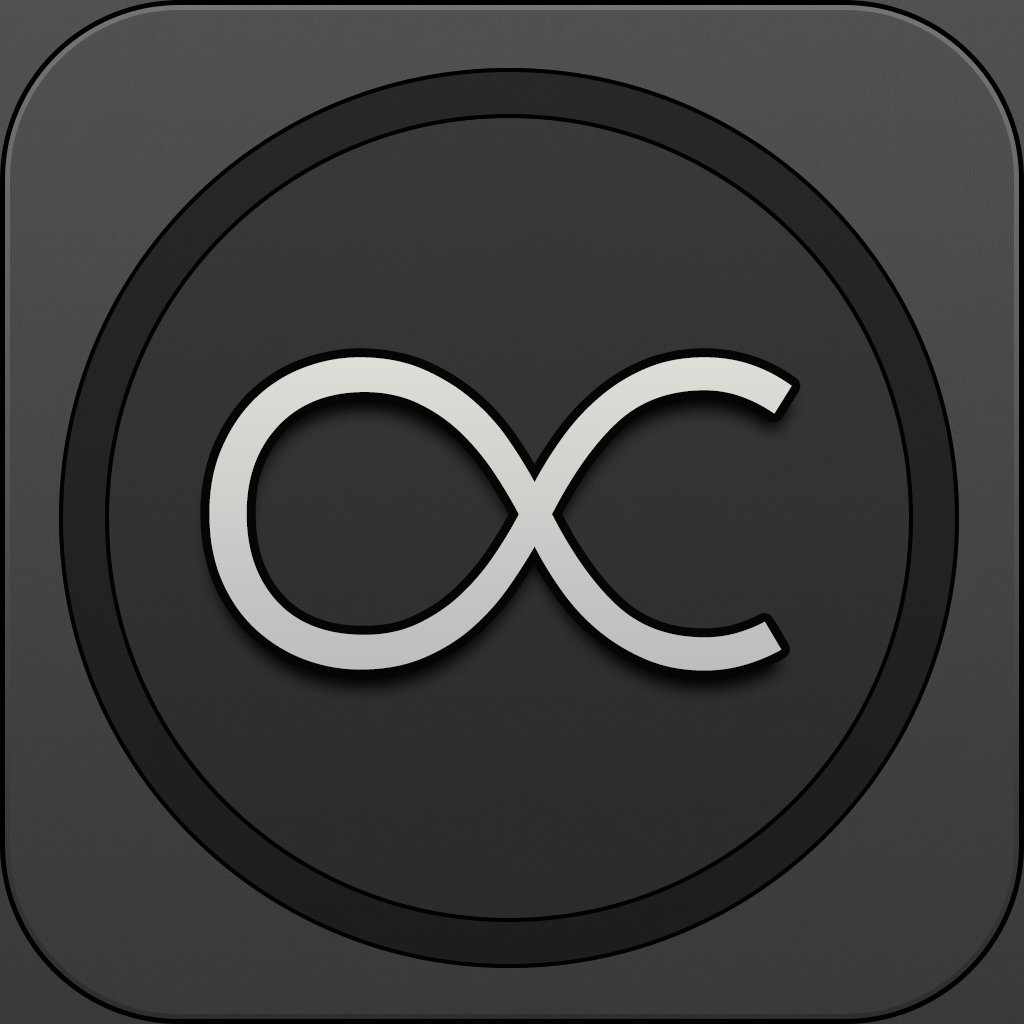 Felix for App.net (iPad Edition)
tigerbears, LLC