The
Acclaimed
Tower
Defense
Game
Returns
In
Kingdom
Rush:
Frontiers
June 6, 2013
Kingdom Rush: Frontiers
, the
anticipated sequel
to the popular tower defense game
Kingdom Rush
, has just launched in the App Store and is available to download for
$2.99 (iPhone)
or
$4.99 (iPad)
. According to the application's developer, the new game offers a "devilishly addictive" tower defense experience, and includes 18 different towers, more than 40 enemies, and over 70 Game Center achievements. In our
original review
of Kingdom Rush, we declared the app to be "quite simply one of the best tower defense games available anywhere," even going so far as to label the application "perfect." Kingdom Rush: Frontiers, however, expands on its predecessor, and promises to be "bigger and badder than ever before." As explained in the app's release notes:
Kingdom Rush: Frontiers is a whole new level of the furiously fast, enchantingly charming gameplay that made the original title an award-winning hit. Tap your troops through an epic (mis)adventure as you defend exotic lands from dragons, man-eating plants, and ghastly denizens of the underworld -all with flashy new towers, levels, heroes, and more goodies to help you crush your foes to a pulp. (Don't worry, we've still got all the good ol' stuff from the last game, too. It's vintage now.)
Features of Kingdom Rush: Frontiers include:
Fortify the frontier in exotic news lands - hold the line in deserts, jungles and even the underworld!
Eight new specialized tower upgrades! Slice, sizzle, and stomp your foes with Crossbow Forts, Mighty Templars, Necromancers, and even Earthquake Machines - hey, we told you we were shaking things up.
Over 18 tower abilities! Unleash Death Riders, pestilence clouds, or Assassins that steal and kill your enemies!
Over 40 enemies with unique abilities! Stay on your toes as you fight through desert sandworms, tribal shamans, nomad tribes and underground terrors.
Nine legendary heroes. Choose your champions and train their abilities!
Special units and features on every stage! Watch out for the Black Dragon!
Merciless boss fights! Hey, we told you to get those upgrades...
Hours of gameplay with over 70 achievements!
Classic, Iron, and Heroic game modes to challenge your tactical skills!
Three difficulty modes! Are you up for a real challenge? Go with Hard mode!
Intoxicating charm with a rousing score, full-bodied voice-overs and lovingly illustrated cartoon art! (Complete with cartoon blood, naturally.)
In-game encyclopedia! True warriors know thine enemies... and their towers. Study up!
Below, we've included a video trailer for the new application, which provides potential players with an idea of how Kingdom Rush: Frontiers' gameplay works. If you're interested,
Kingdom Rush: Frontiers
and
Kingdom Rush: Frontiers HD
are available to purchase in the App Store for $2.99 and $4.99, respectively. http://www.youtube.com/watch?v=ilshnhXtfKQ
If you can't see the above video, please click this link.
Alternatively, for further app related news, see: Kickstarter: Impressive iOS Game Abducted Looks To Be Out Of This World,  Rovio Updates The Croods With "Angriest Bird" Creature And New Social Feature, and Marvel Fans And Pinball Players, Assemble! Marvel Pinball Out Now On iOS.
Mentioned apps
$2.99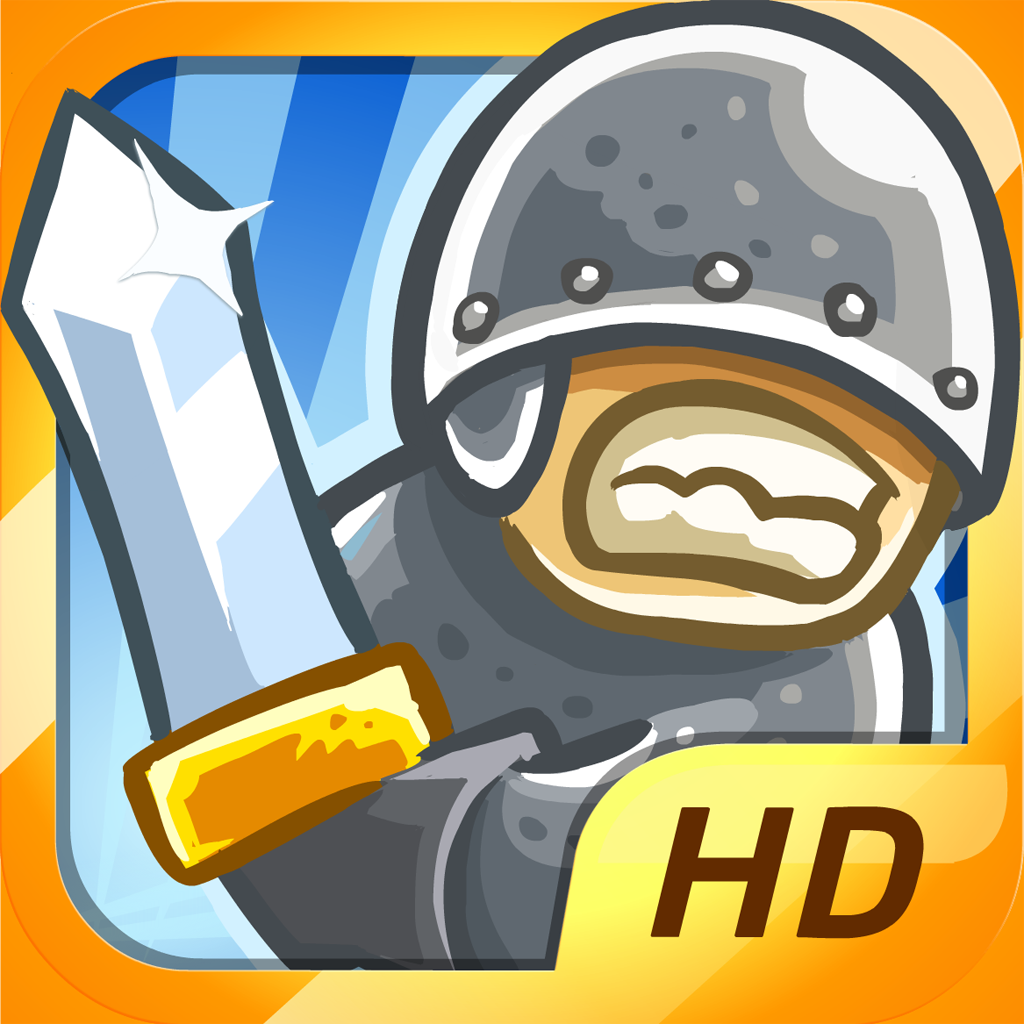 Kingdom Rush HD
Armor Games Inc
$4.99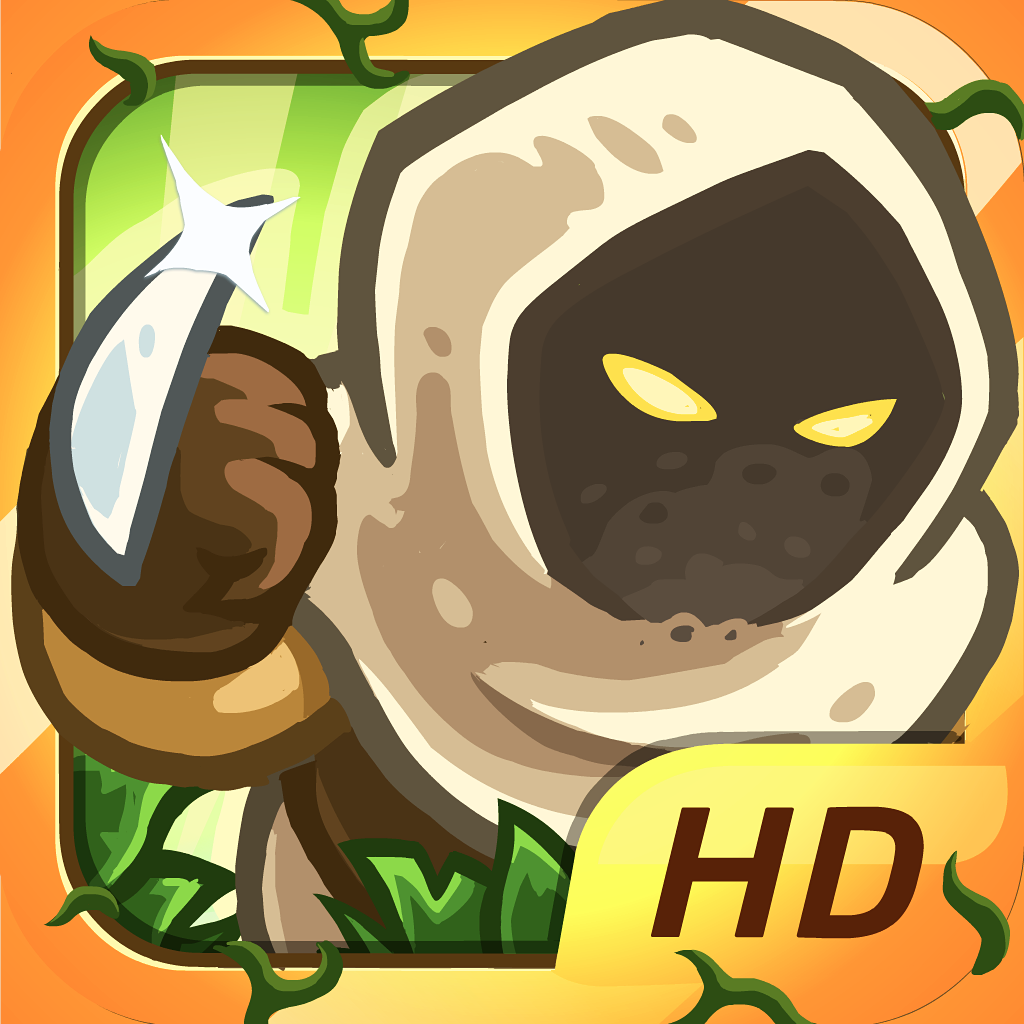 Kingdom Rush Frontiers HD
Ironhide Game Studio
$0.99
Kingdom Rush
Armor Games Inc
$2.99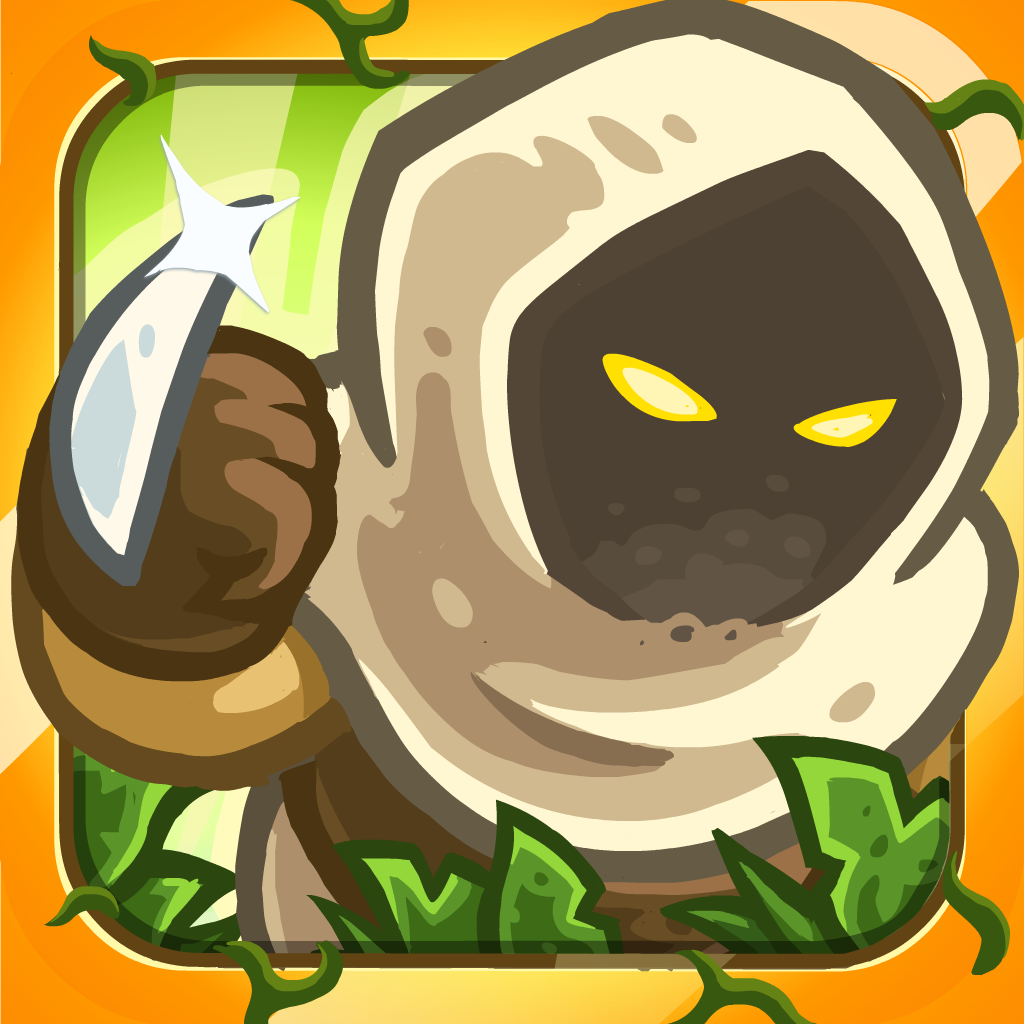 Kingdom Rush Frontiers
Ironhide Game Studio
Related articles