These
Google
Reader
Alternatives
For
iOS
Will
Live
On
After
This
Weekend
June 28, 2013
On Monday, July 1, Google Reader will enter the history books as it is officially closed down. What's an iOS device user to do? Plenty between now and June 30. Here we present four suitable alternatives, plus some additional insight. First, however, two important points.
Services versus Solutions
Before we get to our list of Google Reader alternatives for iOS, we'd like to note the difference between services and solutions. Google Reader is a service that, until now, has been used by many app developers as a backend. Now, other services, both new and existing, have stepped up to replace it. These include, but are not limited to, Feedbin, Feedly, Feed Wrangler, and Fever. When discussing Google Reader alternatives for iOS, we are deliberately limiting our discussion to solutions, not services. However, for each, we do discuss which services run on which solutions.
Export, export, export
Next, a little bit about exporting Google Reader data. Google has not officially said so, but assume that June 30 is the final day when accessing our feeds is possible. In other words, and we can't stress this enough, come July 1, those feeds could be gone forever. Each of our iOS alternatives make it simple to import Google Reader data. However, we also recommend backing this data up on a computer. To do so, visit
Google Takeout
, and login with your Google username and password.  Next, select "Choose services." On the bottom of this page, select "Reader," and then push the "Create Archive" button. When this process is complete, click on the "Download" button, and note where the "Reader" folder is placed on your computer. Keep this folder handy for those instances when you'll need to import your data into another newsreader service on your Mac or PC. Okay, on with the alternatives.
Google Reader alternatives for iOS users
Feedly, Free, Universal
This solution has a lot going for it. For one, Feedly is completely free, and available on both the iPhone/iPod touch and iPad. For another, at least through June 30, importing Google Reader feeds is as simple as following a set of directions on the screen. Feedly is also noted for being the only alternative on our list that is both a solution, and a service. As a result, once Google Reader feeds are imported, they are retained on the Feedly platform, which is also accessible on the Feedly website, and through other apps. See also:
Feedly Is Preparing For Life After Google Reader
Reeder, Free, iPhone only
One of the most popular newsreader solutions for iOS is Reeder. Unfortunately, until now it has relied almost exclusively on Google Reader as its backend. The good news is that
Reeder for iPhone 3.2
will support Feedbin, Feedly, Feed Wrangler, and Fever. This version should make its way into the App Store soon. Regrettably,
Reeder for iPad
(and Mac) won't get the necessary updates before July 1. As a result, both products will be pulled from the market very soon. Therefore, our Reeder recommendation is for the iPhone version only, which is now free. See also:
Worried About Reeder After Google Reader's Demise? Don't Be
Mr. Reader, $3.99, iPad only
Priced at $3.99, Mr. Reader is available on the iPad only. It comes recommended because it already supports synchronization with Feedly, BazQux Reader, Feedbin, FeedHQ, Feed Wranger, and Fever. See also:
Mr. Reader Prepares For Life After Google Reader With Newly Released Version 2.0
Newsify, Free, Universal
This popular newsreader for the iPhone/iPod touch and iPad has seen its future, and that future includes Feedly as its backend source. Through June 30, however, you can still import a Google Reader feed directly from within the app.
Other solutions
We've recently updated our report,
RSS Readers For The iPad
. Here you will find additional Google Reader alternatives, including many that also work on the iPhone.
One more note
This isn't our last word on Google Reader alternatives. In the coming weeks, we'll be doing full feature reviews of each solution listed, plus many others. Until then, happy exporting!
Mentioned apps
Free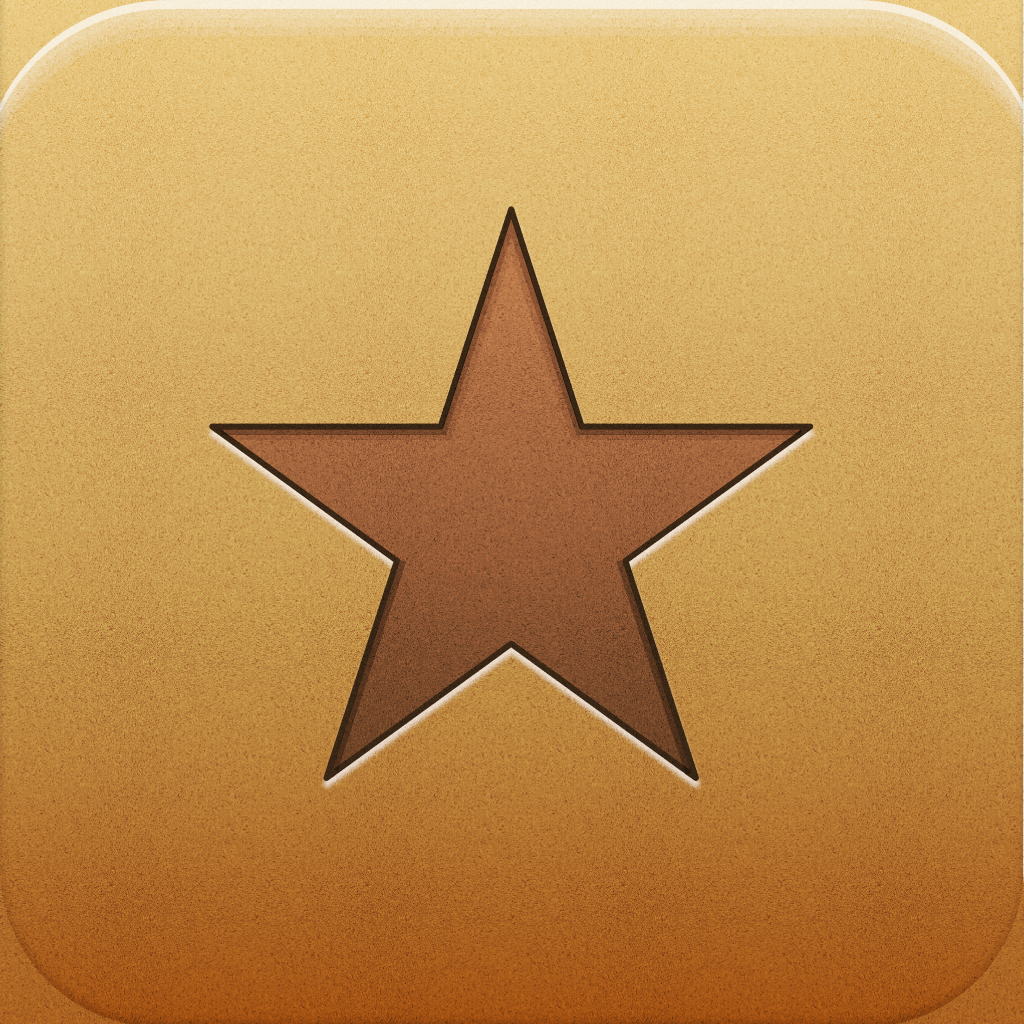 Reeder
Silvio Rizzi
Free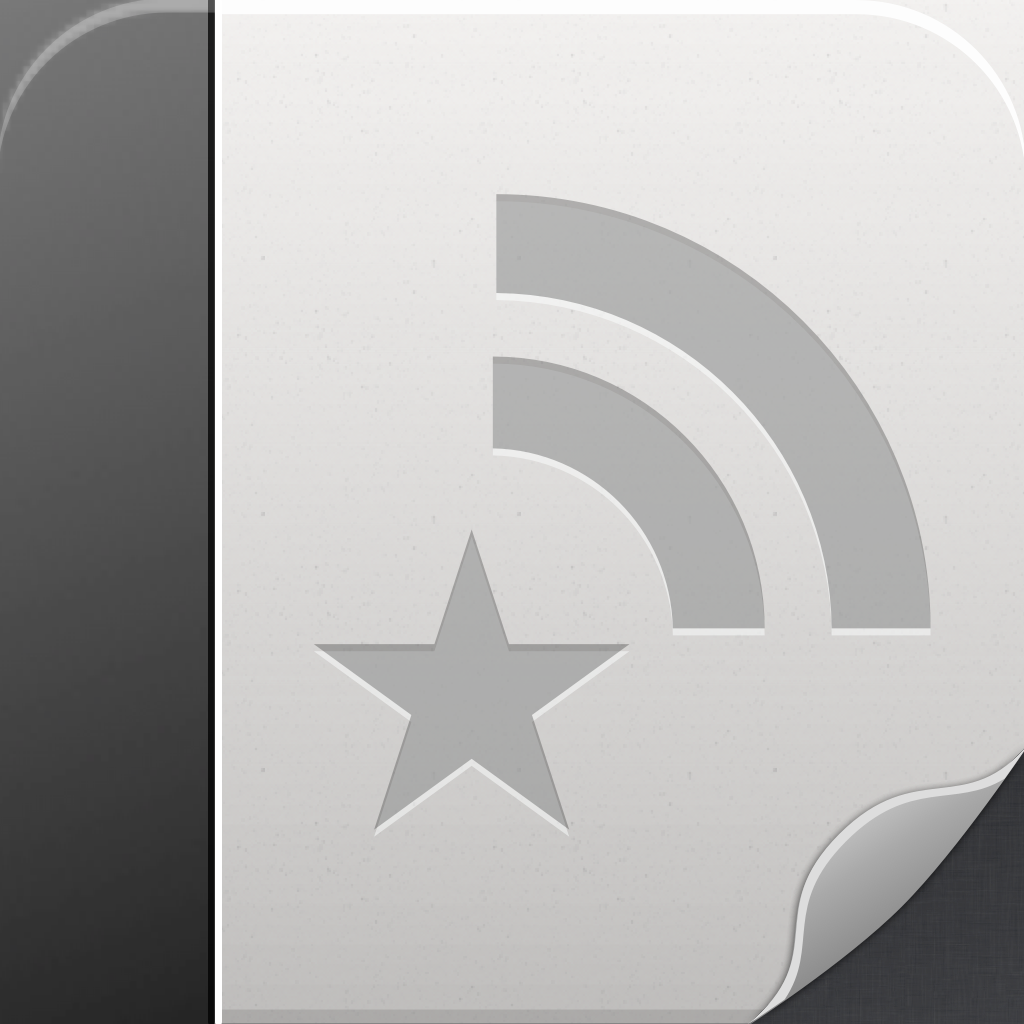 Reeder for iPad
Silvio Rizzi
Free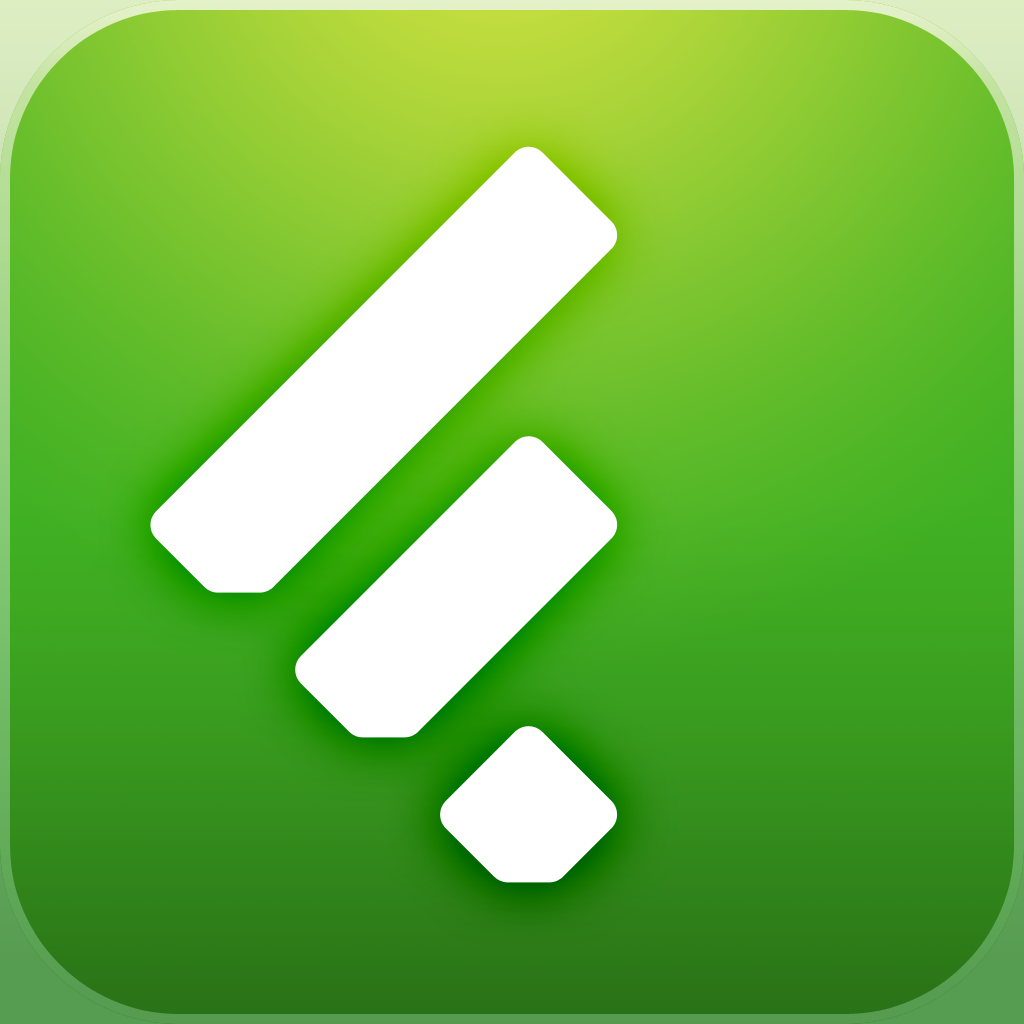 Feedly: Your Google Reader, Youtube, Google News, RSS News Reader
DevHD
$3.99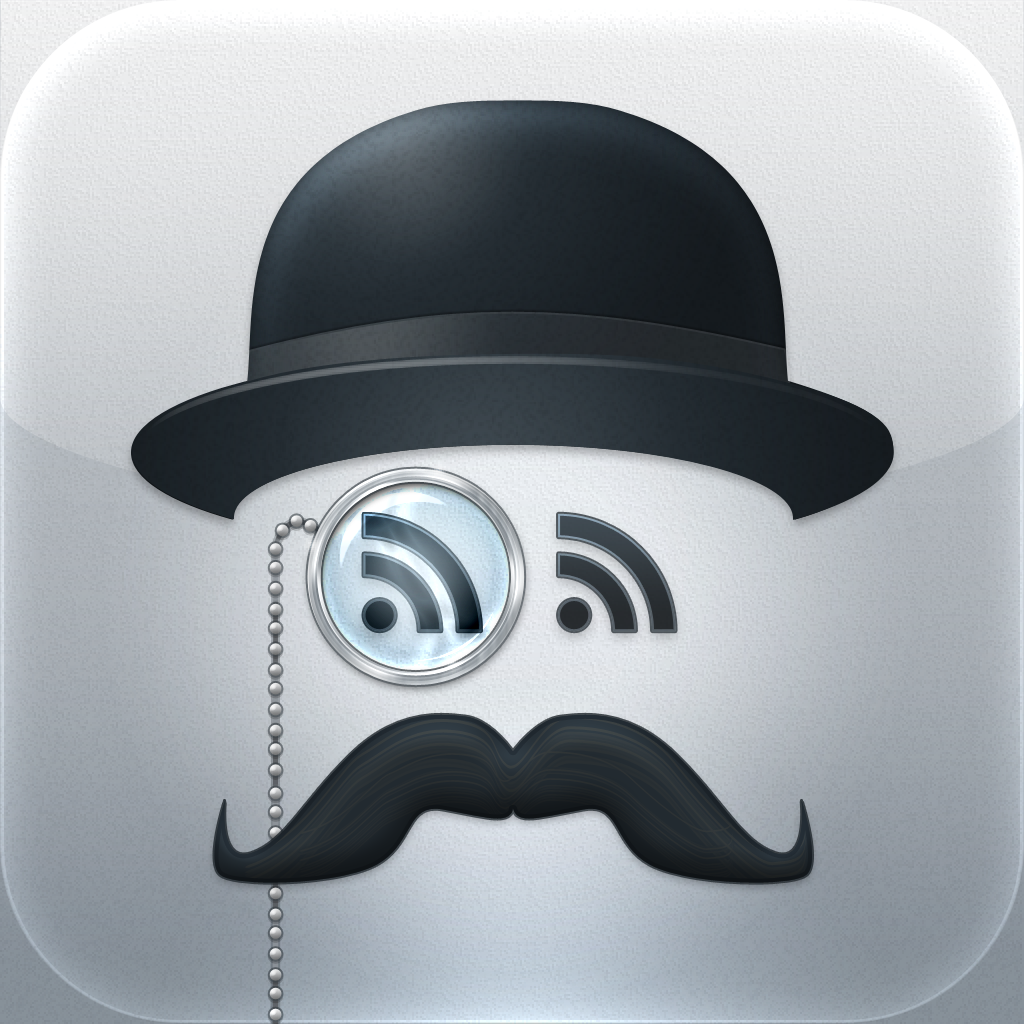 Mr. Reader
Oliver Fürniß
Free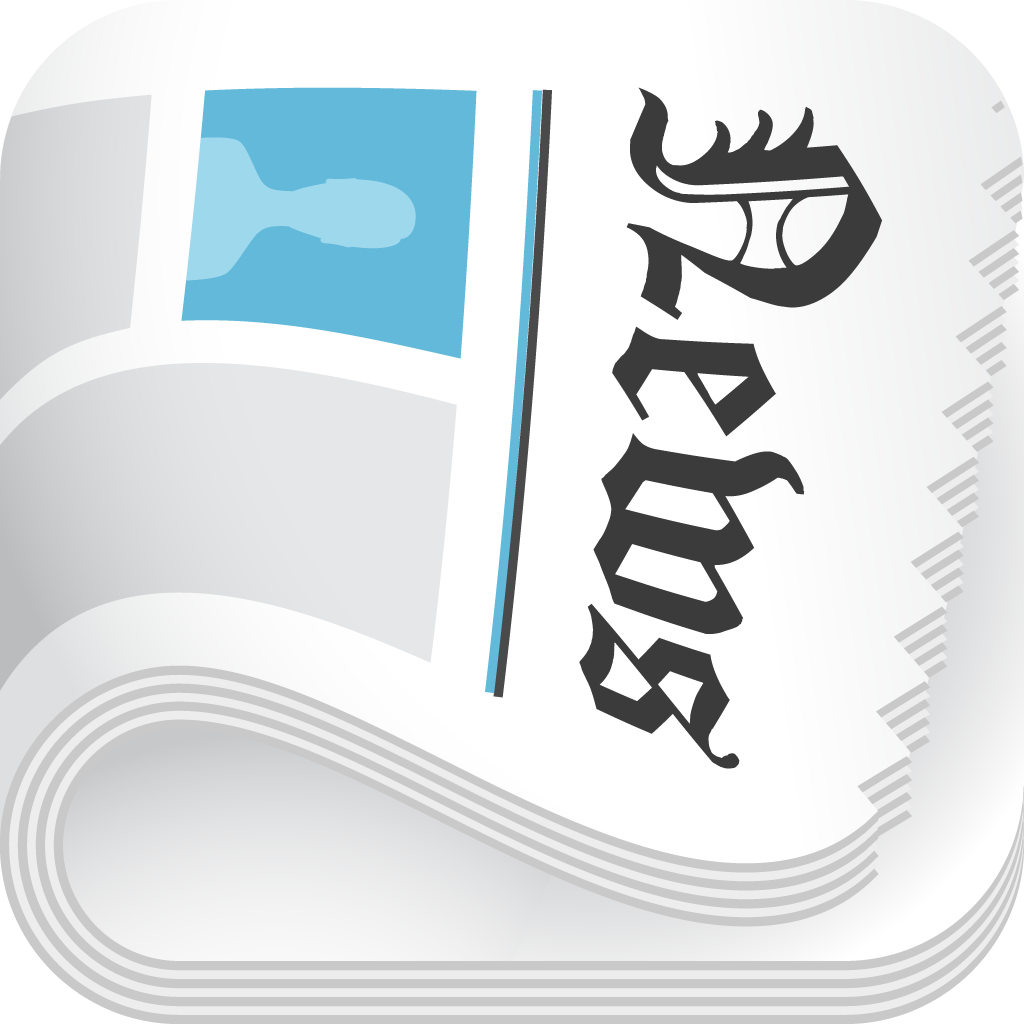 Newsify: Your RSS News and Blog Reader
Ben Alexander
Related articles