This
Week
In
Accessories:
Father's
Day
Special
Edition
June 7, 2013
Welcome back to This Week in Accessories. While we spent last week focusing on some
perfect gift ideas for a graduate
, we're now turning our attention to dear old dad. Father's Day is next Sunday, June 16, and here are seven perfect accessory ideas.
Doesn't Every Guy Need A New Wallet?
While I've always been intrigued with iPhone wallets, I've never really taken the plunge. But the Wally from Distil Union might change my mind. Made of Italian leather, the wallet is designed to hold both cash and credit cards. With the integrated ribbon, users can quickly access their cards and then push them back in the case. Available in black or brown, there are models of the Wally designed for both the iPhone 5 and iPhone 4S/4.
It can be purchased for $39.99
directly from Distil Union's site until midnight on Sunday. After that, it will return to its regular price. You can enter the discount code 1STCLASSWALLY for free shipping.
Better Than Bluetooth
Even though Bluetooth speakers are all the rage these days, AirPlay models do offer some advantages despite the higher cost. One of the best examples on the market is definitely the Libratone Zipp. The 60-watt Zipp is a full 2.1 stereo speaker and boasts FullRoom technology and DSP optimization. A large, 4-inch bass and two, 1-inch tweeters help provide maximum sound. Unlike most AirPlay speakers, the Zipp can also be used wirelessly for up to eight hours without being plugged in. While using a Wi-Fi network, playing music is as simple as pressing the play button on your iOS device. And you don't even need a Wi-Fi network to use the speaker as the PlayDirect feature lets music lovers connect to the speaker from anywhere. The Zipp is available in white or red and can be purchased directly from Apple's site or at your local Apple Store.
It retails for $399.99
.
A New Way To Look at Weather
While I'm a big weather fanatic, I've never wanted to hook up my own weather station because most options are usually big, bulky, and have tons of wires. But the Urban Weather Station from Netatmo is a little different. Along with being beautifully designed, the station can be used to track the environmental conditions inside or out. Inside, it tracks the CO2 concentration and informs users when the level reaches an excessive level. Outside, it examines the conditions and lets users know the best times for outdoor physical activity. Using the free companion app,
available to download in the App Store
, weather fans can access their station at any time. The Urban Weather station retails for $179.99 and can be purchased at
Apple's online store.
The Perfect Evernote Companion
Moleskine notebooks are a beautiful and high-quality way to keep track of pretty much anything – all the way from ideas to sketches. And the company has produced a version specifically to use with the popular Evernote service. The large version features 240 pages of acid-free paper especially designed to use with Evernote's Page Camera feature. Also included with the notebook is a click roller pen with rectangular shape and matte black finish. The notebook can be purchased for
$39.99 at your local Apple Store or online
. As a bonus, buyers will also receive three free months of an Evernote Premium subscription.
Ready for Life's Daily Dash
One of my favorite iPad mini cases so far is the
recently reviewed X-Doria Dash Folio
. The folio-type case protects the smaller tablet with a leather-like material that feels great to the touch while not adding a lot of extra bulk. And along with some subtle front accents, the integrated elastic band helps keep the case shut when you need it. The case can also be used in a number of media viewing angles and even a typing configuration. Integrated magnets in the front cover activate the iPad mini's automatic on-and-off function. While the Dash Folio retails for $39.99, I was able to find the black version on Amazon.com
for just $32.98
. The brown version is $33.98.
A High-Quality Headset
Even though I know I look like dork, I do enjoy using Bluetooth headsets around the office or when I don't have a free hand. While there are many cheap options available to purchase, those usually are uncomfortable and have less-than-ideal audio quality. But the Voyager Legend UC from Plantronics has been my new go-to headset recently. Designed to use with multiple devices, like a Mac, iPhone, and iPad, the headset features SmartSensor technology that lets you take a call without a button push as it automatically recognizes when the headset is placed in an ear. A new voice command menu allows users to answer calls, check battery level, redial, and put the headset in pairing mode with just a word. For mobile calls, the headset will announce who is calling without having to look at the phone. Other voice alerts inform users of the remaining talk time, connection status, battery level, and mute status. And beyond the excellent sound quality, it is easily the most comfortable Blueooth headset I've ever used. I've worn it during some massively long conference calls, and I can barely feel the headset resting on my ear. The Voyager Legend UC comes with a wealth of accessories, including a portable storage case, USB Bluetooth adapter, and desktop stand. While it retails for $199.99, you can order the headset from
Amazon.com for $130.99
.
Show off Some School Spirit
If your dad needs another way to show off his school spirit, bem wireless has a great option with the college edition of its wireless portable speaker. The soft-touch speaker connects to any iOS device via Bluetooth and has about a 25-foot range. Along with touch-sensitive buttons, the speaker can go for up to six hours without needing to be recharged. The speaker is available in 24 different school colors, including Husker Red, Tar Heel Blue, Jayhawk Blue, Notre Dame Navy, and Mountaineer Gold. I'm still waiting for a Red Raider Red version. You can purchase the speaker for
$69.99 directly from bem
.
What You Might Have Missed…
Win A Pair Of Wicked Audio Reverb Headphones And Start Listening To Wicked Sounds
There's still time to sign up and win a pair of hip Reverb headphones from Wicked Audio.
Save $50 On A Jambox Speaker And Put It At The Top Of Your Pop's Chart
In anticipation of Father's Day, Jawbone has discounted both Jambox and Big Jambox by $50.
Belkin Unveils Its Grip Power Battery Case For The iPhone 5
The case features a grip bumper to offer extra protection for the handset.
Booq Unveils Its First iPhone 5 Case
The Fibre snapcase comes in four different colors and can be ordered now.
Logitech Acquires TidyTilt Creator, Announces New Products
Logitech has acquired TT Design Labs, the two-person startup responsible for launching both TidyTilt for iPhone and the impressive JustMount.
Grove's New SkateCase Is A Beautiful And Unique Way To Protect An iPhone 5
In partnership with jewelry designer MapleXO, the case is made from recycled skateboard material.
Logitech's FabricSkin Folio Turns Your iPad Into A Fashion Accessory
We got our hands on Logitech's Fashionista iPad case and we've got an in-depth review for you.
Mentioned apps
Free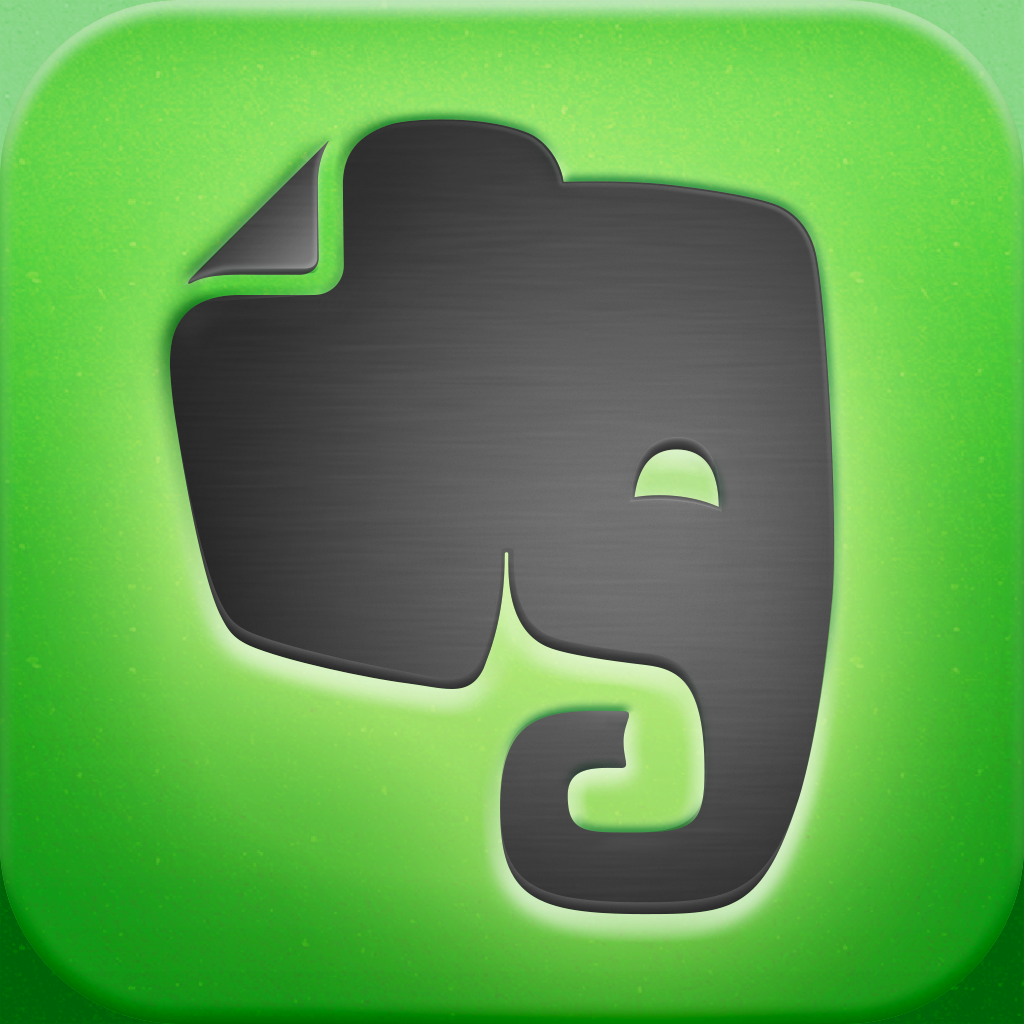 Evernote
Evernote
Free
Netatmo
Netatmo
Related articles